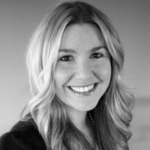 Wendy Sue Messenger works at Fairfield Residential as a Financial Analyst where she supports investor reporting, asset and property management. She is a student at University of San Diego in Master of Science in Real Estate, Candidate 2015.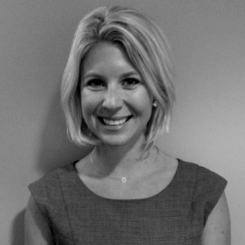 Liz Henderson is currently studying at the University of San Diego and is an official curator and blogger for MIPIMWorld.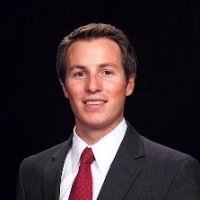 Austin Dias works with investors, developers, tenants and landlords to reach their real estate objectives. He is currently enrolled in the University of San Diego Master of Real Estate program and he is an official curator and blogger for MIPIMWorld.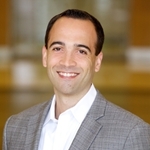 Victor Alfonso grew up in Los Angeles and received degrees in Economics and Political Science from UC Irvine. He spent 8 years at Westfield and recently joined Brixton Capital as VP Asset Management. Licensed Broker in CA and ICSC member. Victor is an official curator and blogger for MIPIMWorld.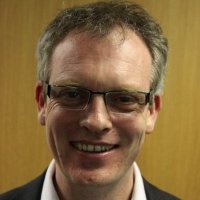 Nick Wilks is a New Business Development Manager at TopUp Consultants, a consulting firm providing Property, Asset and Investment Management solutions to the Global Real Estate Market. Nick is working throughout EMEA with Global Commercial Real Estate & Asset management software solutions for owners & managers.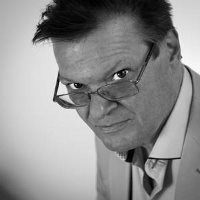 Antony Slumbers is a founder of Estates Today & Glasnost21 and a frequent contributor to MIPIMWorld Blog. Check out all of his posts here. Follow him on Twitter here.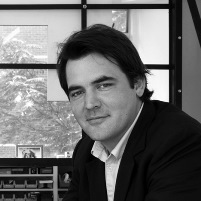 Sam Jacob is a director of internationally acclaimed architecture practice FAT where he has been responsible for award winning projects in the UK and abroad that include cultural, retail, housing and commercial projects for clients including Selfridges, BBC and Igloo. He is Professor of Architecture at UIC and Director of the forthcoming Night School at the AA.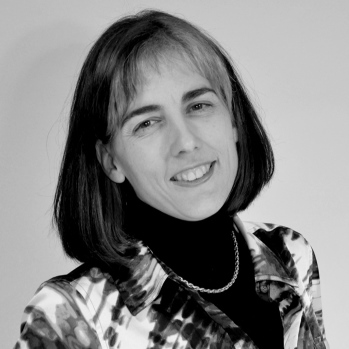 Johanne Royer is the founding president of Könige Communications, a communications agency that distinguishes itself through its strategic communication approach and by its ability to achieve goals by offering clients a range of integrated services, including communication counseling, branding, web strategy and design, public relations and event planning. She is also the official representative of MIPIM in Canada.

Greg Clark is a city advisor and mentor, and MIPIMWorld's cities moderator. He's a property expert who has brought in a host of guest bloggers to the Cities section of the blog for this year's MIPIM. On top of his work with MIPIM, Clark also boasts several titles, including Senior Fellow, Urban Land Institute, Europe, and Lead Advisor, World Bank Urbanisation Knowledge Platform.

Andreas Schiller is publisher and editor-in-chief of SPH Newsletter, a publication that forecasts top trends and tendencies in the central, eastern and southeastern European real estate and investment markets, as well as Russia and the Commonwealth of Independent States. He built his career in the 1990s while working as Editor-in-Ehief for specialised German magazine Immobilien Manager, later becoming its publisher from 2003 to 2007. After years focused exclusively on Germany, Schiller broadened his horizons by working as an editor for European Real Estate, and at Moscow Special, before founding Schiller Publishing House in 2010. He is also a regular contributor to Frankfurter Allgemeine and Der Standard.