Antony Morato: Italian culture & Cosmopolitan attitude
Antony Morato is an international menswear brand founded in 2007 by Lello Cardelli. Mixing Italian culture and cosmopolitan attitude, the brand wants to be seen as an international reference in men's fashion. The brand is based on a 'crosscutting' notion of fashion, allowing anybody to express his own identity through multiple styles. Footwear, bags, leather accessories and even perfume… every man can be dressed from head to toe at Antony Morato.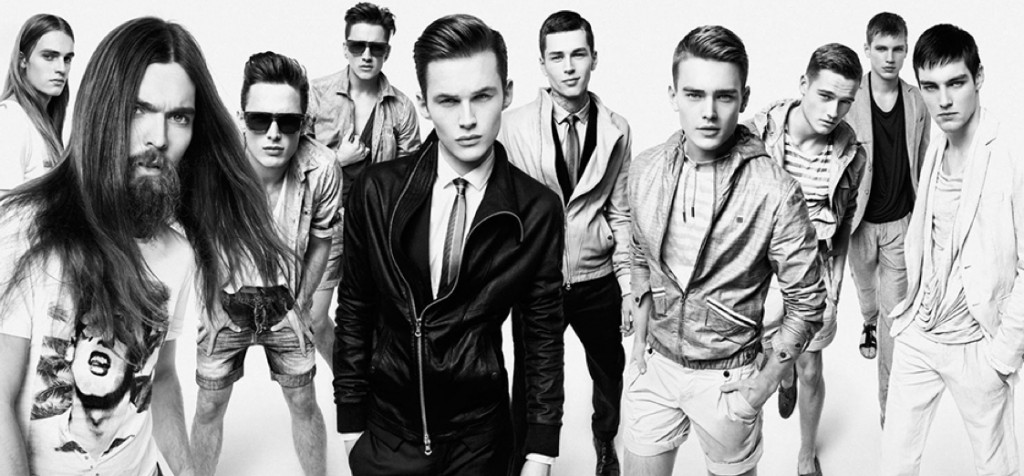 Antony Morato in numbers
Online shopping is available on the brand's website, but stores are present in over 70 countries, in more than 3000 multi-brand outlets all around the world. Territories include  the USA, South Korea, Canada, South Africa, the United Kingdom, France and many more.
★ Antony Morato will be present at MAPIC. Register today, set up a meeting with them and get to know more details about their fast commercial growth.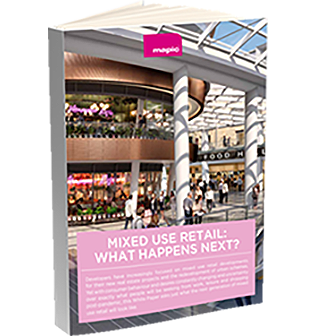 Mixed use retail and leisure: What happens next? – White Paper
Learn about the retail industry's latest data, developments, innovations and projections in our last white paper
Not only is the Antony Morato brand growing strongly right now; the company will surpass €90m in turnover in 2015. 30% of revenue is made in Italy, and 70% abroad. The brand's international aspect is highlighted by the fact that it has 3 offices in 3 European cities: France, Spain and Germany. The head office remains in Italy.
Italian fashion industry
The Italian fashion industry is expected to increase its 2015 revenues by 5%, reaching €64.2 billion, compared with €61.2 billion, in 2014, according to the country's Chamber of Fashion. (source : wwd.com)
"Italy is home to some of the cities that are considered as the fashion capitals in the world. It has built a reputation for creating fashionable items that are known to last for a long period of time. Moreover, some of the integrated and largest fashion companies in the world are also headquartered in Italy." (source : Business via Italy)
Antony Morato at MAPIC
★ Antony Morato will be at MAPIC this November, to share tips about market expension.
★ Missed our past Retailer of the week ? Click here to catch up !
Top photo credit: Masson