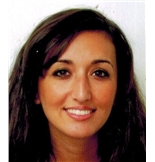 Johanna Berebi est jeune diplomée d'un Master 1 de Gestion de l'Université Paris 1 Panthéon-Sorbonne et aussi du Diplôme Universitaire Mobilité Internationale et Professionnelle de Paris 1. Elle est actuellement dans la formation du Master 2 GESIIC avec l'intérêt dans la promotion immobilière.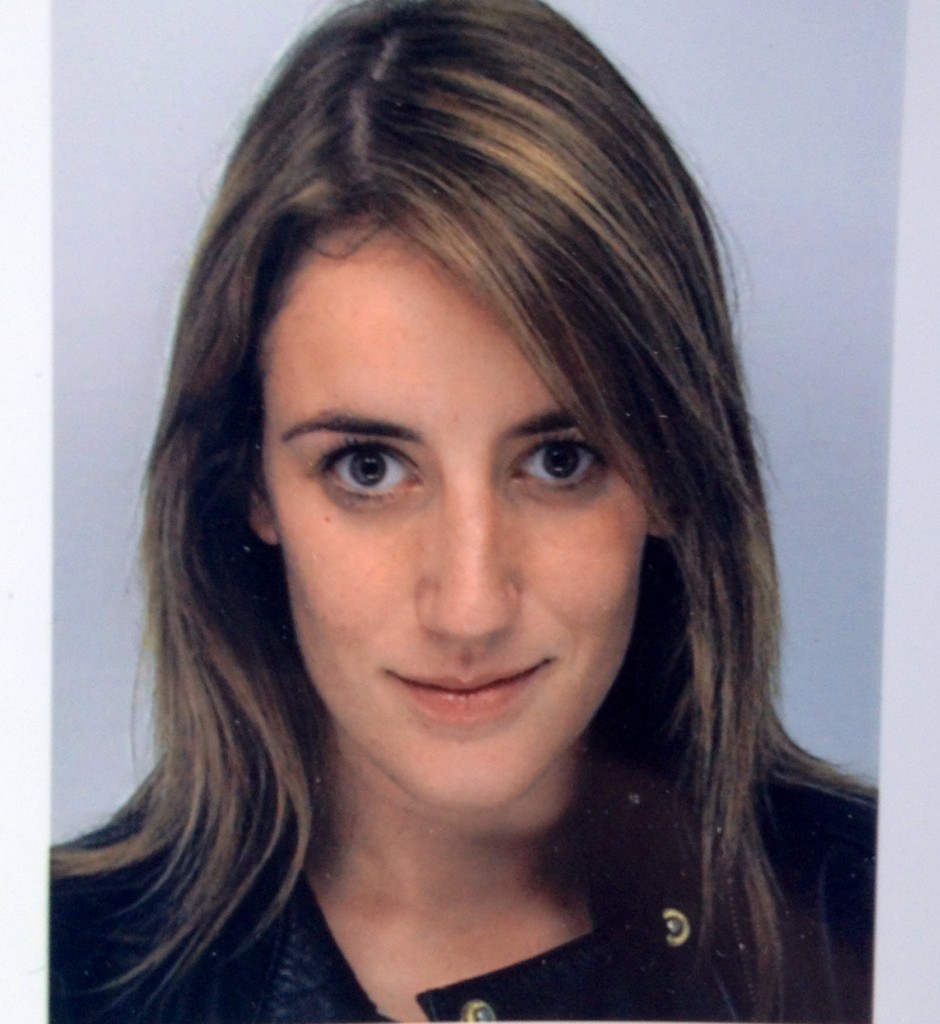 Faustine Thibault, actuellement étudiante au sein du Master 2  Gestion Stratégie de l'Investissement immobilier et de la Construction (GESIIC) de l'Université de la Sorbonne, elle auparavant obtenu un Master 1 de droit à Assas. Elle a eu la chance de pouvoir effectuer quelques stages dans de grosses structures telles que Natixis ou l'étude de notaires Cheuvreux.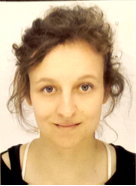 Candice Carrere est etudiante au GESIIC, spécialiser dans l'immobilier à la suite d'un stage chez un promoteur immobilier. Actuellement en stage chez Altarea Cogedim, promoteur immobilier, elle est Responsable de Programmes Junior et s'occupe d'opérations de logements dans le 92.
Silvère Saillard travaille dans l'aménagement urbain et le développement immobilier. Après un master d'aménagement et d'urbanisme à l'université Paris 1 Panthéon Sorbone, il a rejoint le master Gesiic pour approfondir les concepts du management dans l'ensemble de la filière immobilière et construction (finance, droit, marketing).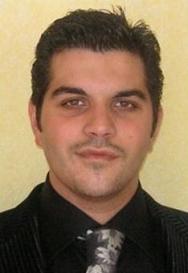 Nicolas Coville – has a graduate license in ESPI and a Master 1 in IMSI, and is completing his training in Gesiic Master in Sorbonne. During his studies he began his real estate career in the transaction before continuing in real estate development, property management and facility management. He now seeks to join the sector of new real estate programs development.