9 Proven Strategies for Growing Your Retail Business: Attract New Customers, Evaluate & Assess
Growing a retail business can be a daunting task. A lot goes into ensuring your business succeeds, from recruiting the right staff and determining pricing strategies to deciding the types of products or services to carry. Not to mention, there are countless retail marketing strategies! Luckily, plenty of proven strategies can help you attract new customers, evaluate and assess operations, and ultimately take your business to the next level. Here are some of the top ideas to consider.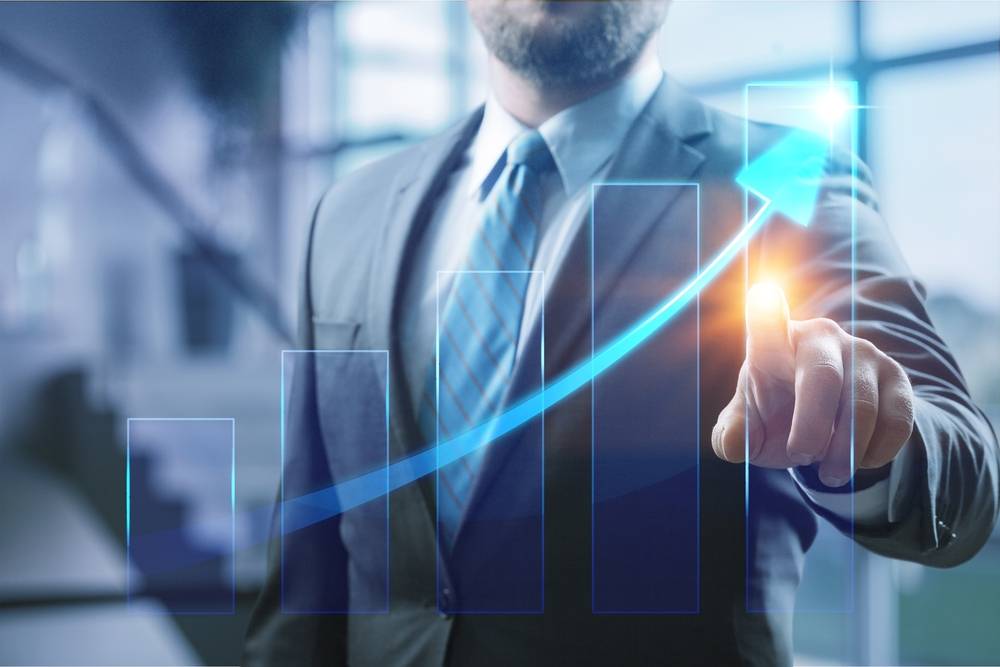 1. Build a Strong Online Presence
The first strategy you should take advantage of when trying to grow your retail business is moving your sales online. However, if you have a website already, try to increase your market reach. You can try SEO, blogging, creating social media accounts on places like Facebook and Instagram, and engaging with your followers on these platforms.
In addition, look at the retail experience itself. On your site, try to put yourself in your customers' shoes. If you notice that the checkout page or shopping cart is hard to find, for example, this might be one thing that you need to address right away. If you have a solid online presence and are at the top of search engine results, you will have tons of customers coming to you without doing much marketing!
2. Grow Your Product & Service Offerings
Another solid strategy is to learn what product is in most demand and create different improved products that your customers might be interested in. Add package deals where shoppers can easily buy products you want to upsell. Add in new services that will help them make full use of their products. The idea here is to leverage your unique strengths and identify new opportunities in your market.
3. Invest in Your Team & Business
Just as your car will eventually break down and stop working if you stop maintaining it properly, the growth and sales of a brand will often decline the moment you stop investing in your business. If you have a website, do annual quality checks to improve the layout, aesthetics, and sales funnel.
If you have local stores, try to improve the layout and design of your store, add in new products that shoppers might buy at the checkout line, and do throughout cleanouts of the store. Of course, you are in this to make money. You need to spend money to make money, though! Always be on the prowl for efficient ways to invest in your team and business.
4. Provide Value to Your Customers
Shoppers come to your store because you provide something to them they deem valuable. If you cannot maintain and increase the value you provide for consumers, other businesses will. Create new products, have special promotions, give out coupons, special promotions for returning customers, and so on.
Suppose you try to cherry-pick ideas from other successful businesses and avoid making yourself stand out. In that case, you will likely lose customers over to unique businesses with inherent value. The goal here is to stand out from the crowd in ways that other businesses simply cannot keep up.
5. Analyze Your Data
Suppose you want further growth in your sales. In that case, one of the strategies for growing your retail business is to generate, maintain, and analyze data from your customers and other businesses in your industry. Think of data as a weapon you can use to determine what you are doing right and wrong, and how to separate yourself from other industry members.
Using online data analytics programs is a solid idea to consider if you need help with data. However, if you cannot handle all the data collection, management, and so on, on your own, you will likely need to hire a data specialist. Consider this an investment, as it will likely generate a quick ROI when done correctly.
6. Stay Connected with Customers
Many retailers often have difficulty engaging customers after the sale is made. If you want to grow your business, you need to constantly be on the prowl for ways to stay in touch with previous customers. Send out weekly texts with a special promotion if you gather phone numbers. You might also gather email addresses and do drip campaigns or inform customers of the latest updates in your industry. Your target customer will often forget about you and move on to other businesses if they don't hear from you.
7. Establish Your Brand Identity
When growing a brand, it is essential that people can quickly point out who you are and how your brand is the best in the market. Of course, you don't go overboard here, either. The idea here is to develop a simple yet consistent message and visual appeal for your brand. As time goes on, and you increase the number of great reviews and customer experiences, your brand will be very easy to identify and remember.
8. Run Social Media & Search Engine Ads
Online content is still king if you have a digital product, an online store, or sell a digital service. When creating content, learn about SEO and how to make your site easy to find on search engines. In addition, you should use social media and search ads to create quick traffic that can also start to help you get some quick growth. Consider hiring a content writer that can help you create engaging advertisements that are proven to convert.
9. Pay Your Employees More
One of the common mistakes that a company makes is only to pay the small amount required for basic employees. However, you tend to get what you pay for when it comes to your employees. Considering that shoppers will be directly dealing with the retail employees you hire, ensure that they are paid enough to care about your customers! Otherwise, you can quickly lose shoppers, sales, and, eventually, further growth for your business.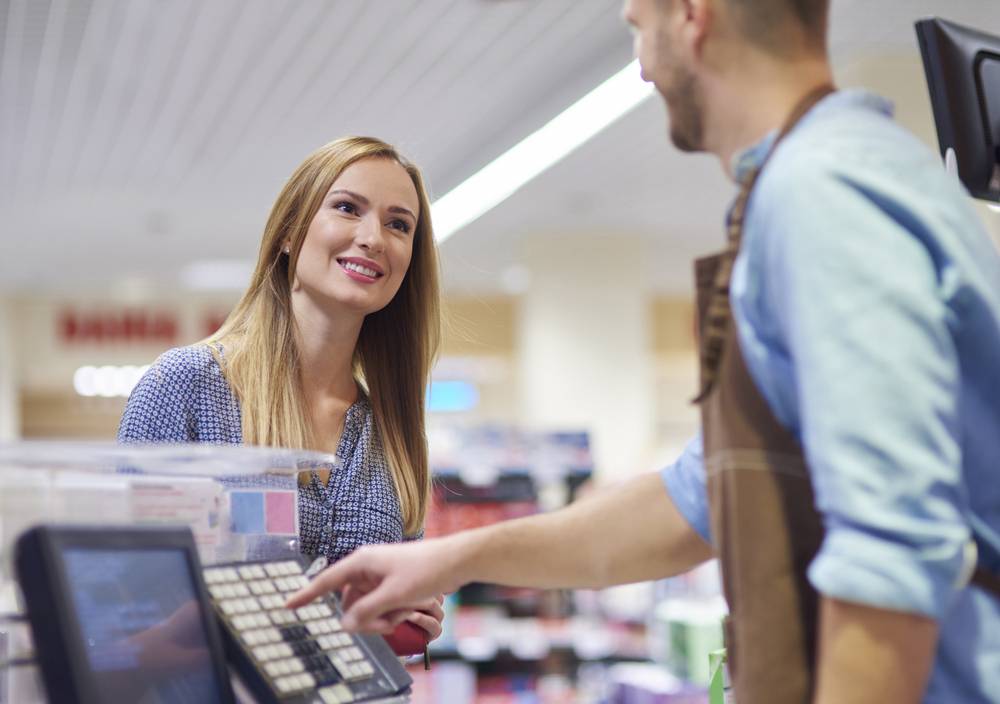 Remember That This Takes Time!
Although we would love to help you transform your business overnight into the empire that will help you reach your dreams, this isn't always a plausible option. Brands often take years before they bloom into what the founders initially envisioned. Even when you are doing everything correctly, don't be surprised if the results don't come right away. Therefore, don't beat yourself up if you are a new company and can't quite figure out why you are having difficulty growing your business.
For more information, please refer to the following pages: