The European fashion market topped €400bn in retail sales in 2018, according to a new report from Xerfi Global. And this is set to continue on a growth path for fashion companies in coming years, says the company. The majority of sales (72%) in 2018 was generated by the European fashion market's five largest economies, with the UK the largest.
Even before the Covid-19 pandemic, shifting consumption modes had been boosting online fashion retailers and had seen the ongoing emergence of online-only sellers among the top fashion retailers in Europe, which have experienced rocketing growth over the past few years, according to The European Retail Clothing Industry – Market Analysis 2020-2024 Trends – Corporate Strategies.
For example, over the 2015-2019 period, online fashion retailer Zalando's sales increased at an average annual rate of 21.7%, compared with 7.9% for fashion companies Inditex and 6.5% for H&M. Incumbents have been ramping up investment to support the shift in the European fashion market towards online and will continue to adjust their business models by embracing omni-channel operations, predicts Xerfi Global.
The Covid-19 crisis has also had an unprecedented impact on supply from Asia to the European fashion market and European production and demand. The rise in e-commerce sales has not been enough for fashion companies to offset the fall in store sales. European fashion sales are expected to have fallen around 15% last year, with a return to pre-crisis levels in the European fashion market not expected before 2023, leading to increased market concentration among fashion companies.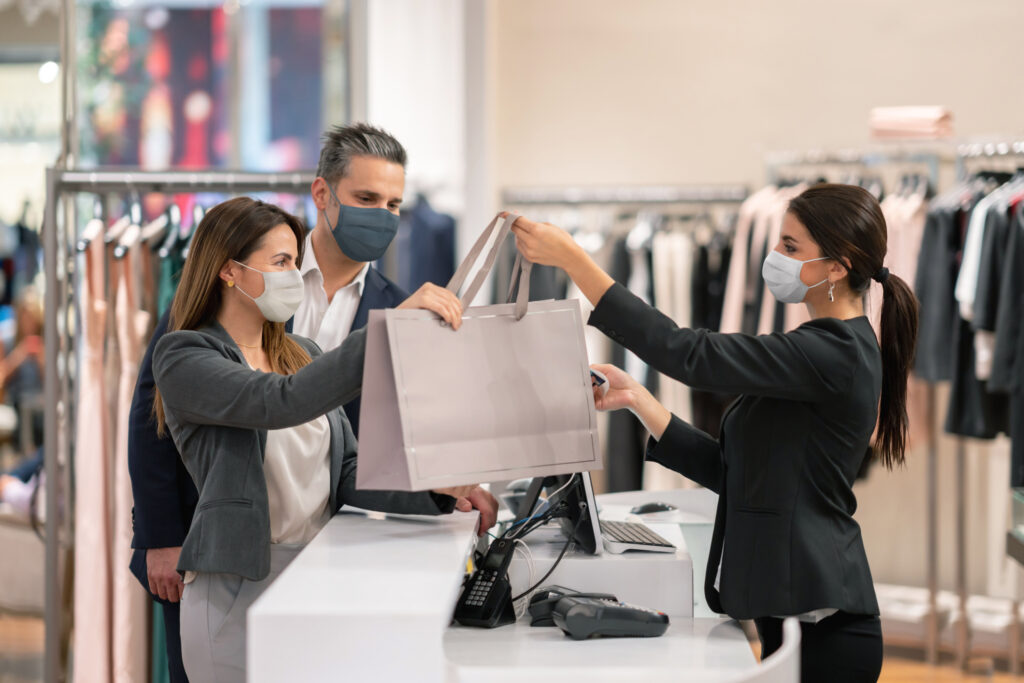 Fashion market trends
What is less clear is whether the Covid-19 crisis will also have a lasting effect on reshoring for the global fashion industry and whether it will be accompanied by the necessary increase in automation of production for fashion companies.
Among the key findings of the report on the European fashion market, the UK represented the largest single fashion and footwear market, with 19% of total sales, although Germany (18%) and Italy (16%) are not far behind. France (11%) and Spain (8%) are the next largest. China remained the largest exporter, responsible for a third of all clothing supplies to the EU28. Bangladesh (19%), Turkey (12%), India (6%) and Cambodia (4%) are the next largest suppliers.
However, growth in supply is dominated by Bangladesh, where sales to the EU28 have risen by 16% over the period 2008-2019. By contrast growth in India, Turkey and China varied between 2-4% to the EU over the same duration.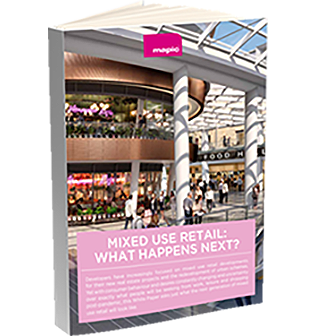 Mixed use retail and leisure: What happens next? – White Paper
Learn about the retail industry's latest data, developments, innovations and projections in our last white paper
New channels and homewares expansion
Xerfi Global added of its market research: "In recent years, the previously frantic pace of physical store footprint expansion has significantly slowed, with leading clothing retailers' attentions shifting to customer experience. The growing adoption of digital technologies has provided retailers with the tools to nurture customer relationships, while driving supply-chain efficiency and lower procurement costs.
E-commerce and, more specifically, m-commerce, is at the heart of clothing retailers' business models, with omni-channel distribution becoming the norm.

Players have therefore been investing to meet new trends by consolidating and expanding logistics platforms, adopting technologies such as cloud, RFID and 3D in their supply chain operations, and developing consumer-facing apps and services.
Meanwhile, the company says that the sudden closure of physical channels due to Covid-19 measures has accelerated the shift to online fashion retail. Sales made via online channels should make up 23% of total European clothing sales in 2020. Mango, for example, registered almost 900,000 new online customers between 15 March and 1 June 2020, taking the total number of active e-commerce customers up to almost 6 million. Fashion trends showed that site visits rose by 20% and online revenues by almost 50% compared to the same period in 2019. Even with lockdown measured eased in most markets, this shift is expected to continue. Inditex, for example, expects to generate a quarter of its sales via online channels by 2022 (compared with 14% in 2019).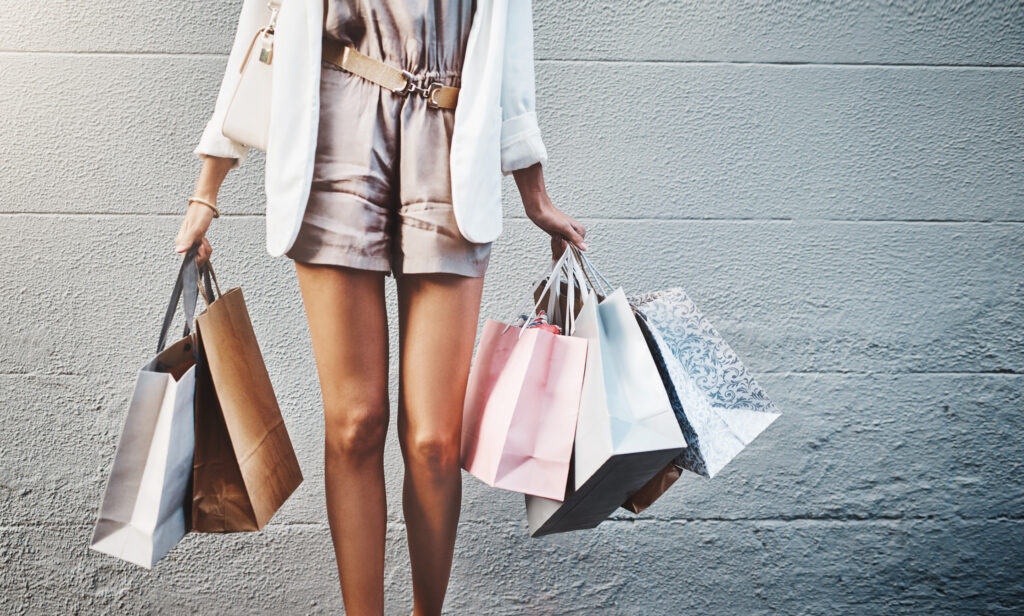 Xerfi Global notes that the major European clothing retailers will continue to diversify, to become less reliant on their core fashion brands and also to leverage their brand position. For some that will be entry into niche areas, such as in 2020 when Mango launched its first collection specifically for teenagers and in 2019 H&M launched a gender neutral collection.
Homewares in another area for expansion and in January 2019, Asos released its first homeware collection – Asos Supply, while Zara has announced plans to incorporate the currently-separate Zara Home stores into its main clothing stores. Beauty and personal care is another expansion opportunity for the European fashion market. Zalando extended its full beauty line to Sweden, Denmark, France, Belgium and Italy in 2019 and Next has opened beauty halls within some former Debenhams department stores.
MAPIC 2020 digital held a session called "Think physical retail, think different" on November 18th, 2:30pm with Mike BELLHOUSE (JLL), Benjamin CALLEJA (LIVIT), Carsten KELLER (ZALANDO) and Kolja KIOFSKY (SWAROVSKI).
Also, read on how fashion number of retailers will shrink but the market will grow said Levi Strauss Stefan Otte and on fashion retailer Fat Face expansion in the US and launch in Europe.
Xerfi Global's range of reports are available at: https://www.xerfi.com/