United Kingdom was on fire tonight as they brought home four of the nine MAPIC Awards, during the award ceremony/ dinner held at the Hotel Martinez in Cannes.
"The many British winners confirm the dynamism of these retailers and their ability to adapt to today's changes in retailing. As well as being a leader in the e-commerce market, the UK also has key players in bricks & mortar retailing," says Nathalie Depetro, Director of MAPIC.
The MAPIC Awards winners 2013 are:
BEST FASHION & FOOTWEAR RETAIL CONCEPT
JD Sports Fashion Plc (United Kingdom)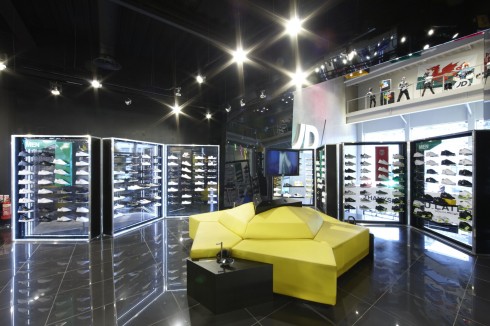 BEST FOOD & BEVERAGE RETAIL CONCEPT
La Place (The Netherlands)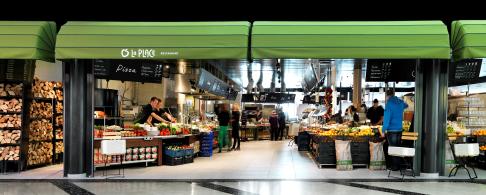 BEST OMNICHANNEL STRATEGY
The Body Shop (United Kingdom)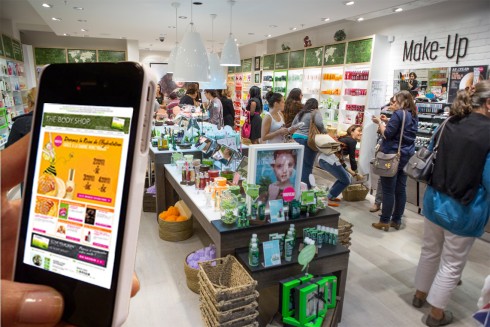 BEST RETAIL GLOBAL EXPANSION
Primark (United Kingdom)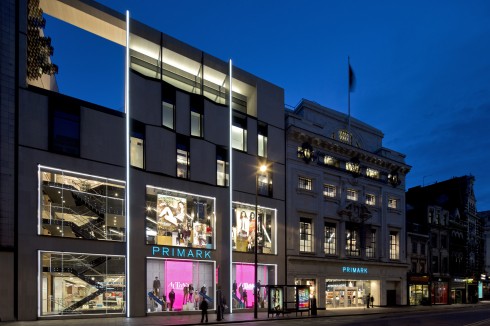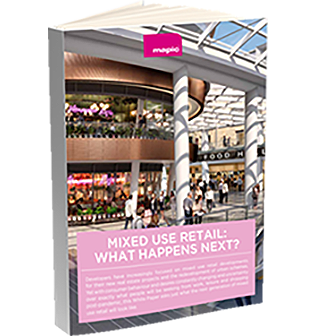 Mixed use retail and leisure: What happens next? – White Paper
Learn about the retail industry's latest data, developments, innovations and projections in our last white paper
BEST FACTORY OUTLET CENTRE
Roppenheim The Style Outlets (Roppenheim, France)
Submitted by NEINVER France and MAB Development
BEST RETAIL & LEISURE DEVELOPMENT
Puerto Venecia (Zaragoza, Spain)
Submitted by Puerto Venecia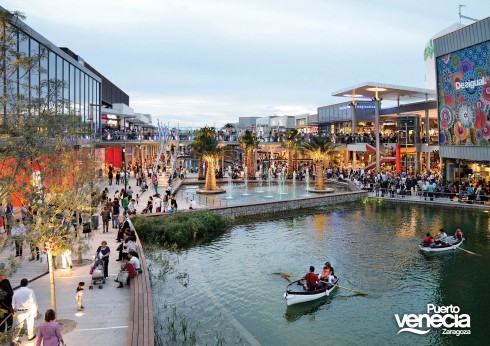 BEST RETAIL REAL ESTATE DEVELOPMENT IN CITY CENTRE
Trinity Leeds (Leeds, United Kingdom)
Submitted by Land Securities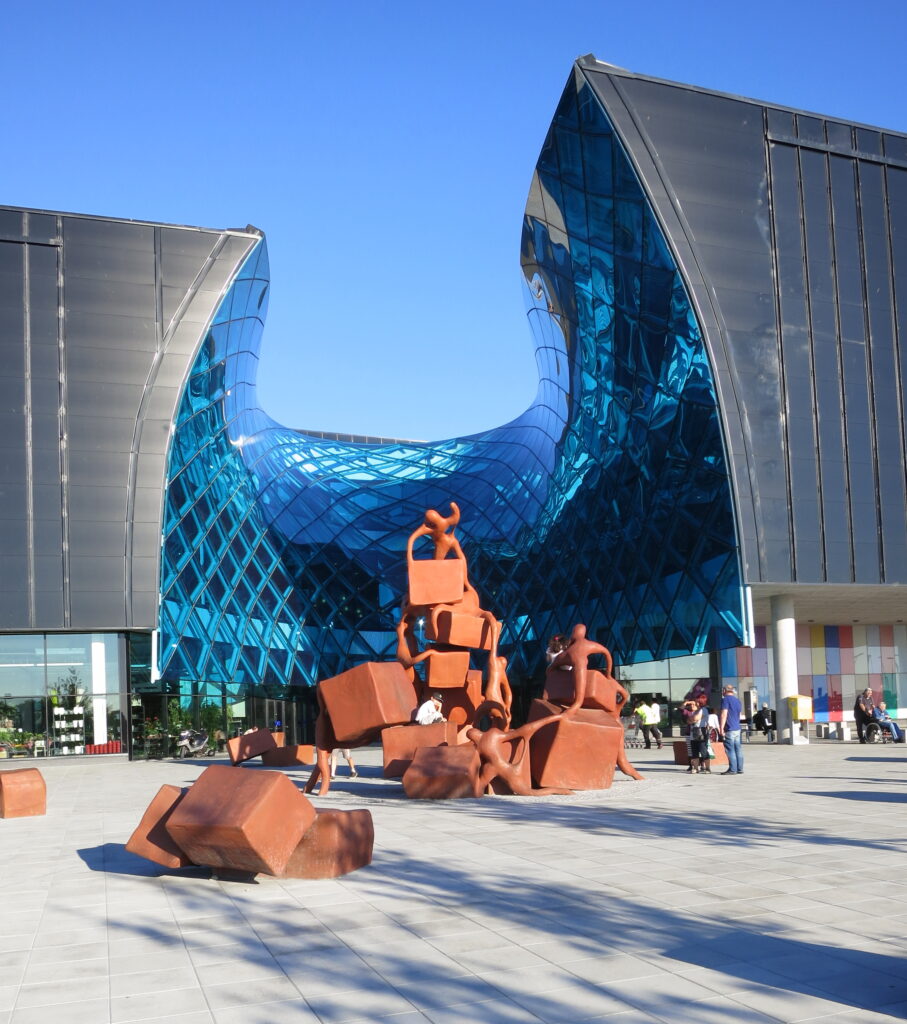 MOST INNOVATIVE SHOPPING CENTRE
Emporia (Malmö, Sweden)
Submitted by Steen & Ström Sverige AB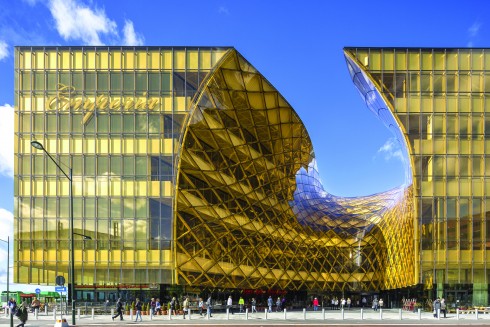 SPECIAL JURY AWARDS
St. Lazare Paris (Paris, France)
Submitted by Klépierre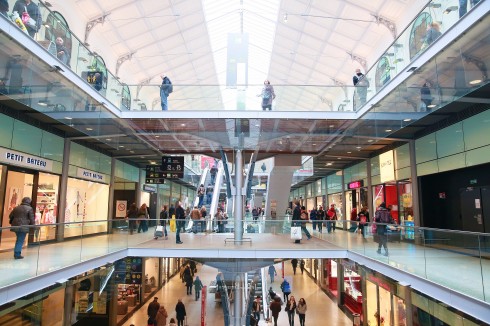 In honour of our 'Retail Rising Stars' this year –  China, Brazil, India and Russia – the jury  awarded four developers with projects in iconic shopping centres:
Wanda (China)
Sonae Sierra (Brazil)
DLF Mall of India (India)
Crocus (Russia)
Check out PHOTOS from the AWARDS Ceremony!!
Chaired by Frédéric LALOUM, Deputy Managing Director / Member of the Management Board of Altarea (France), the members of the jury, comprising experts in retailing and retail property, are:
Mr. Alain BOUTIGNY, Editor-in-Chief, Sites Commerciaux (France)
Ms. Delphine DAUGE, Agency Director, Brandimage (France)
Mr. Maxim KARBASNIKOFF, Partner Retail, Cushman & Wakefield (Russia)
Mr Maciej   KIELBICKI, Board Member and Managing Director, Mayland Real Estate (Poland)
Mr. Enis ÖNCÜOGLU, Managing Director – Architect, ÖNCÜOGLU + ACP (Turkey)
Mr. Jacques SINKE, Director of International Retail, MAB Development Group (The Netherlands)
Mr. John STRACHAN, Global Head of Retail, Cushman & Wakefield LLP (UK)
Mr. Klaus STRIEBICH, Managing Director Leasing, ECE Projektmanagement (Germany)
Image: V. Desjardins / Images & Co.