10. WELCOME MEETING

          Main Entrance Wednesday,16 November 19.30
If this is your first time at MAPIC or you haven't attended for a few years, join us at the Welcome Meeting! Our team is on hand to help you get familiar with MAPIC venue, events & services!
---
9. WELCOME RECEPTION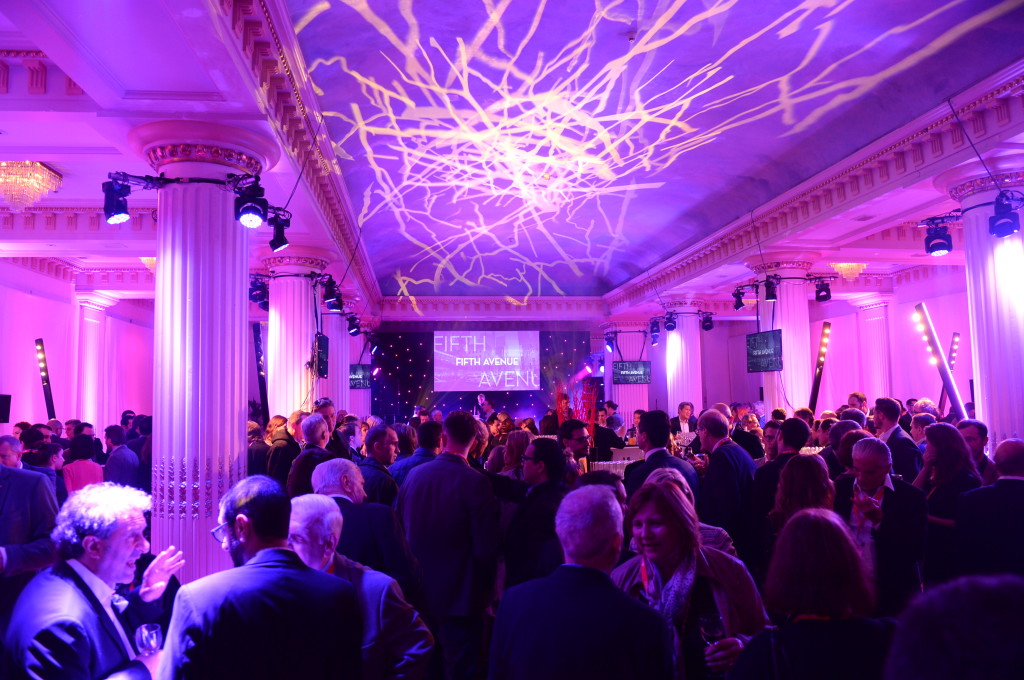 Majestic Hotel  Tuesday, 15 November – 19.30  Official Sponsor: THOR EQUITIES
Every year, MAPIC kicks off with a cocktail along the croisette, welcoming all 8,000 exhibitors and participants to a few hours of elegant networking. The event is a great way to bump into familiar faces, exchange hellos, and warm up for a busy week of business!
---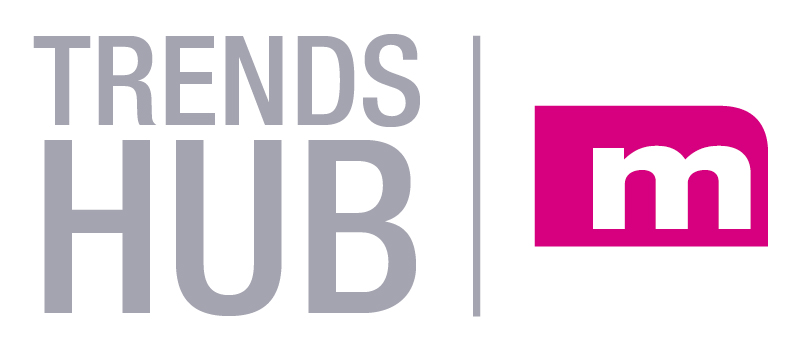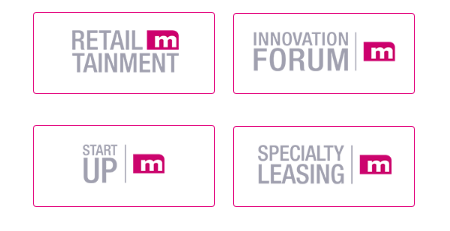 New this year! A unique 1,000m² Hub split into three zones (exhibition, conferences, pitching zone) dedicated to solutions for adding value to your business. This year's Trends Hub will focus on the trends and impacts of O2O retail and its opportunities for business development. Learn more here
---
7. MATCHMAKING SESSIONS
Are you new to MAPIC and looking to score the perfect rendez-vous? Or are you simply on the quest to meet the right partner? This year we have two matchmaking sessions to help retailers, developers and investors meet their perfect match. Participate in one of two Sessions at the Networking Lounge inside the Trends Hub:
16, November  15:00    |      17, November 14:00
Matchmaking will also take place in the networking section of the new mobile app – swipe "interested" and the algorithm will do the rest!  Please  visit Anne Charlotte and Salema in the dedicated matchmaking corner in the Visitor's Club – they will be there to assist you!
---
6. Outside the Palais
The pavement surrounding the "Palais" will be hotter than ever this year! Grab a jacket, a nice pair of shades and head for a stroll around the Palais to discover all the entertainment. A huge tweetwall by ADiTV will be diffusing your best tweets and photos, Qubicaamf will have a bowling lane, Uplace and Husson will have surprise animations, Blinerie will provide a delicious food truck and Benneton will install beautiful pop-up cubes! The biggest thrill however, is apparently to come from Kiabi – who will be occupying the space by the harbor with a concept store and various animations. Be sure to make your way around!
---
5. Conferences
What's MAPIC without it's stellar conference programme? This year MAPIC has some of the best names in the indusrty – with speakers coming from all over the globe. Don't miss the following top panels – sure to make some buzz on the twittersphere:
THE O2O EXPERIENCE – WELCOME TO MY PHYGITAL WORLD 16-Nov-2016, 10:00 – 11:00
LEISURE & SHOPPING – RETAIL IN WONDERLAND! 16-Nov-2016, 14:15 – 15:30
FOOD & BEVERAGE POWERED BY MAPIC ITALY – SAVOURING IN-VOGUE ITALIAN FOOD & BEVERAGE EXPERIENCES 16-Nov-2016, 12:30 – 13:45
TRAVEL RETAIL – THE 6TH CONTINENT FOR RETAILERS? 17-Nov-2016, 10:00 – 11:00
---
4. Focus on O2O
O2O (Online to offline): the new seamless experience between customers, brands & shopping centres, is the central theme at MAPIC this year. It will be echoed throughout the conference programme as well as throughout the exhibition space, as new players begin tointroduce themselves to the core retail business. Discover more about O2O at MAPIC in this exclusive report and  video below.
---
3. #MAPICSelfie Contest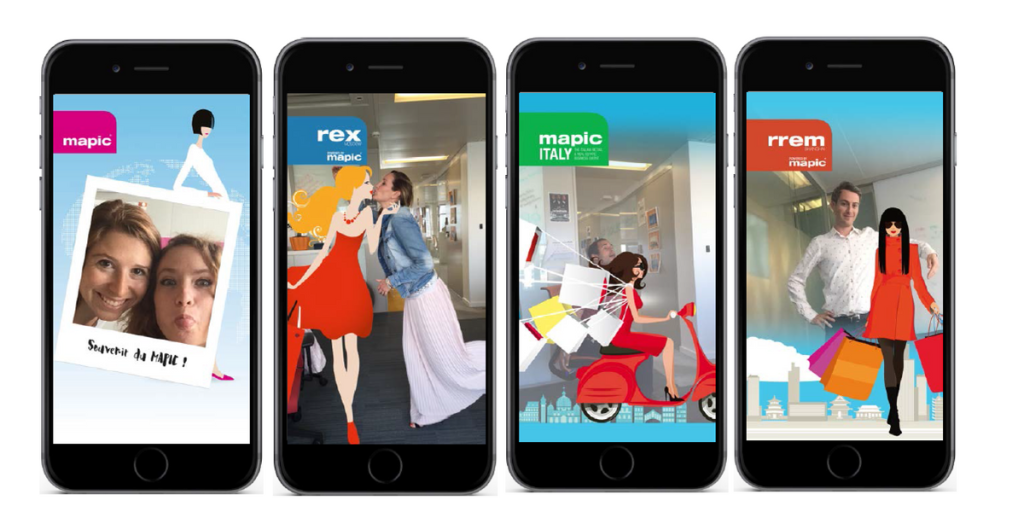 Cheese! Make sure you bring your best smile to Cannes! MAPIC is running an official selfie contest via their new MOBILE APP – where you can take photos among a pre-set filter. Share your photos on Twitter and Instagram with the hashtag #MAPICSelfie for a chance to be published in the Daily News and on the Real Estate Global Experts Blog! Download the MAPIC APP here
---
2. MAPIC Gala Dinner
Salon des Ambassadeurs, Palais des Festivals – Cannes   Thursday, 17 November – 19.30 – 22.30
Official Sponsor: THOR EQUITIES and Cushman & Wakefield

Come and join us for a prestigious gala dinner and discover the winners of the 2016 MAPIC Awards! Network with leaders shaping the industry and celebrate the most innovative projects in retail!  To buy a ticket or book a table contact mapic.awards@reedmidem.com
---
1. MAPIC Party
Salon des Ambassadeurs, Palais des Festivals – Cannes   Thursday, 17 November – 23:00 
Official Sponsor: THOR EQUITIES
The MAPIC Party: the place, the myth, the legend. Don't miss the ultimate networking celebration!