With over 27 conferences, 25 client events, 20 pitching sessions, and 228 stands, it's hard to choose where to go and what to do when you arrive in Cannes for MAPIC. We've done our best to narrow it down for you by making the TOP 10 things not to miss: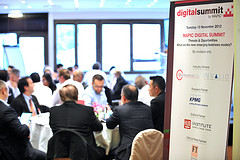 1. Digital Summit
Back again this year after a great success at MAPIC in 2012, the Digital Summit is a closed door event bringing together some of the most powerful thought leaders in the industry (Microsoft, Convergences, Invalio, CBRE) to discuss the future of commerce in an ever growing digital environment. The event takes place Tuesday, before the official start of MAPIC, but the outcomes of the summit will be announced.
Wednesday in Lerins Hall / MAPIC innovation Forum at 15.00
2. First Timer Welcome Meeting (Pre-registration required!)
Even if it isn't your first time at MAPIC, this valuable meeting will give you a lay of the land so to speak, and feed you with plenty of tips designed to make your MAPIC experience as fluid as possible.  Rise and Shine early Wednesday morning and enjoy some coffee and croissants while we give you a quick virtual tour of the Palais and help you make the most of MAPIC. To register, contact Anne-Marie Sanchez
Wednesday, 13 November: 8.00-9.15, Champs Elysées Room, Level -1, Aisle 11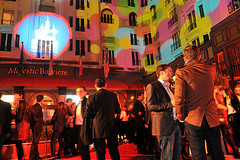 3. Opening Cocktail
Every year MAPIC invites participants to gather together in this high-profile networking event and kick off the show in style. This year the party will be held at the famous Majestic Hotel and sponsored by ADAMAS, in partnership with APM Monaco.  We encourage you to get there early with your business cards and take advantage of the exciting ambiance, complimentary drinks and top class networking.
Tuesday, 12 November: 19.30, Majestic Hotel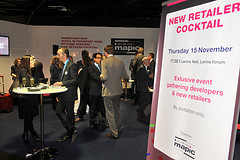 4. New Retailer Cocktail
Is this your first time at MAPIC? Back again after popular demand, the New Retailer Cocktail is THE place to be for new retailers at MAPIC looking to boost their visibility, meet and network with major developers.  Participation is by invitation only. Please Contact us  if you are interested in attending.
Wednesday, 13 November: 17.00-18.00 Lerins Hall.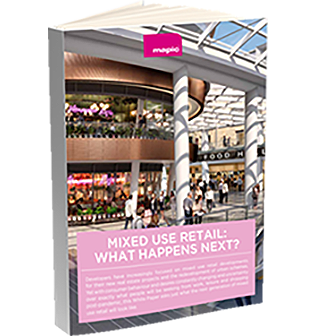 Mixed use retail and leisure: What happens next? – White Paper
Learn about the retail industry's latest data, developments, innovations and projections in our last white paper
5. Retailers' Happy Hours
Held every day, this new 'happy hour' located in the Business Lounge is dedicated to ALL retailers, new and old. Sponsored by Thor Equities.  Business Lounge
Wednesday, 13 November: 11.30-12.30 Thursday, 14 November: 11.00-12.00 & 17.00 – 18.00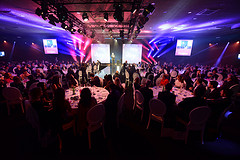 6. MAPIC AWARDS Dinner
The MAPIC Awards have been recognising excellence in retail real estate for over 18 years. One of the most exciting events during MAPIC is the Awards Dinner, where a winner is chosen from a selection of finalists in 8 different categories. This high profile dinner/show is an excellent occasion for industry networking.
Thursday, 14 November: 19.30-22.30 Martinez Hotel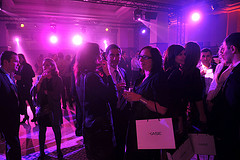 7. MAPIC Party
Need we say more? For years now the MAPIC Party remains the the blow out event of the week, inviting participants in one last festive get together to celebrate an intense week of hard work and little play.  This year the event will include an exciting fashion show, proudly sponsored by real estate development and investment firm, Thor Equities.  Be prepared to bust a move…a full DJ and multiple dance floors will be waiting for you!
Thursday 14 November: 22.30 Martinez Hotel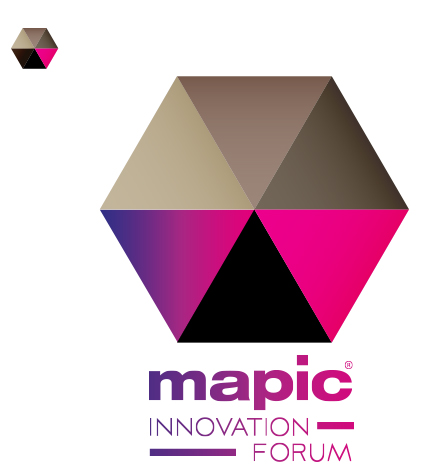 8. MAPIC Innovation Forum
Following the success of the MORE Vision Pavilion last year, MAPIC is proud to introduce the launch of the MAPIC Innovation Forum, an 180 sq meter area in Lerins Hall exclusively dedicated to innovation in retail. Learn to increase footfall and increase your retail property value via tailored conferences, cool demo stations and new and innovative technological solutions shaping the future of retail.
All Week: Lerins Level, Palais des Festivals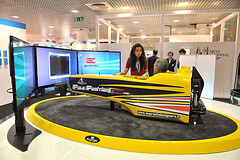 9. Retailtainment Exposition Zone
With the rise of culture & leisure zones in shopping centres worldwide, MAPIC brings you its very own retailtainment area in Riviera Hall with several exciting companies on show this year: WALLTOPIA LTD, DEDEM AUTOMATICA SRL, ATTRAKTION! GMBH, RP SOLUTIONS, GRAPHIK-HUNTERTAINMENT, RE-PLAY SRL, KCC ENTERTAINMENT DESIGN. Check out retail robots, photo machines, interactive educational stations and more!
All Week: Riviera Hall, Palais des Festivals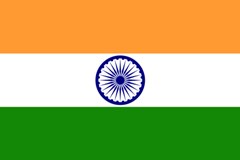 10. India Pavilion
India is not only a rising star this year at MAPIC, but will be on display with an impressive pavilion of huge names within the property sector: DFL, Mall of India, INORBIT, Pioneer Property Zone, Retail Association of India, Prestige Group, and Lotus Shopping Centres PVT LTF. India is a growing actor on the international commercial real estate stage and we are thrilled to have them here this year! Learn more about their presence here.