We've prepared for you TOP 10 things not to miss at MAPIC 2014 to help you make the most of your MAPIC experience!
TOP 10 things not to miss at the show
1. Digital Lunch & Digital Summit
Majestic Hotel – Tuesday, 18 November – 12.45 – 17.30
How to capture the unpredictable and more demanding consumer: impact on the retail Real Estate. Participation is by invitation only.
Industry partners: CBRE, Convergences CVL, Echangeur by Laser & Powering 
The MAPIC Digital Summit, now in its third edition, is aimed at bridging the gap
between retail real estate key players and the increasing digitalization of their
businesses. After a Learning and Discovering session about this new consumer, participants will go deeper into the topic with case studies moderated by industry experts.
Three main topics will be addressed: Retailers, Shopping Centers and Shopping
in City Centers. The Summit will go on with a brainstorming session between
participants and will close with a wrap-up session and a special keynote on the
future of retail. Due to the interest and success of the Digital Summit, MAPIC introduced a dedicated space (Mapic Innovation Forum) to showcase innovation in retail. See number 7 for more info.
2. Opening Cocktail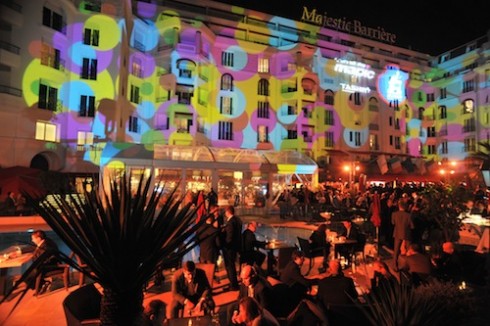 Majestic Hotel – Tuesday, 18 November – 19.30
Start MAPIC off on a festive note with the much-anticipated Opening Cocktail Party, a high-profile networking event open to all participants. A must-attend event at MAPIC, opened to all participants.
3. Welcome meeting – For new comers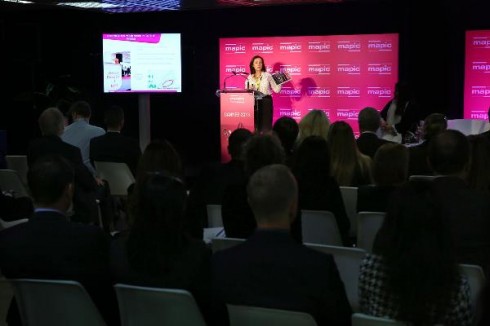 Champs Elysées room – Wednesday 19 November- 8.00 – 9.00
Pre-registration required
Even if you're definitely not a morning person, we advise you to come to this valuable meeting which will provide you with plenty of tips and advice on how to make the most of the show. We are sure you'll discover lots of useful things and enjoy some coffee and croissants while we give you a quick virtual tour of the Palais and share with you the ABC's of making the most of the event.
4. New Retailer Cocktail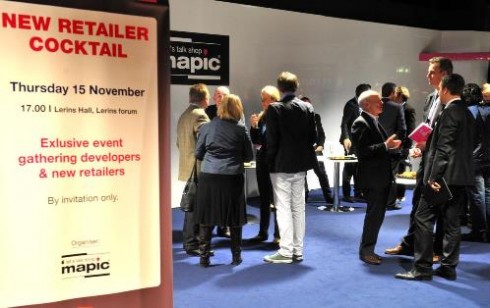 Madison Room (Former Lerins) –Wednesday 19 November 17.00
If this is your first time at MAPIC, the New Retailer Cocktail is definitely the place to attend for new retailers. Not only do you boost your visibility, you will be able to meet and network with major developers.  Participation is by invitation only. Please contact us here
if you are interested in attending.
5. MAPIC Awards Gala Dinner & Prize-Giving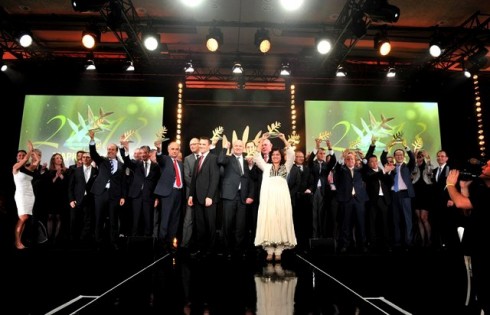 Grand Hyatt Cannes Hotel Martinez – Thursday, 20 November – 19.30 – 22.30
Discover and celebrate the most innovative projects shaping the future of retail  at the 2014 MAPIC Awards during a prestigious gala dinner gathering the retail industry's elite.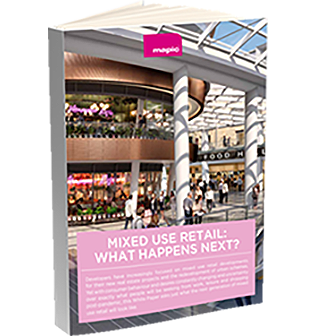 Mixed use retail and leisure: What happens next? – White Paper
Learn about the retail industry's latest data, developments, innovations and projections in our last white paper
6. MAPIC Party with Fireworks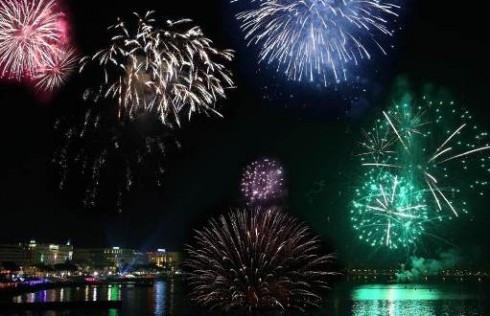 Grand Hyatt Cannes Hotel Martinez – Thursday, 20 November – Fireworks at 21.45, MAPIC Party at 22.30
Enjoy a special 20th anniversary fireworks display over the Cannes Croisette, followed by the famous MAPIC Party – a lively social and networking event, open to all participants!
7. MAPIC Innovation Forum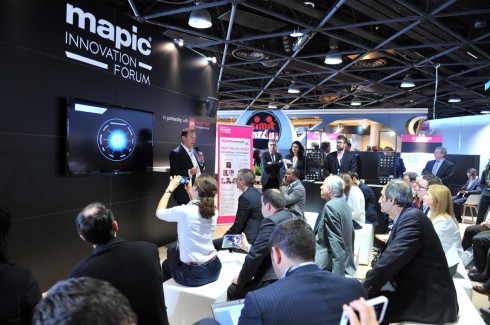 Riviera, 7 
In line with the Digital Summit, where experts share how retailers are implementing the latest technology, MAPIC will have a dedicated zone showcasing innovative concepts in retail. With a specialised networking area, discover best practices on how to add value to your shopping areas and improve client experience through new technology and trends. On top of the innovative conference programme and exciting exhibition zone, the MIF will be home to a larger-than-life size infography created by Publicis, taking us through the evolution of retail over the last 20 years and into the future. A must see!
8. Retailtainment Zone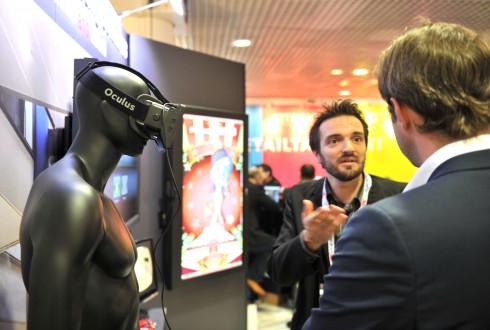 Retailtainment Room, Riviera 7 –
Part of the the MAPIC Innovation Forum, the dedicated retailtainment zone showcases entertainment experts with their projects and demonstrating how entertainment has become an essential and attractive component for shopping areas. Click here for a detailed description.
9. Masterminds Conferences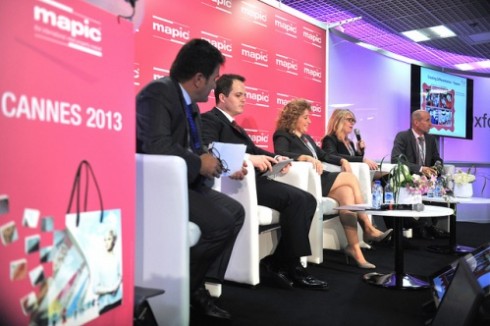 Oxford Room -1: Wednesday, 19 November 15.00 – 16.15
The Shopping Centres' Perspective
Oxford Room -1: Thursday, 20 November 11.00 – 11.45
The Retailers' Perspective
In these two exclusive sessions, meet with industry experts to get a perspective looking 20 years back and 20 years forward. Click here for session details
10. #MAPIC20 Birthday Photo-Contest!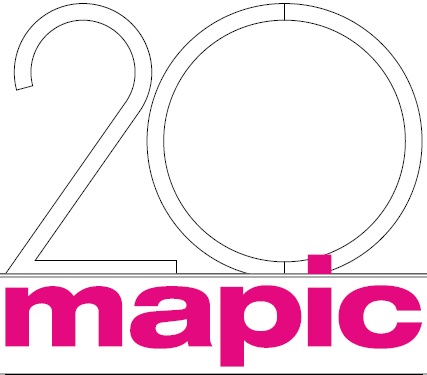 In order to celebrate the 20th anniversary of MAPIC, we will be setting up a special structure outside the Palais. Take a picture with the structure and share on Twitter with the hashtag #MAPIC20. Our community manager will be searching for the coolest pics and posting them LIVE on the Blog! Best photo will be printed in the Daily News!
Discover the MAPIC 2014 Conference & Events Programme
Discover the MAPIC 2014 Online Database