What are the emerging trends in the food retail industry?
Food retail is transforming into an experience oriented market segment, with the emergence of increased customer demands for quality, transparence and eco-responsiblity. Food Service Vision has identified 6 main trends in the fast-casual food retail market: Artisinal, Plant-Based, Grocerant, Off-Beat Experience, Responsibility and Multi-Moment. 
Learn more about these 6 hot trends in Food Service Vision's exclusive report for MAPIC Food and Beverage!
FILL IN THE FORM TO THE RIGHT TO DOWNLOAD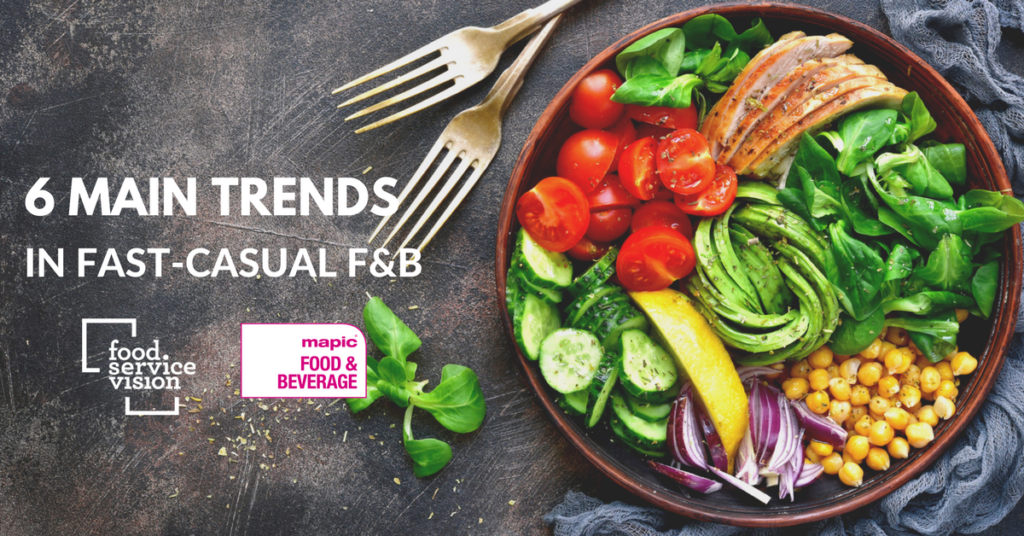 Top photo © Lilechka75/GettyImage