"A casual encounter can change one's life. Back in 2001, I was asked to take over the equipment of an old pastry shop that was going close. I went to see it and I was immediately struck by it. It was like watching a black and white film from the 1950s. The ancient floors, the wooden ceilings, the historical machinery, many small vintage details. Inside there was still all the flavor of a magical atmosphere, a family disorder full of love and passion. I started thinking of my children. They too would have had to breathe the authenticity of an Italian pastry of yesteryear. That faded photo deserved to return to shine. " – Enzo Memelli
These are the words by Enzo Memelli who, starting from Busto Arsizio, where he managed the historic pastry of the Campi family, and where production still resides, created and launched in December 2002 Botega Caffè Cacao, of which he is CEO.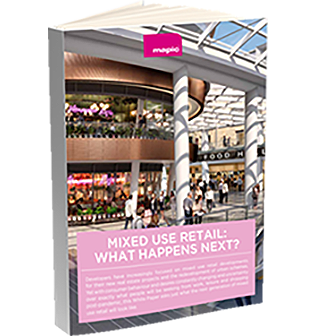 Mixed use retail and leisure: What happens next? – White Paper
Learn about the retail industry's latest data, developments, innovations and projections in our last white paper
The formula behind this successful concept is simple: attention to detail, Italian naturalness and craftsmanship, applied in a way that maintains a strong feature of authenticity, even today with 21 cafes in operation, most of which are franchised.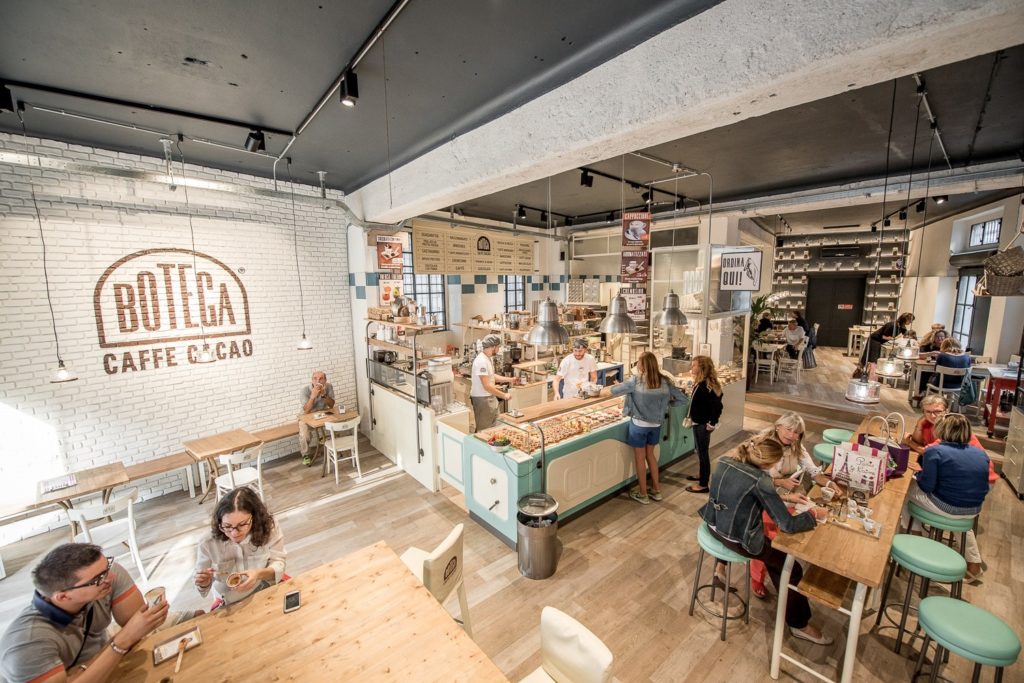 The aim to convey to his customers the same emotions felt in that first visit to the old laboratory takes shape thanks to the collaboration with the designer Andrea Langhi who created the first visual concept. "The idea was simple: to recreate that unique atmosphere in a functional space with furniture inspired by the '50s, an open area of preparation and manual dexterity as the key elements, in order to immerse the customer in all phases of the creation of each specialty." says Enzo Memelli.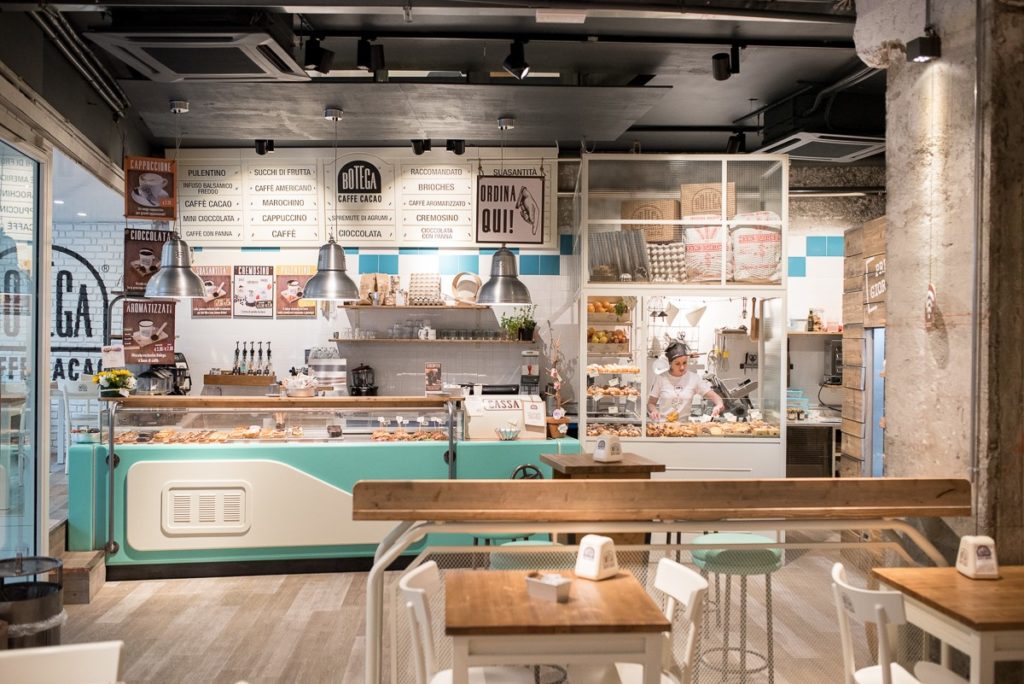 Nowadays in any of the premises of the chain, each with its own distinct identity, customers feel at home or in their grandmother's kitchen, surrounded by a vintage atmosphere with a strong personality,  a "familiar" space with the same fragrance of "the good old days", classic but modern at the same time.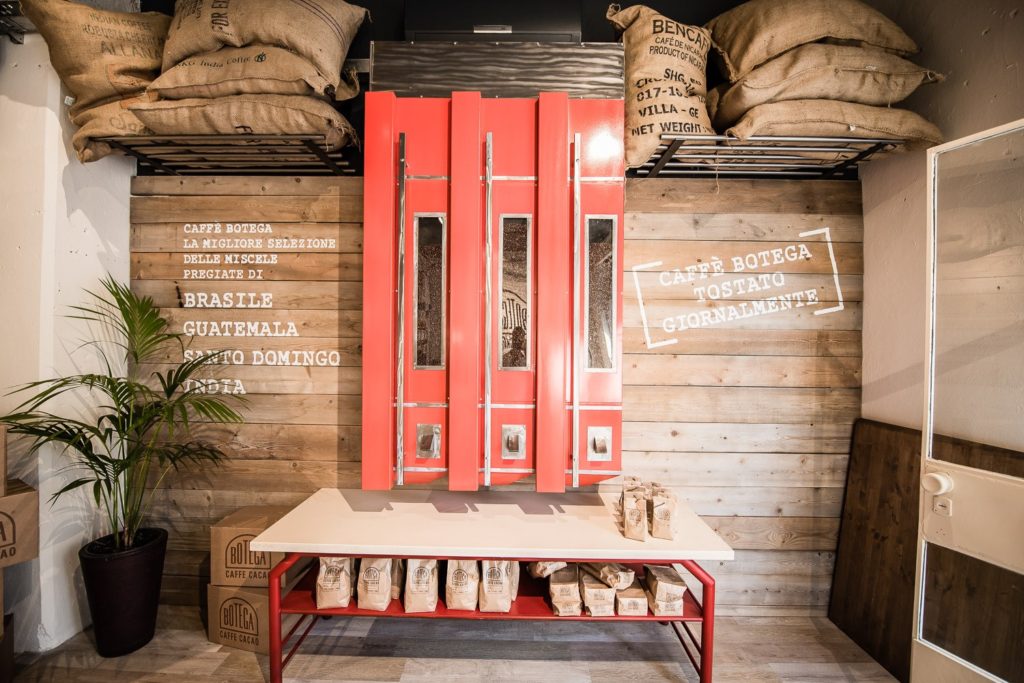 The premises are warm, bright and clean. The wooden floors and furnishings, the white tiles and the neutral wall colors, the open kitchen, the classic red weights of the classic stores now gone, are an irresistible invitation to enter and stay in this temple of coffee, with an emphasis on a high-quality exclusive blend of fragrant chocolate notes, which can be also purchased already ground. The menu is extensive; in addition to the coffee shop, Botega serves sweets and pastries, drinks and even some savory offerings for lunch or an aperitif, with seasonal variations all characterised by premium ingredients. Botega displays a combination of taste and health, a refined but intimate setting, a state of mind that is one thing with the atmosphere around you.
Don't miss Marco Beolchi's article on 5 Top Food Concepts not to miss and see more on his blog here