Discover these hot food concepts at MAPIC Food and Beverage
on 23 May 2018 15.00 – Room 2.
Join them at MAPIC Food and Beverage!
Délifrance
Speaker: Fabrice HERLAX, Chief Marketing & Operations Officer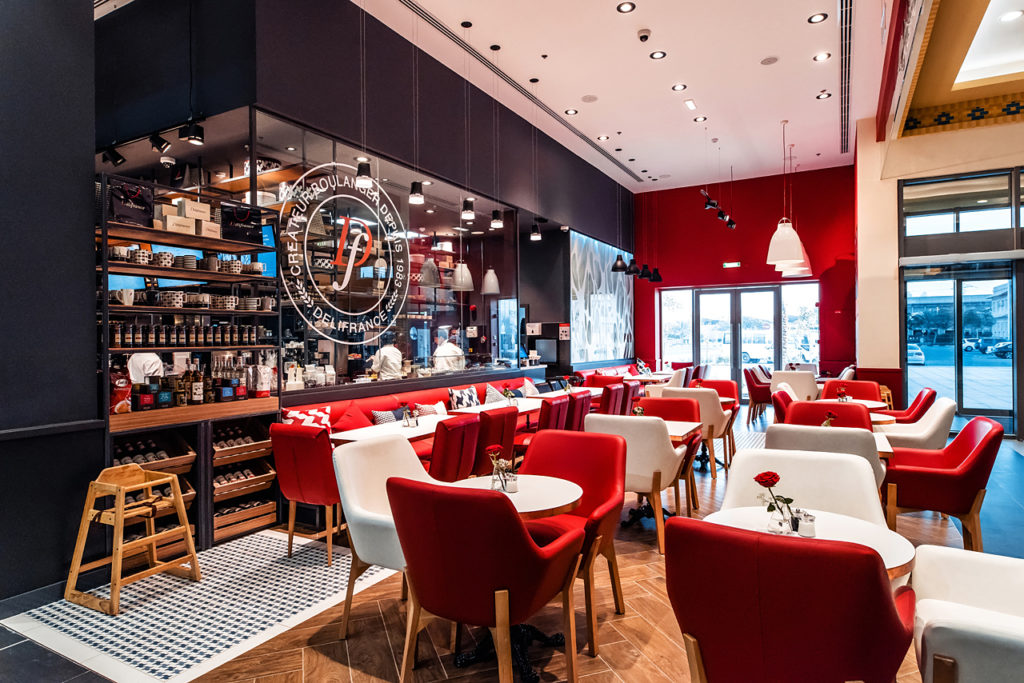 Délifrance has been one of the world's leading French bakery-café-restaurant chains since 1984. Thanks to its heritage as part of Grands Moulins de Paris, Délifrance controls the value chain from the selection of wheat varieties to the consumer's plate. Délifrance produces and sells 1,000 different types of bread, viennoiserie, pastries, and savoury products to professionals in the hotel, restaurant, and bakery sectors. These products are served every day as part of a retail concept inspired by French art de vivre and Parisian elegance. Délifrance Retail Franchise International has 350 outlets in 13 countries.
Dante's
Speaker: Andrea Calistri, Managing Director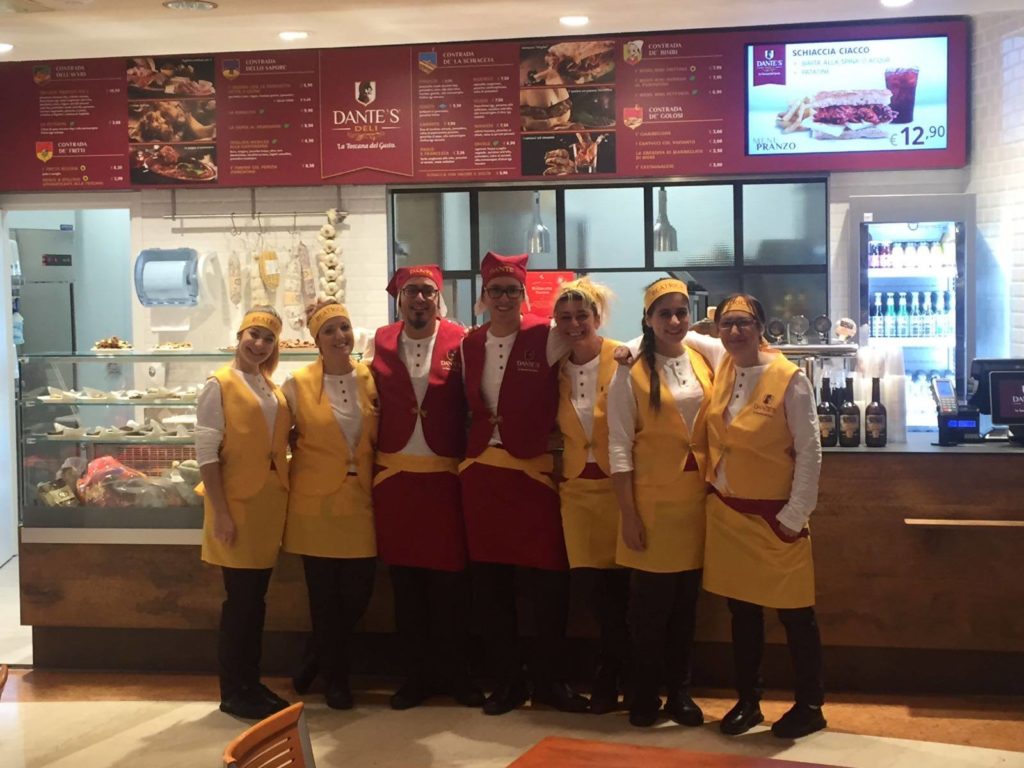 Dante's is a new Restaurant Concept, 100% Made in Tuscany. The foundations of this new concept are, authentic Tuscan products and traditional recipes, all served in a fine, casual way. The objective is to expand this brand in Italy and Internationally, also through franchising.
Foodation
Speaker: Filippo Tomasi, CFO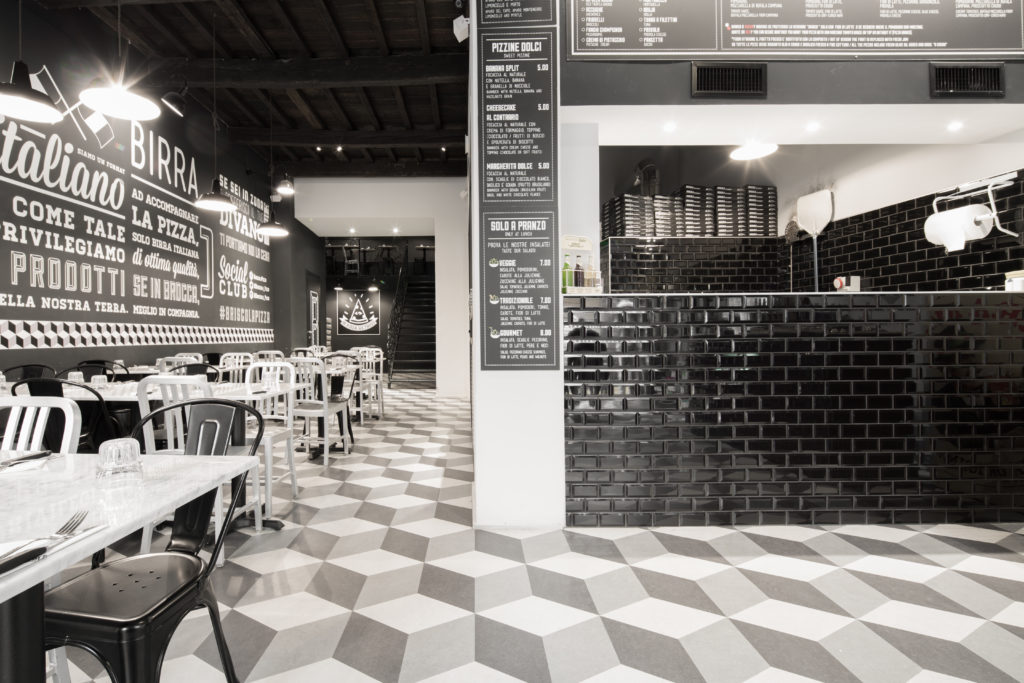 Foodation is a serial formats developer of fast casual dining restaurant. It starts from the market, the idea and the product and guides the chain through the most delicate phases of seed, early stage up to be mature chains in order to be replicable on a large scale and for the secondary market.
The Italian spirit, understood as style and ability to select the ingredients, to reinvent its products and to create the right atmosphere, is the distinctive key element and "fil rouge" that, along with the quality of the products used and the special attention to the image and the communication, linking the different formats.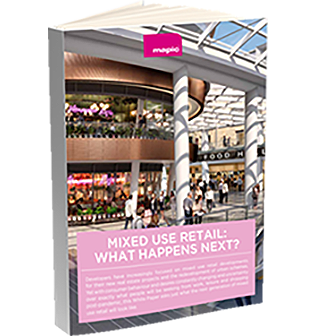 Mixed use retail and leisure: What happens next? – White Paper
Learn about the retail industry's latest data, developments, innovations and projections in our last white paper
Ca'puccino – Migeca Spa
Speaker: Sofia Dimen, International Managing Director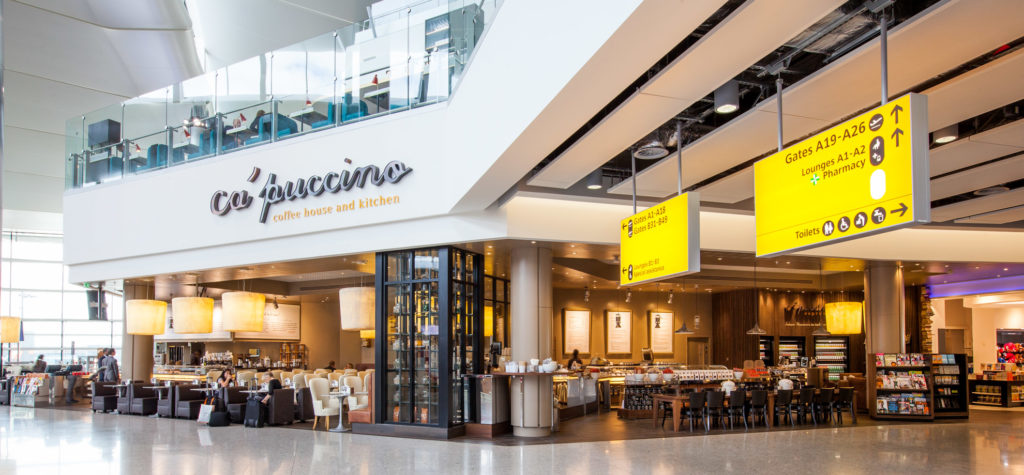 Ca'puccino Coffee House and Kitchen is an established brand operating three formats with some of the most important landlords in the world in department stores, malls, high streets and travel hubs.
The brand was established in 2006 in Barberino, Florence by Mr Giacomo Moncalvo and was originally designed to be a new concept of traditional 'Italian Bar' bringing consistency of service, price and product to a typically fragmented Italian market. By 2008 the brand had developed into a second format and made headlines in the UK and Italy when the first UK Ca'puccino all day dining restaurant opened in Harrods, with a third format, a take away unit opening on Basil Street behind the Harrods store shortly after.
NORDSEE
Speaker: Jana Gohde, Real Estate Manager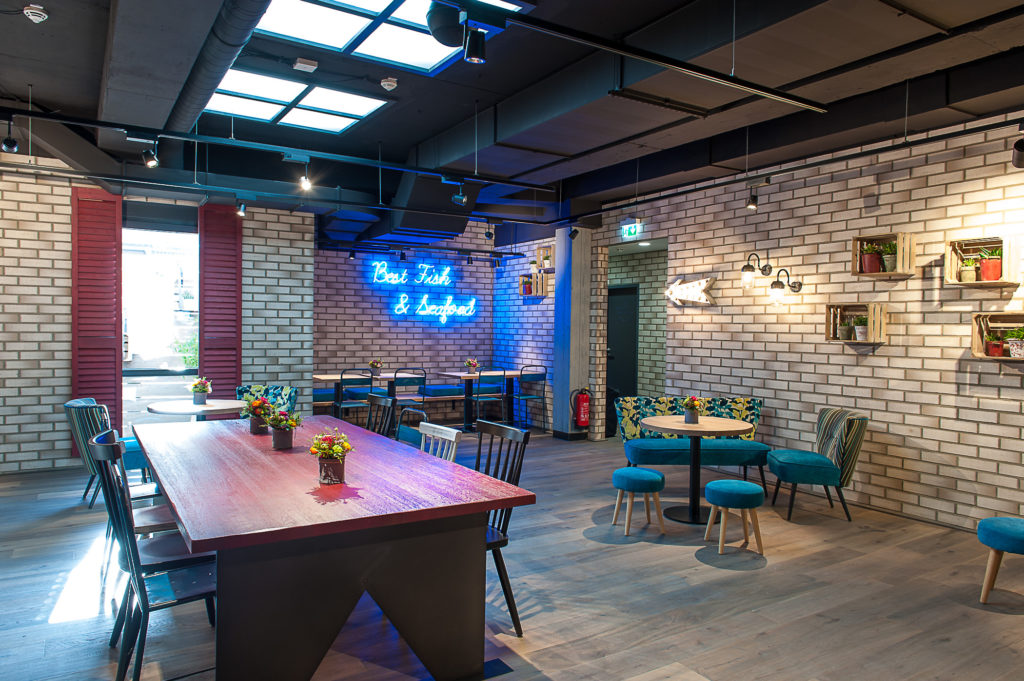 NORDSEE was founded in 1896 under the name "German steam fishing company NORDSEE"
for the love of fish. For 121 years, NORDSEE has been providing people in Germany and Austria with fresh fish and delicious fish products. Competence, enthusiasm, tradition and sustainable use of fish as a resource are the focus of attention.
In 2016, NORDSEE operates 370 branches worldwide – 309 of them in Germany. The success is based on three sales channels: retail, restaurant and snacks. With 6,000 employees, NORDSEE is the number one in fish catering and the largest employer in the German fishing industry.
Cioccolatitaliani – Gesa srl
Speaker: Vincenzo Ferrieri, CEO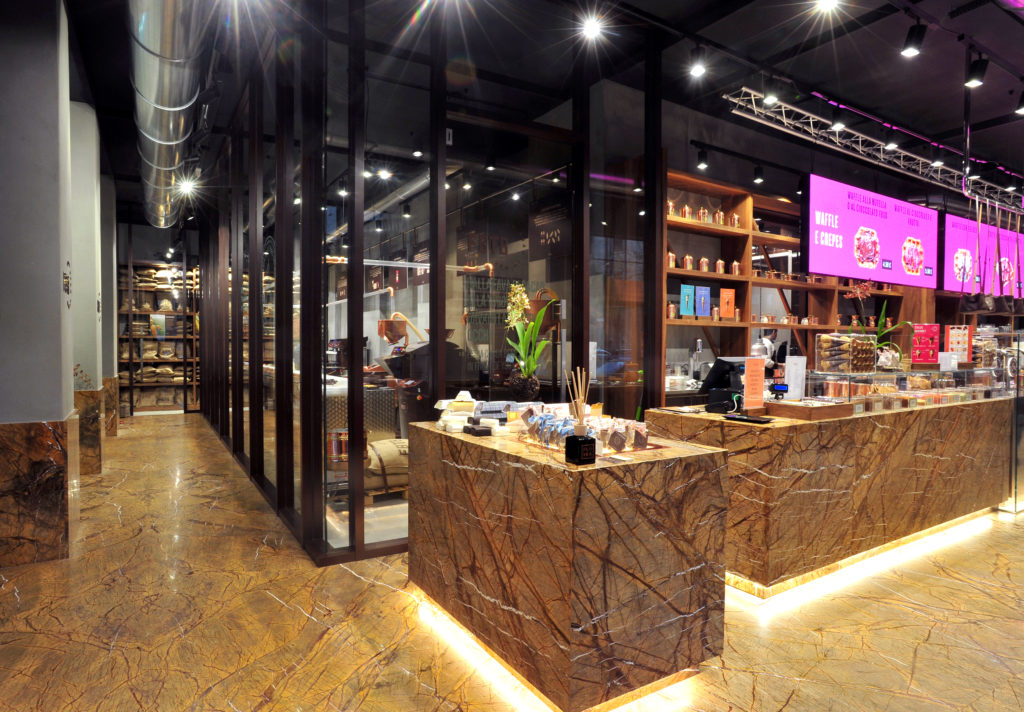 Cioccolatitaliani is the first Italian format completely dedicated to the chocolate world. It is best defined by the word "Chocology", the art of mixing the finest chocolate in the World with gelato, coffee, pastry and cooking. Cioccolatitaliani design is the materialisation of this project: every detail comes in communicating its values, driving the experience all along the day. The retail concept highlights the charms of live-preparation: show-cooking to tell a story and to engage people. Cioccolatitaliani is a multi-sided place, a new way to live chocolate through a special customer experience and a precise product culture.
Cigierre
Speaker: Gianandrea Gropplero di Troppenburg, Real Estate Manager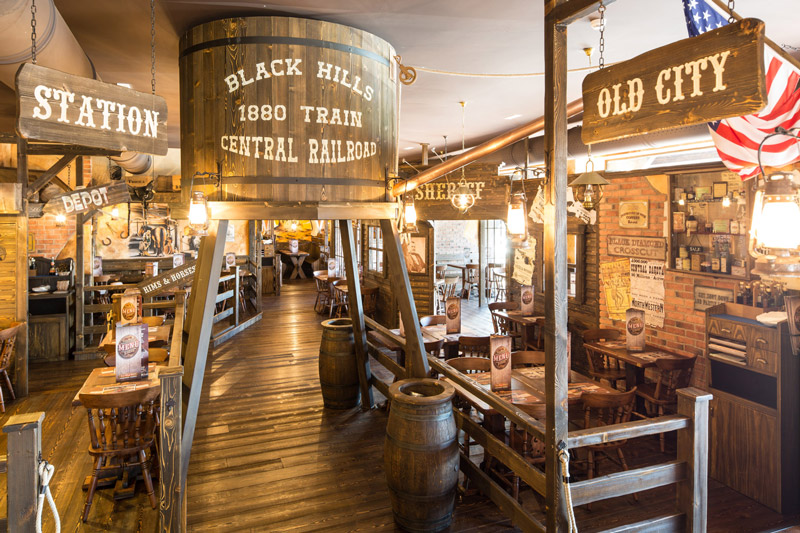 Founded in Udine in 1995, Cigierre – Compagnia Generale Ristorazione S.p.A. – is the undisputed market leader among full-service casual dining restaurants chains in Italy.
Cigierre targets a broad range of customers mainly composed of families, business and young people. Within this segment, Cigierre has developed multiple formats, operating on the same platform, Old Wild West (burger steakhouse), Wiener Haus (traditional German beer restaurant), PizziKotto (restaurant pizzeria), Shi's (Japanese restaurant) and America Graffiti (american diner restaurant). Cigierre today leverages a network of 310 restaurants with a widespread presence across the Italian territory. Multiple paths for further growth including infill opportunities across the brand portfolio and international expansion.
Doppio Malto
Speaker: Giovanni Porcu, CEO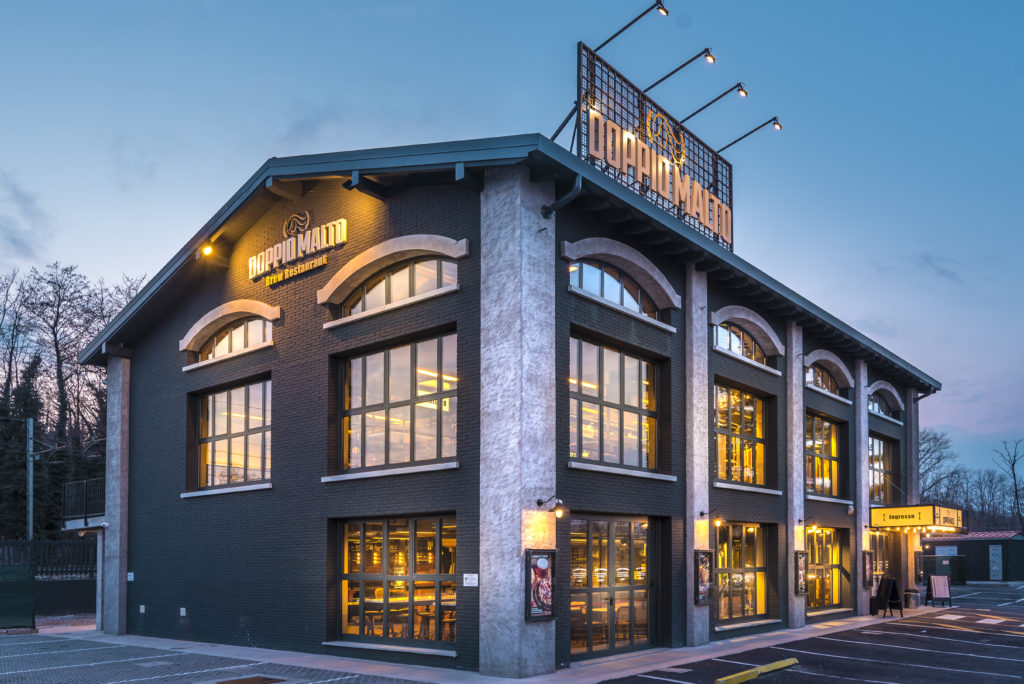 The Doppio Malto brewing company, one of the main Italian experiences related to the craft beer world, now introduces Doppio Malto – Brewery & Restaurant. An integrated food retail format.
The concept of a large and scattered factory pointing to increase the pleasure and culture of handcrafted beer.Genuine food, grilled meats, fresh beef burgers, pizzas, salads and homemade desserts.
Kitchen is in the brewery!
Heavenly Desserts
Speaker: Paul Davies, Franchise Director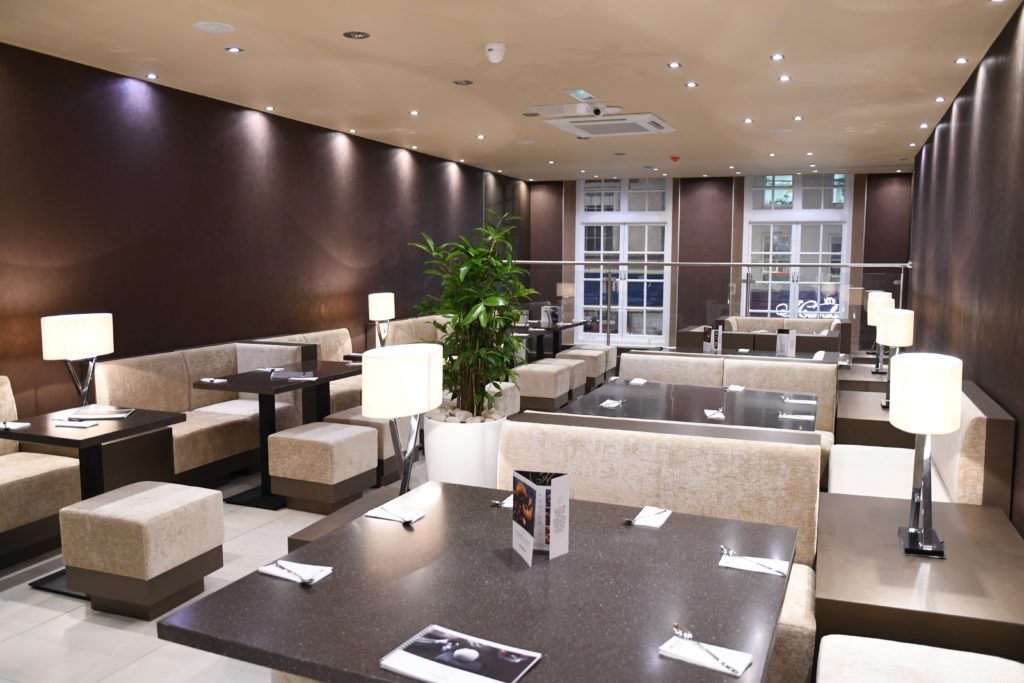 Heavenly Desserts retail the highest calibre of desserts, Ice Cream and hot/cold drinks without alcohol being available. Their typical customer profile is 18-40 years old with a high proportion of female clientele. Wi-Fi is provided in all stores and their mantra revolves around the 'affordable quality' of their food, customer service and decor. They are bound by an ethical disposition and modus operandi and support their franchisees to make them all very successful.
Löwengrube
Speaker: Massimo Barbieri, Franchising Manager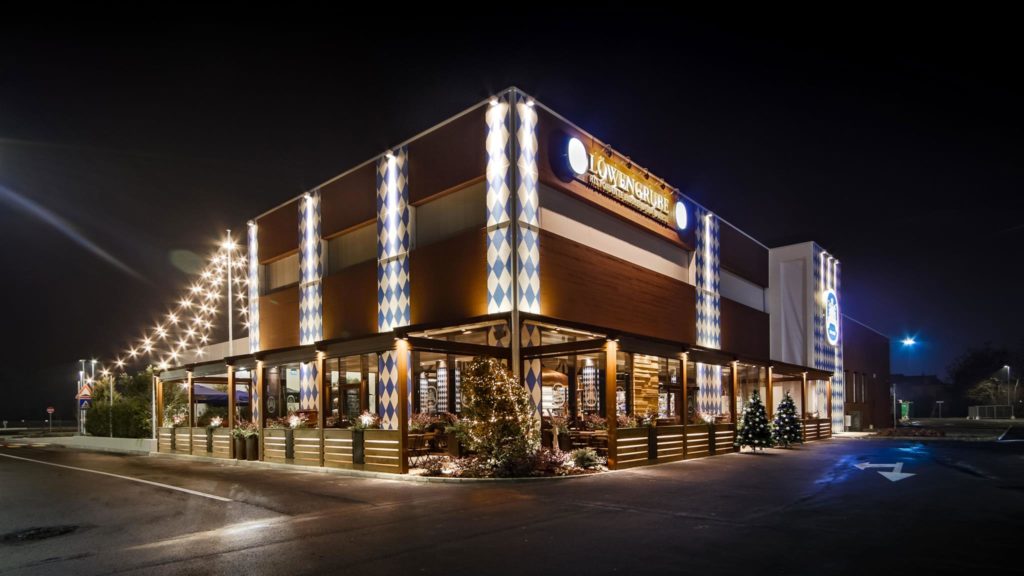 Löwengrube takes its name from the homonymous Munich street where in 1383, in the Zum Löwen Inn, the first beer has been brewed. Today the name Löwengrube is a synonym of Bavarian restaurants in Italy.
The original german Bierstube is characterised by a two-in-one-format: both restaurant and brewery open until late at night.
Its purpose is to create a meeting point made for everyone, families with children included: each Löwengrube restaurant has a Kinder Area created following the Montessori approach, where kids can play and learn while parents enjoy their staying.
See all food retail concepts here.