Discover these hot food concepts at MAPIC Food and Beverage
on 23 May 2018 11.00 – Room 2.
Join them at MAPIC Food and Beverage!
Casual Dining Group
Speaker: Nick Evans, Business Development Manager 

The Casual Dining Group operates over 300 restaurants across their portfolio of brands, including Cafe Rouge, Bella Italia, Las Iguanas, Oriel and Belgo. With an ambitious schedule of openings and refurbishments this year, CDG are now operating across three continents with a strong pipeline of new business opportunities underway. CDG has been expanding via franchising in Saudi Arabia, UAE, India and South Africa with Asia and Europe to follow, with a dedicated franchise support team across all aspects of the business.
Viavai – CIR Food
Speaker: Emilio Fiorani, Retail Food Service Executive Director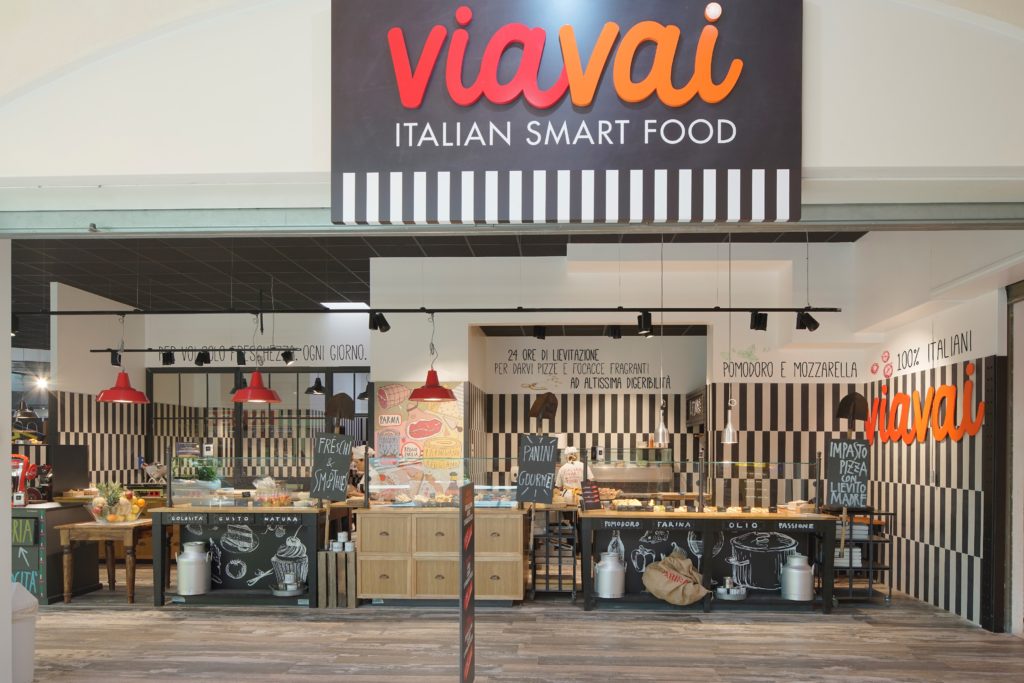 Viavai is a restaurant format by CIR food celebrating the unique taste and freshness of the Italian bakery. Its offer may satisfy all moments of consumption during the day: from an energetic Italian style breakfast to a smart casual lunch or a tasty break. The central product of the salty offer is the irresistible "pizza pala", proposed in coloured squared slices.
Viavai format is dynamic and versatile, it can be realised in two different sizes according to the specific needs of the context. It satisfies and promote the developing food trends and the fast-evolving alimentary habits of consumers, looking for healthy food without renouncing pleasure and taste.
C House Cafè
Speaker: Cristiano Iezzi, Business Development Manager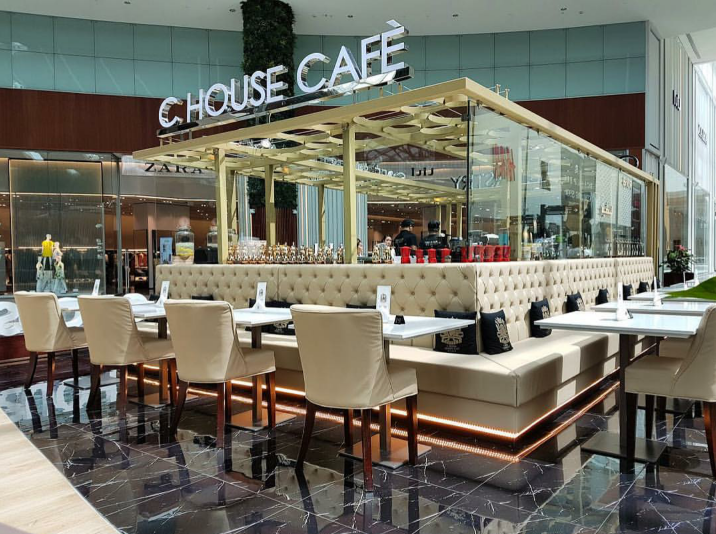 C House produces coffee since 1962 through Caffe Poli a sister company in Poli Group an international icon of tradition, passion and experience in the art of Italian artisan coffee roasting.
They have already granted the franchise rights in more than 10 territories worldwide with more than 60+ stores in Italy, United Arab Emirates, Qatar, Saudi Arabia, Egypt, Lebanon, Spain, France, Cyprus, Romania, Dominican Republic and India. C House store format is fully scalable and adoptable to market variables and specifics of each location including café, lounge to coffee bar … an excellent and affordable social experience for everyone.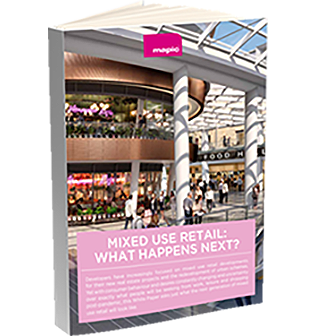 Mixed use retail and leisure: What happens next? – White Paper
Learn about the retail industry's latest data, developments, innovations and projections in our last white paper
Aura Lifestyle
Speaker: Ali Kazma, CEO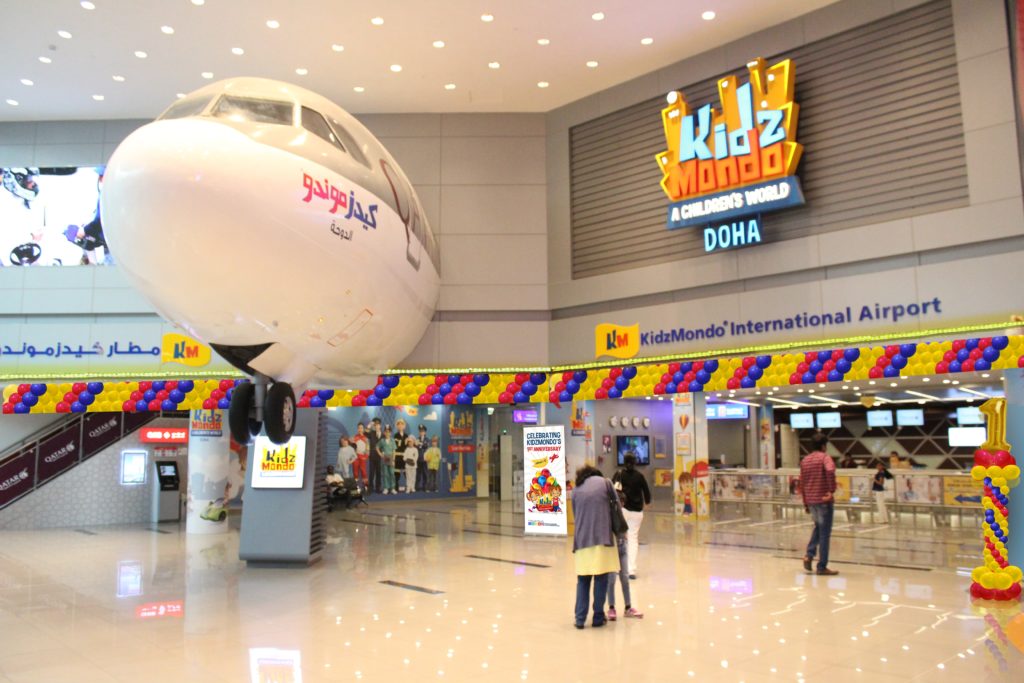 Founded in Qatar, Aura Lifestyle is regarded as one of the country's largest & most anticipated company with 6 years of experience and over 41 world class brands. Aura Lifestyle's first venture was into retail and through it's commitment to the industry, subsequently Aura Lifestyle strengthens its scope to Food & Beverages & Entertainment & Leisure.
Caffè Pascucci
Speaker: Mario Pascucci, CEO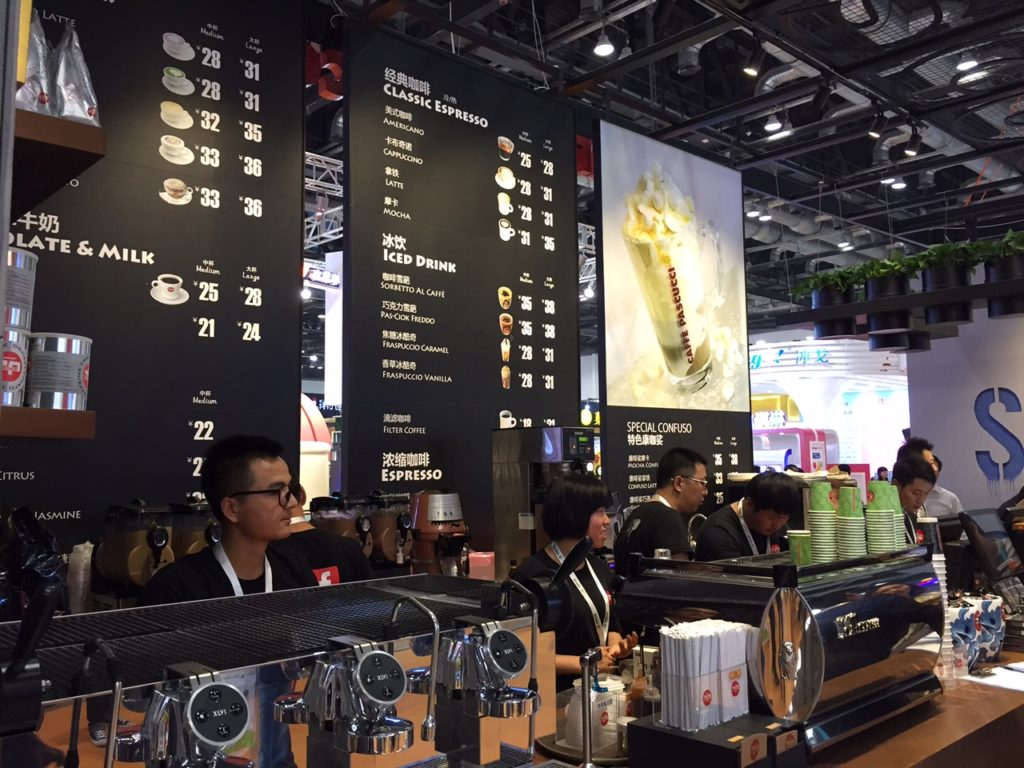 The Caffe Pascucci Shop is characterised by the supply of biological and fair trade products, combining the idea of international coffee shop with the typical caffetteria coming from the Italian tradition.
Therefore, in a Caffe Pascucci Shop, there is a mix of espresso-based tradition and those coffee products that deserve a "longer and relaxed tasting".
The special atmosphere is given by the combination of furniture, made from natural materials and following current trends, without missing the comfort, design and essence of the Italian nature.
These are the essential contents of the concept, which contribute to give a soul to the Caffe Pascucci Shop.
BEFeD Franchising SRL
Speaker: Gianpietro D'Adda, President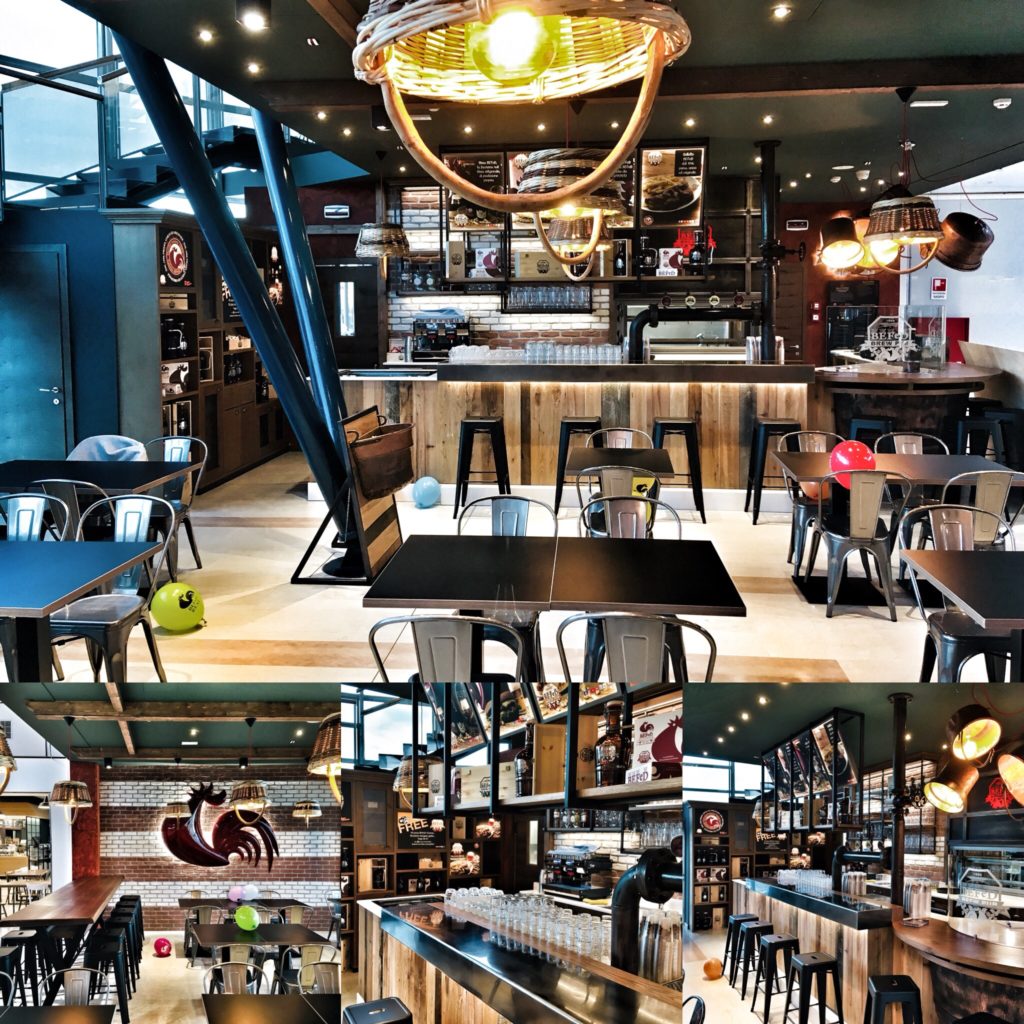 BEFED is an all Italian brand of food & beverage, born in Aviano, Friuli, in 1996. It was born with the precise target and desire to propose a new and innovative food and catering quality offer. It has been among the very first brew pubs in Italy to put on sale directly so many products in terms of craft beers, still prepared today by master brewers. The beer, Lager and Bock, is served with a qualitative dish.
The whole format is devoted to informality and originality. From 2017, in addition to the "Original" concept for large urban areas, BEFED also launched the Small & Take Away Formula for shopping centers and city centres. BEFED Franchising is looking forward with great interest to penetrate international markets and to develop its own network in Italy.
RINALDINI PASTRY
Speaker: Nicole Rinaldini, President
A New Pastry & Food Experience. Talent, passion, competence and elegance are the ingredients of Rinaldini Pastry. Rinaldini Pastry offers the Excellence of Italian Pastry and Food through the creations of the Pastry Chef Roberto Rinaldini, the stylist of pastry. The path of the 3 times World Champion in Pastry and Gelateria has always been a climax; through the admission in AMPI in 2004 to the numerous successes achieved on the international scene until the inclusion in Relais Dessert (French association that gathers the world elite of the high level chocolate and pastry scene), Roberto as always been in the limelight thanks to the craftsmanship that characterises his creations that people can taste in the new stores opening in these upcoming months.
Wok to Walk
Speaker: Rami Lev, CEO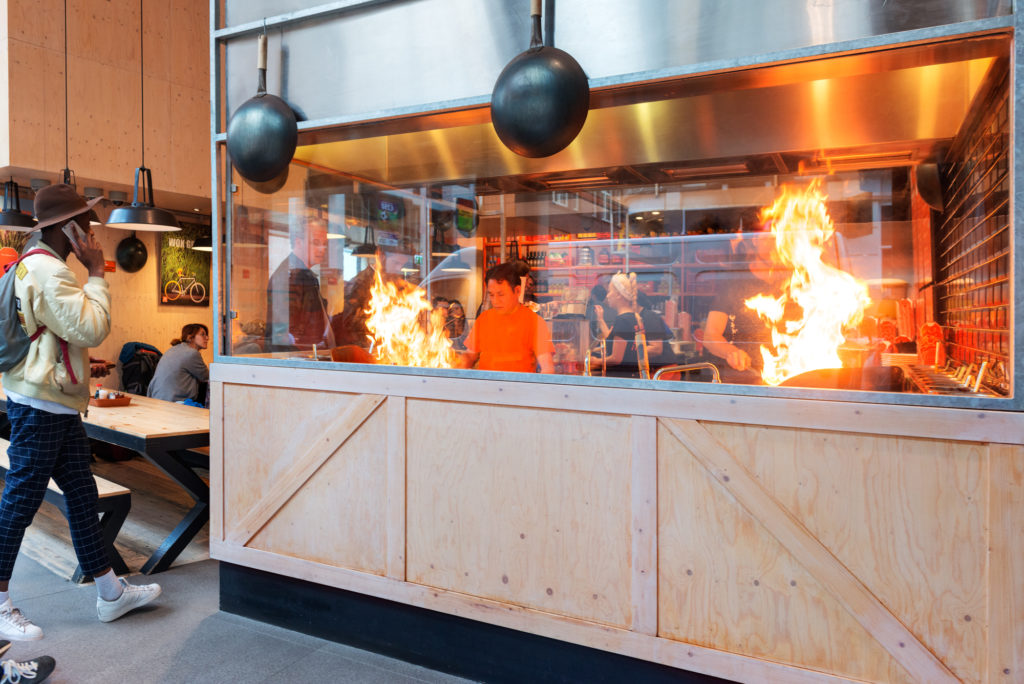 Wok to Walk is a rounded concept: to their customers, it's a healthy Asian fix: the chance to enjoy a good, quick meal anytime and anywhere.
To their partners, it's the perfect business concept: a flawless operation, a mind-blowing margin and an internationally recognised brand that outstands in any portfolio.
Wok to Walk is also unique. There isn't a comparable player. They're number one in Europe and plan to become number one in the rest of the world.
See all food retail concepts here.