In our latest White Paper report on the next era for the market post-pandemic, Simon Stenning, founder of forecasting and strategic advisory service FutureFoodservice, identified five key trends for foodservice concepts and food and beverage innovation in 2022 and beyond.
While a number of key F&B trends can be seen emerging and gaining importance throughout the market, there are certain foodservice concepts that typify them and that exemplify the innovative approaches being taken right across the foodservice sector.
Others are responding quickly to changing ordering behaviours and the use of technology. This May, quick service food retailer McDonald's announced a four-year investment of over £250 million on a 'Convenience of the Future' programme in the UK, which will see McDonald's UK&I shake up the way its restaurants operate. During 2022, McDonald's will introduce 200 new concept restaurants, with 800 conversions planned over the next four years, with the first in Bow and Peckham in London and Kirkby in the northwest of England.
The roll-out includes a front counter redesign to create specific areas for different sales channels, a dedicated courier waiting area and entrance, a new kitchen design, improved car park layout to create a separate courier parking, and improved circulation for drive-thru and click & collect customers.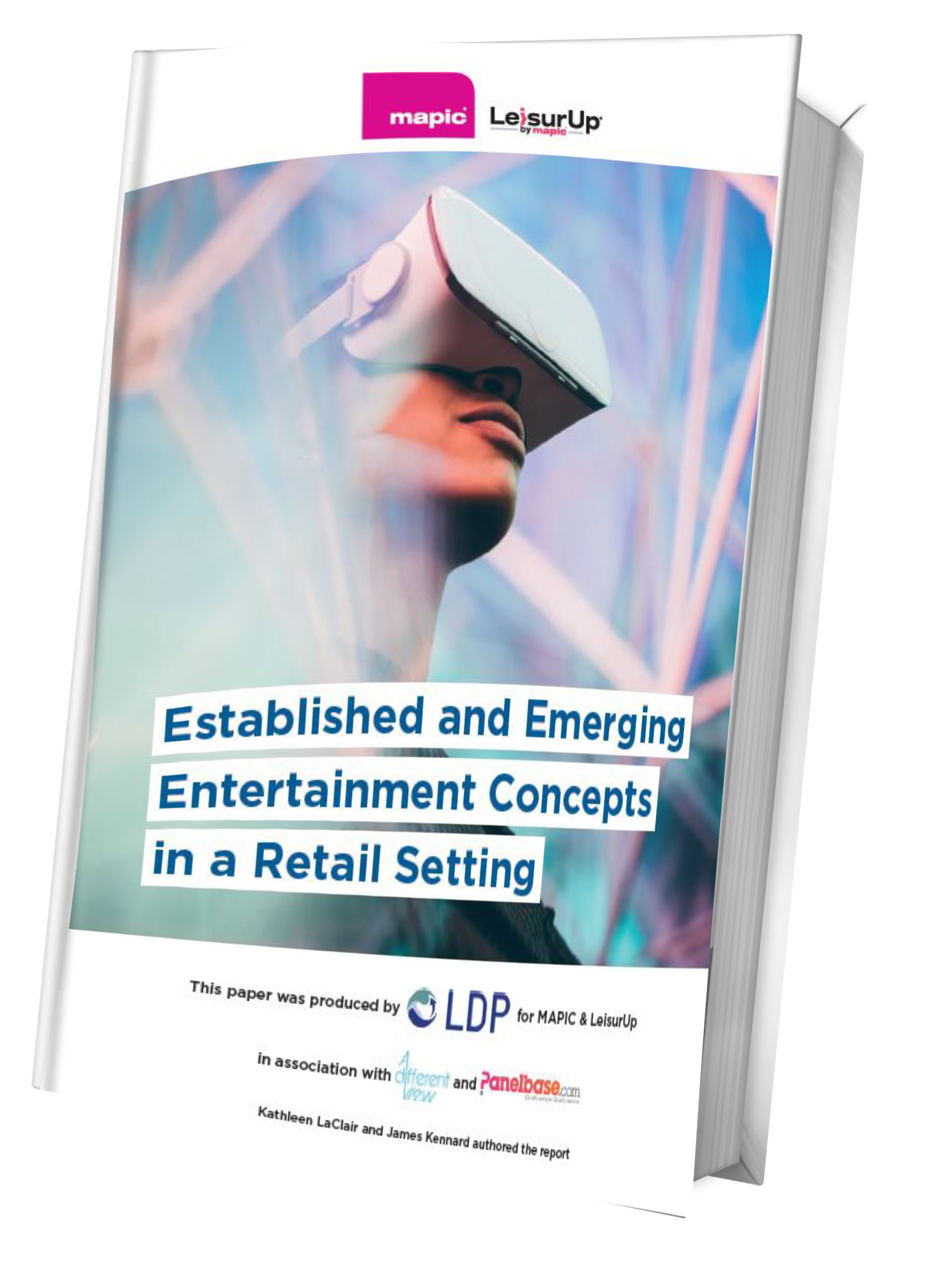 Established and emerging entertainment concepts in a retail setting
Find out the latest characteristics of a broad range of entertainment concepts
In this special food development update, carried out exclusively for MAPIC and The Happetite, Stenning has picked out five key trends about food offers and the F&B operators that are pushing the boundaries.
"In the next era it is critical that operators do everything possible to demonstrate that their dining experience is delivering something that cannot be replicated easily in the home, whether that be through value, convenience, or something premium, wild and wacky," says Stenning of the likely food concept winners. "Consumers are looking for more for their money, not just greater value, but also from passionate, caring operators who have more purpose to their operations. The next era is exciting and challenging in equal measure."
The findings are just one part of FutureFoodservice's latest food and beverage report on The Next Era, details available at www.FutureFoodservice.com
The first trend is Wow!
In order to win in the highly competitive and challenging foodservice market, post-pandemic, it is imperative that F&B operators develop and execute experiences that cannot easily be replicated in the home and draw consumers out to eat & drink. See who Stenning has picked out for this category.
The second trend is Worthy
The Covid pandemic amplified and accelerated a developing trend for society to become more caring and to have more purpose. This extends to foodservice concepts, demonstrating that they deliver more to their consumers, either by providing healthier foods that boost immunity, energy or gut health, or by being better for the planet through minimising food waste or eliminating meat products. See who Stenning has picked out for this category.
The third trend is Woke
Although 'woke' can be used as a derogatory term, the reality is that operators want to demonstrate that they are doing the right thing, and appeal to consumers who share similar concerns. Brands are seeking to limit their environmental footprint regardless of the nature of their business, especially given the rise of 'climatarians' – consumers choosing what they eat depending on the sustainability impact of the meal or the retailer. See who Stenning has picked out for this category.
Trend four is Wordly
As consumers experience a greater variety of trendy food concepts and cuisines from around the world, and as they learn more about different cultures, and indeed as the population becomes more global, so we see different cuisines emerging and gaining appeal. Asian food is now mainstream, and when we can even try Shakshuka-style eggs in a Tesco supermarket café, it is easy to see that Middle Eastern cuisine is growing in appeal in foodservice concepts. See who Stenning has picked out for this category.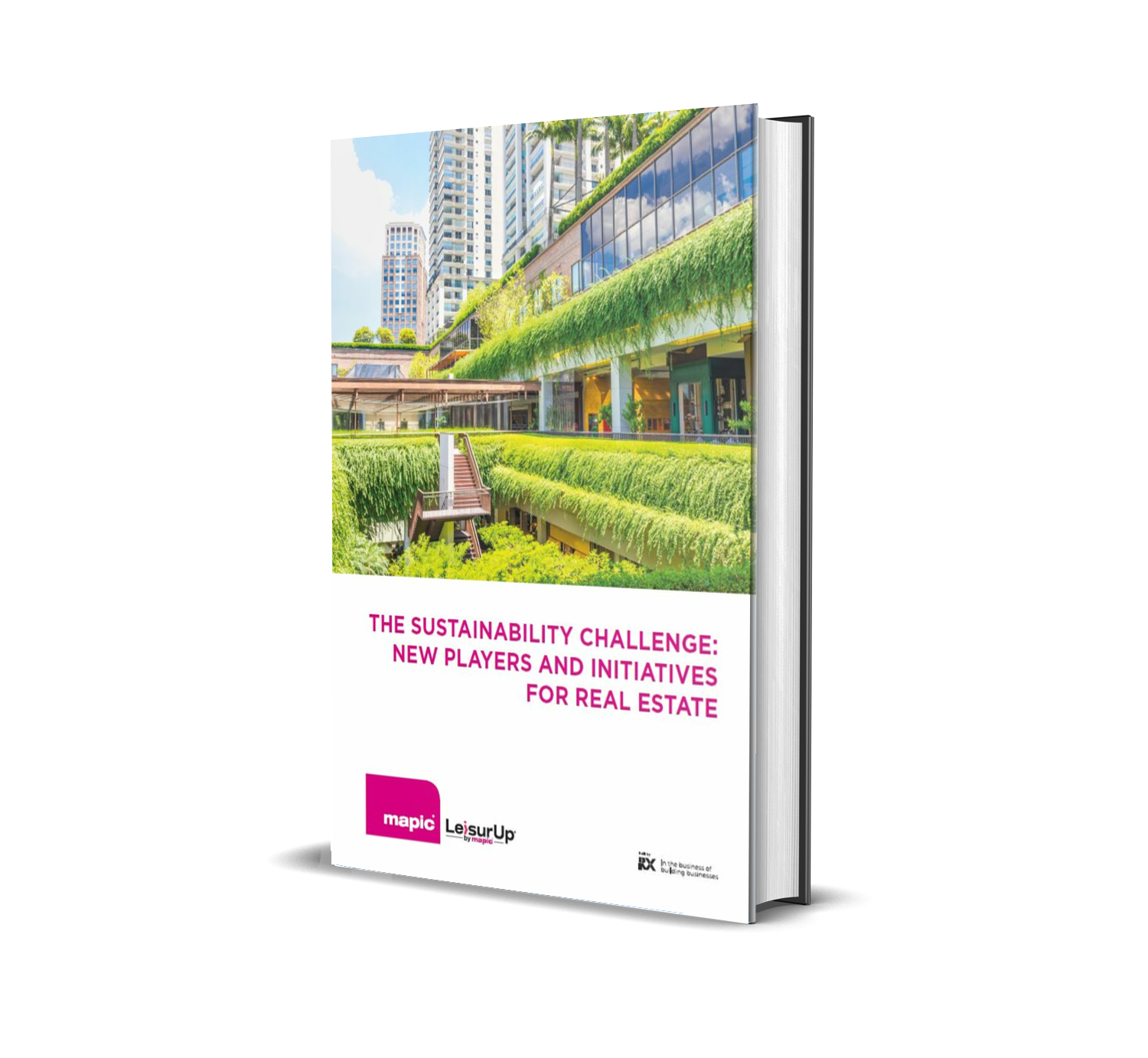 The sustainability challenge
NEW PLAYERS AND INITIATIVES FOR REAL ESTATE
The fifth trend is Wacky
As the key theme from the FutureFoodservice report on the next era is "A greater polarisation between value-driven social refueling, and experiential, 'premiumised' dining", the need for experiences that deliver something exceptional and differentiated is critical for food concept winners. See who Stenning has picked out for this category.
Download the Whitepaper via the form on the right to access the complete content and discover the 10 winning foodservice concepts –>