Discover these hot food concepts at MAPIC Food and Beverage
on 23 May 2018 11.00 – Room 2.
Join them at MAPIC Food and Beverage!
Chef Express SpA
Speaker: Gabriele Morisi, Head of business development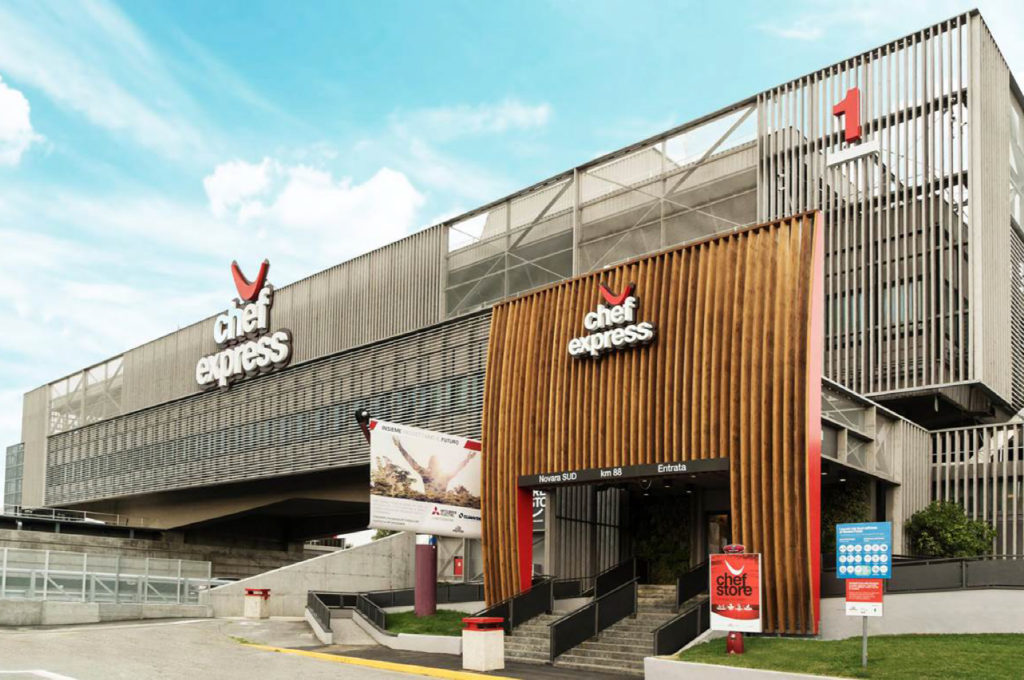 Chef Express is a company in the Cremonini Group which has been successfully working in the sector of commercial catering for travellers since 1989. With about 200 sales outlets and over 3,000 employees, they offer catering services for travellers through concession contracts with the owners or managers of railway stations, airports and highways. With a portfolio of almost 30 BRANDS, either owned or under licence, they respond to the needs of all consumers in all consumption contexts on a daily basis, from bars to restaurants, pizzerias to street food, bistros to wine bars.
Laurenzi Consulting
Speaker: Roberta Virgilio, Chef Consultant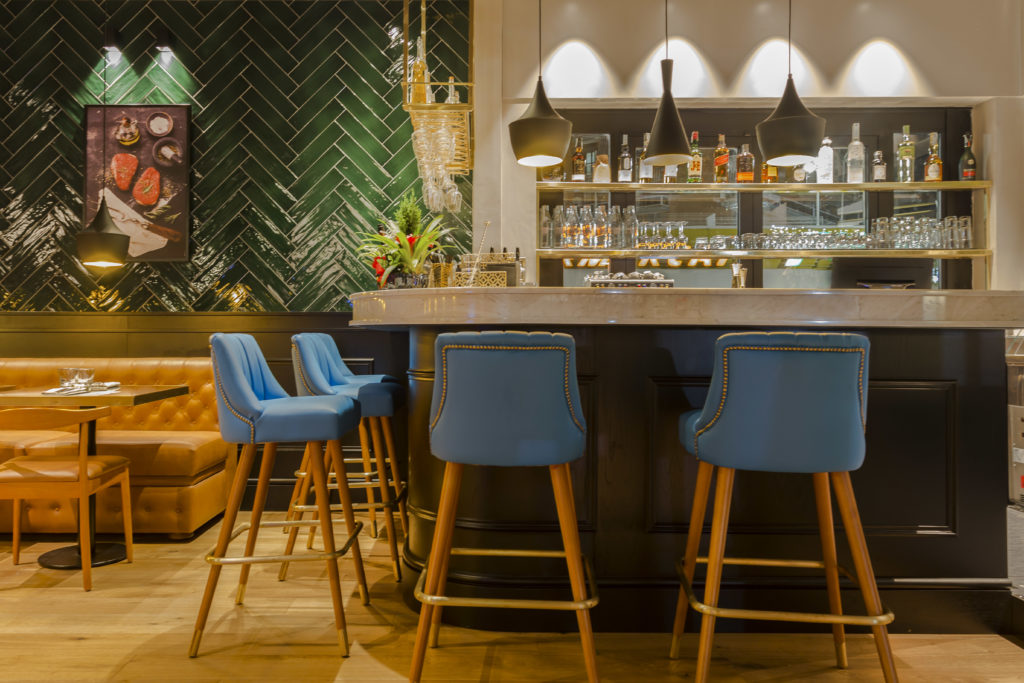 Laurenzi Consulting is the leading consulting company
 in the Italian food & beverage sector.
 Founded by Dario Laurenzi in 2004, it has been undertaking wide-ranging projects for over 13 years in the food & wine, hospitality, large scale retail trade sectors and in the major areas of travel and entertainment (shopping malls, railway stations, airports).
illycaffè SpA
Speaker: Roberto Di Martino, Development Director EMEA Business to Consumer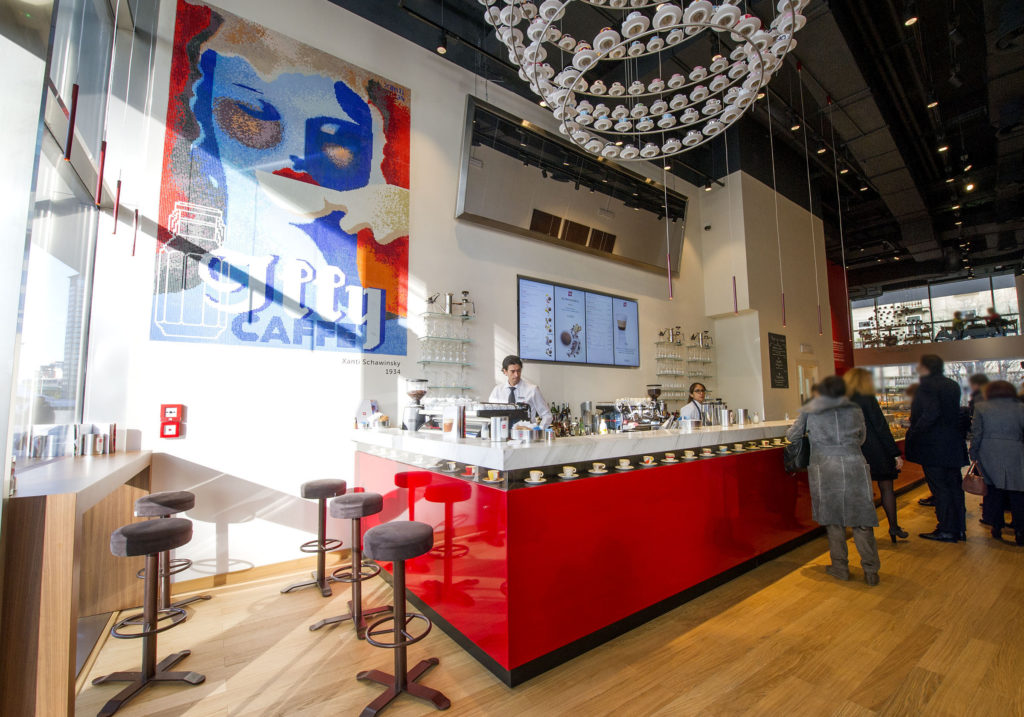 illycaffè was founded in 1933 in Trieste by Francesco Illy. The company is known and admired on five continents for the high quality and unmistakable velvety taste of its coffee, an outstanding blend made up of nine types of pure Arabica. Their mission, passion and obsession is to delight all those who cherish the quality of life, through their search for the best coffee nature can provide, enhanced by the best available technologies and by their search for beauty in everything they do.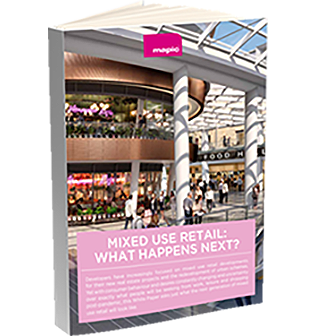 Mixed use retail and leisure: What happens next? – White Paper
Learn about the retail industry's latest data, developments, innovations and projections in our last white paper
We Love Puro
Speaker: Gabriele Scarpato, Co-Founder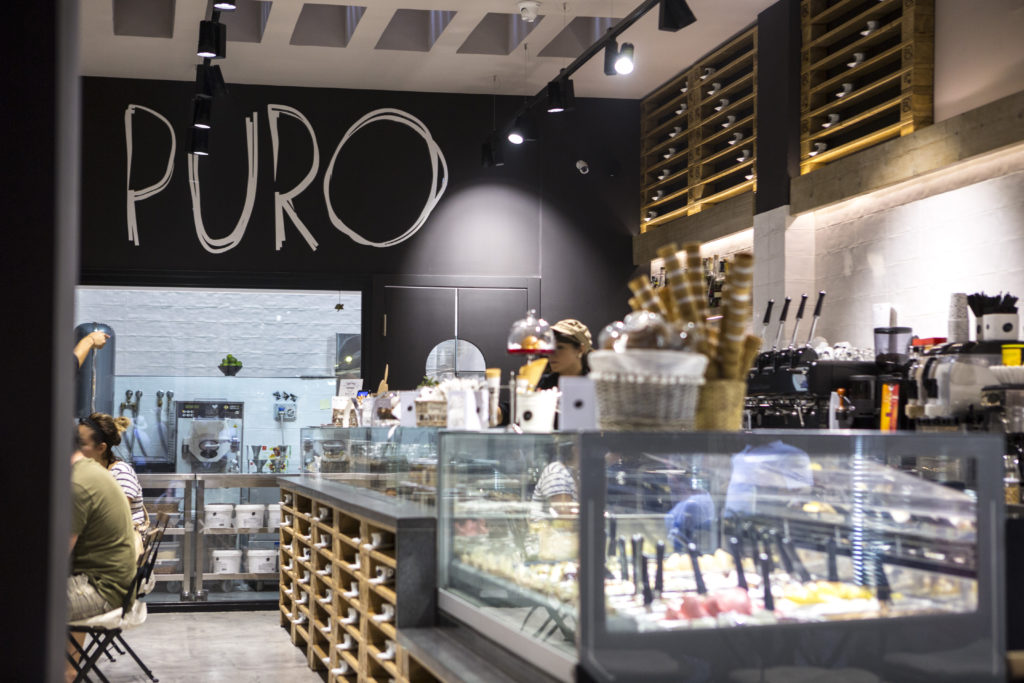 WELOVEPURO is a welcoming place with a modern and innovative design, an environmentally friendly place where you can enjoy pleasant moments of relaxation. The core of the original format is its healthy diet with an offer of genuine and quality products, from first courses to salads and sandwiches, going through coffees, ice-creams and chocolate, something you cannot miss. The value of naturalness is very important and this is the reason why WeLovePuro only stocks up with fresh and carefully selected ingredients.
Salad Box/Narcoffee Roasters
Speaker: Radu Lupas, Managing Partner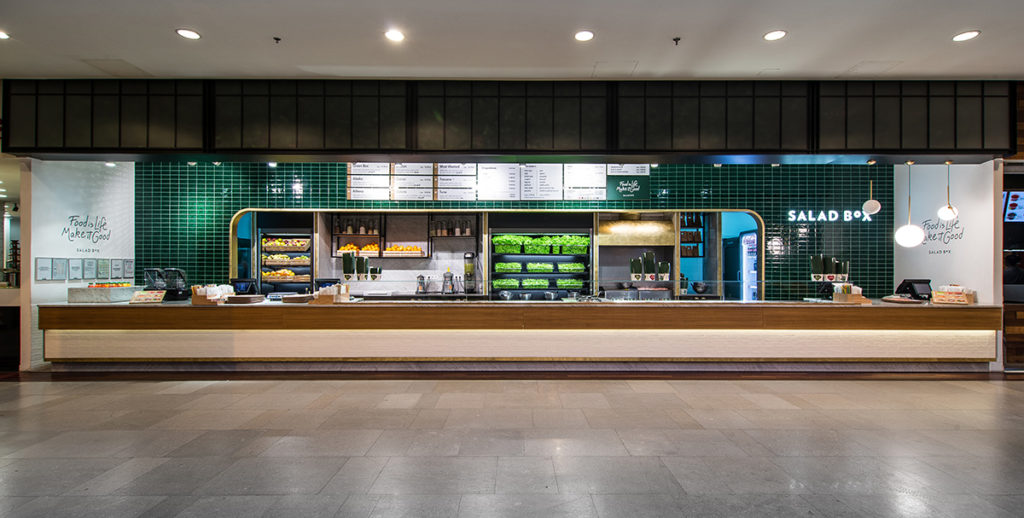 Salad Box is one of the most popular Romanian franchise. It was created out of the desire to offer Romanians a new lifestyle, based on healthy food at affordable prices. The first Salad Box restaurant was opened in april 2012. Selling wholesome salads, soups, drinks and desserts it proffed itself to be a real success. In less than 6 years, Salad Box opened 70 restaurants in 12 countries. It sells more than 35.800 fresh salads around the world every day.
Narcoffee Roasters promotes specialty coffee, single origin. It has the ambition to make known the producers of green coffee, coffee farmers. Each origin has different particularities, specific to the climate and variety of the grain. Their role is to highlight these characteristics. Narcoffee Roasters aims to serve the best coffee, in the best ambiance with the best people.
Bottega Portici
Speaker: Giuseppe Petrignani, Development & Franchising Manager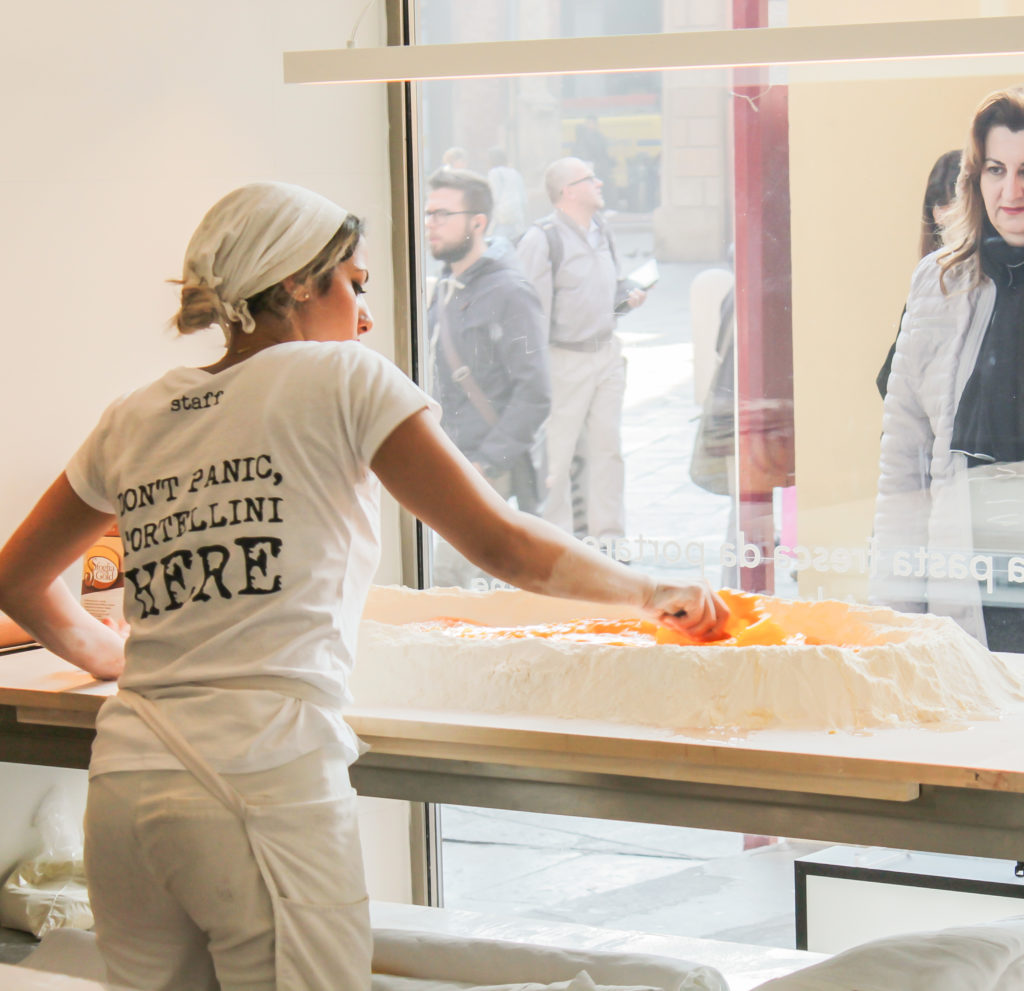 Bottega Portici is the high quality street food that offers the Italian gastronomic excellence in a contemporary and sustainable way, combining tradition and innovation. It's a format founded on the art of manual skills to prepare fresh pasta, that is shown in the shop window, and in the open kitchen, where are freshly prepared the classical main courses of the Emilian tradition and original recipes. The concept is completed by the prestigious Italian cafeteria and by a food market of territory products.
DESITA
Speaker: Norman Cescut, CEO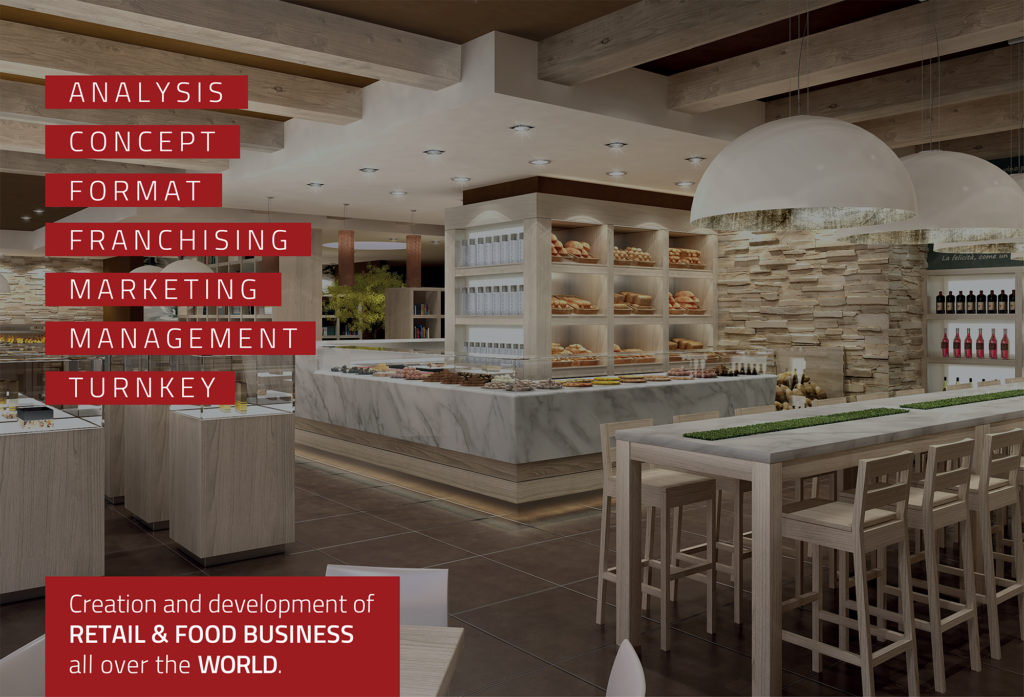 DESITA has been making brand, concept and commercial formats around the world since 2004. The company was born to meet heterogeneous, complex and ever-changing business needs, developing strategic projects for food retail, hospitality, retail and franchising by proposing sustainable and winning business models. Their mission is to create a happy purchasing experience in everyday life for many people and to ensure a better profitability in the daily business for many entrepreneurs and investors.
Mama Burger
Speaker: Guido Cancellieri, CEO & Founder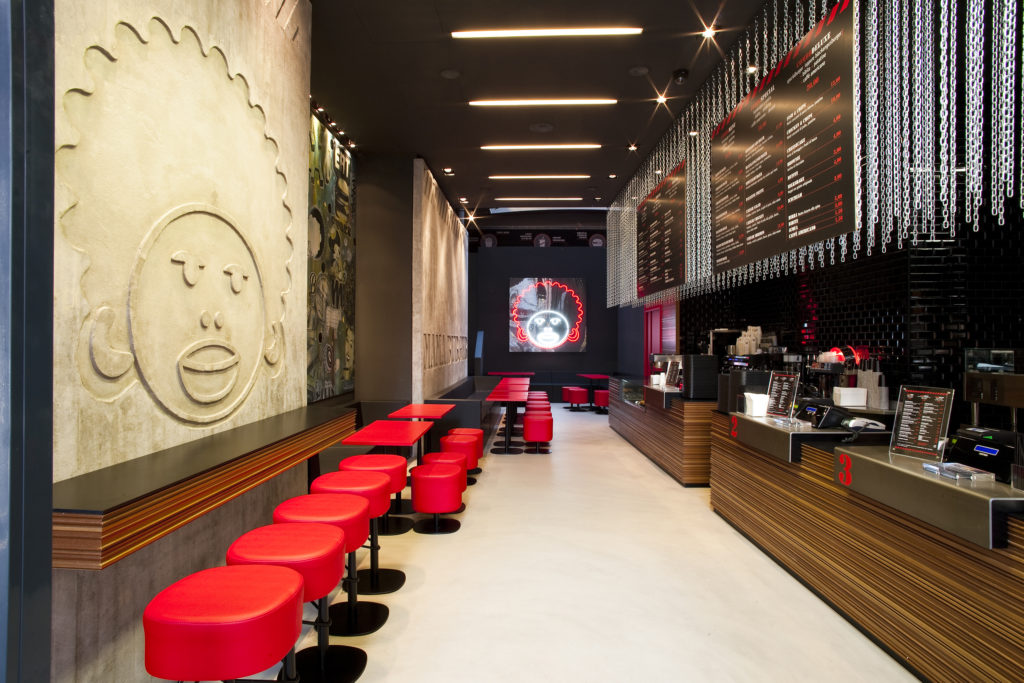 Mama Burger, a newly inedited fast food that is able to surprise and intrigue for a superior selection of high quality products based on classic burger as well as offering a completely vegetarian food proposal, in locations redesigned with spaces in a contemporary, underground and street styles. Mama Burger is the perfect place for a lunch break, an "american style" dinner or a drink and snack.
Spontini Holding Srl
Speaker: Massimo Innocenti, CEO & Founder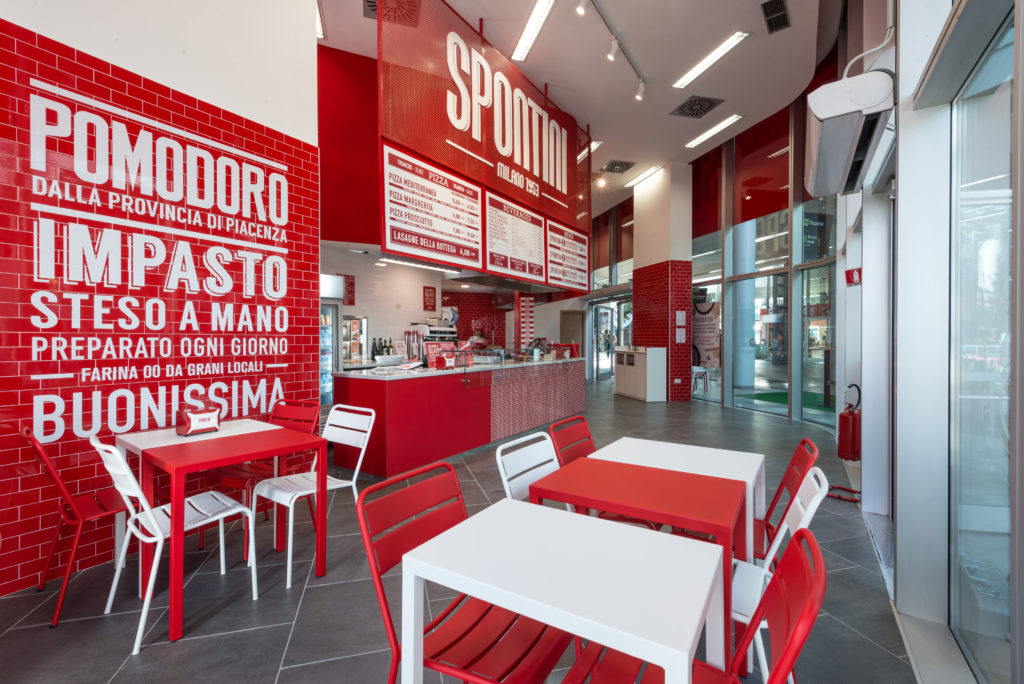 Spontini® began its activity in 1953, under the name "Cibi Cotti", a popular format in the fifties, featuring simple and inexpensive dishes from Tuscany's traditional cuisine.
It soon introduced the typical slice of pizza, left the original format behind and officially became Spontini®. In 1977 the Innocenti family took over the pizzeria and in 2008, following several refurbishments of the location, Massimo Innocenti started an expansion of the brand in Italy and abroad.
Carl's Jr.
Speaker: Benjamin Simon, Vice President International Franchise Development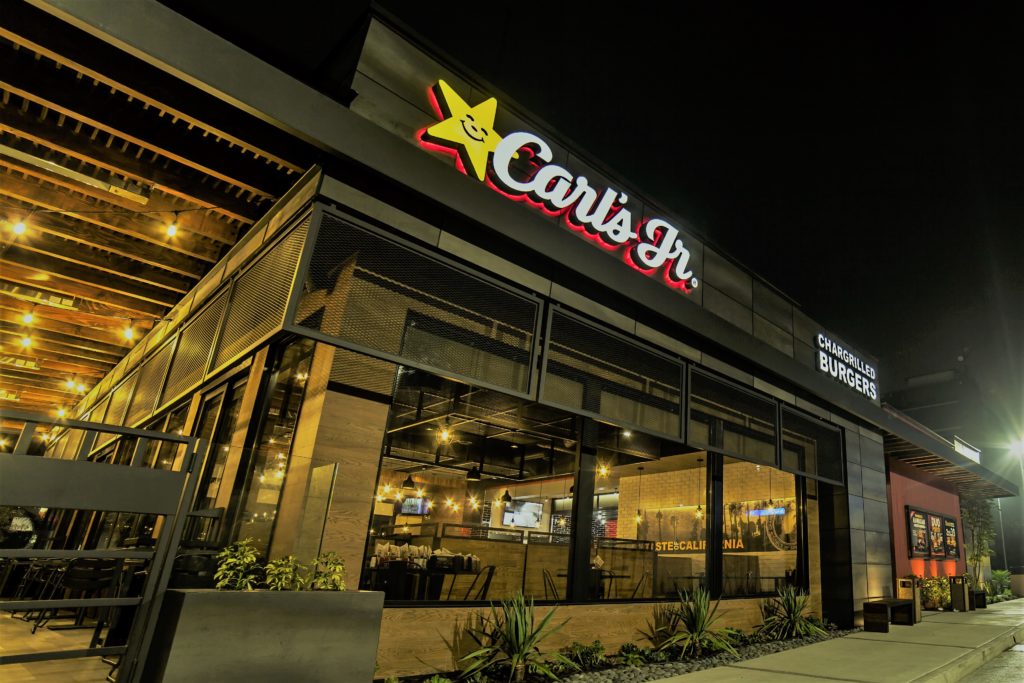 CKE Restaurants Holdings, Inc. (CKE), through its subsidiaries, franchisees, and licensees, is a global powerhouse that operates two of the most highly acclaimed quick-service restaurant(QSR) brands in the world. Carl's Jr.® and sister brand Hardee's® have built a reputation as an iconic American classic with nearly 3,900 restaurants around the world. Their  rich history tells a story of great food with innovative product development, bold brand positioning, compelling value, and a proven and successful franchise system.
See all food retail concepts here.