As a retail business owner, you want to ensure your business stands out among the competition. To reach that goal, it is essential to understand the essential retail strategies to make the most out of your business. If you are new to this, you are in good company. However, once you master the right retail strategy for your business, it will open doors to you that you might not have known to even exist in the first place.
Below, we will cover all you need to know about retail strategy!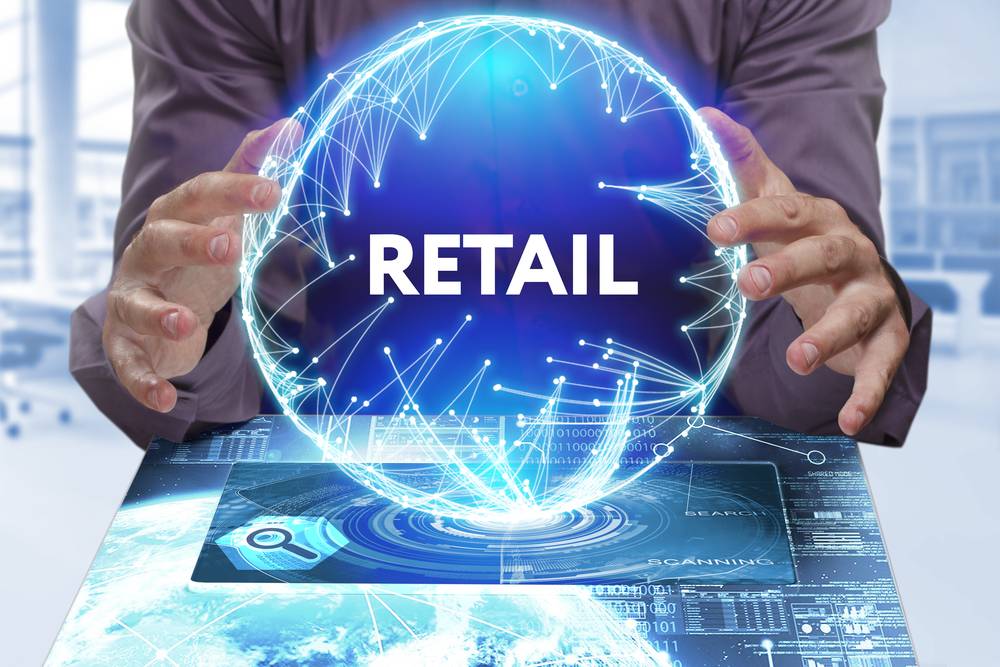 How to Develop An Effective Retail Strategy?
Developing a solid retail strategy is essential for any business that wants to remain competitive and relevant in the market. It often involves looking at the four key components of retail marketing, also known as the '7 P's of Retail Marketing': product, price, promotion, places, people, physical evidence, and processes. These components need to be considered carefully to get shoppers to the shelf and to make purchases.
The first step to creating an effective retail strategy is to consider your position in the market. This includes looking at how you stand out compared to competing stores and capitalizing on what makes you unique. If you are at a loss for words on how to do this, you might ask your customer directly or even incentive them to fill out a complete survey to find out how they perceive your store before you write this section.
Once you have a general idea of why customers choose you over other top retailers and competitors, personalizing consumers' shopping experiences is another crucial step in creating a successful strategy. Consider your store layout, ways to optimize it, and how to position your best-selling products in a way that makes them easily found. You should also make items that are commonly bundled (but not necessarily purchased first) easily seen before checkout so that customers will quickly drop it in their cart before paying.
Finally, some additional factors to consider will be finding ways to reduce customer turnover and loss and streamlining your sales process as much as possible. When all these ducks are in line, you will often quickly start to notice fast growth in sales and revenue.
Different Retail Marketing Strategy Guides For Different Businesses
There are many different types of businesses in retail. As a result, this might impact how you will plan the best marketing strategy for your brand and store. Although there are various one-size-fits-all solutions, the nature of your brand will heavily impact the proper strategies for your business. Here are some of the most common types of businesses that might need some special assistance:
Clothing Stores
Luxury Stores
Food Sector
Restaurant
Often, one of the go-to strategies is to use social media. This might include building followers, running targeted ads, or simply posting to remain relevant and seen by customers. You should also consider other options SEO and blogging, and search engine advertisements. 
Let's imagine that you are a clothing brand and are hoping to boost your sales this quarter. You might run targeted ads for ordinary people who purchase your products. To do this, you might need to compile data and find out who buys your products. This way, you can run targeted ads on both social media and Google.
Retail Product Marketing Is a Means to Get New Customers
One way that your business will be able to break through ceilings and reach new heights is to find ways to build more loyal customers. Thankfully, there is an abundant set of different strategies to consider. This might include strategies such as the following:
SEO & Blogging
Social Media Marketing
Data-Driven Marketing
Inbound Marketing
Proper Local Marketing
Outbound Marketing
Product Design
If you have a website for your business, for example, you should see this as a primary marketing tool to boost sales of your brand. Find keywords that your target customers are searching on Google and create informative blogs that can get you ranked on search engines for these keywords. This will be a great way to instantly boost the number of eyes people place on your brand.
Of course, there is also a plethora of different business marketing strategies that can quickly boost the number of customers that you get in your store. With enough time, patience, and trial and error, you will quickly identify which approach best works for your business and customers.
Consider Your Pricing Strategy
One of the top reasons a brand or store might encounter problems when they want to create more sales is that they are unfamiliar with different pricing strategies. After all, pricing is the bottom line for your customer. Therefore, retailers need to be very conscious of different pricing strategies, such as the following:
Value-Based Pricing
Competitor-Based Pricing
Cost-Plus Pricing
Dynamic Product Pricing
Psychological Pricing
Of course, this is not something that you will master overnight. For this reason, we recommend you consider some of our tips for incorporating different pricing methods. Then, run tests and collect data when trying out new pricing methods to ensure that you can catch trends and, eventually, come up with the perfect prices for your products.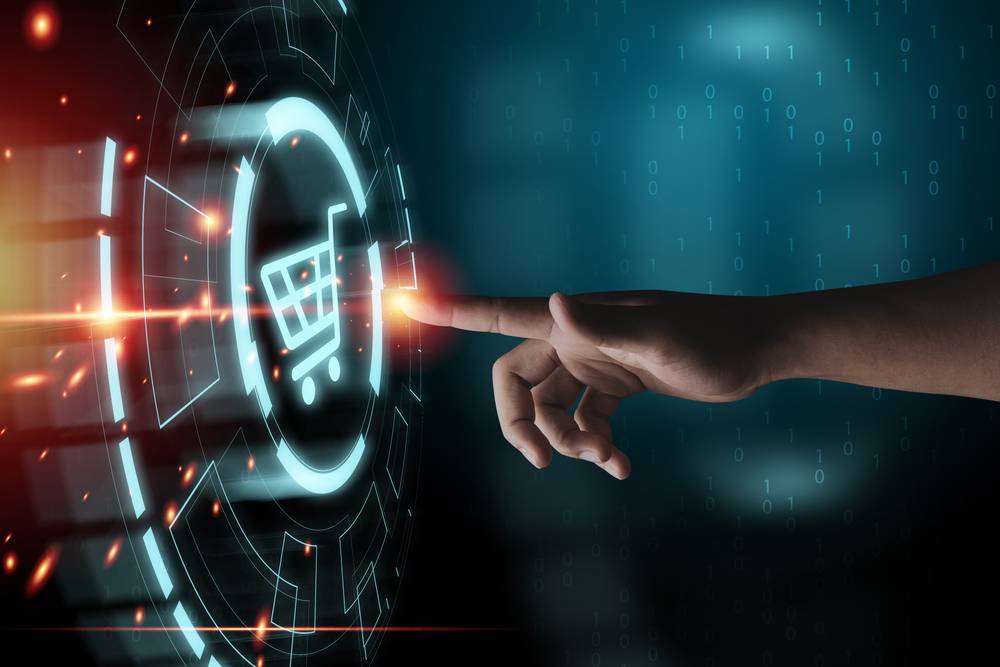 Don't Forget Product Merchandising!
Finally, product merchandising is another crucial factor to consider if you want to create more revenue for your business. As mentioned above, this often starts with considering your store layout and optimizing it to best facilitate finding top-selling products, featuring products that need to sell more, and so on.
For best results, start by considering your brand identity and logo. Customers will likely forget about you if you have a forgettable name and logo! Then, consider ways to make your products stand out. You might consider new packaging ideas just to make the product look more attractive and valuable before buying it.
The bottom line is that you need to have a brand that customers remember and products that are valuable and worth the money. The revenue will usually come in if you have a customer-centered approach to your product merchandising.
Ready to Learn More About Retail Strategy?
Clearly, we can only touch the tip of the iceberg here. If you are interested in learning more about retail strategy, diving more into one of the topics mentioned above, or simply want to hear some fresh ideas, be sure to follow us!