Top Reasons Your Customers Are Going Elsewhere & What to Do About It
A loyal customer base is the cornerstone of any successful business. However, even the best businesses with great marketing and sales experience will lose customers from time to time. The key is to identify why your customers are leaving and what you can do to stop it. If you are on the hunt for ways to develop an effective retail strategy, customer retention is important. Below, we will cover the top reasons your customers are going elsewhere and what you can do about it.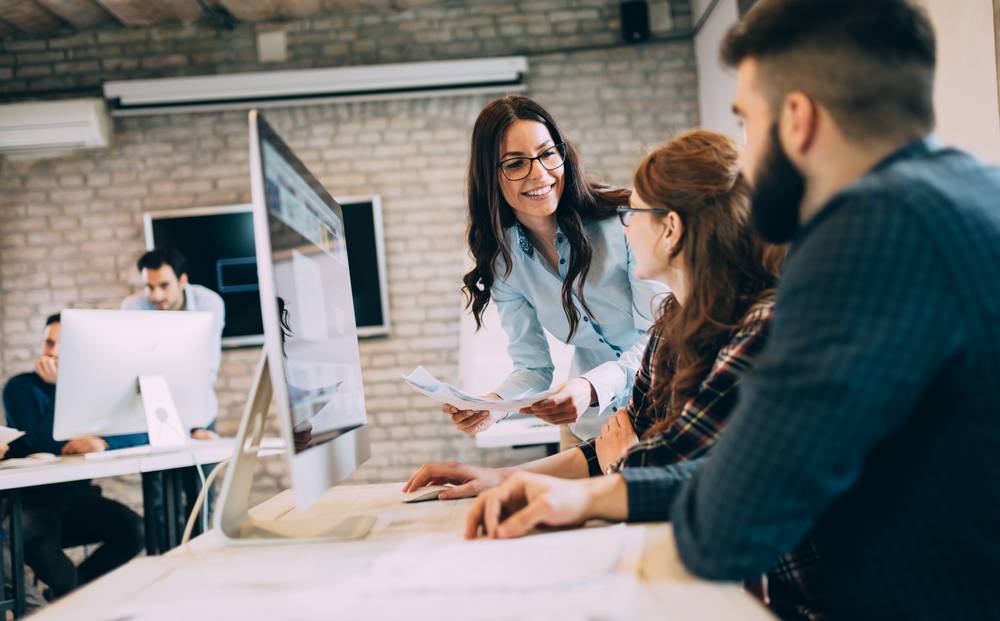 1. Lack of Customer Appreciation
Customers want to feel valued and appreciated. They'll take their business elsewhere if they don't feel this way. Shoppers know they are drowning in a sea of different products and stores. Therefore, if you feel you are losing sales without an apparent reason, one of your new retention strategies might be to find new ways to help ensure your customers are appreciated. 
One idea to consider is giving out coupons that can only be redeemed by returning customers. You might also start an email list where you can keep in touch with customers that already bought from you. Then, you should always keep tabs on who your customers are and try to remember their names, ask about their personal lives, and show that you care.
2. Poor Customer Service
This is a big one. If customers are unhappy with the service they're receiving, they won't hesitate to go to a competitor. There are a few ways that you can improve this. For starters, you should try to hire better customer support representatives, increase the total number of customer support representatives (to cut back on waiting times), and consider improving the scripts your reps use. You should also make it easy for your customers to reach out to your support team. Consider adding more channels of support.  
3. Unclear or Nonexistent Company Values
With various social issues at any given time, customers often want to know what your company stands for. People like to support a brand when they are doing their part to help a particular problem that they are passionate about. If you don't have basic company values such as a mission statement, a straightforward means of separating your company from other companies, and so on, product quality might not be quite as important for many shoppers.
4. Lack of Transparency
Customers often want to be kept in the loop about companies they support. They often take their business elsewhere if they feel they're in the dark. Not to mention, it is basic marketing always to try to keep customers engaged with content, products, and general updates on what is going on in your retail industry. If necessary, hire a fresh PR team that seeks unique ways to engage shoppers with businesses.
5. High Prices
Customers are always looking for a good deal. They'll go somewhere else if they feel like they're being overcharged. Especially if your product isn't as high-quality as what they find with other companies. Although you should always be using data to help find the ideal price for your services, there is a fine line between the price you want, and the price consumers are willing to pay. Use data analytics programs and routinely test your prices to avoid this problem.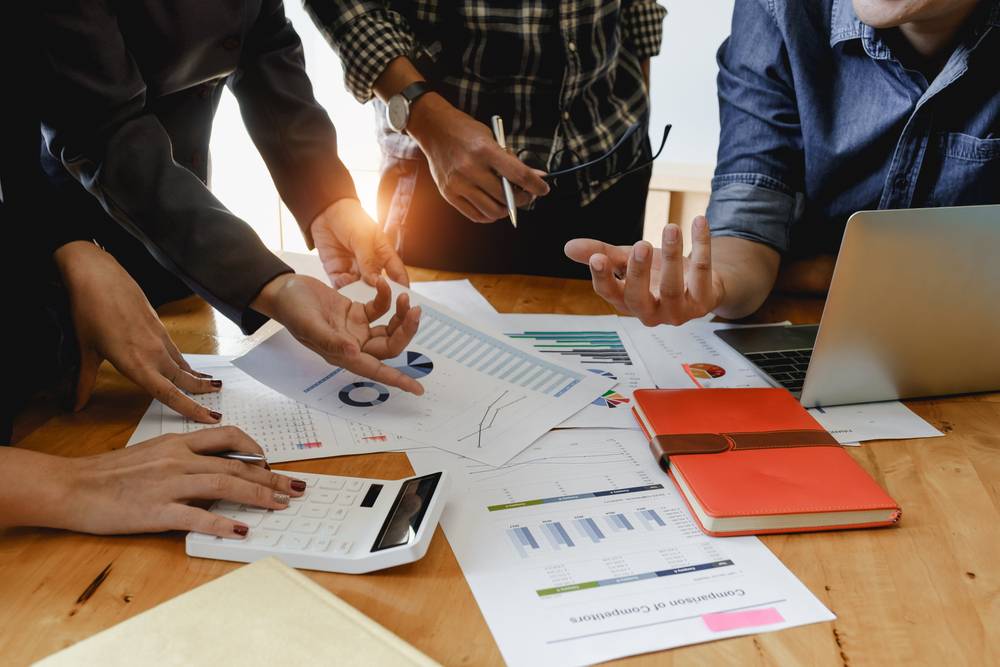 6. Inconvenient Location
Most consumers only have a limited amount of time for shopping. In most cases, they don't want to drive long distances to go to a store when they can go to another store with a more convenient location. If you have a local store and customers often say things like, "I wish I could come shopping here more often, but this store is so out of the way," maybe it's time to find a new location for your store!
7. Poor Website Design
In today's day and age, a company's online website is often the first impression a potential customer will have on your brand, product, or service. If the website is poorly designed, they'll go elsewhere. If you are in the online retail industry and are having problems with customer retention, maybe it's time for a complete online site makeover!
Don't be shy to invest money into a professional that can turn your site into one of the top-quality stores in your niche. Typically, spending $1000 or so can go a long way to improving customer retention, gaining more leads, and lowering your bounce rates.
8. Outdated Products or Services
Customers want to use the latest and greatest. Therefore, your strategy as an online or local retail company should be to stay on top of trends. Otherwise, you will quickly get left in the dust by better-quality companies. Typically, the best way to stay on top of trends is to keep strict data, follow all updates in your retail niche, and be ready to invest in new features at any time.
9. Negative Word of Mouth
Customers who hear negative things about your company from friends or family will be less likely to do business with you. The solution to most customer problems starts right in the here and now. You can't feasibly fix problems with customers already heated out of control. However, you can take steps right now, today, to stop similar problems from happening again.
However, remember that problems will come, often regardless of your service quality. As the saying goes, 'the customer is always right.' Therefore, be willing to bite the bullet on problematic customer experiences and give out refunds, free products, and so on whenever you encounter customer problems.
10. You Need Better Retention & Acquisition Ideas
Oftentimes, a customer might buy your products on your website, be willing to give you their email, and even sign up for consistent updates on your brand. However, if you aren't publishing routine content, email drip campaigns, bumping search engine results, and other means of staying on your customers' radar, you can quickly lose loyal shoppers to other brands that are doing things like these!
Remember, You Won't Make Everyone Happy!
Although your business will avoid all sorts of problems with customers and have a perfect retention rate in a perfect world, this isn't realistic. Part of a successful business is constantly improving and seeking out new strategies to improve. There will hiccups along the way, but this never means that you are failing as a business.
For more information, please refer to the following pages: