Top Problems You Might have with Retail Strategy
Many of us are familiar with an old adage known as Murphy's Law: "everything that can go wrong will go wrong." While its outlook seems pessimistic, this saying encourages us to plan ahead for when things go awry.
Developing an effective retail strategy requires you to anticipate challenges along the way. Retail planning relies on variable elements like customer behavior, so you will frequently need to adjust your plan to solve problems that arise.
This page will address some of the top problems that you may encounter with your retail strategy. Customer retention, marketing consistency, managing omnichannel platforms, and supply chain management are common challenges that your business might encounter. In each section, we will address the problem, its impact over time, and possible solutions.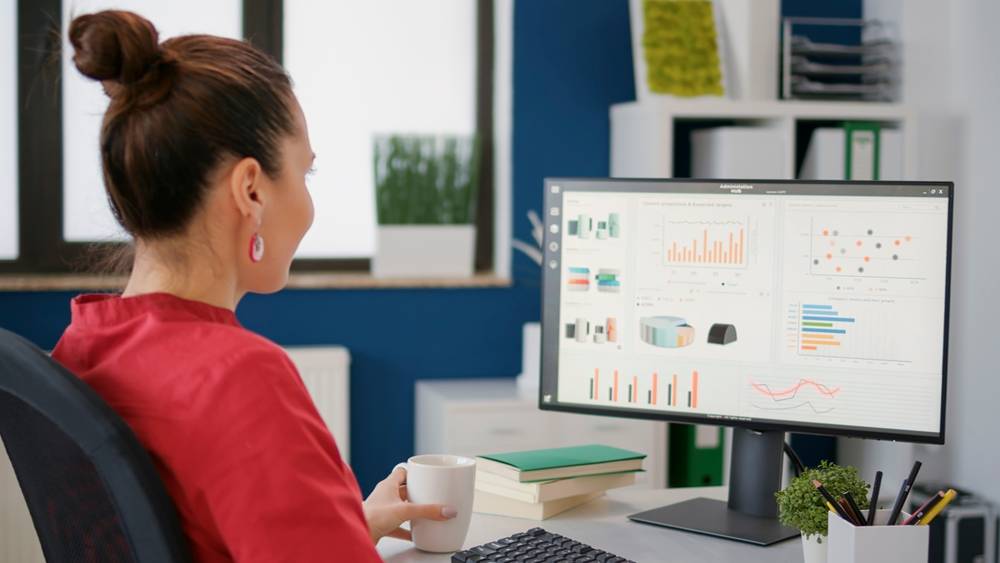 Retaining New Customers
Your retail marketing strategy will often on creating new customers. To grow your business, you need to new people need to buy your products. However, while promotions, sales, and other marketing strategies might temporarily boost revenue, you need to find a way to get these new customers to come back over time. This issue is especially challenging given declines in consumer spending.
One way to help bring people back to your business is to create loyalty programs. Many grocery stores offer fuel points with purchases to allow regular customers to save money on gas when they earn points in-store. Sephora, a cosmetics brand, also offers an extensive loyalty program that allows customers to get samples, discounts, and more with the points that they earn.
Another solution to overcome retention challenges is to encourage first-time buyers to sign up for email or SMS marketing. Typically, you can offer customers a small discount (usually 10% off) to sign up for these promotions. Then, your customer will receive messages from marketers that encourage them to return to the store.
Optimizing an Omnichannel Marketing Strategy
Another strategic challenge that you may face in retail marketing is optimizing your strategy over multiple channels. In the digital age, marketers have countless options between online and traditional media. Successful businesses will use all channels to market their product, but to use this approach, you will need to target and organize your strategy.
One of the problems that businesses face in multimedia marketing is maintaining consistency without repetition. You need to maintain your brand across your physical store, traditional marketing, social media, and your website. However, you want to avoid repeating content on different media for three key reasons. One, brands that post the same content are viewed as lazy or uncaring. Two, you must tailor your content to each form of media. An Instagram reel, for example, will need to be edited and published differently from a YouTube video. Finally, social media ads cost money, so your company should aim to avoid redundancy.
A good solution to this issue is to hire a social media manager. This person will maintain your online presence while posting and creating content for your target audience over omnichannel platforms. A social media manager also knows how to interpret data from each platform to better target your marketing strategy. They will also maintain business interactions across these platforms, engaging your customer base organically. A small business, however, might not have the budget to hire a social media manager. In that case, you should designate a member of your team to oversee social media management or learn how to leverage these platforms yourself.
Creating Continuous Customer Experiences
A persistent challenge facing modern retailers is creating a continuous customer experience across omnichannel platforms. Customers want consistency in product, level of service, and overall experience between e-commerce platforms and brick-and-mortar stores.
To achieve this continuity, you must ensure that your in-store and online components work together to create a positive customer experience. For example, if your store offers online order pickup, then you need to fulfill those orders. Likewise, if a customer sees products listed as in stock on your website, then they will expect those products to be available in-store. You and your team should ensure that your store communicates with your e-commerce team to keep your website updated and to fulfill orders.
Along with seamless logistics, customers also want consistent quality when they shop. A great in-store experience is less impactful if a customer's online experience is subpar. TJ Maxx, for example, famously struggles to bring their in-person shopping experience to an online platform, hurting the retailer's online sales.
One of the best ways to create this continuity is through a consistent brand. Brands that maintain a consistent look, feel, and quality between physical and e-commerce platforms create the illusion of consistency. Even if some inconsistencies do exist, companies can help alleviate their impact on customers' experience.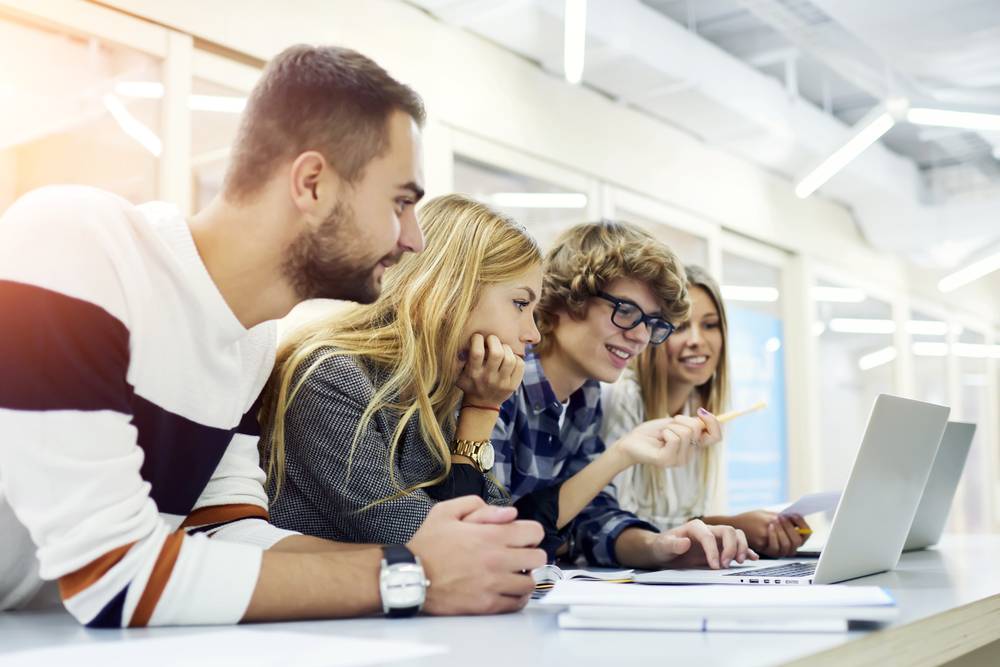 Supply Chain Management
Another persistent problem that your team may face is supply chain problems. In the wake of the pandemic, many businesses have experienced increased product shortages and lead times for deliveries. These issues often negatively impact sales because a customer cannot buy a product if it is not in stock. Furthermore, if customers experience supply chain issues in your store over time, they may choose to shop elsewhere.
Supply chain management is a challenge for many retailers because it is not something that businesses can always control. If your company is part of a corporate franchise, then you may not have decision-making power over the companies that provide freight and manufacturing services for your store. Small businesses, on the other hand, may face challenges with costs. A mom-and-pop shop might not be able to afford a better shipping company.
The best way to overcome this challenge is to plan ahead and focus on the problems that you can control. You should review sales data to anticipate when you will need product, allowing you to order ahead of time. If shortages happen, you can help alleviate their visual impact by rearranging display shelves. Customer service teams can also offer discounts or rebates for people who do not find the product they need.
To overcome external challenges like supply chain issues, you will need to get creative and think ahead. You may not be able to fully overcome the problem, but you can take proactive steps to address it in your store.
For more information, please refer to the following pages: