As a retailer, you're always thinking about how to increase sales and grow your bottom line. However, upping your numbers doesn't happen overnight. To gain ground in retail, you must develop a strategy that will mix your sales and marketing expertise.
A great example of retail strategy is makeup brands' tendency to include gifts with purchases over a certain price. This strategy entices consumers with free giveaways and encourages them to spend more if they don't meet the minimum. Increased spending from customers who want the gift typically offsets the cost of the gift, making it an excellent strategy to boost sales.
If you want to develop an effective retail strategy, then you must incorporate four key elements of retail strategy: objective setting, customer identification, planning, and implementation. Retailers use these elements to formulate a cohesive strategy to raise sales, conduct a successful product release, or improve other areas of their business.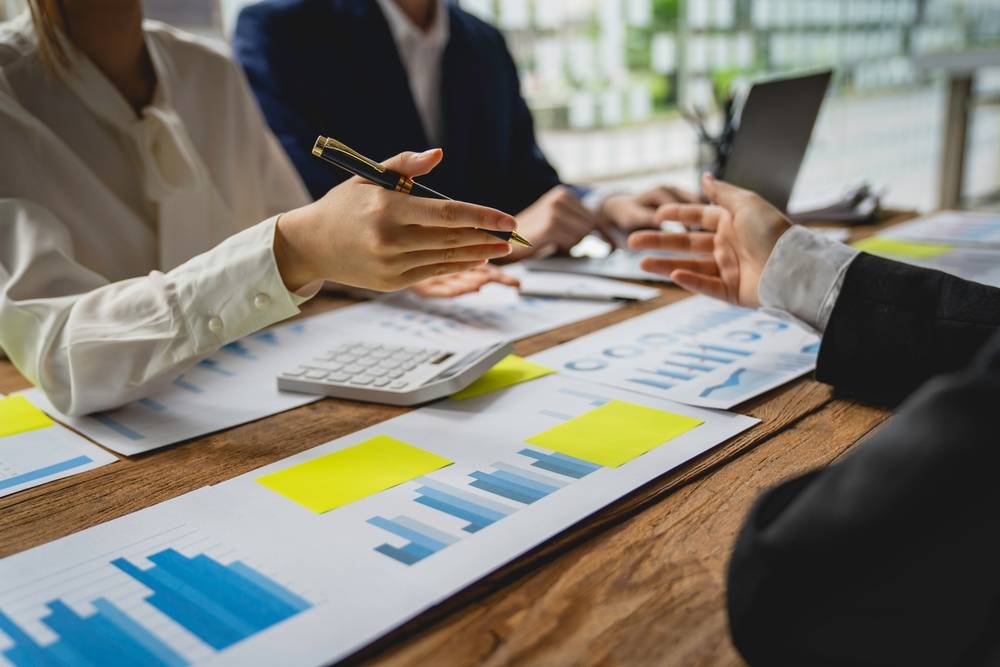 Setting Objectives
The first critical element in retail strategy is to set objectives, short- and long-term goals that you wish to attain. Objective setting is a critical component of retail strategy because it allows you to conceptualize what your plan will achieve. In retail, these objectives will typically reflect sales and revenue goals. Your store may want to increase customer conversions, or it may want to boost sales during the holiday season.
Setting objectives involves situational analysis. You will need to evaluate your current position, overall goals, and other circumstances that may influence your retail strategy. For example, if your store is in an area that has been hurt by inflation, then you will need to begin thinking about how factors like pricing might influence your strategic objectives.
Therefore, the objectives that you set must be both specific and attainable. Specific objectives identify performance measures and timeframes. Suppose that your store has a new product launching in two weeks. A good objective would be: "sell 10,000 units of a new product within 1 week of launch." This goal sets a clear measure of success and gives you a timeline to execute your strategy.
You must also set attainable objectives. The goals you set should be challenging, but not impossible to achieve. In the example above, suppose the new launch is a high-end, specialty product. Unless it's a new iPhone, the product likely won't sell 10,000 units in a single week. You will therefore need to lower your sales goal to be more realistic.
Identifying your Customers
Customer identification is the next key element of your retail strategy. To sell a product effectively, you need to know who to sell it to. This allows you to efficiently market to people who are most likely to buy your product.
Identifying your customers involves examining data to determine your target demographics. A store that wants to increase foot traffic, for instance, would need to look at information about the local neighborhood. Likewise, for a specialty product, you would need to pull purchasing data for similar items. You can often find this information in company resources, brand resources, and government websites.
You will then use this data to paint a picture of your average potential customer. Demographic information like age, income and gender identification will inform your marketing and sales strategies. For example, your target age group will inform the best social media ad platform. Older generations tend to use Facebook, whereas younger audiences spend more time on Instagram and TikTok. Understanding your target age group allows you to focus your advertising budget on platforms that your audience uses.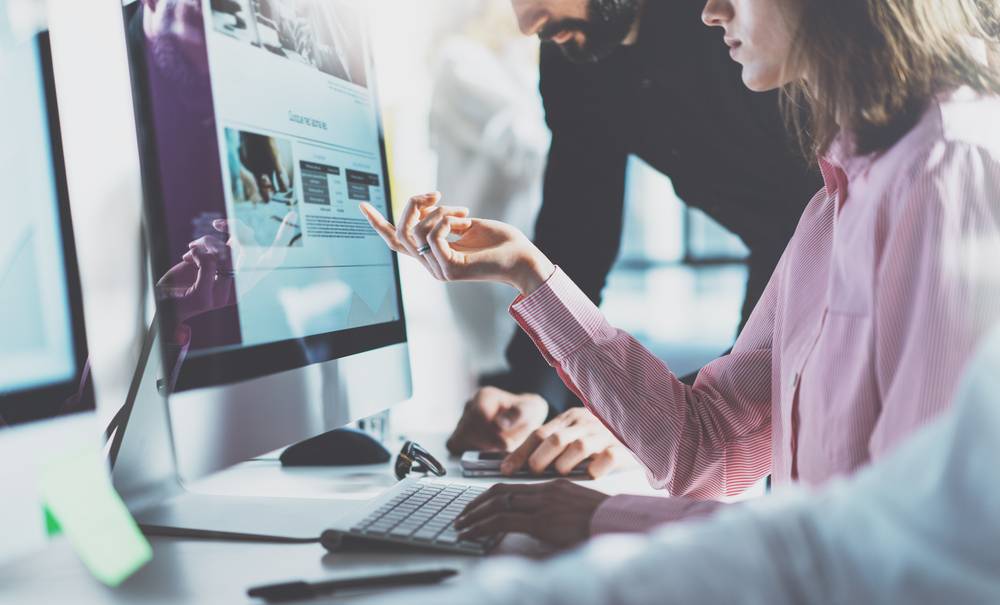 Planning
Once you have set your objective and identified your customers, you can dive into strategic planning. This phase applies the customer information you gathered to your objective.
The first step in planning is resource assessment. This process entails examining budgets, internal capabilities, and external support to determine what tools you have at your disposal. For instance, a brand might provide marketing materials for a product launch happening at your store. Therefore, you can use that knowledge to spend your budget on areas not already covered by the brand. Your resources will also influence the strategic options available to you. A launch party with giveaways may be a great strategy, but it can easily drain the budget of a smaller product release.
After you have assessed your resources, you can form a general strategic plan. Returning to the product release example, you decide that the best course of action is to heavily advertise the launch and offer a free gift with a purchase as a promotion. Then, from that general plan, you will form a chronological plan of action. This should include steps for before, during, and after implementation. So, for your product release, you would need to order marketing materials and the free gift ahead of time. You also may choose to make social media content in advance. Then, you would begin your targeted advertising campaign. You can then ensure that you have adequate resources available on the day of the launch, and you will amend your strategy as needed throughout the product release.
As you form your business plan, you will need to consider potential challenges that might arise during its execution. Factors like prices and customer experience can negatively influence your plan, so you should begin forming contingencies to resolve these issues.
Implementation
The final element of a successful retail strategy is implementing your plan. Your first step in implementation is to train management, floor associates, and customer service personnel on their roles within the plan. This ensures that everyone can fulfill their role to the best of their ability. Next, you will set your plan in motion. At this time, you will release any ad content and begin monitoring ad platforms to see results. You will also need to update your visual displays to include any promotions or events related to your marketing plan.
While you implement your plan, you will often encounter challenges. For instance, your digital marketing may not be generating as many leads as you hoped, or potential clients may still choose to shop elsewhere out of convenience. You will therefore need to have the flexibility to amend your plan as needed to address problems as they arise.
For more information, please refer to the following pages: