Approximately half of the world's 415 outlet malls are located in Europe. An additional, 100 were planned, but cancelled or postponed because of the global recession.
"Nevertheless," Across Magazine said in 2015, "the major European outlet developers were still working on new schemes, like McArthurGlen (Miramas in France) and Neinver (Viladecans in Spain). Some developers also focused on expanding their existing centers, such as Ashord in the UK."
These developers also were aware of "consumers and operators craving 'new blood' to refresh tired centres."
In addition, European outlet malls attract international tourists seeking to save 60% or more.
Luxury goods comprise 22% of retail space, but make up 40% of sales. This draws visitors from as far away as China.  Watches and handbags, for example, cost 72% more in China.
Bargain seekers are causing outlet malls to increase in popularity while traditional malls and convenience stores have seen a decline. For this reason, investors and property developers see huge growth in outlet malls.
Let's look at five of Europe's largest outlet malls to see what makes them special:
Bielany Retail Park: Located in Poland, it is the nation's largest outlet mall.  It opened prior to the 2015 Christmas shopping season, boasting more than 200 stores and restaurants and a gym. The mall opened in a star-studded, three-day event. Its cinema has eight screens and has a seating capacity of 500. The mall's developers are expecting heavy traffic. The parking lot can hold 4,700 vehicles. Source: Insider Monkey and Wroclaw Uncut
MEGA Belaya Dacha: This Russian outlet mall is a joint venture between Belaya Dacha Group and Swedish furniture manufacturer IKEA. It is 280,000 square feet and was built in three phases. It includes an arcade, a bowling alley and a hypermarket. Source:  Insider Monkey and Belaya Dacha
Puerto Venecia: This Spanish mall attracts tourists because of its architecture and its location beside a scenic lake. It occupies 2.2 million square feet, and offers an experience in addition to shopping.  Visitors can enjoy a park, a zip line, an ice rink and a double-static surf wave.  Puerto Venecia won best retail and leisure development at MAPIC 2013, and has attracted 19 million visitors since opening. Source: Insider Monkey and CBRE
Istanbul Cevahir: Straddling Asia, this Turkish outlet mall, has six floors filled with retail and restaurant tenants.  It, too, offers an experience that goes beyond shopping. Visitors can socialise with friends, enjoy thrill rides and experience fashion and culture. Source: Insider Monkey and Istanbul Cevahir
Trafford Centre: Europe's largest mall, the Manchester outlet offers visitors a variety of events throughout the year as well as sports and a Legoland. Source: Insider Monkey and intu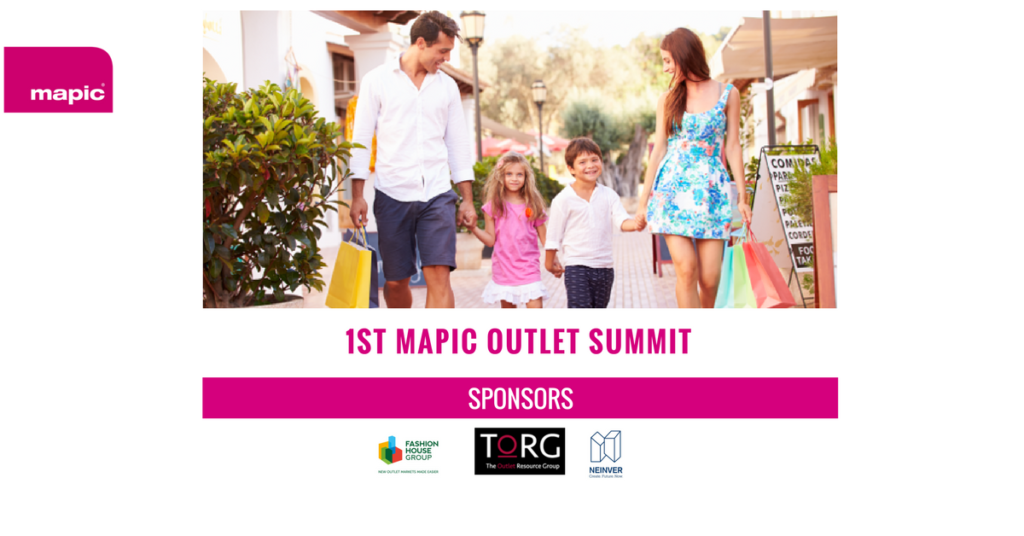 Outlets are now a major trend in the industry. With 2100+ Retailers, MAPIC is now exploring this expanding market with the launch of the first MAPIC Outlet Summit on 14 November in Cannes, an exclusive closed door event dedicated to outlet market professionals and sponsored by Fashion House Group, Torg and NEINVER.
Top photo ©  filadendron/GettyImages