In Europe, Factory Outlet Centres have been considered for a long time as a marginal type of retail. Its strong development since the early 2000s has changed its image. Indeed, the interest of consumers as well as all retail players for these shopping destinations keeps growing.
Facts, figures and trends
By November 2014, 200 FOCs have opened in Europe, representing a sales area of more than 3 millions sqm. This industry covers variety of formats (outlet malls, outlet villages which is the most trendy architectural style), a variety of segments (middle range, premium, luxury or mixed offers), a variety of players (historic players, new players, pure outlet developers, etc.) and a variety of market types (historic vs emerging /virgin markets).
Not surprisingly, given the success of the outlet concept in Europe, competition is heating up between schemes & players. The leader of the European industry, the McArthurGlen Group, plans 3 openings and 8 extensions for the next years in Europe. This is the most extensive development pipeline in the history of the McArthurGlen Group which plans to consolidate its leadership in Europe with 20 centres in activity across eight countries. New national and international developers are becoming increasingly active like Hines (Russia), Arcoretail (Italia & China), Retail Outlet Shopping (Germany & Austria), etc. In each domestic market, some "opportunist" local operators are also trying to benefit from this successful market. Seeking a place to invest capital, an increasing number of investment funds and investors are also expanding in the sector, notably TIAA Henderson Real Estate (ex-Henderson Global Investors), Irus Fund, Resolution Property, Simon Property Group (with its joint venture with the McArthurGlen Group since 2013), etc. Numerous brands are entering or growing in the European outlet sector such as Abercrombie & Fitch, Karl Lagerfeld, Les Galeries Lafayette, Michael Kors, Desigual, Asics, Karl Marc John, etc.
The economic downturn has slowed some projects, while some were cancelled or delayed in Europe. But the future seems bright for the outlet market. New openings in some historic markets (like France, UK & Germany) & new countries (Ukraine and Slovakia in 2013, Denmark in 2014) have been registered as well as numerous expansion phases. Leasing strategies are made to answer to the new consumers' expectations & to improve the outlet centres performances.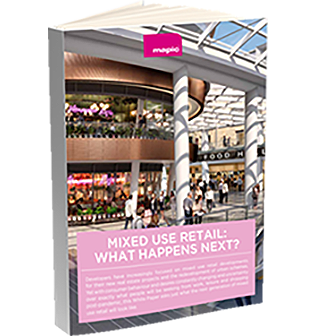 Mixed use retail and leisure: What happens next? – White Paper
Learn about the retail industry's latest data, developments, innovations and projections in our last white paper
Top performances in Europe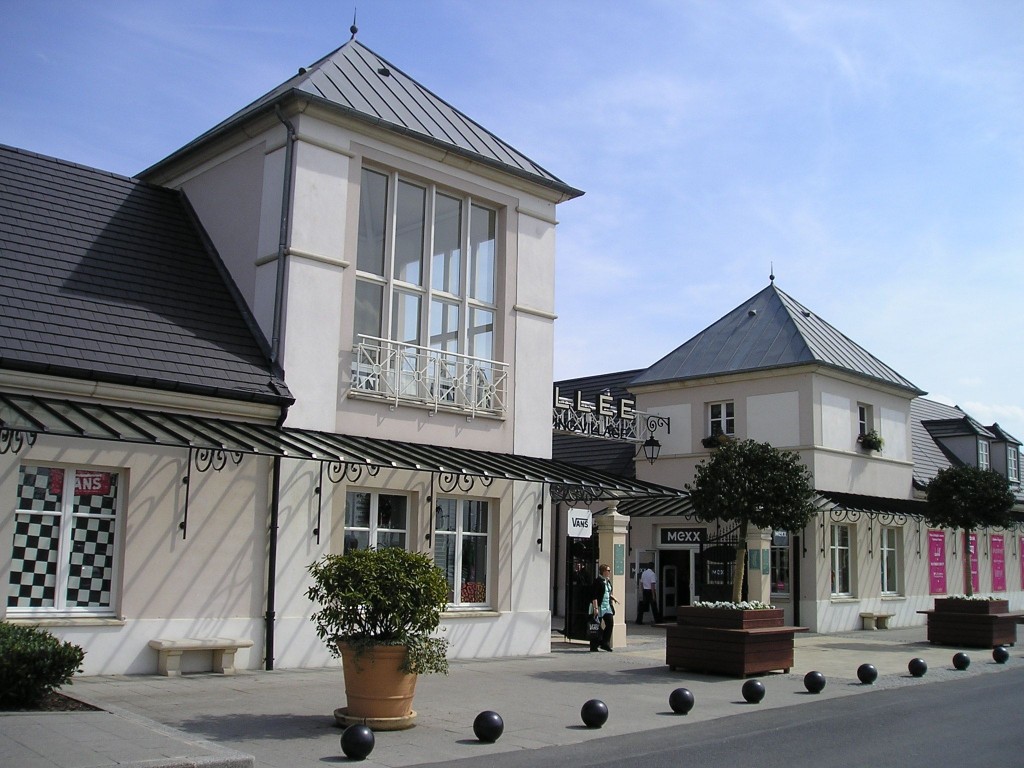 The European average sales density is about 3 000 euros per sqm. This figure hides the differences between the schemes located in the Western Europe & those located in the Eastern part of the continent. It also masks the amazing sales densities registered by some schemes, in particular those managed by the Value Retail Group and McArthurGlen ones. Theses top performances with double-digit growth encourage investors to start or to increase their investments in this market.
New stakes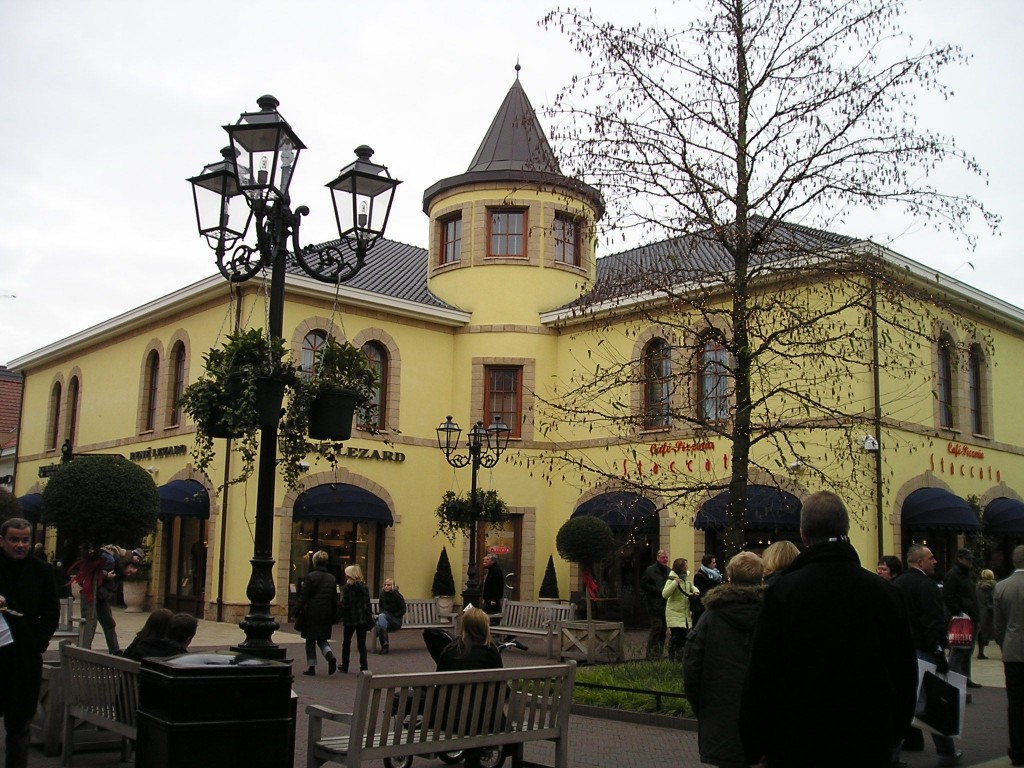 In Europe, FOCs and outlet villages are an unfailing success and the commercial concept has excellent growth prospects in Europe and worldwide. The consolidation of older markets and the emergence of new ones offer new challenges for the concept. The future of FOC in Europe will mostly depend on their loyalty in the original concept (clearance sales), their facilities to strengthen their tourist dimension (and thus their attractiveness) through "fun shopping" and special events in particular to differ themselves and also with the e-commerce. Nevertheless, if the retail success of FOCs in Europe is significant, some schemes, in particular located in the historic markets (UK, France) are in need of revitalisation & refurbishment to keep seducing customers and new attractive retailers and to answer to their needs. Moreover, players in the sector will have to pay attention to the risk of banalisation, because the success of these centres rests mostly on the rarity of the concept. Despite the success, it has to be considered as a niche market because a limited number of schemes can cover each country. That is why some players are seeking new markets. The Value Retail Group is now expanding in Asia. The McArthurGlen group is going to open its first scheme in Canada in spring 2015 & plans to open 2 centres in Turkey in 2016.
Meet MAGDUS at MAPIC 2014!
submitted by Dr. Caroline Lamy, Director
Magdus – the European Outlet Centres Observatory
Email : lamy@magdus.fr