The expression "Customer experience" has always been fundamental to the MAPIC narrative, and to retail. But what does it really mean? And how does understanding customer service allow us to define an ever more elusive consumer, whose purchasing habits are getting harder to identify?
The theme for the 24th edition of MAPIC, "Physical in the age of digital", was chosen with these questions in mind. And to provide a dedicated space in which to discuss the big challenge of the age: how retailers can deal with the two imposing directions of today's retail market, traditional versus digital retail. Through its dedicated social media campaign #TellYourTransformation, MAPIC has captured some very interesting trends used by large retailers, and some of the information gathered is quite surprising.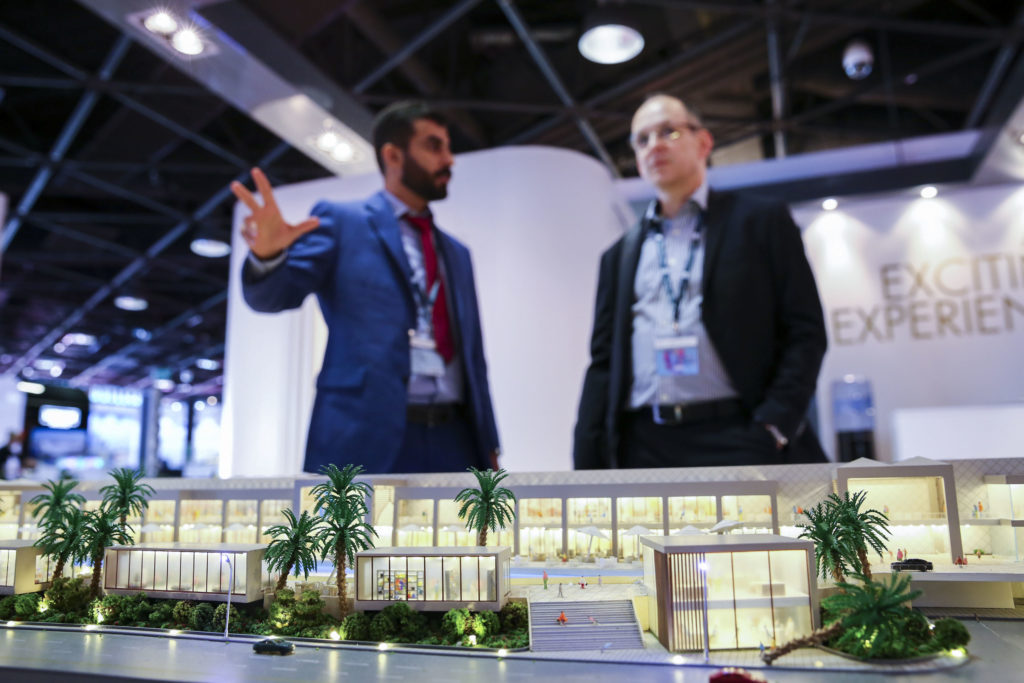 Let's consider Vapiano, for example, a German restaurant chain inspired by Italian food that between its directly managed sites and franchises, counts over two hundred restaurants in 34 different countries. Until a few years ago Vapiano's strategy was to stay away from online ordering and delivery. But then suddenly it all changed. As Mario Bauer, the company's CEO, explains: "We had underestimated the online purchasing potential because we considered food something to be acquired on the fly. With that in mind, we excluded the possibility for our stores to offer takeaway or delivery. We were wrong. Now online ordering and delivery are a must".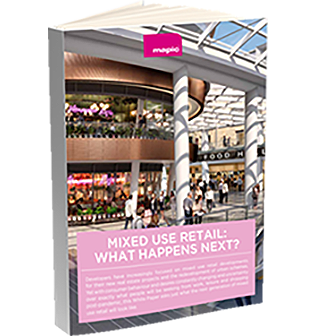 Mixed use retail and leisure: What happens next? – White Paper
Learn about the retail industry's latest data, developments, innovations and projections in our last white paper
At Vapiano however they have made sure that traditional and online purchasing are two very distinct experiences. "The customer enjoying a meal in our restaurants does not need to see people coming and going with food deliveries. At the same time, the customer receiving the food at home needs to feel catered and enjoy the same level of quality and service as the customer at the restaurant.
"For this reason, we have carefully studied every detail from the packaging to the way we present the dish. For example when delivering the food we keep the pasta separate from the sauce, pasta and sauce should be mixed only when the customer is ready to consume the meal". The online and offline channels are perfectly integrated from an operational point of view, but they are completely different experiences. Vapiano is now looking for master franchisees in countries like Spain, France and, why not, Italy."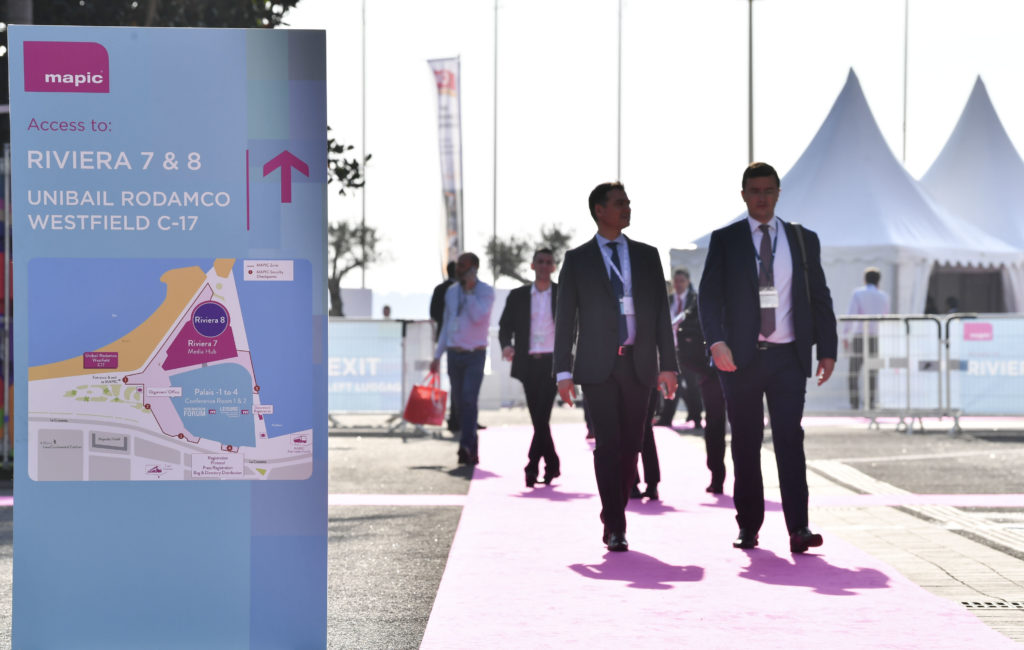 Galeries Lafayette and Monoprix have followed a different multichannel integration strategy. These two French retail giants have decided to approach the challenge of the digital retail by acquiring two etailers, respectively La Redoute and Sarenza. "Today Galeries Lafayette tends to transform each store into something unique, despite the surrounding social and cultural characteristics," says Corporate Real Estate Director Eric Costa. Galeries Lafayette is contemporaneously investing in the digital thanks to online retailer La Redoute, and in the way the brick and mortar stores are conceived.
Likewise, Monoprix has entered the digital world through the acquisition of leading French footwear etailer Sarenza. Sarenza is present in over 30 European countries, with 650+ brands and around forty thousand models. Since 2005, Sarenza has sold more than 25 million pairs of shoes to its over eight million customers.
As the traditional retailers are entering the online market, many etailers are opening physical stores to boost their sales. One of these etailers, Made.com, is an online marketplace for home decor that directly connects over 200 designers and manufacturers to potential clients. Philippe Chainieux, Chief Executive Officer of the company, describes the integration project between e-commerce and traditional stores. Made.com counts seven 'connected' showrooms in Europe and forecasts important investments in technology and internationalization programs, like 3D printers and virtual reality presentations in their stores. According to Chainieux "The two channels, digital and physical, need to support each other and not simply co-exist".
A far better and more detailed analysis of the customer journey is one of the results achieved by Matalan, an important British clothing company, with its in-store digitization. Matalan has integrated its e-commerce operations keeping in mind, as its first priority, the satisfaction of its customers. Damian Hopkins, International Director of the brand says: "The truth is, consumers are looking for a digital experience and retailers have to provide that even in their physical stores. People want to be entertained." In short, customers today search for products to buy online and then purchase in store and vice versa: the acquisition channel is not important anymore, what matters is the experience. To this end, of the solutions used by Matalan is offering free wi-fi to invite customers to spend more time in its stores.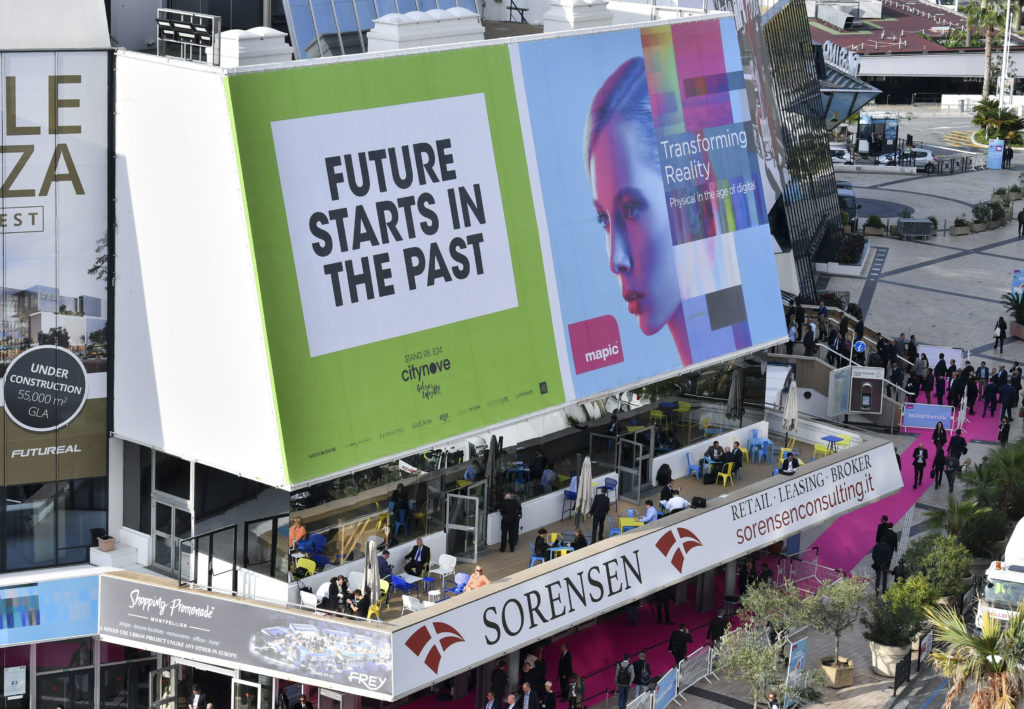 Historic Italian brand Luxottica, a leader in the eyewear market with over nine thousand stores in 150 countries, has created an incredible digital factory with the important goal in mind of creating smart stores and smart products that will allow the company to collect important customer data. By digitizing all their products, as the customer handles a pair of glasses in the store, he or she has access to specific product information on special displays, enabling the customer to virtually wear different models and receive alternative offerings from a smart mirror. The idea is to support the customer from the beginning to the end of the journey, online or in-store, by building a long-lasting relationship and continuous engagement
Finally yet importantly, there is UNIQLO, winner of this year's MAPIC Awards in the "Best Retail Global Expansion" category. Uniqlo is a Japanese clothing brand that is planning to open a store in Milan in 2019. Tadashi Yanai, current President and founder of the brand, has created a new concept of LifeWear: clothes that can meet the day-to-day needs of everyone. Yanai's mission is clear: to inspire the world to dress casually.
Uniqlo counts over 1,300 stores in 15 countries throughout Asia, Europa and the United States. Uniqlo stores offer an omnichannel experience combining virtual and physical stores. In the physical stores the digital component is very strong with several displays that explain the characteristics of each fabric. At the very foundation of the exponential growth of this brand, which is set to surpass Zara by 2020, there is the philosophy of its founder: "Without a soul a company is nothing".
Find the entire MAPIC 2018 review article in Italian in the January edition of Start Franchising Magazine. Start Franchising is a free online and print Italian magazine dedicated to the Franchise industry.