MAPIC 2019 AWARDS – MEET THE WINNERS
The winners of the 2019 MAPIC Awards were revealed tonight at the 23rd annual MAPIC Awards ceremony.
Organised by Reed MIDEM, MAPIC – the International Retail Property Market – is currently being held in Cannes from 13 to 15 November.
The winners were selected in Cannes combining delegates' votes on-site (30%) and the jury's own votes (70%).
BEST F&B CONCEPT
Boxpark Wembley, UK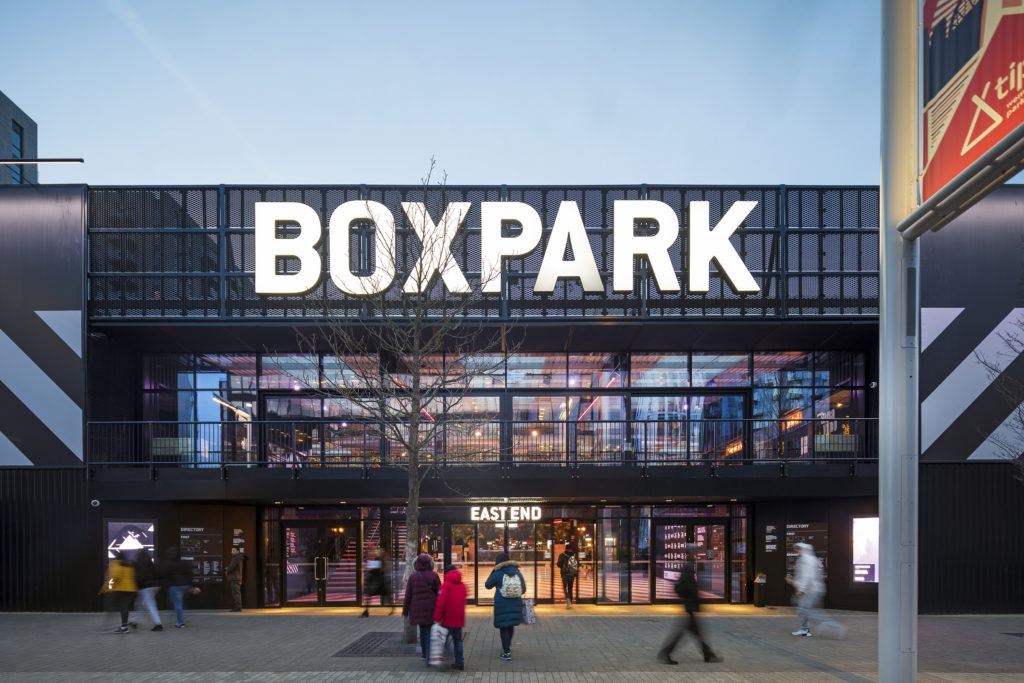 BEST RETAIL GLOBAL EXPANSION
Niu Flagship Italia, Italy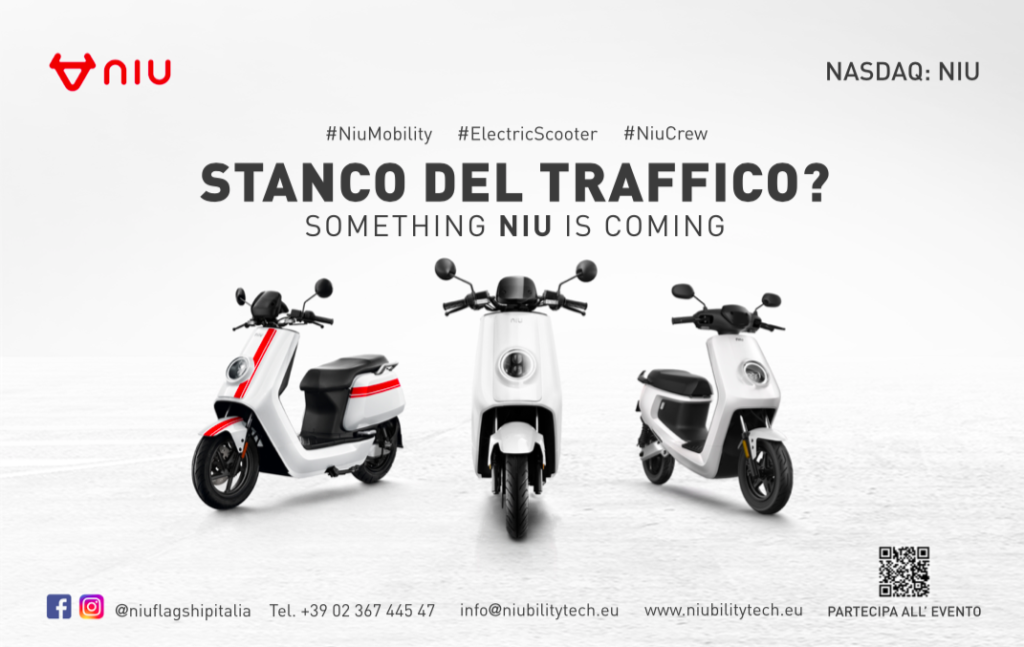 BEST RETAIL CONCEPT
Nous épiceries anti-gaspi , France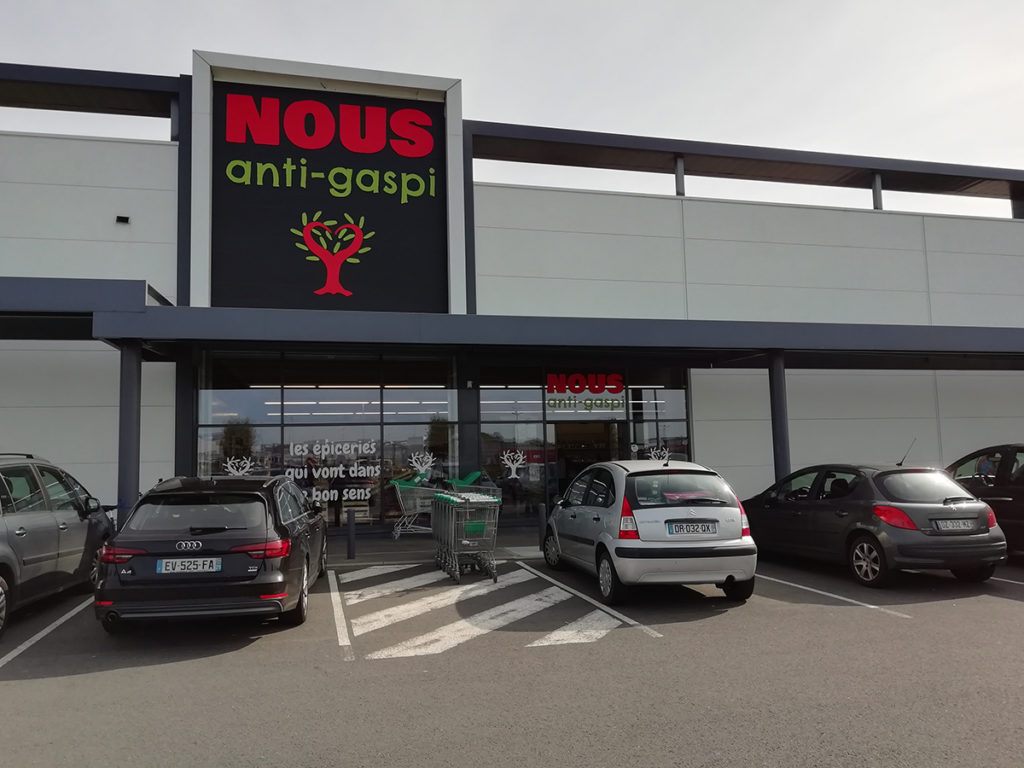 BEST STORE DESIGN
Microsoft , London, UK
Submitted by: Gensler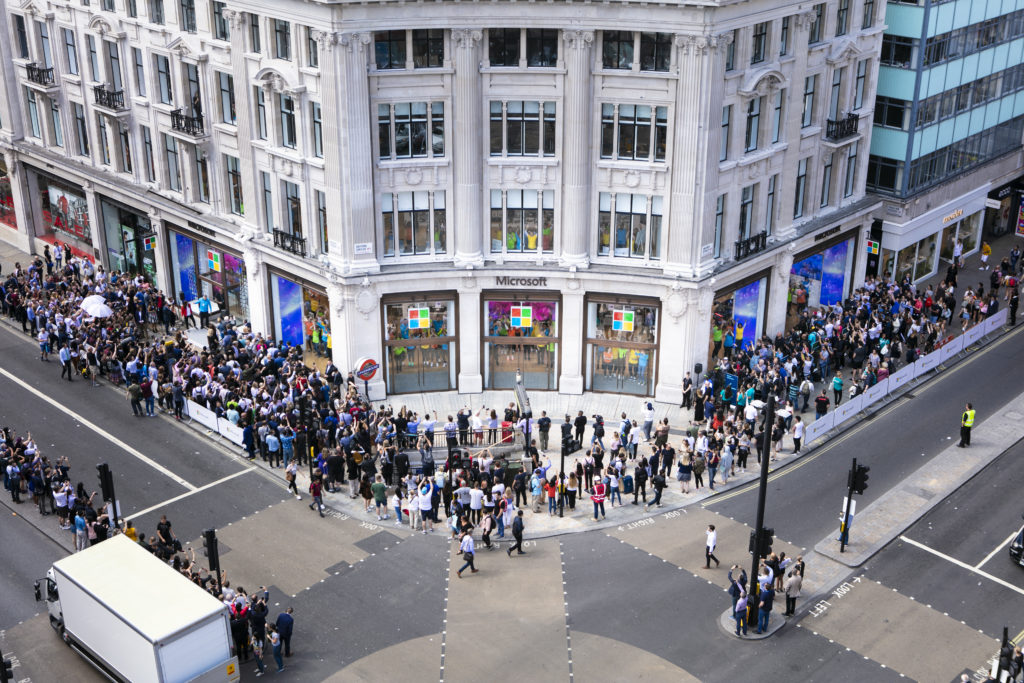 BEST LEISURE CONCEPT
Arkose, France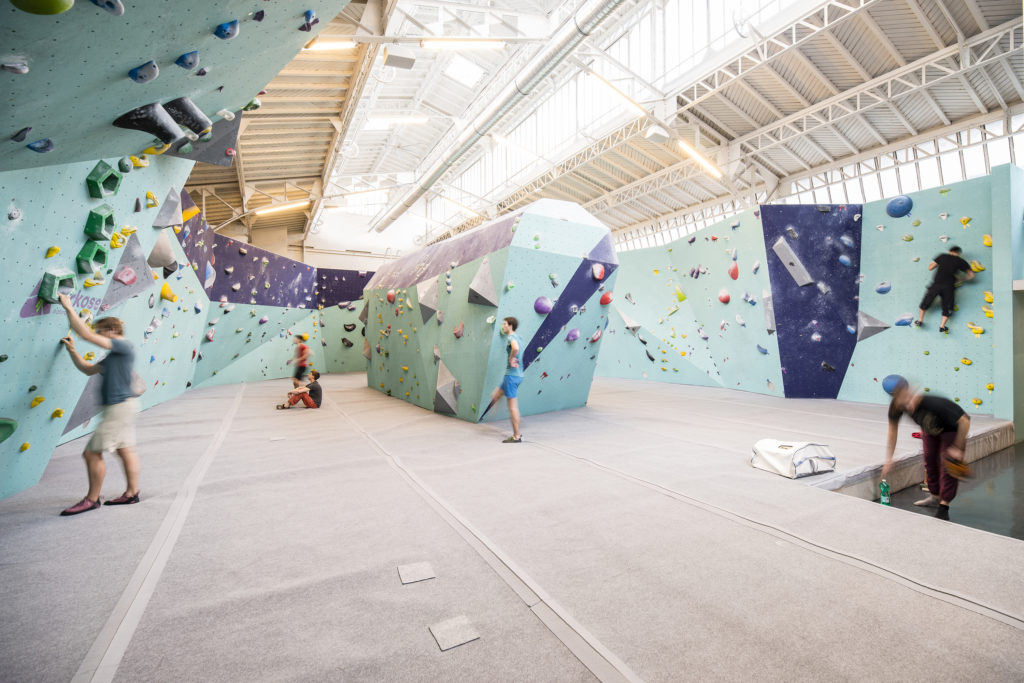 BEST RETAIL INNOVATION
Wishibam For Business, France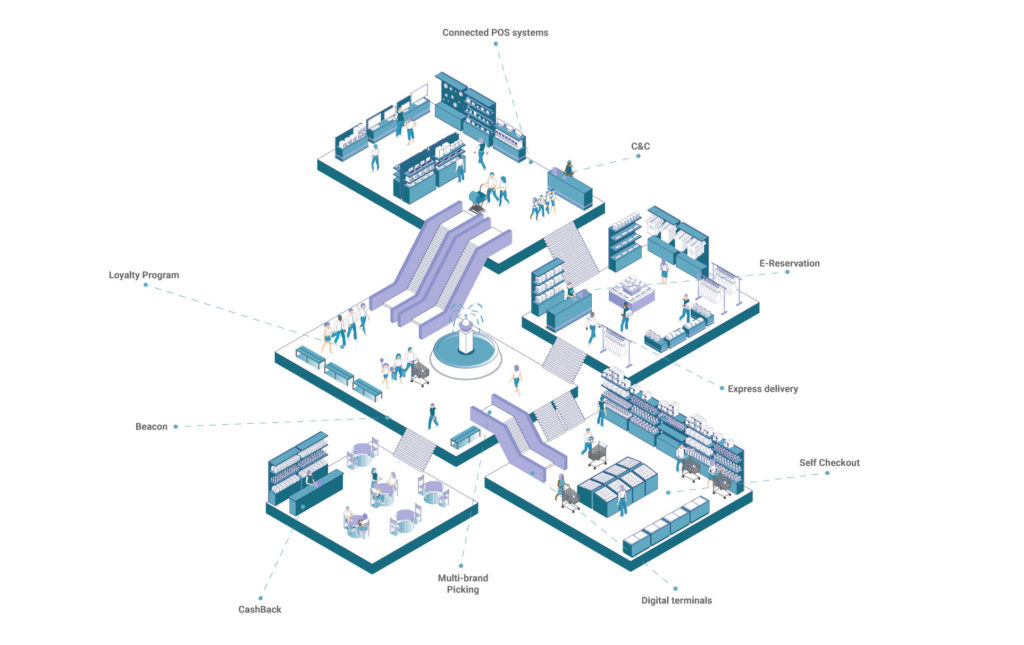 BEST SHOPPING CENTRE
ICONSIAM, Bangkok, Thailand
Architect: Benoy and Urban Architect
Developer: Siam Piwat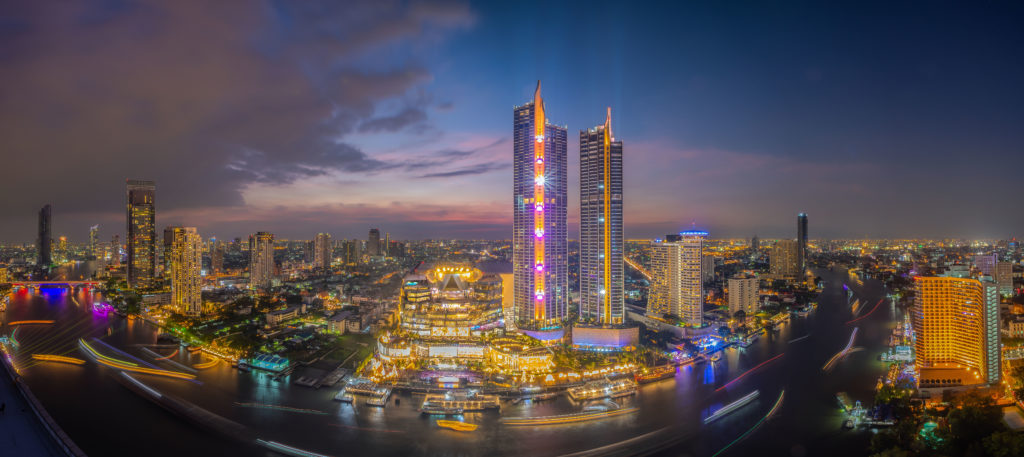 BEST OUTLET CENTRE
Torino Outlet Village, Turin, Italy
Architect: Claudio Silvestrin
Developer: Arcus Real Estate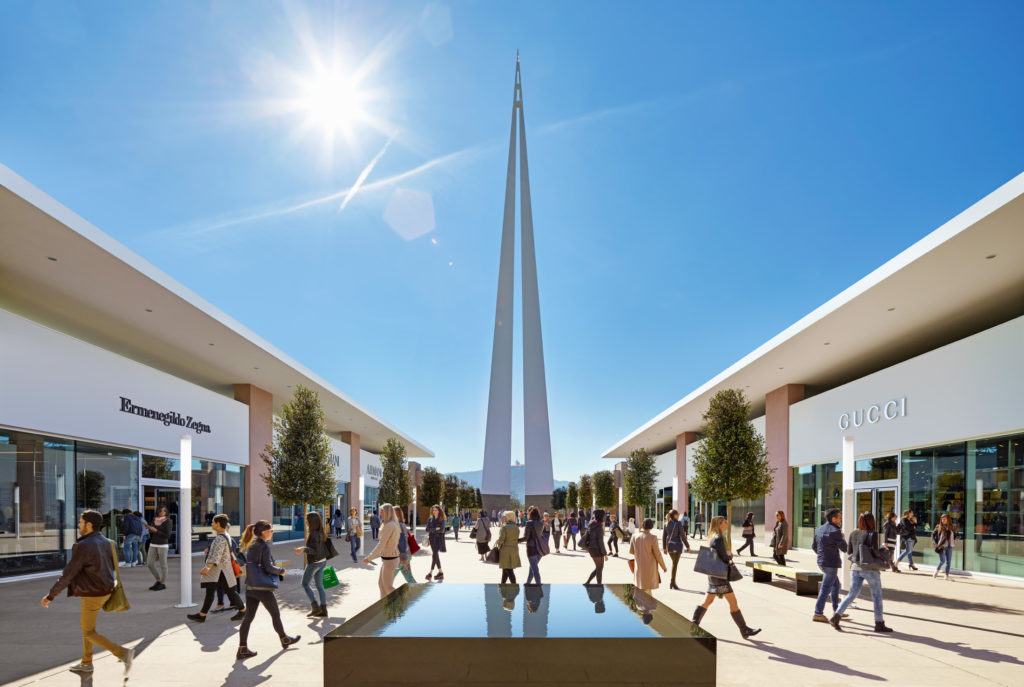 BEST RETAIL CITY CENTRE REGENERATION
City Plaza, Wuppertal, Germany
Architect: Chapman Taylor
Developer: Signature Capital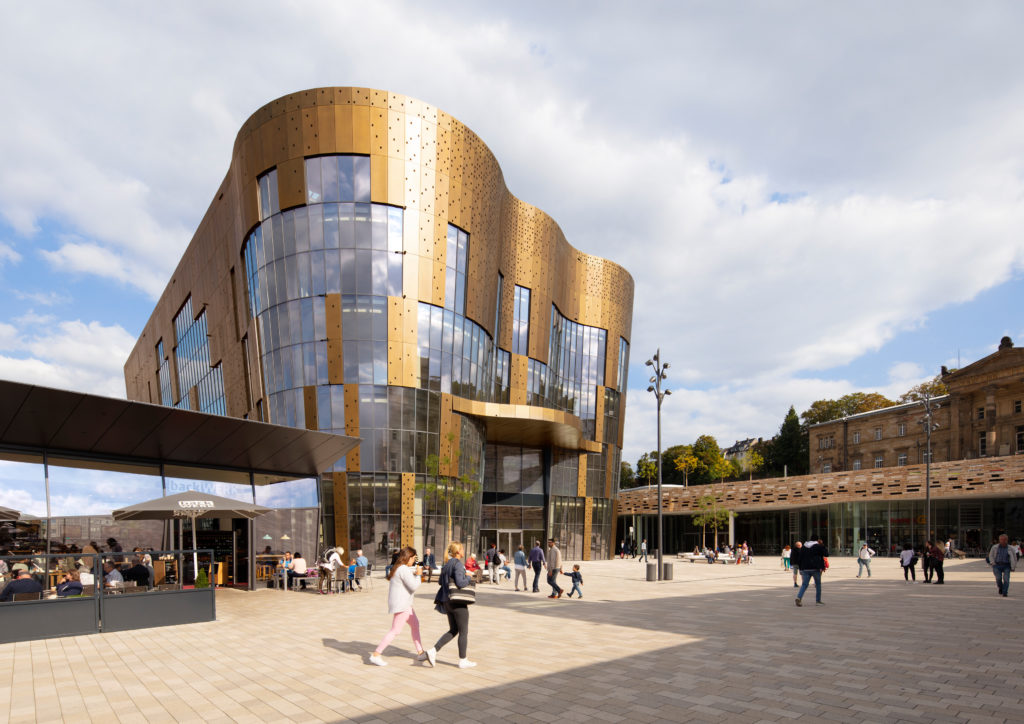 BEST FUTURA SHOPPING CENTRE
Val Saint Lambert Free Time Park, Seraing, Belgium
Architect: Christian Sauvage (retail), Minale Design Strategy (Design), Chapman Taylor (leisure), Altiplan (offices)
Developer: Immobilière du Val Saint Lambert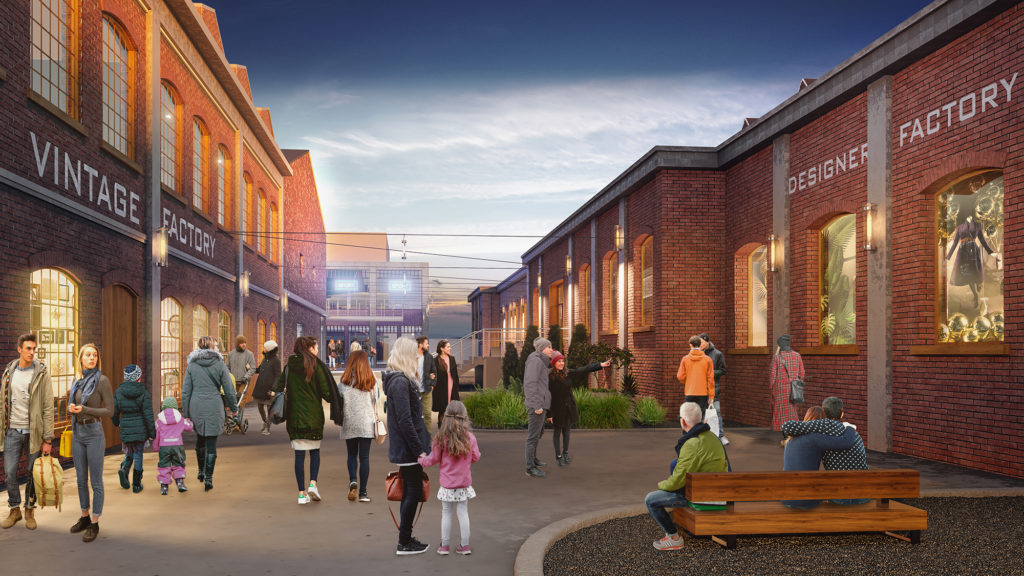 RETAILER OF THE YEAR
Tommy Hilfiger, The Netherlands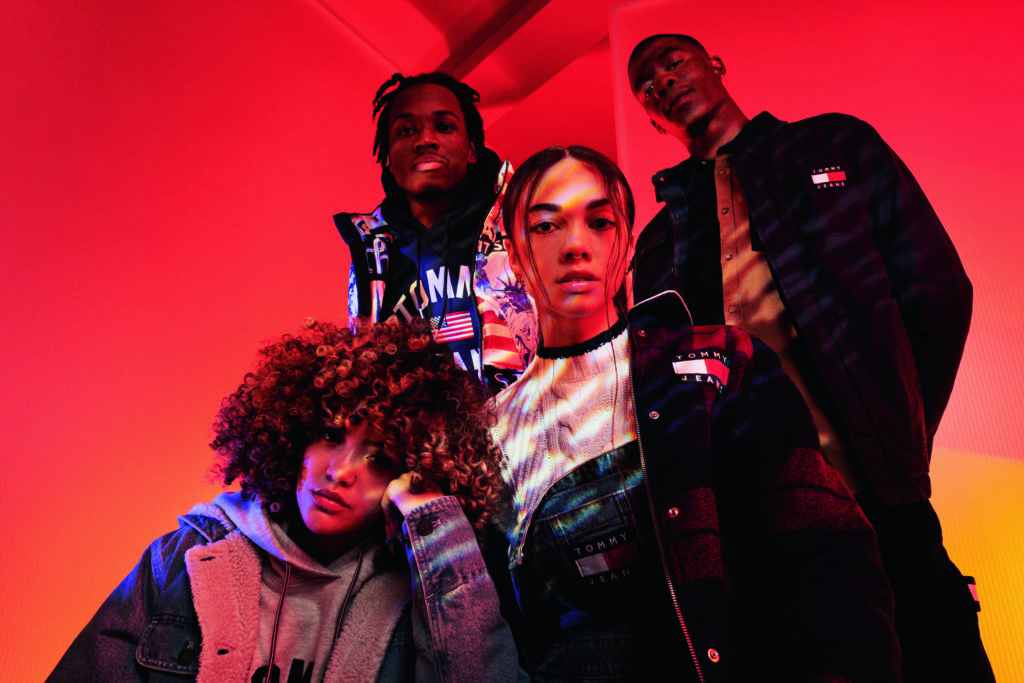 SPECIAL JURY AWARD
Jewel Changi Airport
Architect: Safdie Architects
Developer: Jewel Changi Airport Trustee Pte Ltd, a joint venture by Changi Airport Group & CapitaLand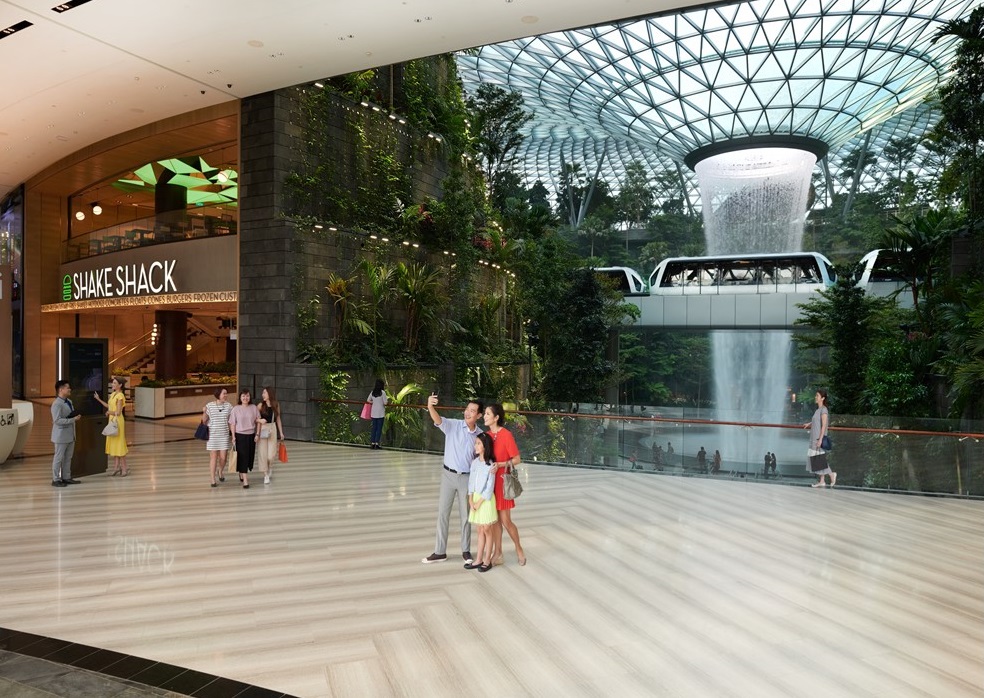 INDUSTRY ACHIEVEMENT
Chantal Zimmer, Déléguée Générale, Fédération Française de la Franchise