Following the success of last year's focus on the topics, retailtainment and travel retail continue to be major buzzwords at the 21st edition of MAPIC. Global retailers are looking for new concepts, locations and formats, trying to find the best way to capture the customer's attention and drive traffic to their stores. Key players shared their latest entertaining concepts with global developers and investors during a number of conferences and pitching sessions at MAPIC 2015.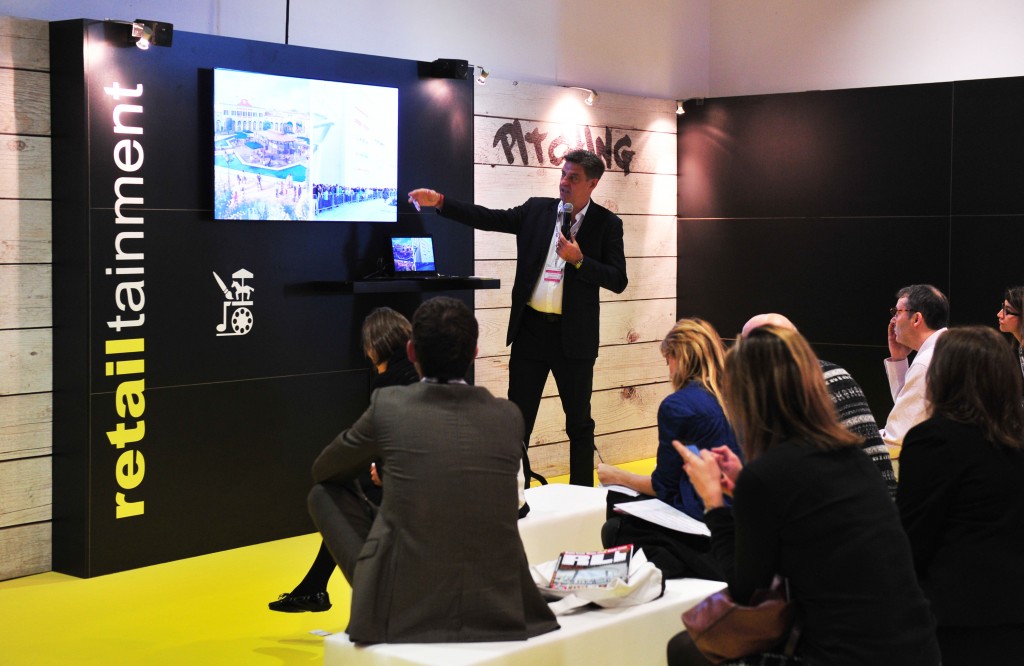 At the panel "Retailtainment: when shopping malls become amusement parks", co-organised by RLI, entertainment experts and retailers showcased their projects and argued that entertainment had become a crucial component for shopping areas. Experts from France, Italy, UK and USA shared some insight on the role of leisure in a physical retail environment.

Moderated by Jayne Rafter, Owner & Publsher at RLI, the session welcomed (left to right) Barnabas Nanay, INDE, Nicole Carter, DreamWorks Animation, Christophe Chauvard, QubicaAMF Worldwide and Roberto Folgori, Dedem Automatica.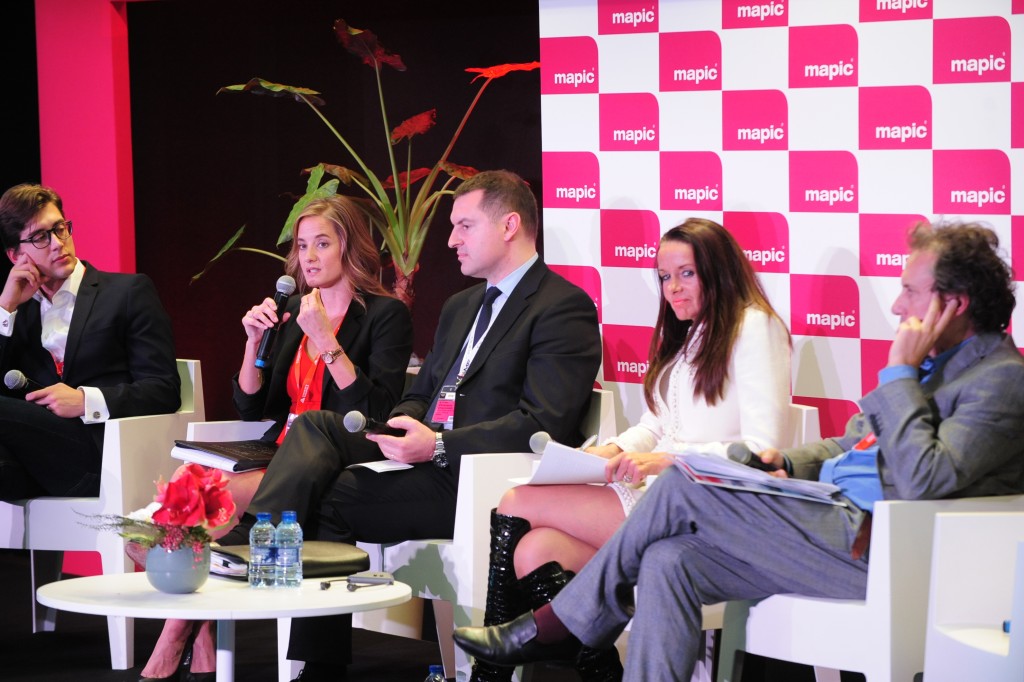 According to Chavraud, it has become crucial to use entertainment concepts in retail zones. However, success depends on numerous different factors, such as customers' expectations, countries, traditions, budgets and location… For instance, bowling is really popular in France:  "70% of our revenue comes from bowling (…) We are pushing the mini bowling concept that can fit in any kind of spaces", he underlined. He also argued that "in retailtainment, ROI is important, but not essential".  It's a way to attract customers to other stores, to "bring life to your space, to make your mall live". Roberto Folgori of Dedem Automatica, for his part, emphasized the need to accompany customers in the change of their habits rather than just trying to respond to their demands.
Nicole Carter of DreamWorks Animation revealed that her company is looking for great opportunities to use its content (including Madagascar and Kung Fu Panda) in the retail space, particularly in new markets (Europe, UK and China). "You shouldn't be concentrated only on ROI, but on the way to provide the best experience for your customers. The goal is to make customers spend more time in shopping malls", she stated. She also underlined that it's crucial to choose right projects for right locations, because "you need to incorporate different cultural values and expectations into your business strategy" in order to distinct yourself from the competition. For example, their DreamPlace product is exclusive and not available to everyone. "Some customers fly from other countries to London just to get this experience", she said.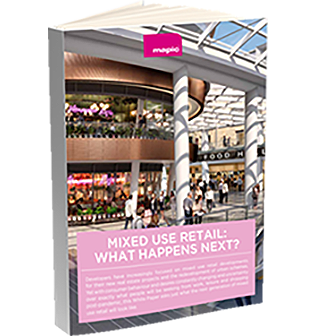 Mixed use retail and leisure: What happens next? – White Paper
Learn about the retail industry's latest data, developments, innovations and projections in our last white paper
Nicole Carter, @DWAnimation: we are looking for more opportunities in #retail space #retailtainment #MAPIC pic.twitter.com/f5TO192mc4

— MAPICWorld (@MAPICWorld) November 18, 2015
According to Barnabas Nanay of INDE a company creating virtual reality experiences for National Geographic, BBC & Fox, customers are constantly looking for new experiences, because their perceptions and needs have changed over recent decades. "In terms of content, it is easy for us to have something available all year around, because we have different types of content", he said. He also mentioned edutainment as a very important and growing aspect of retailtainment.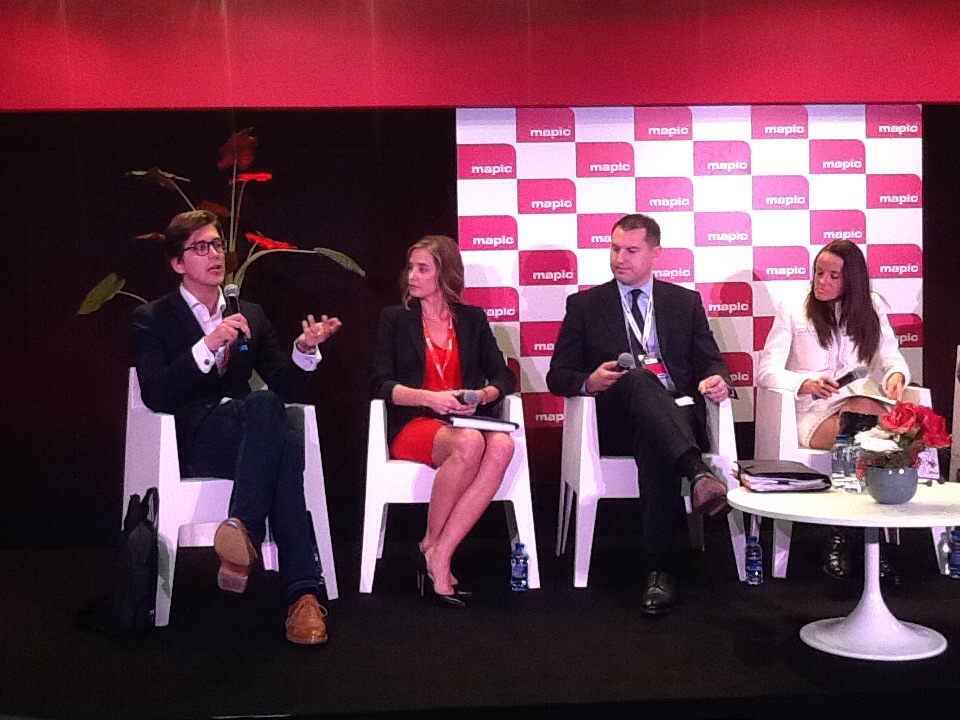 All speakers agreed that retailtainment is the best way to boost footfall and to expand consumers' time spent in malls.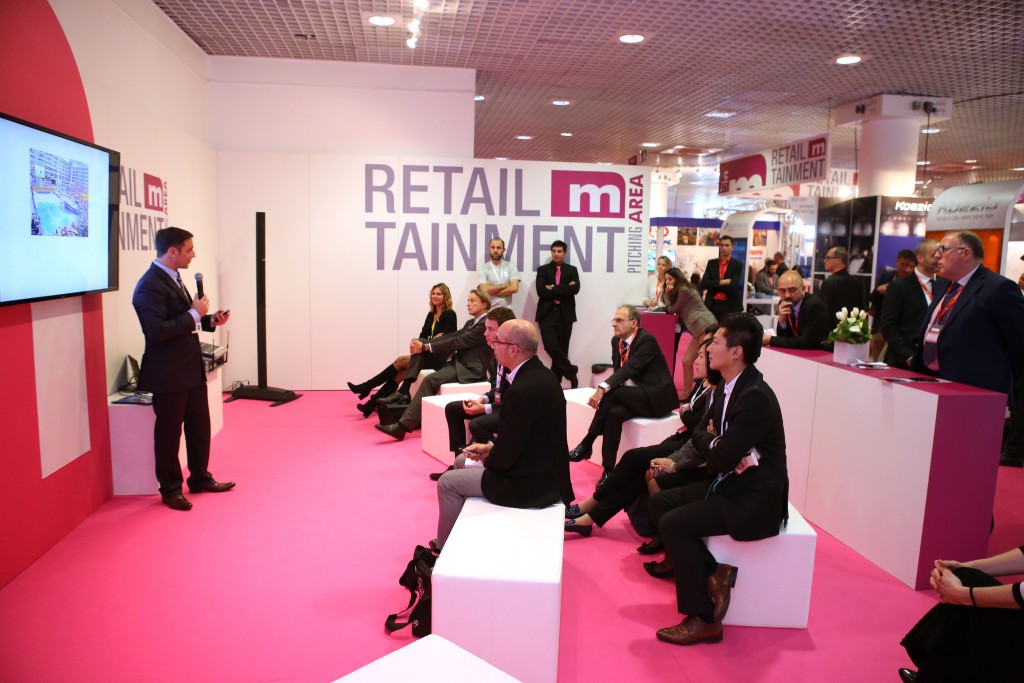 Travel was also a big topic, as demonstrated by the "Travel retail: How to turn transit zones into terminus retail destinations?" panel,  co-organised by McArthurGlen. The travel industry is booming, and retailers are looking for market opportunities for the coming years to expand their business in transit zones. Restaurants, shops, indoor activities, beauty care and other services in transit zones have become a new lifespace for travellers. But which marketing tools and digital solutions do retailers use to turn consumers into shoppers?
The panel welcomed Berangère Bragard, Costa Coffee (France); Pierre-Yves Nancy, a2c (France); Anthony Rippingale, McArthurGlen Designer Outlets (UK) and Andrew Thomas, WHSmith (UK)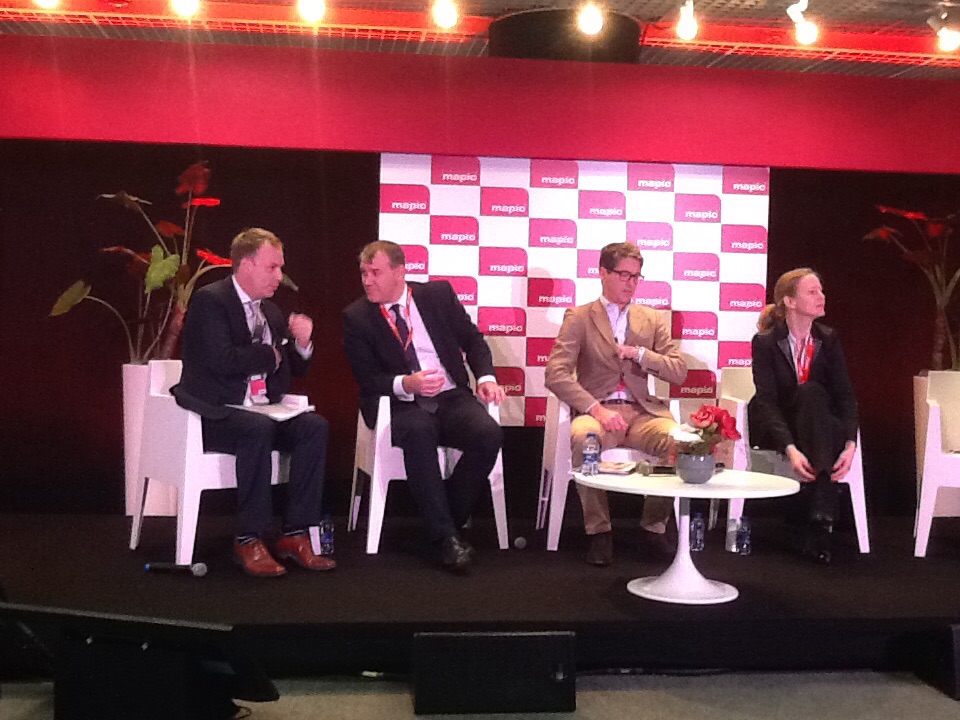 According to Bragard, "20% of Costa Coffee's sales are coming from travel retail". Today, Costa is present in 30 countries and counts 3,000 stores. For Bragard, travel retail is key for their business. "You use your phone to make your life easier; during your travel, you also want to be efficient", she said, which is why Costa is so successful in retail transit zones. "We are trying to use all existing digital solutions such as mobile apps, mobile payments and more to improve the customer experience", said Bragard.
For Pierre-Yves Nancy, of SNCF subsidiary a2c, there is a huge opportunity for travel retailers in France. "There are about 3,000 railway stations in France, but only 400 of them have shops," he said. He also presented the success stories of a number of French railway stations such as St Lazare and Gare du Nord which were successfully transformed into travel retail hubs. "We need to transform and improve our stores with the latest technologies, for instance to have more pop-up stores and use digital solutions", he emphasized.
McArthurGlen Designer Outlets' Rippingale stressed that "stores need to adapt to new market challenges and shopping habits by understanding the retail market dynamics and by diversifying their strategies and distribution channels". For Rippingale, implantation in travel retail zones might be a solution for local retailers who are struggling to go global.
As for WHSmith, Thomas said the UK cultural retailer's goal is to "develop design-led, premium store environments that are easy for the customer to navigate". "We are operating in a very challenging market of newspapers, books & magazines, so we had to explore the opportunities and fill the gap", he stated, adding: "We need to make our model flexible in order to get more customers through our stores: an average customer can spend about 17 minutes in an airport shop". For him, "the right space in the right location is key".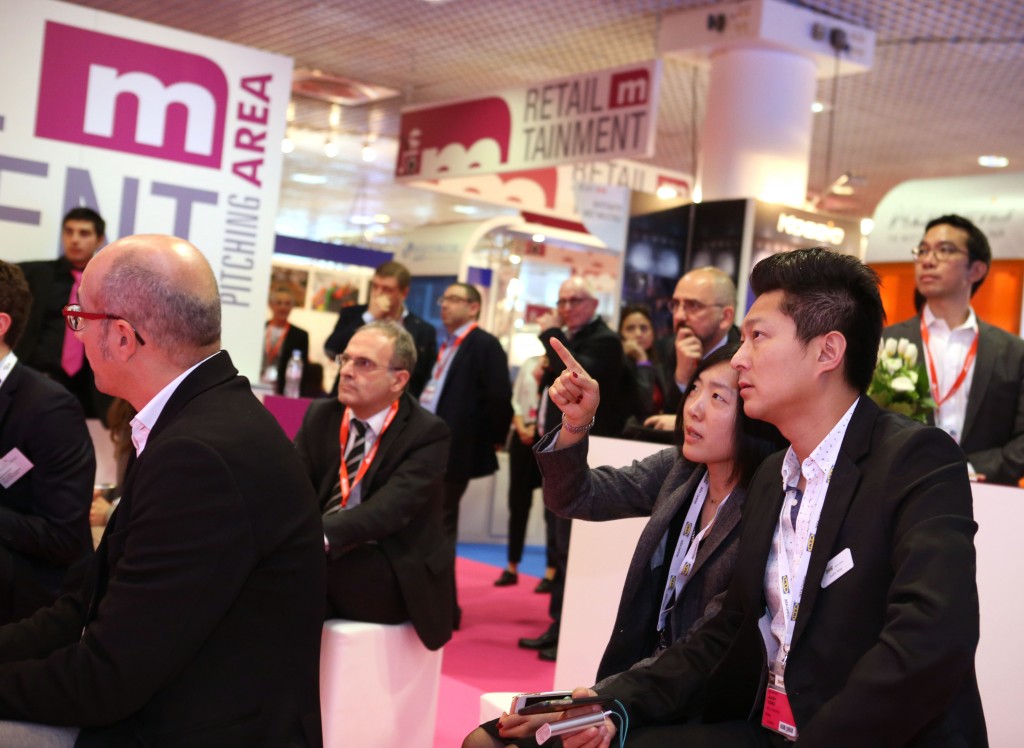 The importance of retailtainment was neatly summed up at a session hosted by Steven Shash, of FORREC. In today's changing world, when customers go shopping, they don't want just to shop, they want a shared experience, a reason to leave the couch. "It's not just about shopping. It's about an entertaining guest experience", insisted Shash. So what should retailers keep front of mind when looking to get entertaining? For Shash, it's far more than 'just' installing a rollercoaster. Rather, you need to embrace a "big idea," as "everything starts with a story." This story will help 'brand' the concept, creating a shared identity for shops and attractions, thus leading to a string emotional connection between shoppers and the mall, said Shash.
Additional reporting provided by Samy Buekenhout, of Paris' Sorbonne university