Today, one of Europe's leading pop-up property online marketplaces 'We Are Pop Up', is launching the world's first 'crowdsourced' retail property agency that has the potential to become the World's largest online commercial real estate business.
The crowdsourcing concept titled 'ShopShare' is to put retail property letting in the hands of the general public, bringing endless opportunities for anyone interested in opening a retail shop or listing an empty unit or part of a unit – anywhere in the world.
The innovative platform allows for sharing in-store retail space meaning that entrepreneurial retailers and start up brands can test markets by simply taking a small space, a railing, a wall or a kiosk to sell their products.
We Are Pop Up is already leading the way helping people find and lease pop up shop units across the globe and over 1,000 brands have found space for new ideas through the firm's online portal.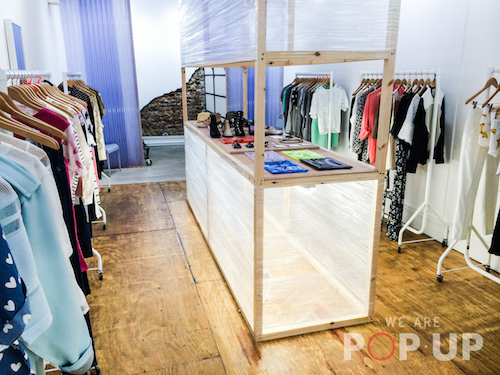 Today, We Are Pop Up is launching the innovative new 'ShopShare' feature that enables everyone to virtually take control of their local high street.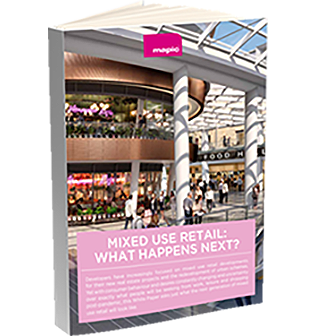 Mixed use retail and leisure: What happens next? – White Paper
Learn about the retail industry's latest data, developments, innovations and projections in our last white paper
By putting these enabling advertising and leasing tools in the hands of the public, local communities can spread the word on available shops and activate more spaces whilst attracting new retailers to any given location.
We Are Pop Up aims to support every street in every country. Simply put, now there are no barriers in the World to where pop up retail can potentially locate.
Nicholas Russell is CEO of We Are Pop Up:
"With We Are Pop Up, our mission was to make finding retail space instant and easy.  We also had the goal that our platform put control of retail shops back into the hands of people and local communities.
"Today's announcement is a true game-changer not just because it is available globally, but that it brings the power of retail property letting to the public, a commercial sector that has been exclusively dominated by professional estate agents and chartered surveyors. In the future, the platform also has the potential to move into the office market and other commercially used spaces.
"We hope this crowdsourcing concept creates further spin off businesses and new and exciting sub-sectors of retail and property are discovered by innovative pop up entrepreneurs."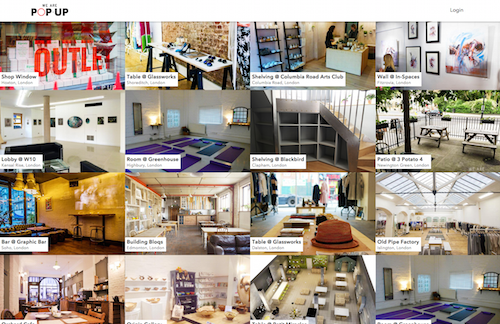 Still a relatively young business itself, We Are Pop Up has already witnessed users building international businesses on the platform.  When asked what users want, the answer is continually more retail units in more locations.
'ShopShare' is in response to demand as We Are Pop Up's research presents solid evidence that retail brands want to test new markets, build brand awareness overseas and meet their global customers.
Understanding the principles behind this industry-first crowdsourcing concept is easy as Nick explains:
"Property agents help retail brands find space, and they take a commission on the deal.  All we have done is provide everyone with the opportunity and tools to help retail brands find new locations and make a commission on the deals themselves, whilst activating potentially vacant or underutilised shop space."
To find out more about We Are Pop Up and 'ShopShare' crowdsourcing, visit the We Are Pop Up website.
We Are Pop Up connects brands with spaces, enabling brands to find and book a prime retail site in minutes rather than weeks. The leading short term retail marketplace in Europe, their open, flexible and fast system is not only better for brands, spaces, and consumers but is also helping to maintain sustainable independent shops.
Since 2013, customers have launched over 1,000 pop-up shops across London, the UK and Europe.  The spaces on We Are Pop Up range in price from £2 a day for a shared shop, to £150 a day for a full shop, to over £1,000 a day for large unique venues.  Retailers can transform their shop and make big returns from small spaces with We Are Pop Up's ShopShare campaign.