From Warby Parker to Amazon, plenty of stores are moving from exclusively virtual to brick and mortar to building an online presence, with positive results. As many benefits as the digital sphere holds, some experiences simply can't be recreated online: which is what retailers considering an offline to online shift are realizing. But O2O needs careful thought to be managed properly and deliver success.
"Stores provide customers with a sensory experience that allows them to touch and feel products, immerse in brand experiences, and engage with sales associates who provide tips and reaffirm shopper enthusiasm for their new purchases," reads an ATKearney report. And with brick-and-mortar stores still accounting for 95% of total retail sales compared to other channels, it's no wonder many internet stores are still staking a claim on storefronts worldwide.
Shifting From Digital to Analog
Increasingly, new online retail brands are testing the waters in their cyber shops and taking an omni-channel approach once they have the capital to support a physical store. Some of these are even creating miniature "popup" shops with limited inventory to validate the O2O shift before seeking out a real estate agent. Bonobos, Warby Parker, Athleta, Fabletics, Birchbox, and Casper are just a few of the online brands that have recently set up shop in physical spaces and grown revenue through omni-channel strategies.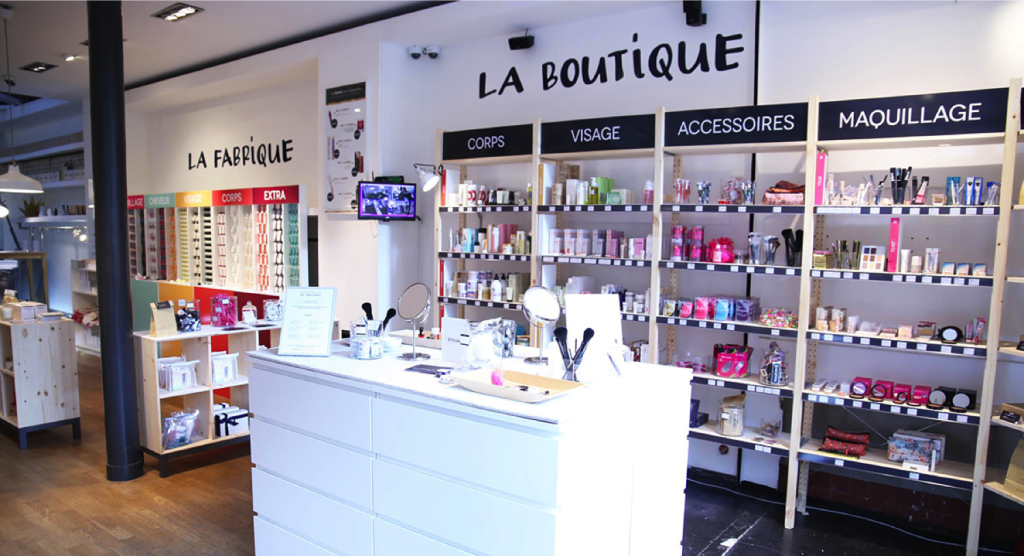 Birchbox pop up store, Paris
One of the causes for the O2O shift, according to a Forrester research analyst, is the heightened competition in the online world. As of 2016, there are about 800,000 online-only stores –– all of which are competing for higher rankings on Google and Bing, which can be costly and difficult for startups or smaller companies – despite the fact that online is often considered to be the cheap alternative to traditional stores. When in a physical location, brands can increase awareness in local communities in addition to making sales on an additional channel.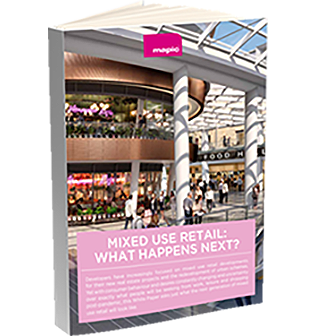 Mixed use retail and leisure: What happens next? – White Paper
Learn about the retail industry's latest data, developments, innovations and projections in our last white paper
An Omni-Channel Strategy
Reaching customers across multiple channels is a necessity for modern retail, but it's easier said than done.
It often requires new processes and technologies for supply chain management and overall organisation. Inventory tracking programs can help businesses manage sales – whatever channel they come through – across multiple regions. When these programs provide data and analytics on the purchase journey, business owners can better predict customer expectations, demands, and future inventory level needs.
For an omni-channel strategy to succeed, businesses also need to ensure their visibility. Online, this means optimizing websites and providing meaningful content to information-hungry visitors.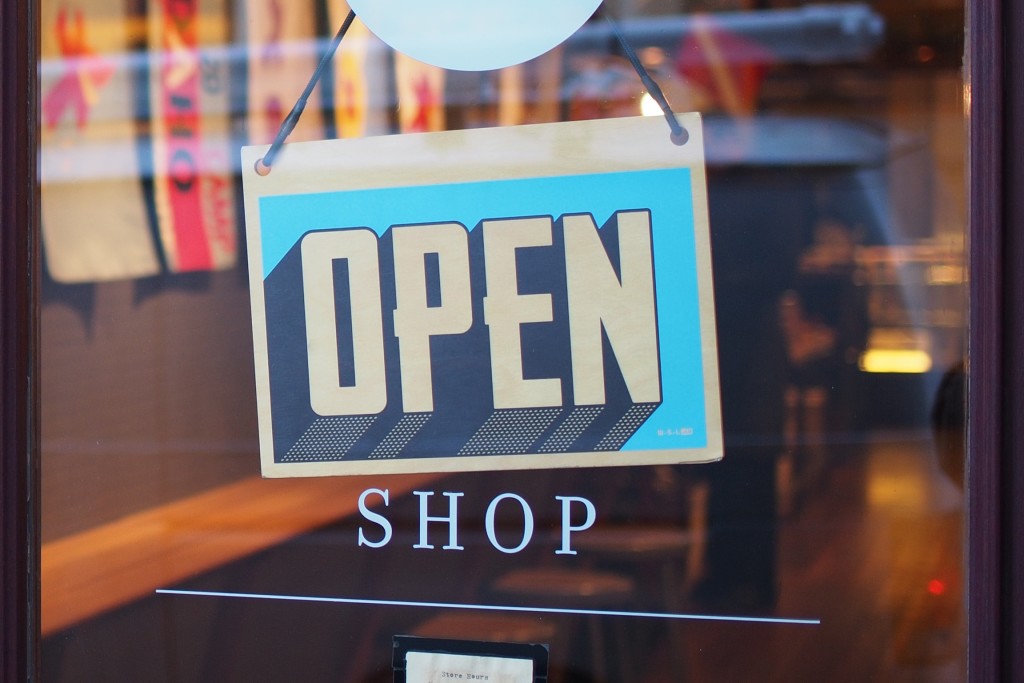 For brick-and-mortar, location and signage are as important as ever –– and emerging Internet of Things technology  that enhances customer experiences may pave the way for further fusion between digital and analog.
Mobile Solutions
According to an Internet Retailer article, the retailers with the most longevity have historically been those who have "made the required investment in understanding their consumers' needs, and tailoring the rest of the organization to meet those needs." At the moment, the key to catering to an increasingly connected and transient customer base is to offer mobile retail solutions. Whether it's a branded app, mobile payment options, geolocation tracking, or social sharing, businesses can enhance customer experience and heighten convenience by including mobile solutions. And with mobile search overtaking desktop for the first time in 2016, retailers can be assured that most customers expect to be able to interact, at some point in their journey, with any brand from any location via their mobile device.
One way to offer customers expedited shopping is to provide a mobile payment option. Several companies have pioneered this technology in their facilities, like Disney's "MagicBand," a wristband that functions as a room key, theme park ticket, and a payment account for use at the park. Others, like Walmart, deliver mobile payment in the form of an app. As of July 2016, Walmart customers in the U.S. can use the app on iOS and Android devices to scan items as they shop and pay directly from their phones.
It's clear that offline to online is a hot topic, getting hotter with the growing presence of mobile devices, connecting consumer journeys, and the importance of a seamless shopping experience. But what about online to offline?
Learn more on the subject at the dedicated MAPIC conferences and O2O & Innovation events.
Image source: Getty Images