MAPIC is just around the corner and preparation is in full swing! In order to help you better organise your trip, we've highlighted some of the events and special events not to miss at MAPIC 2015
TOP 10 things not to miss
1. Opening Cocktail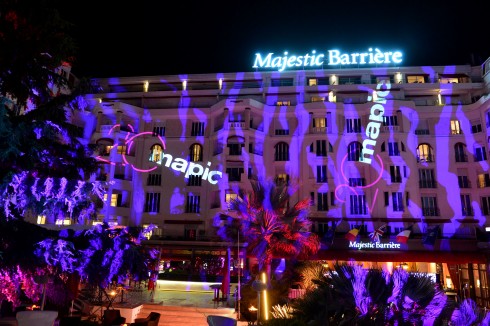 Majestic Hotel  Tuesday, 17 November – 19.30  Official Sponsor: THOR EQUITIES
Every year, MAPIC kicks off with a cocktail along the croisette, welcoming all 8,400 exhibitors and participants to a few hours of elegant networking. The event is a great way to bump into familiar faces, exchange hellos, and warm up for a busy week of business!
---
2. Flash Mob in the Retailers Lounge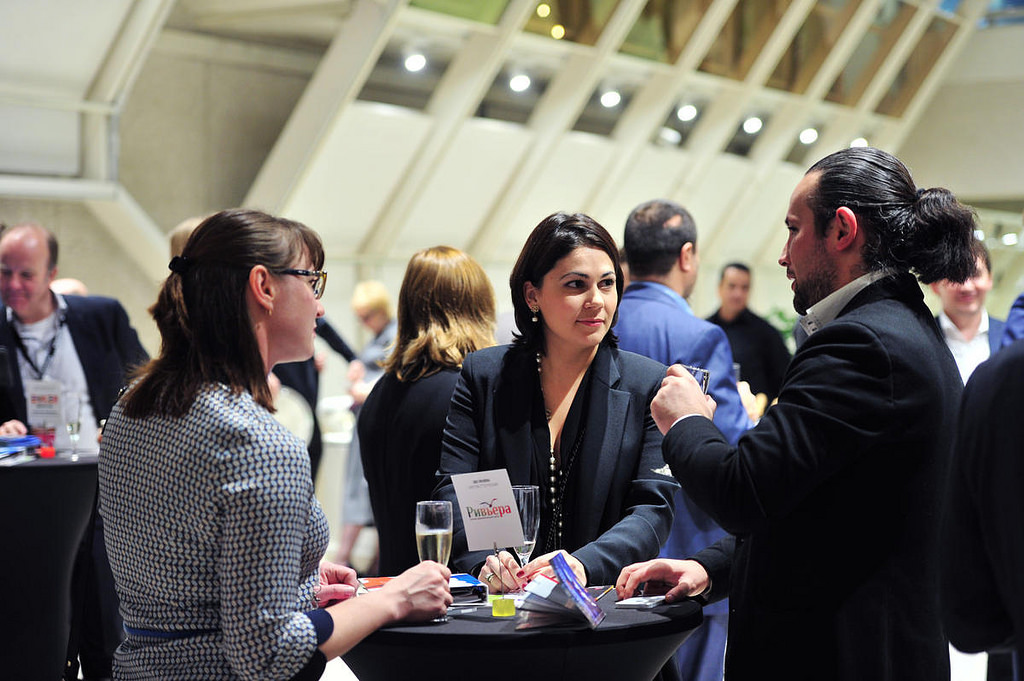 NEW this year, we're offering a unique chance for you to make new connections with retailers attending MAPIC for the first time. Stop by the Retailers Lounge by the Mapic Innovation Forum for this high value, high energy facilitated session. 1 hour, no speeches- it's the flash mob rule! 19 Nov 2015, 12.00-13.00 P-1
---
3. New Pavilions

USA Pavilion: with USA as Country of Honour, we can expect to see an impressive Pavilion (Palais – 1) showcasing a wide array of American players such as ACADIA, AVISON YOUNG, KIMCO and THOR EQUITIES at MAPIC.
Turkish Pavilion: Turkey will be exhibiting a host of Turkish brands in their Pavilion this year- an exciting opportunity to discover all the hot retailers from this region.
Indian Pavilion: Under the patronage under the Indian The Service Export Promotion Council

---
4. Welcome Meeting for 1st Timers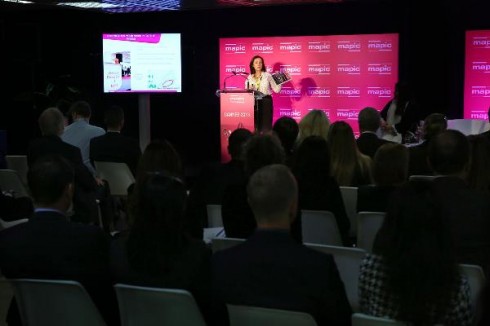 Champs Elysées Room Wednesday 18 Novemeber 8.00  This short, but informative meeting is the perfect start for MAPIC 1st-timers. Get a virtual tour of the Palais, and learn time-saving tips that will enable you to breeze through the halls of the Palais like a veteran.  Coffee and croissants served.
---
5. Conference Highlights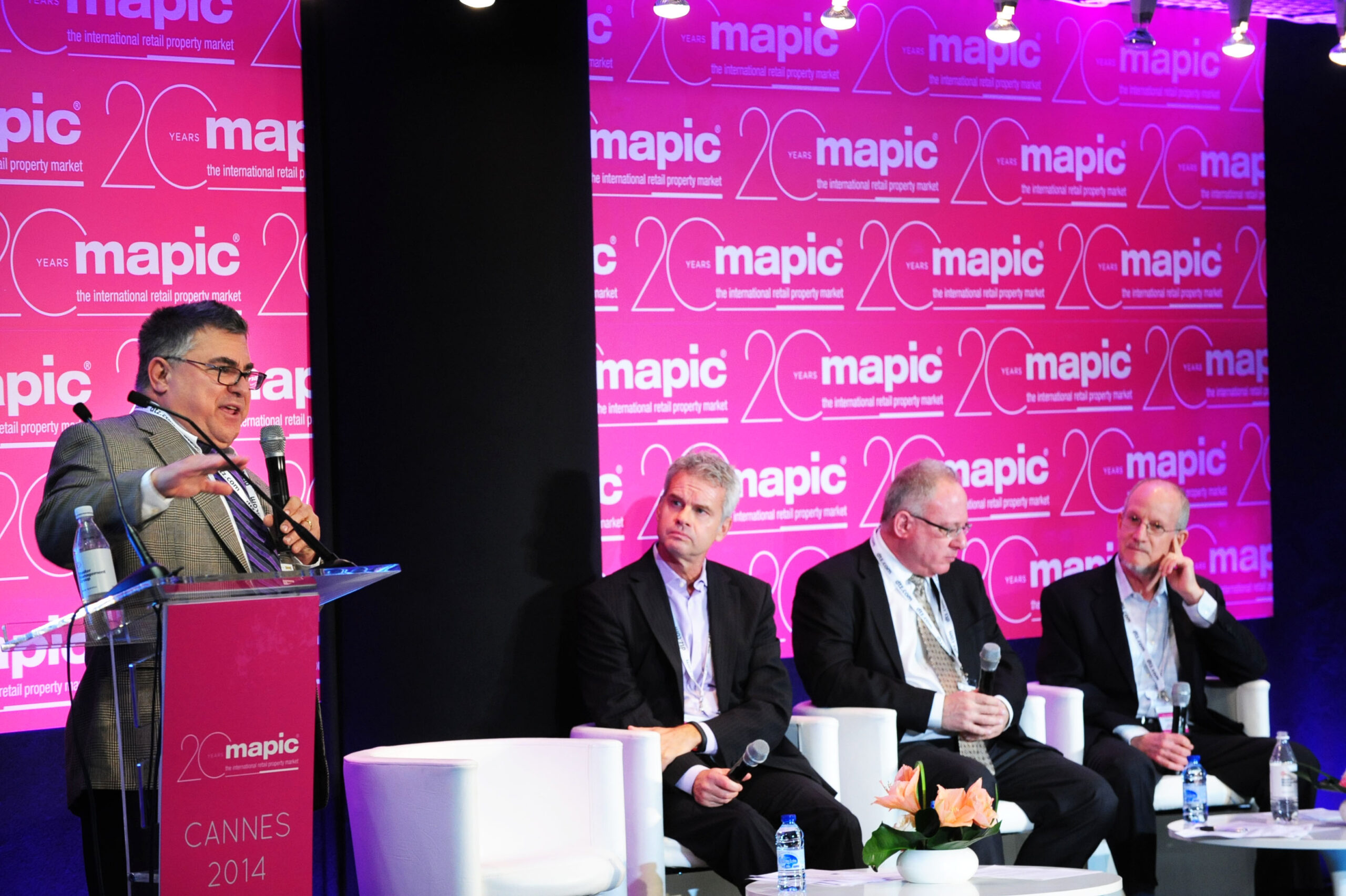 Travel Retail
USA Panel
Retailtainment
Food & Beverage 
---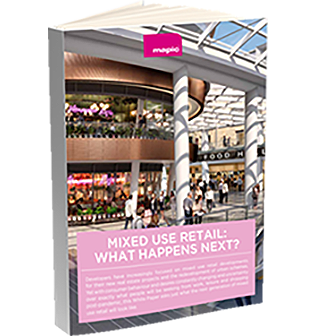 Mixed use retail and leisure: What happens next? – White Paper
Learn about the retail industry's latest data, developments, innovations and projections in our last white paper
6. MAPIC Innovation Forum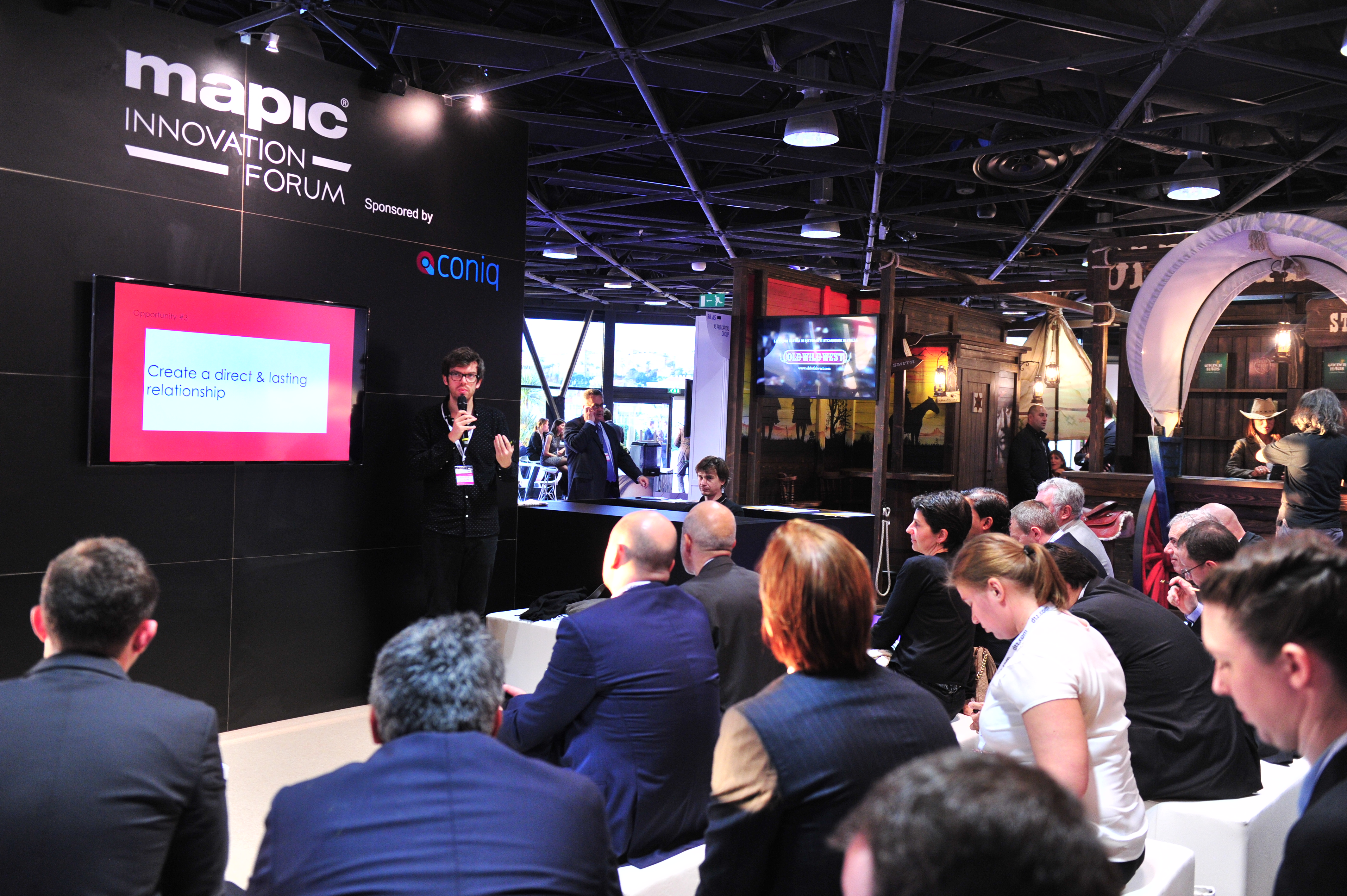 Riviera, 7  MAPIC will have a dedicated zone showcasing innovative concepts in retail. With a specialised networking area, discover best practices on how to add value to your shopping areas and improve client experience through new technology and trends.
MIPIM Innovation Highlights:
DATA
How to capture data for business growth?
Co-organised with Hammerson
Wednesday 18 November, 10.00
GOOGLE WORKSHOP
How to leverage online marketing solutions to drive in-store traffic and revenue?
Wednesday 18 November, 15.30
---
7. NEW Interactive Sessions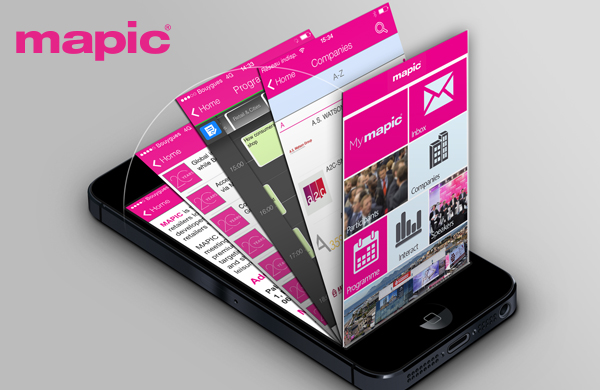 Palais des Festivals
Get ready! The MAPIC conference team has a few surprises in store for you this year. Using the MAPIC mobile app, you will be able to interact with speakers, moderators and other participants during conference sessions – giving you audience statistics in real-time. This fun, new format will no doubt enrich your conference experience and leave you feeling very much a part of the action!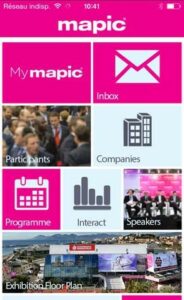 All interactive sessions will be held in the MIPIM Innovation Forum and marked with an INTERACT icon. Upon entering the session, just open the mobile app and click on the INTERACT!
The Mobile App will also give you access to the programme, floorplan, agenda builder, list of clients and more!
---
8. Retailtainment Pavilion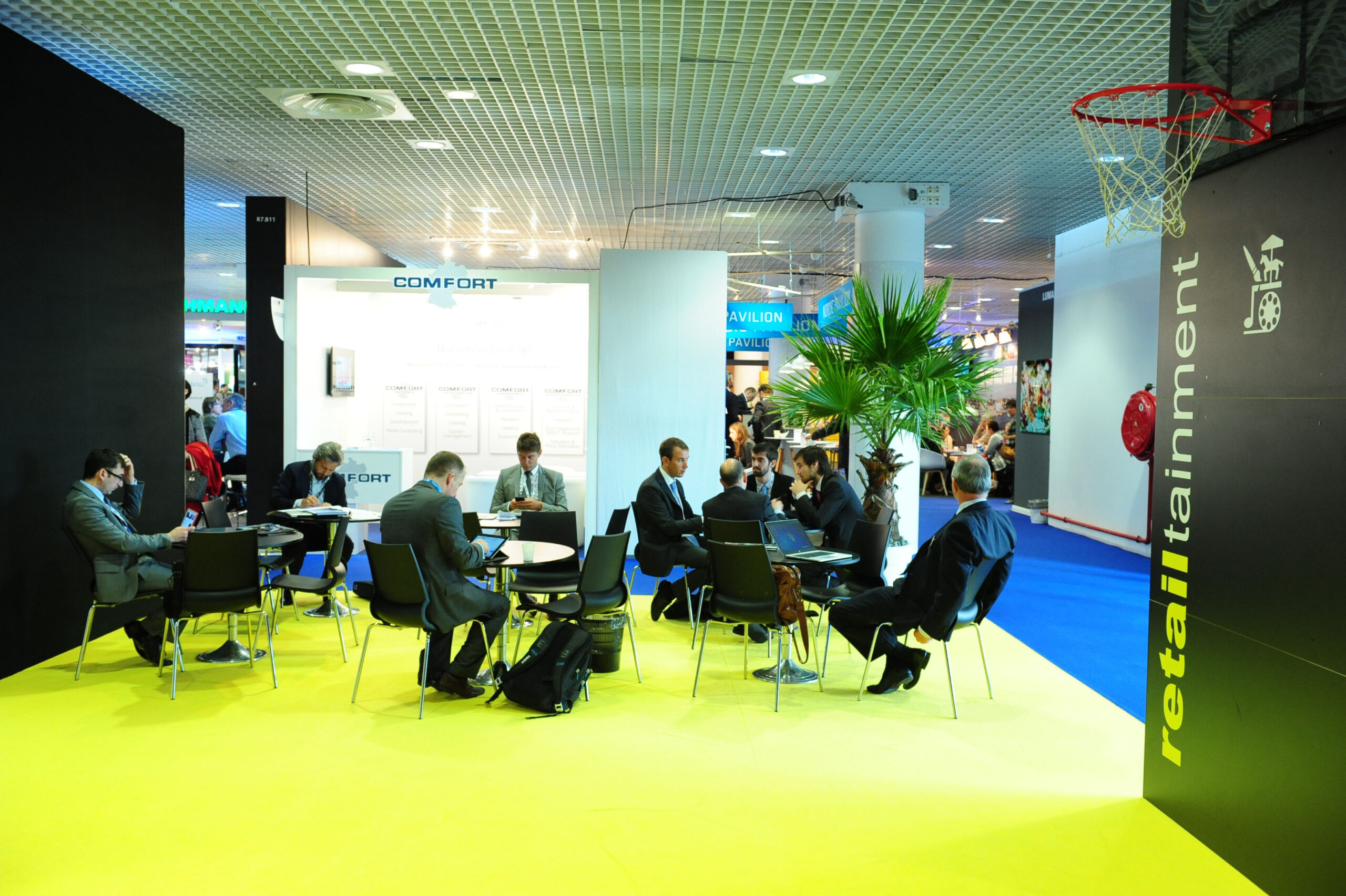 Riviera 7  The Retailtainment pavilion showcases entertainment experts with their projects and demonstrates how entertainment has become an essential and attractive component for shopping areas.
Don't miss the Conference on Retailtainment: "When shopping malls become  amusement parks" Wednesday 18, 15.30-16.30
---
9. MAPIC Awards Gala Dinner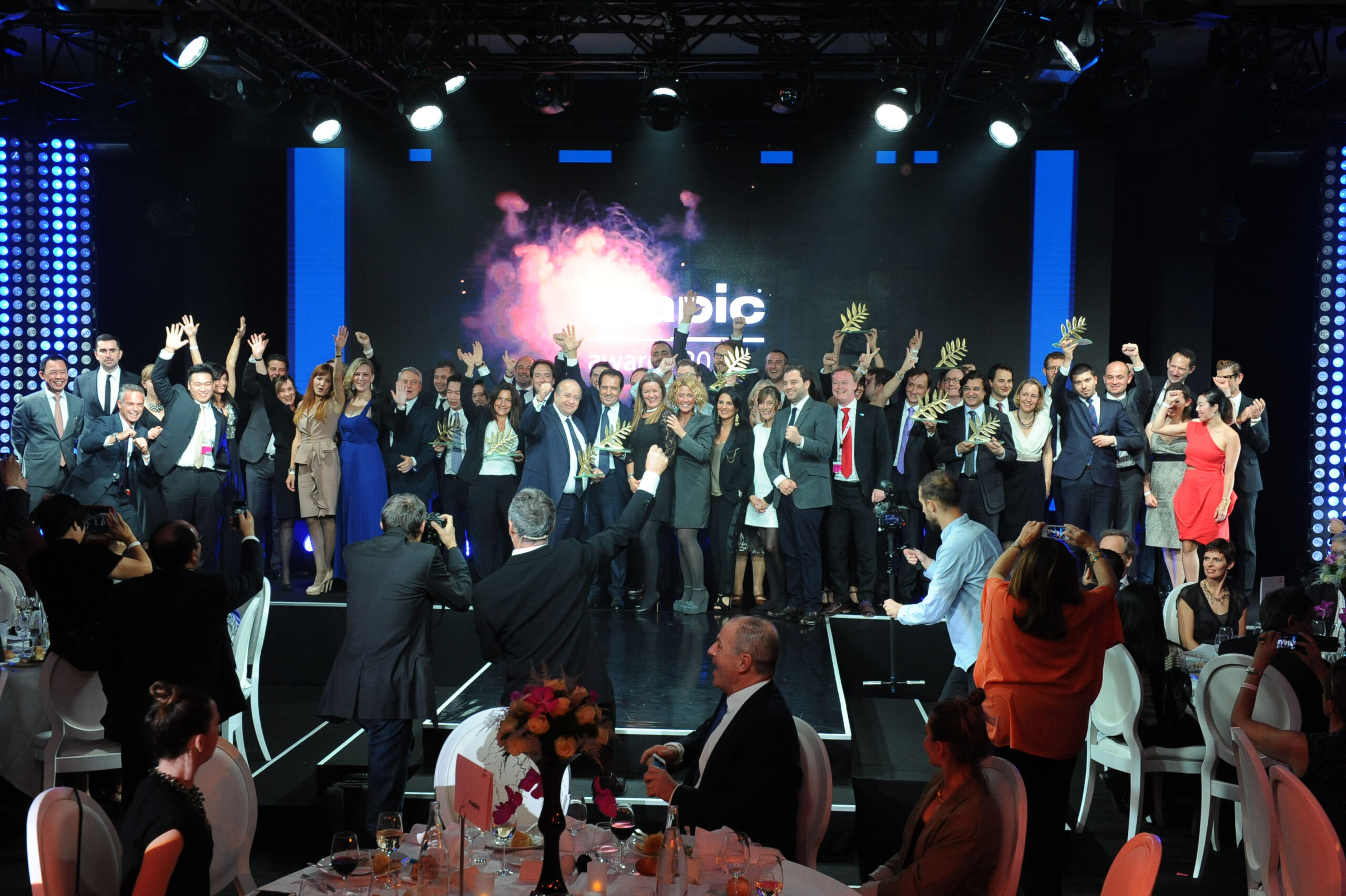 Grand Hyatt Cannes Hotel Martinez    Thursday, 19 November – 19.30 – 22.30 Official Sponsor: THOR EQUITIES

Come and join us for a prestigious gala dinner and discover the winners of the 2015 MAPIC Awards! Network with leaders shaping the industry and celebrate the most innovative projects in retail!  Click here to book a seat/table for the evening.
---
10. MAPIC Party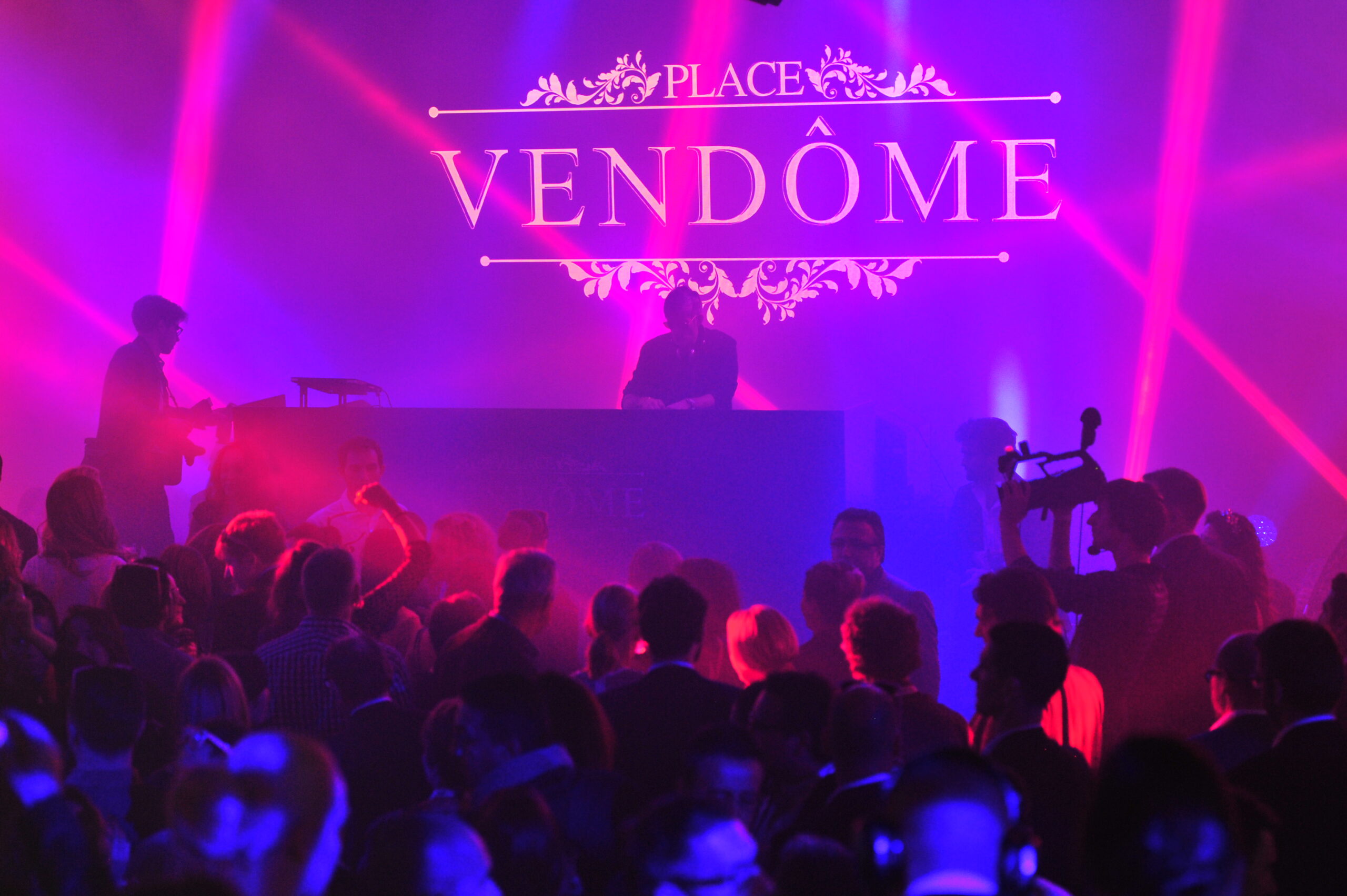 Official MAPIC Party
Grand Hyatt Cannes Hotel Martinez Thursday, 19 November 22.30

Continue networking long into the night with the MAPIC Party, a lively social and networking event open to all. Last year, Vendome invited famous French DJ Kavinsky to set the mood for a spectacular evening. One can only wonder what magic will be in store for 2015!
---
Discover the MAPIC 2015 Conference & Events Programme