The retail landscape has changed beyond all recognition over the last two decades. LDP argues here that – rather than sounding the death knell for the sector – exciting opportunities and diversified new revenues await retail real estate operators who tap into the vast, long-lasting potential of leisure and entertainment.
At MAPIC, property and retail property players want to get entertained!
Enter the form on the right to download the report!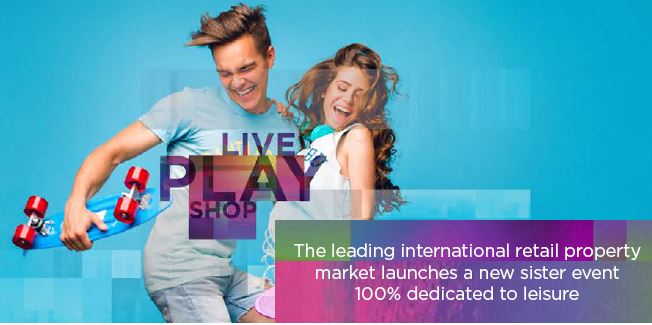 The key points are:
1. Introduction
2. The argument for leisure
3. Measuring impact
4. Benefits of quality content
5. Maximising synergy is key