People want to have Fun
A recent study in Forbes shows that 72 % of millennials choose experiences over material items as a way of "purchasing happiness."
This is exactly what retailtainment aims at: creating experiences in shopping malls.
There are however countless ways of appealing to new customers and creating indoor leisure destinations, but all landlords agree that leisure is a new anchor helping to create a successful tenant mix.
In 2018, MAPIC will enhance this emerging retail shift with a Leisure Summit that will address the increasing importance of retailtainment.
While Emirates are developing iconic projects, is there a future for a European Art of Retailtainment?
Entertainment and malls were not born in Europe
America is not only the mother nation of Disney or Hollywood studios, it also created most of first leisure and theme parks. This is the reason why America remains a leader in retailtainment destinations and mega malls.
A major market innovator like Triple Five Group has demonstrated the model called "hyper-entertainment" for several years with their mega-mall at amusement parks in West Edmonton and Mall of America and, more recently, American Dream, which is currently under construction.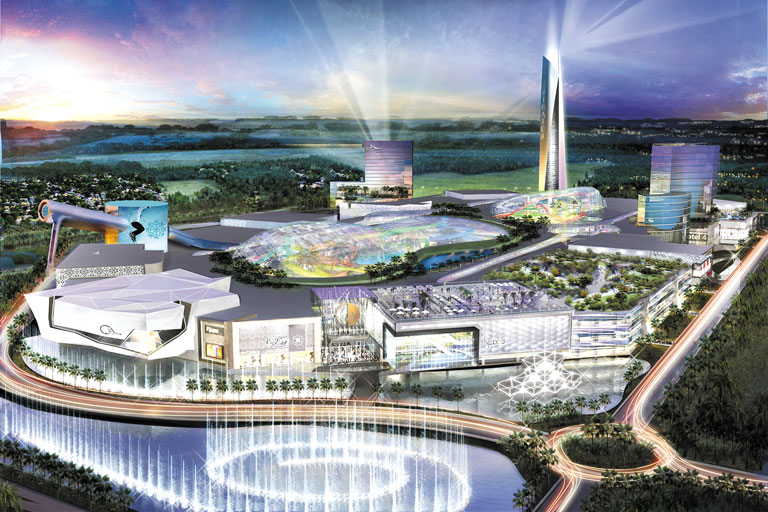 Emerging markets have even raised the bar
By trying to diversify their economy by adding leisure and entertainment to create attractive destinations, many emerging markets have raised the bar in terms of scale and amounts invested.
China hosts more than 100 Amusement Parks while Dubai changed the game in terms of indoor attractions in Dubai Mall or Dubai Parks and Resorts.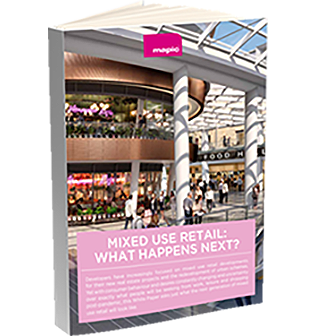 Mixed use retail and leisure: What happens next? – White Paper
Learn about the retail industry's latest data, developments, innovations and projections in our last white paper
Ferrari World Abu Dhabi with direct pedestrian links to Yas Mall, has even been rewarded as the best theme Park globally.
Even Saudi Arabia's is building the Qiddiya Entertainment City that includes theme parks, a safari Park and a motor sport facility.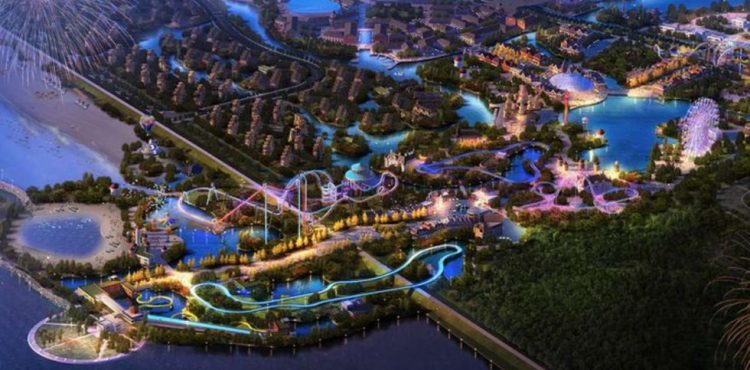 Europe has no ambition to compete with this "Hyper – Entertainment "model
When considering these mega malls, virtual reality parks or entertainment cities, I do not say we cannot achieve it in Europe. There are examples such as Westfield London, Parques Reunidos (Nickelodeon Adventure in Murcia) and the attempt of Immochan and Wanda on Europacity in France.  However, these examples are not the common standard.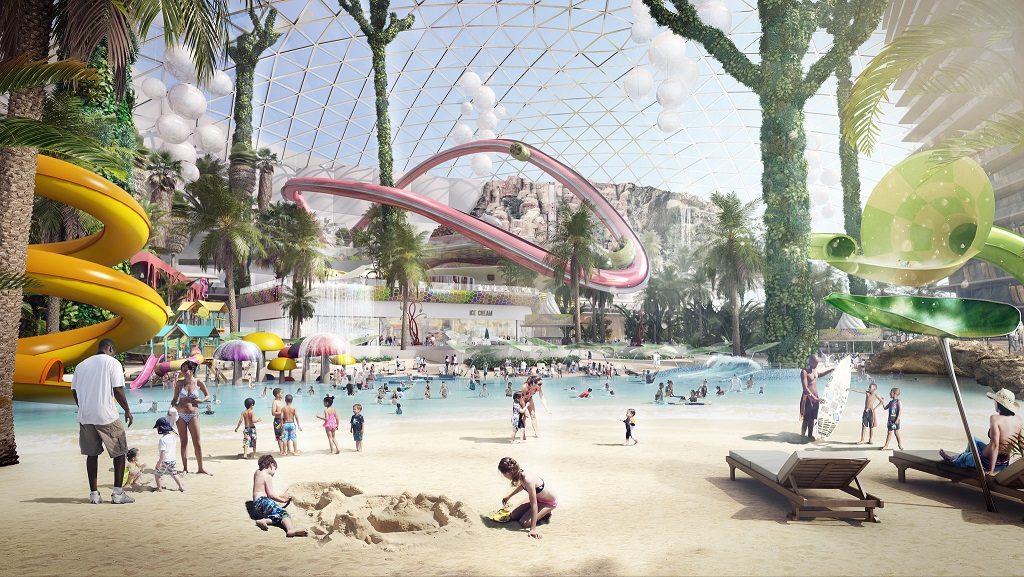 If It is all about experience, let's make it fun!
It is all about experience and there are countless pillars to engage the customer to become a guest and to switch from consumer to " consum'actor ".
You want to eat?
We deliver a dining experience in food halls or immersive restaurants.
This is a new global phenomenon. The US Food Hall market is expected to triple by 2020 with iconic projects such as the National Market Food Hall at MGM National Harbor in Maryland.
New high-tech dining experiences are also emerging using entertainment and AR dining experiences.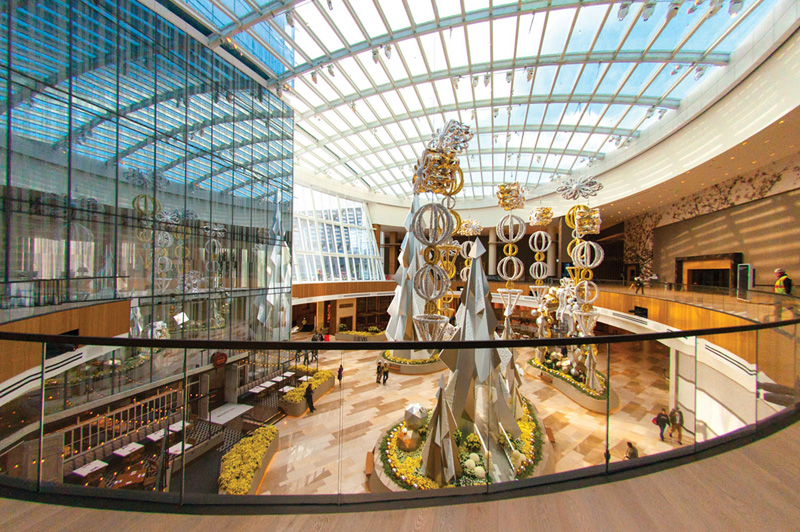 You want to vibe?
We create activities (physical or virtual).
While hyper retailtainment plays outdoor, Europe plays indoor.
Alongside traditional location-based attractions such as movies (even 5D Max), new activities based on real or virtual experiences are emerging such as surf – ski – paragliding – free fall indoor simulators.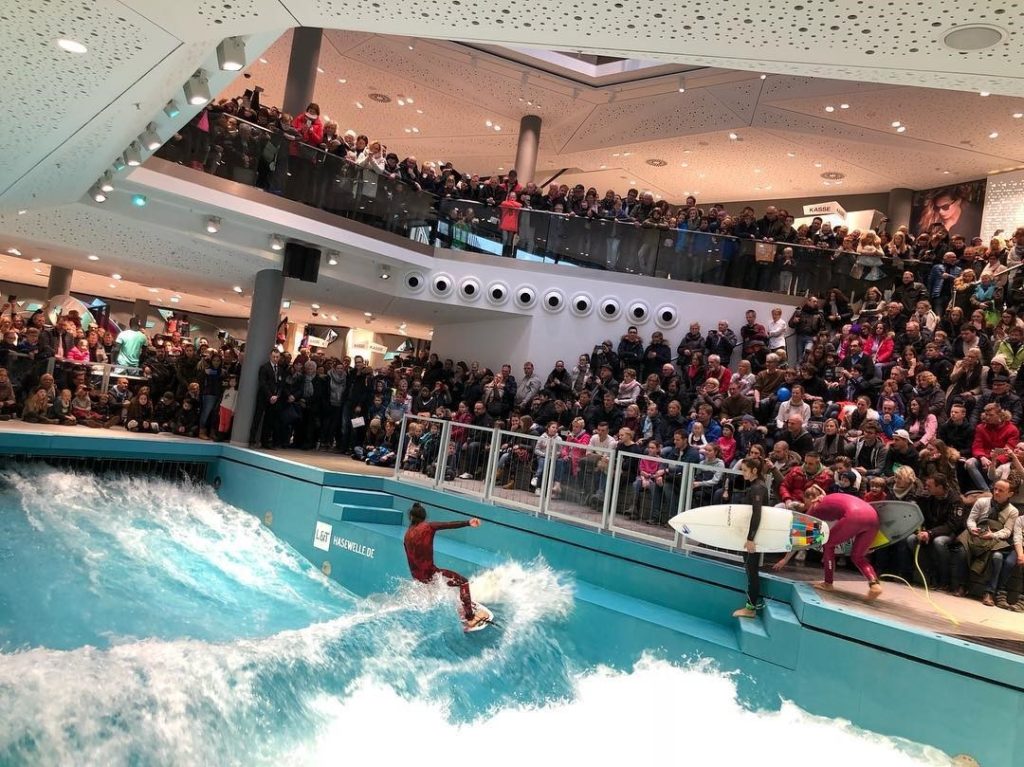 You want to learn?
We bring theatres, singing, dancing, and exhibitions indoor.
Arts and culture are new milestones of retailtainment like in Polygone Riviera by Unibail-Rodamco in French Riviera.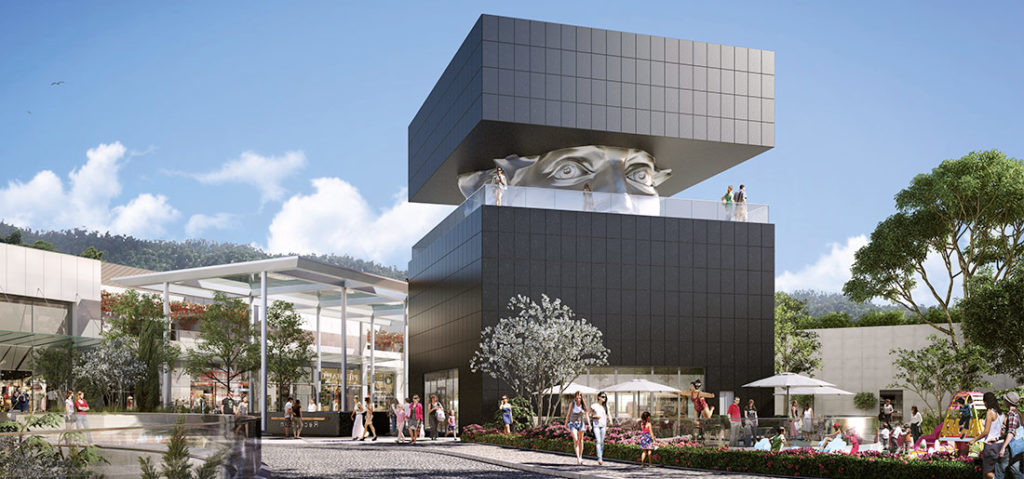 You want to feel better?
We give you the key to play the role you choose with VR, AR, robots, holograms and IOT.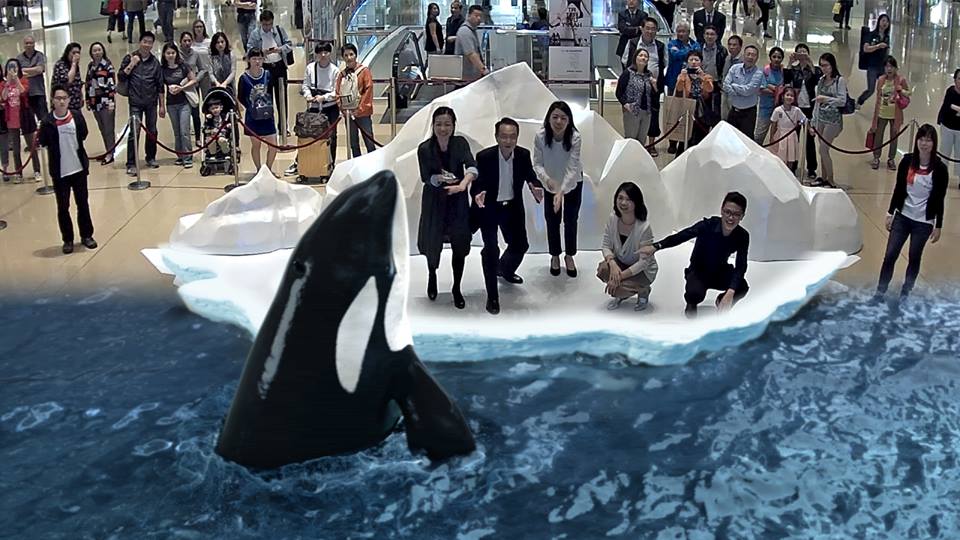 Wellness centers, fitness sessions or mediation rooms can be brought inside the mall to promote fitness and develop a social hub. Pop Up stores make part of this refreshing process by promoting making up showroom like L'Oréal do during Cannes Film Festival.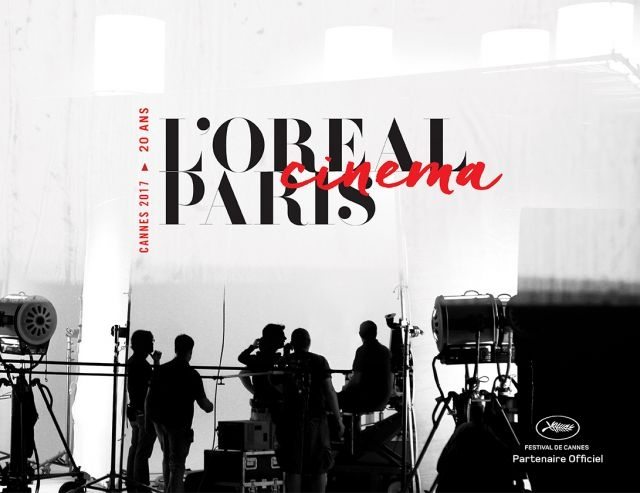 You want to feel unique?
Wellness, exclusivity and customisation are the next big things.
Weddings, sport, mental coaches or personal shoppers are becoming standard.
You can even rest in "sleeping rooms" on demand.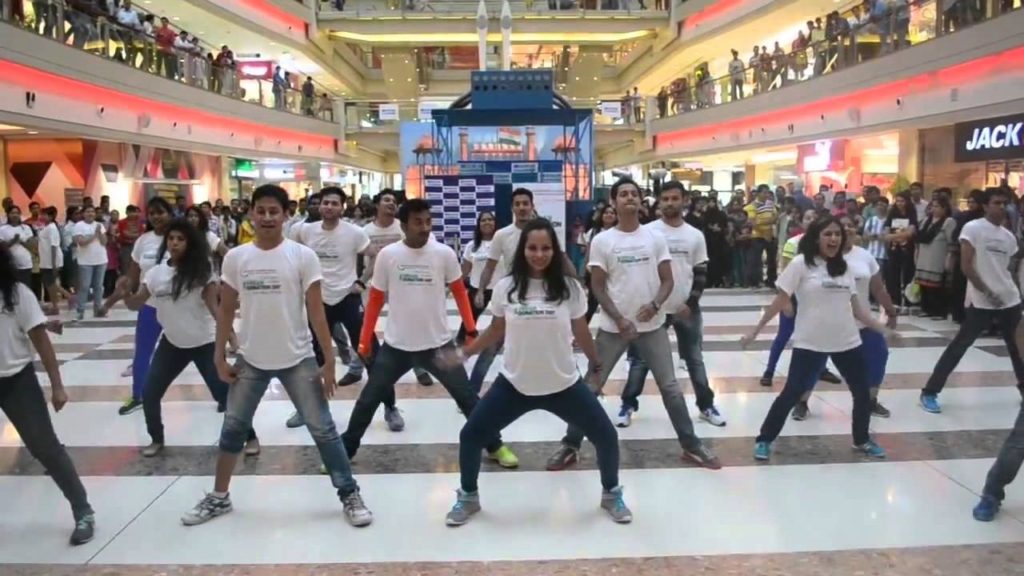 Europe must overcome significant challenges to compete with foreign leisure destinations
The lack of land reserves and prohibitive prices
The construction of leisure projects and amusement parks extend several hectares and the land reserves required are getting scarce in Western Europe or face massive opposition like Europa City (by Immochan nearby Paris).
The lack of modularity of entertainment concepts
Most iconic concepts such as rollercoasters, theme parks, water parks and VR Cities are initially built for outdoor venues and cannot be easily miniaturised.
To overcome this limit, we have seen the explosion of digital applications– VR (Virtual-Reality), AR (augmented-reality) and pocket concepts and simulators.
In foreign models, the developer is the landlord, or it is a JV with the supplier.
In this comprehensive business model, you can incorporate leisure in your tenant mix even with lower profitability because you limit the risk with diversified activities.
Another option is franchising the concept and involve private partners to invest and operate like Kidzania.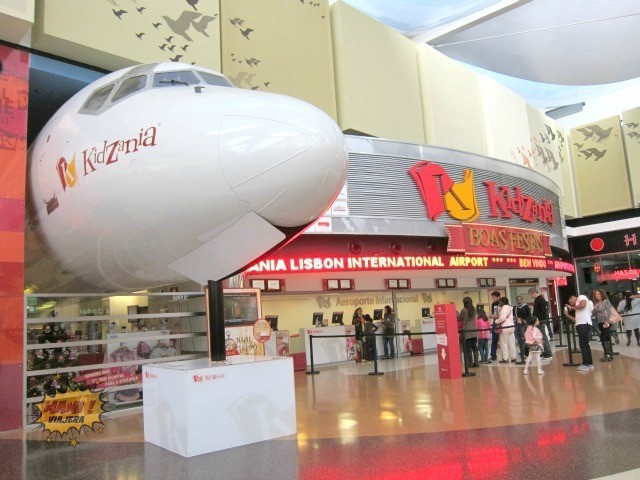 At last, by default, third parties can be in charge of operations such as Oriental Land Company which rules out 3 theme parks at Tokyo Disney Resort.
In Europe, the Landlord is reluctant to invest in Leisure concepts or venues because it is not his initial purpose: collecting rents.
As a result, the options are very limited: either you deliver a short term activity financed by the tenant association (or marketing fund) or you pay a lease to operate your concept in a common area or in a vacant store.
Attracting leaders like Merlin Entertainment is a challenge because they do not find partners to deal with.
The problem is that you cannot attract the best or innovate with retailtainment startups and demand the same financial conditions than with retail pure players.
At the end there is no operator to activate the concept.
A model needs to be invented in cooperation between Landlords and Entertainment companies
Suppliers need to extend their activities

The challenge is technological first.
Moving from outdoor to indoor involves the capacity to "miniaturise" existing concepts.
And it works: look how giant waves from Aquatic Parks have become pocket surf.
The same phenomenon is spreading to other outdoor activities such as skiing or even skydiving.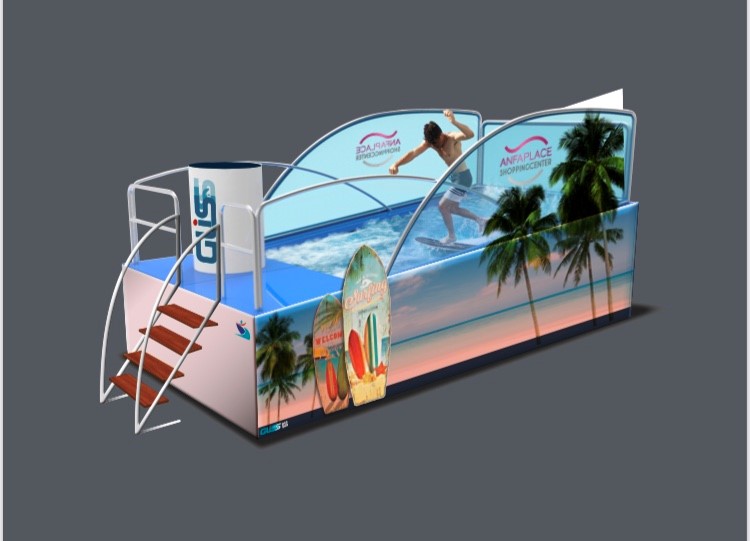 Another challenge is to customise the concept.
Most of landlords have no staff or expertise to operate the leisure concepts. Same thing from the supplier side: they frequently just deliver the equipment.
It is not enough to amaze clients: you need to customise your venue, to deliver a marketing plan and train the staff to use it properly.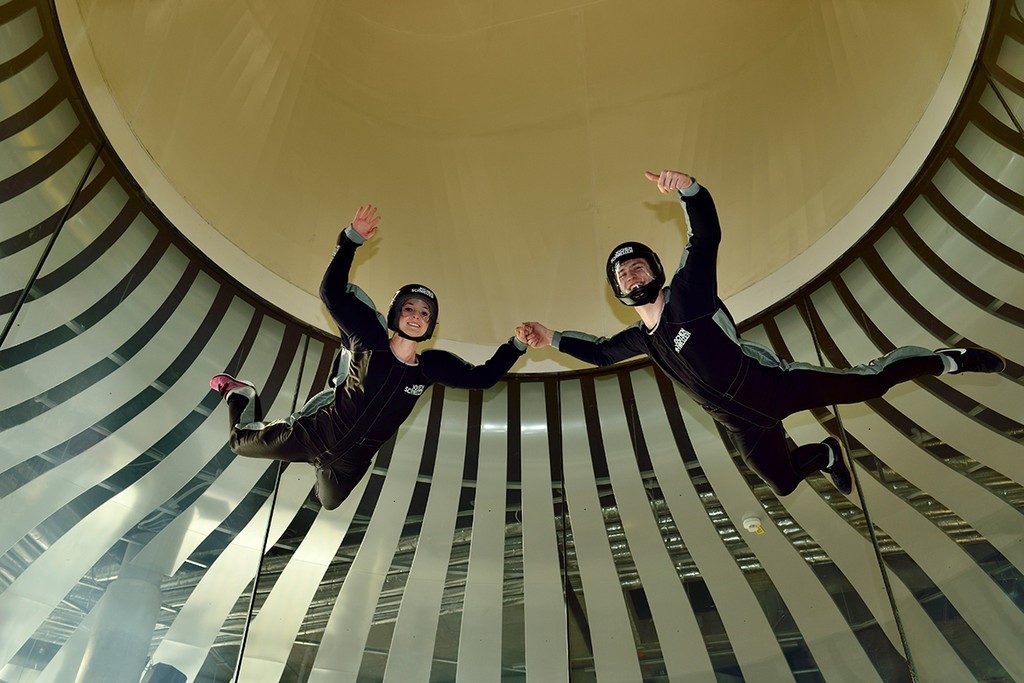 The ultimate step is the franchising model.
If you can deliver a Plug and Play concept and have the contacts to operate in the best venues, you already made most of the job.
To find candidates who take the risk (and profits) to operate it and pay a lease is the last stage.
Landlords must make this evolution easy

Innovation is a key
R&D investment in any global company such as L'oreal or LVMH represents about 5 % of their profits. Landlords must be prepared to invest the same in entertainment startups.
It is already the case with Unibail Rodamco which supports innovation with UR Lab and raise funds for creative incubators like UR Link.
Another way to boost innovation is delivering discounted concept stores but it is still not enough focused on Leisure.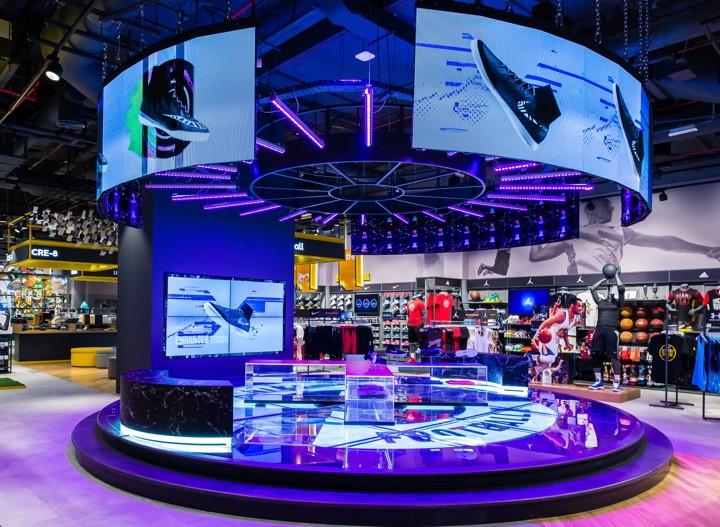 Leasing department must be suportive.
You want new concepts?
Give the creators free periods, tenant incentives or low rents for premium venues and not only "cold zones "which need revitalising, or which require specialty leasing.
New positions and departments must be created on both sides
To activate leisure concepts and develop effective promotion strategies is a full job that requires new expertise and skills.
To switch from delivery to activation, suppliers need to create an " Entertainment Department " to run the projects on the ground.
To outsource the operation through franchises: they need a franchise manager.
From a Landlord perspective, you must bring added value to convince "Leisure tenants "to join by delivering study market, communication plan or opening budget.
Why not create the position of Leisure Manager?
Europe must use his historical legacy as a story telling
Let us take the example of tourism destinations.
Did the growth of Disney World or the success of Dubai condemn the attractiveness of Paris or Florence?
Of course not! The more people travel to new destinations the more they appreciate the timeless flavor of Europe.
Culture is a new Milestone
Retailtainment is all about Art – Culture – Fashion – Design – Food?
The legacy of Europe is the guarantee to take the leadership again in these topics.
While Abu Dhabi inaugurate the Jean Novel Musee du Louvre, Paris and London Malls welcome Arts and Pop Up Galleries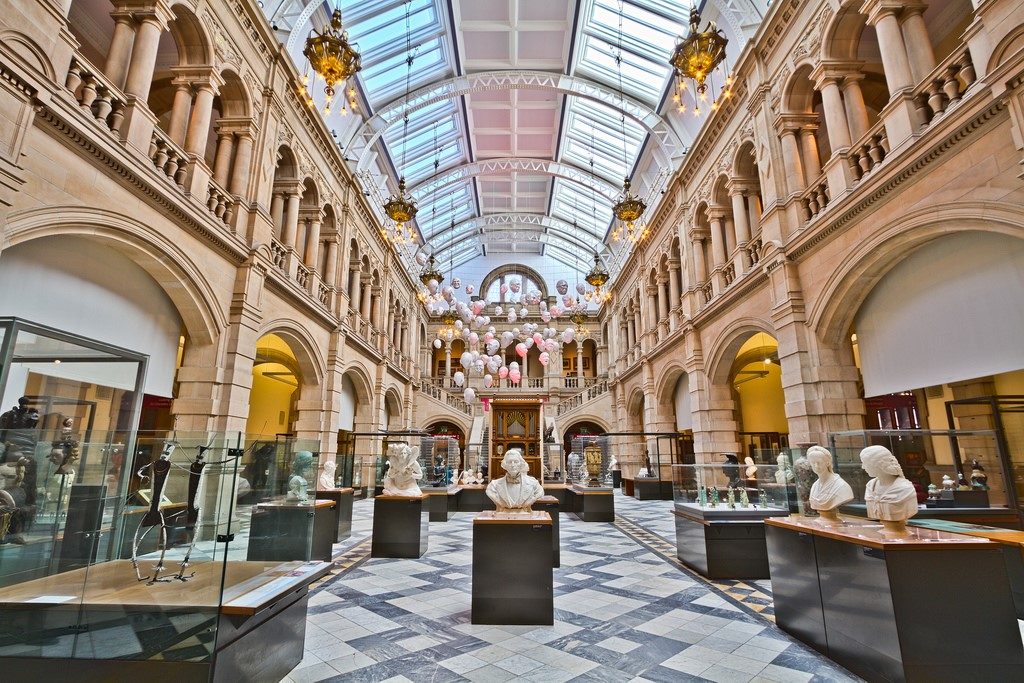 Look at the F&B experience
Most of innovation come from Europe where fine dining is a tradition
The French leading mall, "Les 4 Temps" organise cooking lessons headed by most famous French "chefs ".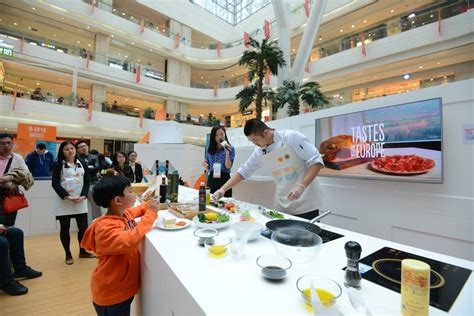 Eataly is an italian spirit Food Hall concept every Landlord wants to welcome.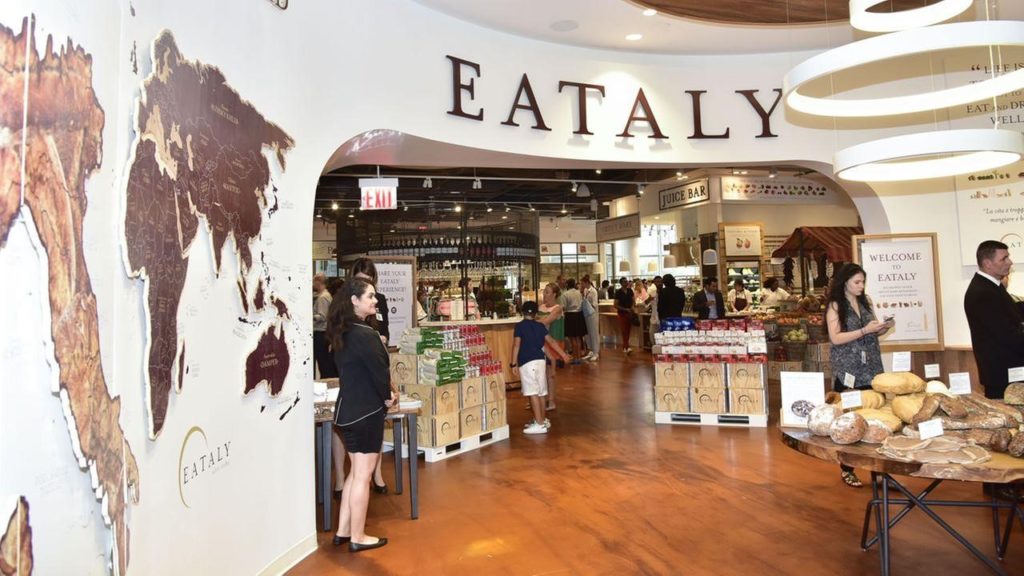 MAPIC organise a special session for Food and Beverage in Milan this year.
To mix different cultural topics is the new secret
"D3" in Dubai is a must but it works in Europe too
"Gingerline" in London combines Food and Theater in secret locations like "Juniper Manor."
"Le Petit Chef " in London is also an immersive AR dining concept where guests follow Marco Polo…in their plate while dining.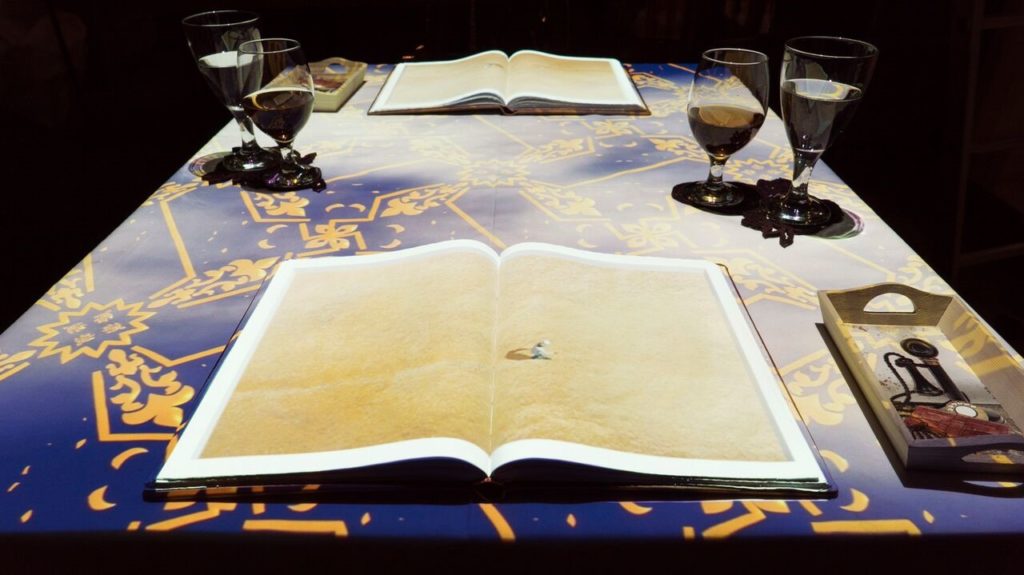 Another illustration is the Bikinihaus in Berlin mixing Fashion, Food and Design.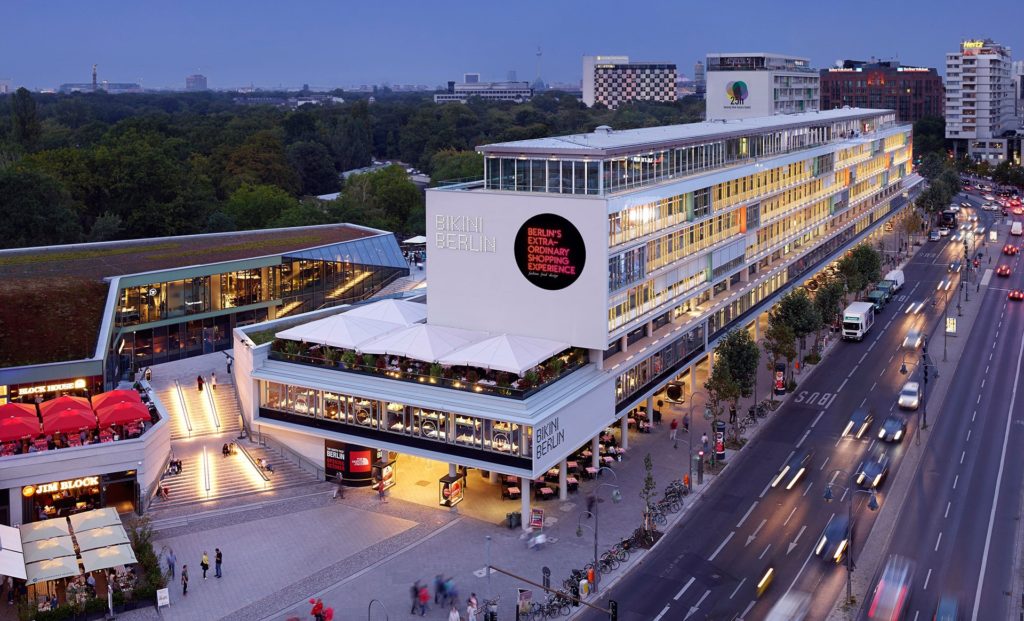 As a conclusion
The future of European Retailtainment is challenging and needs increasing innovation and partnerships between suppliers, landlords and operators to be attractive again.
However, as long as it is all about authentic experience, Europe can count on his historic legacy to adapt unrivaled "savoir faire "to the Mall industry.
Gilles Devendeville will speak at MAPIC 2018 during the Retailtainment Master Class.