1. Leisure Day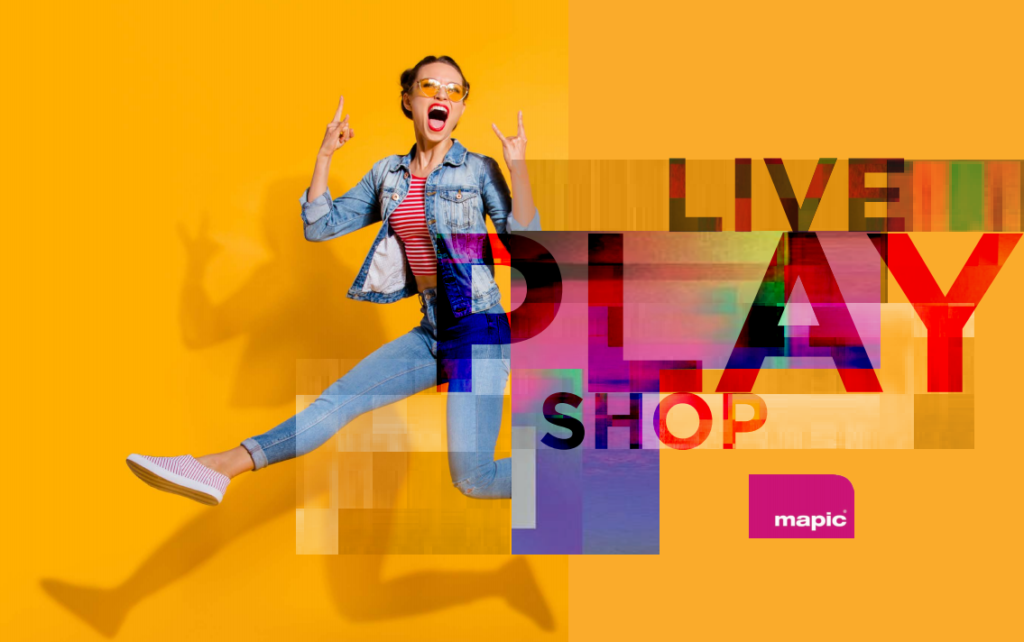 Leisure Day is the new international event to create lively experiences for physical spaces.
It gathers 800 participants including leisure operators & suppliers, brand owners & media, urban planners & cities, architects, retailers & property developers to co-create new sustainable business models in order to build vibrant lifestyle destinations.
Hôtel Martinez – November 12, 10:30-18:00
2. Multi-unit franchise Summit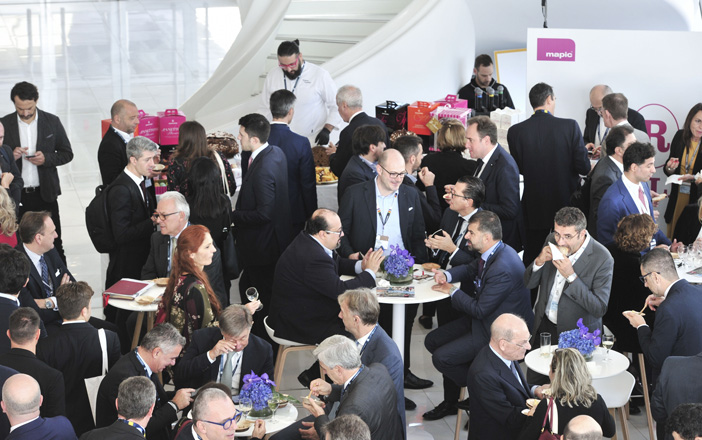 Multi-unit franchise Summit is an event dedicated to franchise partners focusing on international expansion. This exclusive Summit will offer premium content and high-level networking to think about the best models to re-invest in the retail real estate industry. More info here.
Majestic Hotel – November 13, 11.30-14.00
November 14 – 10:00 – 11:30
3. MAPIC  Welcome reception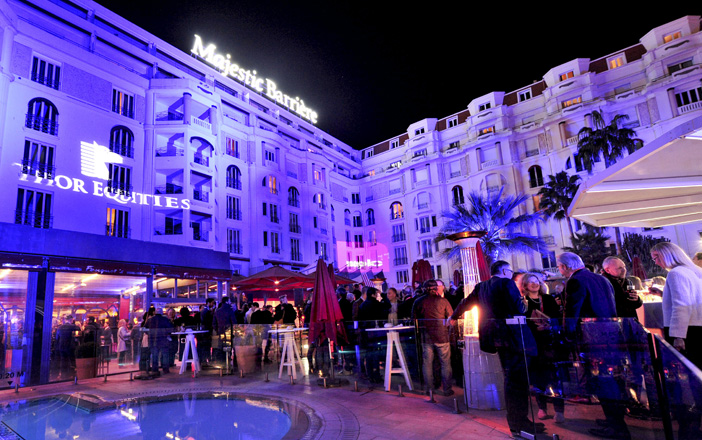 Every year, MAPIC kicks off with a cocktail along the Croisette, welcoming all 8,400 exhibitors and participants to a few hours of elegant networking. The event is a great way to bump into familiar faces, exchange hellos, and warm up for a busy week of business!
Majestic Hotel – November 12, 19.30
4. First Timer's programme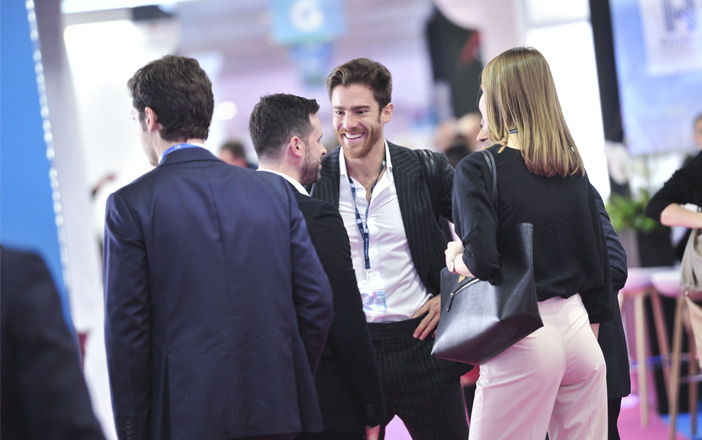 This edition is a Welcome Coffee with a MAPIC presentation done by Nathalie Depetro and Several guided tours for the first-timers. More info. 
Palais 1 Aisles F – November 13: 9:00 – 16:00
5. Yoga at MAPIC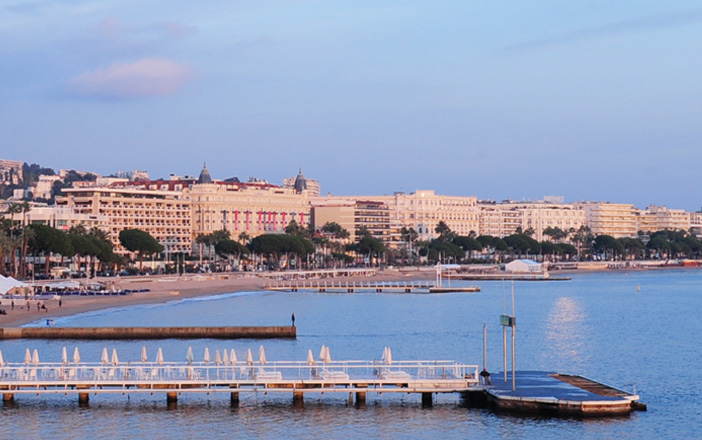 Enjoy a yoga class on the beach organised by ADG Group!
Cannes beach –  November 14: 07: 00 – 08:00
6. Conferences Highlights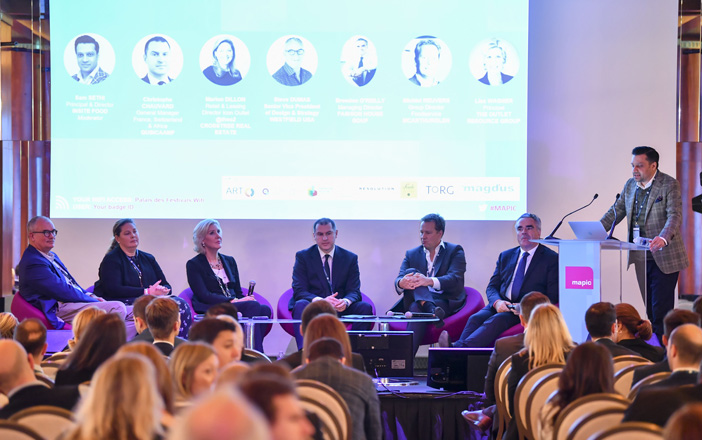 7. Flash Talks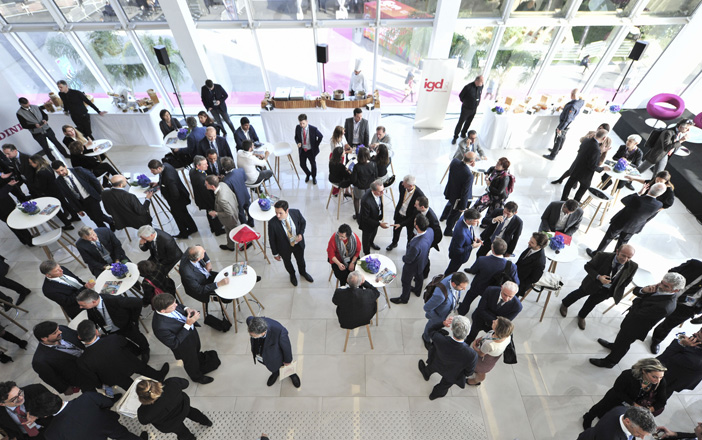 Including retail, innovation et Leisure Flash Talks, discover all Flash talks at MAPIC this year. More info.
Innovation Flash Talks: Innovation Forum Palais Level-1, 15:00 – 16:00 on 13 November & 11:00 – 12:00 and also 15:00 – 16:15 on 14 November.
Leisure Flash Talks: Leisure Zone, Palais, Level-1, 10:45 – 12:00 13 & 14 November
8. Meet your speaker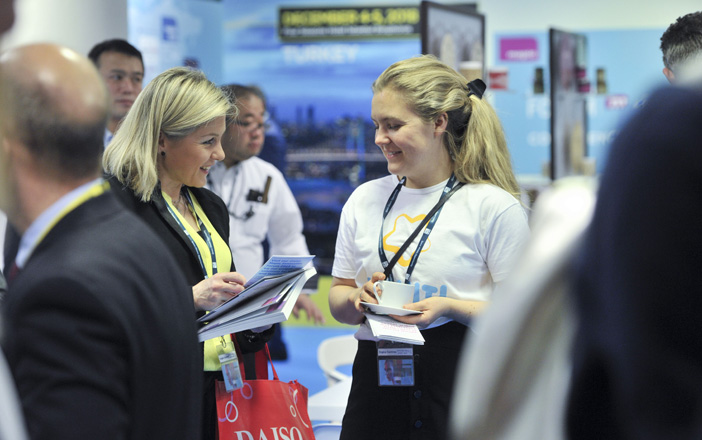 New at MAPIC this year, enjoy a dedicated networking time after each conference!
Palais 1 & Verrière Grand Auditorium – After each conference
9. MAPIC Awards gala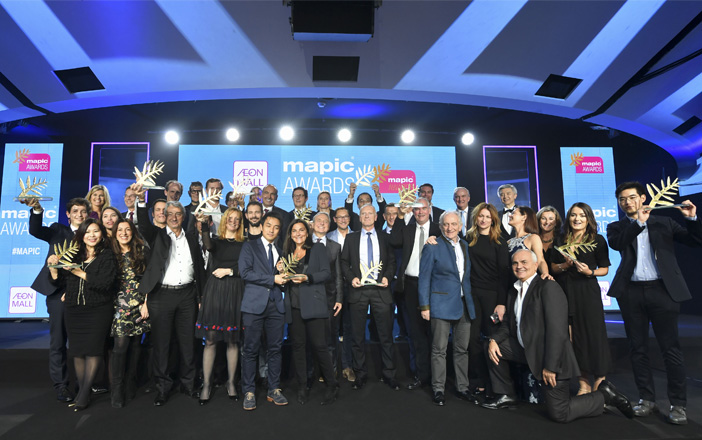 Attend the Awards gala and discover the winners of MAPIC awards 2019. Network with leaders shaping the industry and celebrate the most innovative projects in retail! More info. 
Hotel Martinez – November 14, 19:00 – 23:00
10. MAPIC Party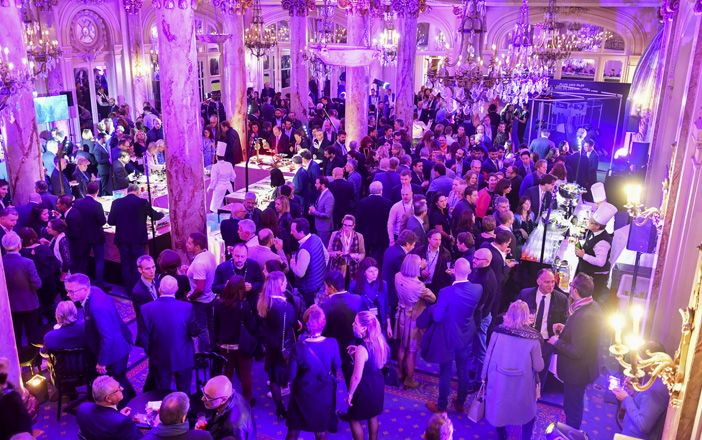 Attend the MAPIC Party and end your MAPIC experience on a good note. Open to all!
Hotel Martinez, November 14, 23:00
Discover the MAPIC 2019 conferences programme & register here!