Fast fashion retailer H&M has started its latest brand sustainability initiative domestically, giving customers in Stockholm the chance to transform unwanted garments into revamped fashion items with the help of its new garment-to-garment recycled materials machine 'looop', so-called because the company is "committed to closing the loop on fashion".
Meanwhile, IKEA is following up on its pledge to have a positive impact and open a second-hand store in Sweden by offering customers vouchers for returned IKEA furniture, which it will then sell or recycle as part of a brand sustainability initiative.
Created by the non-profit H&M Foundation, together with research partner the Hong Kong Research Institute of Textiles and Apparel and Hong Kong-based yarn spinner Novetex Textiles – looop debuted in one of H&M's Drottninggatan [Queen Street] stores on Monday 12 October 2020, enabling customers to watch as the container-sized machine dissembles and assembles their recycled materials, which are cleaned, shredded into fibres and spun into yarn, which is then knitted into new, environmentally friendly fashion items.
Some environmental sustainably-sourced virgin materials need to be added during the process but the system uses no water and no chemicals, thus having a significantly lower environmental impact for the recycle materials than when producing garments from scratch.
The eco-friendly service costs around €10 for loyalty club members and a little over $14 for non-members and all proceeds go to projects related to research on materials and sustainable product. In 2013 H&M became the first fashion retailer with a global garment collecting program and by 2030 H&M aims for all its materials to be either recycled or sourced in a more sustainable way, a figure that for 2019 was at 57%.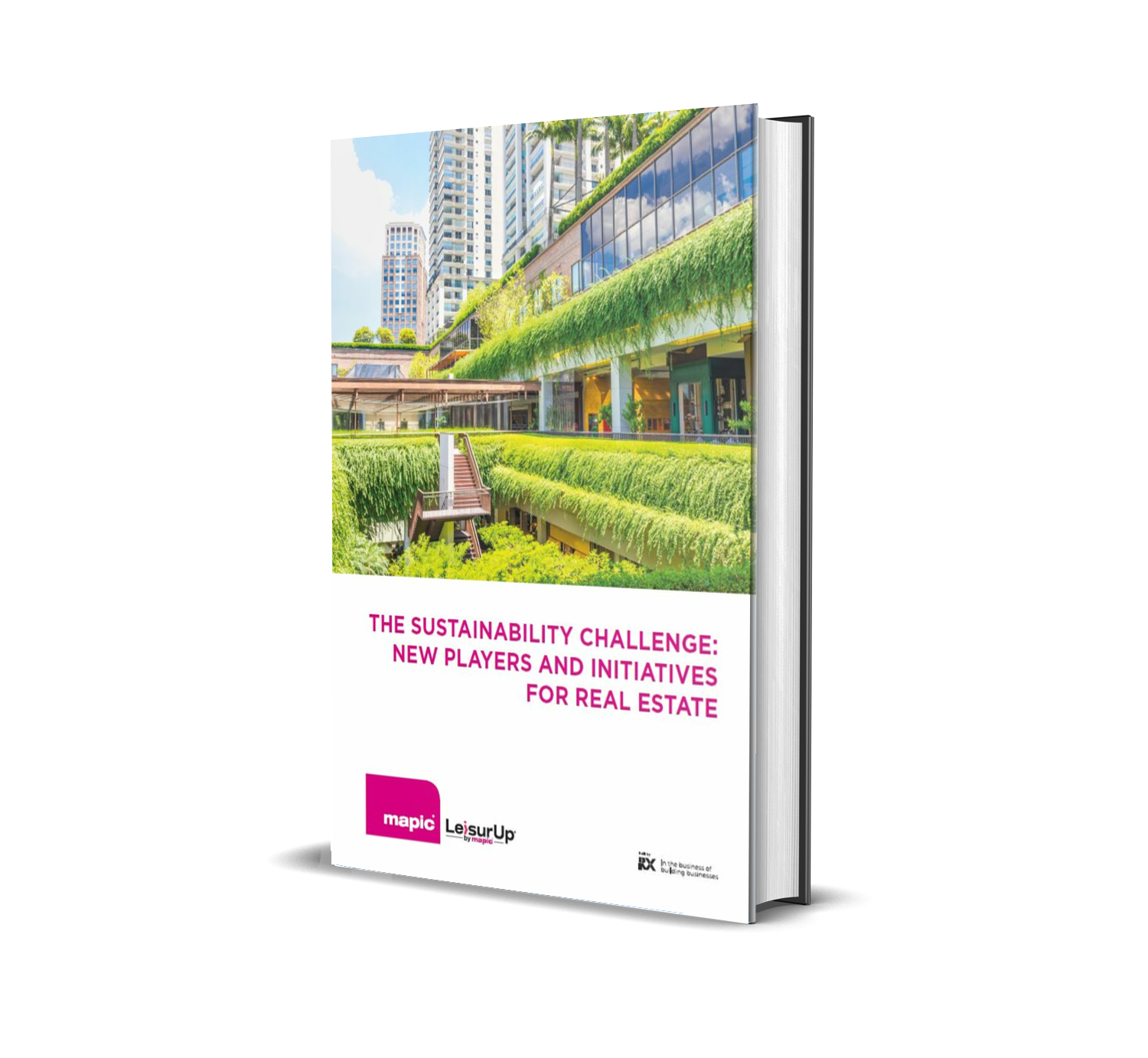 The sustainability challenge
NEW PLAYERS AND INITIATIVES FOR REAL ESTATE Find out the 5 hot topics for retail property
"We must innovate materials and processes while inspiring customers to keep their garments in use for as long as possible," says Pascal Brun, H&M head of sustainability. "Getting customers on board is key to achieve real change."
However, H&M is remaining tight-lipped about whether this brand sustainability initiative will be rolled out to other stores but it has confirmed that the technology will be licensed widely to help other firms scale-up textile recycling efforts.
IKEA launches positive impact initiatives
Similarly, the world's biggest furniture chain and fellow Swede, IKEA, late last year offered to buy back its unwanted furniture from customers to resell as second-hand as part of the group's efforts to become more environmentally friendly.
The Buy Back initiative was launched in IKEA stores across several markets on 27 November – Black Friday discount day – when furniture items previously purchased from IKEA could be returned by customers who had registered a request online. Shoppers received vouchers to spend in store, at a value calculated according to the condition of the items returned, ranging from 30% up to half their original value. The items were put on sale in stores and anything that could not be resold was recycled as part of a sustainable product approach.
Peter Jelkeby, country retail manager for IKEA in the UK and Ireland, said of the brand sustainability initiative:
"With the launch of Buy Back we are giving a second life to many more IKEA products and creating more easy and affordable solutions to help people live more sustainably."
IKEA began trialling the sale of used and restored furniture more than a year ago in the Scottish cities of Edinburgh and Glasgow and other pilots include textile recycling and leasing office furniture to business customers in Switzerland as part of a wider $3.8bn investment in environmental sustainability measures to become carbon neutral by 2030.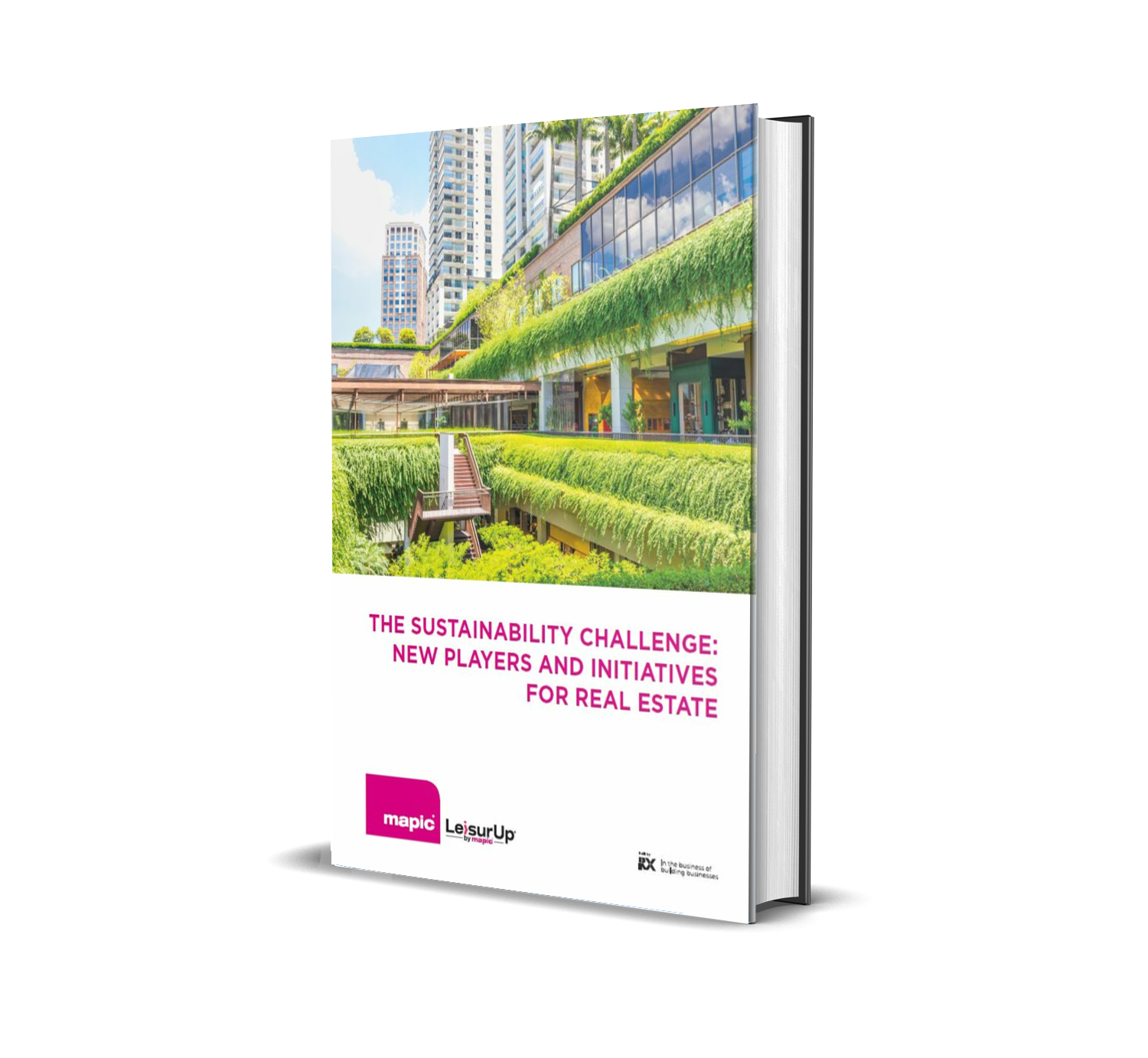 The sustainability challenge
NEW PLAYERS AND INITIATIVES FOR REAL ESTATE Find out the 5 hot topics for retail property
The Swedish retailer also began selling refurbished furniture late last year in a store located in the
ReTuna shopping mall
in Eskilstuna, Sweden, which is the world's first second-hand shopping centre.
Learn more about sustainability, and about what customers really want.