MAPIC's new series of podcasts have been produced to showcase innovative retail thinking, examine new business models and seek to understand the reopening of retail and leisure destinations during COVID-19. MAPIC 20–TWENTY INSIGHTS feature 20 minutes with the innovators and disruptors redefining the retail industry's future.
In the fourth in our series, Diego Valazza, senior development manager, retail, Lendlease Italy, explains why sustainability in retail needs to be embedded in new developments and why those projects themselves need to reflect a focus on people.
In this specially-recorded podcast for MAPIC, Valazza considers a number of central themes:
From retail properties to hospitality & community hubs;
How to effectively deliver and manage new mixed-use spaces;
Creating sites that stimulate the imagination and generate new types of experiences;
Integrating & maintaining commerce in urban landscapes;
Diversified territories, from spaces to places: residential areas, shopping.
He says that new developments reflect a change from retail centres to an emphasis on hospitality and cultural hubs and stresses that recent research shows that while consumers do continue to value affordability and experience, a majority cite health, the planet and society as their priorities.
"This shows the direction that the industry must take," he says. "We also recognise that the work we do at Lendlease means that some aspects have more sustainability impact than others, which means we need to focus on those."
These include sustainable economic growth, which leaves no-one behind, plus investment in ensuring approaches focused on healthy people and a healthy planet.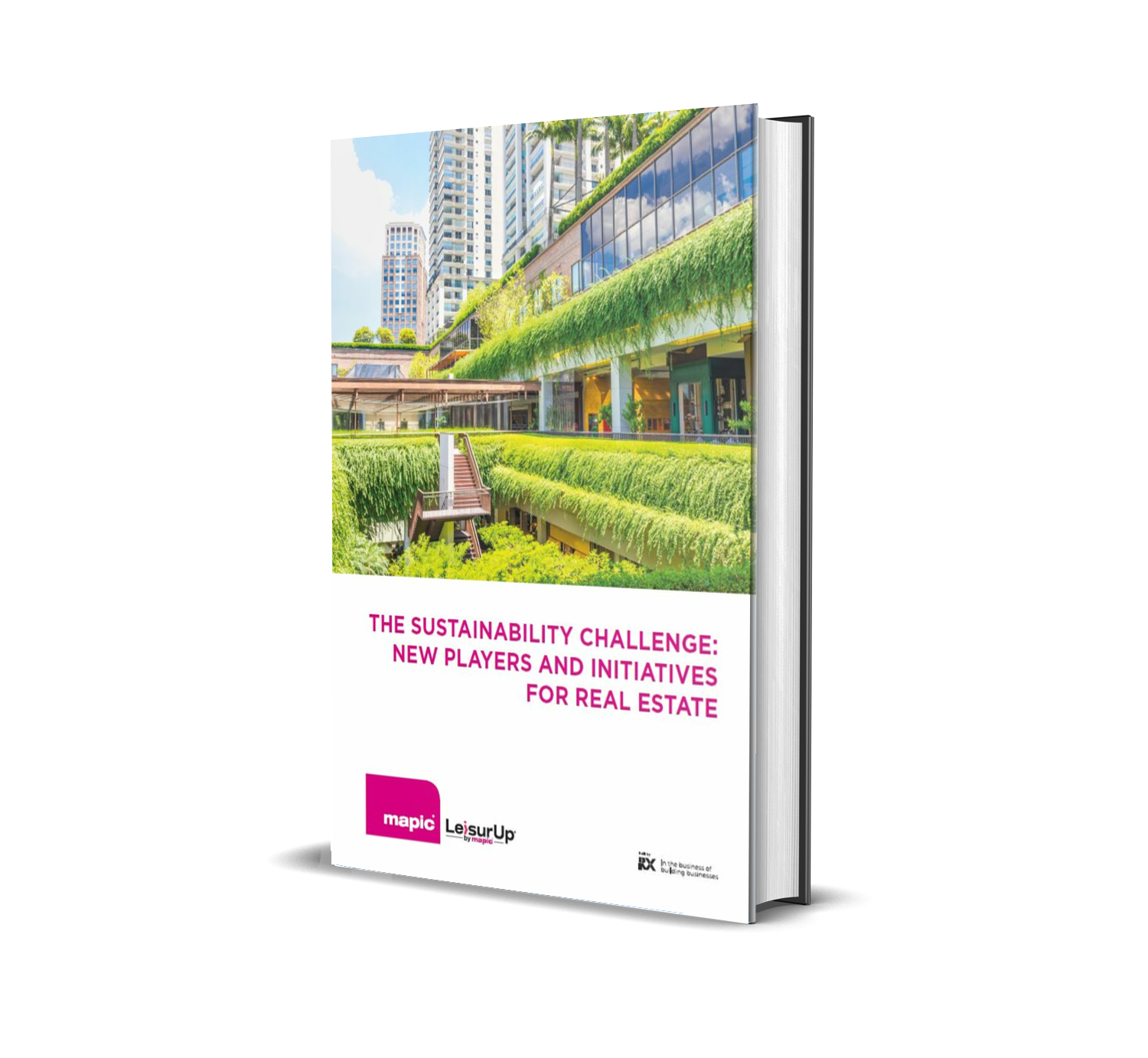 The sustainability challenge
NEW PLAYERS AND INITIATIVES FOR REAL ESTATE Find out the 5 hot topics for retail property
Lendlease is working on two mega-projects that reflect these aspirations.
The first is MIND Milan Innovation District, being built on the former Expo 2015 site. At 1 million sq m, it is a private and public collaboration and will have education, research, creative and commercial functions.
"The mixed use project will have social, cultural and economic roles," says Lavazza. "The first phase will open in 2023 and we want it to be a test bed for smart cities, eventually serving 70,000 citizens. It is also the first development in Italy being designed around climate change."
The other project is Milano Santa Giulia, a new district where various facilities integrate, connect and create synergies, reconstructing an urban fabric filled with services and opportunities.
"It is the same type of scale and reflects the future direction of Milan, mixed use urban regeneration," says Lavazza.
He also looks at the role of retailing, which he believes will be different but remains important.
"Physical retail is here to stay. It is therapeutic, stores will be a brand hub and location is key as logistics support for distribution. Retail needs to provide experience and services and be present where, when and in the shape that clients want. Retail will be integrated into a mixed use environment. Cities like Paris and Milan are rethinking their urban environments and retail will rise to its function of creating places."