THE WAY in which the pandemic has re-shaped visitor priorities was highlighted by speakers on the first day of MAPIC, as they outlined opportunities to expand the leisure offer.
The need for customer safety and the growing desire for people to spend time with friends and family were highlighted by speakers as they discussed opportunities to expand the leisure offer.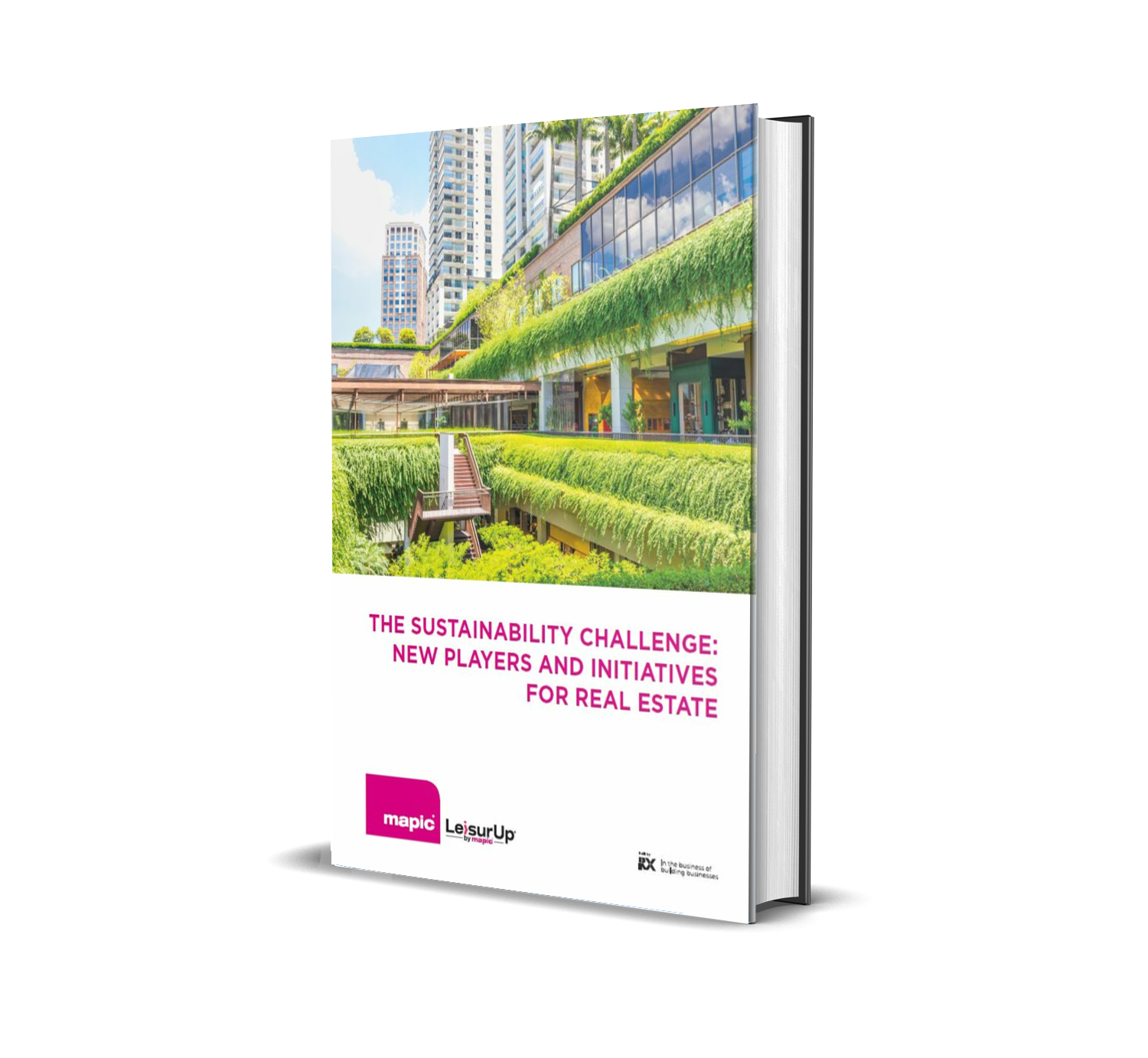 The sustainability challenge
NEW PLAYERS AND INITIATIVES FOR REAL ESTATE Find out the 5 hot topics for retail property
Consumers are more attracted to destinations that provide clear safety protocols, as the desire to go back to normal life has been tempered with caution over personal safety in the aftermath of the pandemic, delegates heard during the LeisurUp session Restarting Your Business.
Fri Forjindam, chief development officer at theme-park and immersive-experience design company Mycotoo
, said: "As things started opening up, anything that advocated safety helped boost sales."
At another LeisurUp session – Leisure & Retail: A New Chapter – Nicolas de Villiers, president, Puy du Fou, told delegates that he viewed digital as a bigger threat to retail than leisure, because replicating physical experiences is not possible, even though people do have ever-increasing at-home entertainment options.
"As soon as we create strong physical, emotional experiences that you cannot get at home, then we can attract people," he said. "[There are] no boundaries between work, education and home… so this is a good opportunity to answer something new in people's lives. We have to face this new world."
He said his dream was to be able to reach children in Brazil and China and attract them to the parks in Europe, showing that digital could be used to connect with completely new markets.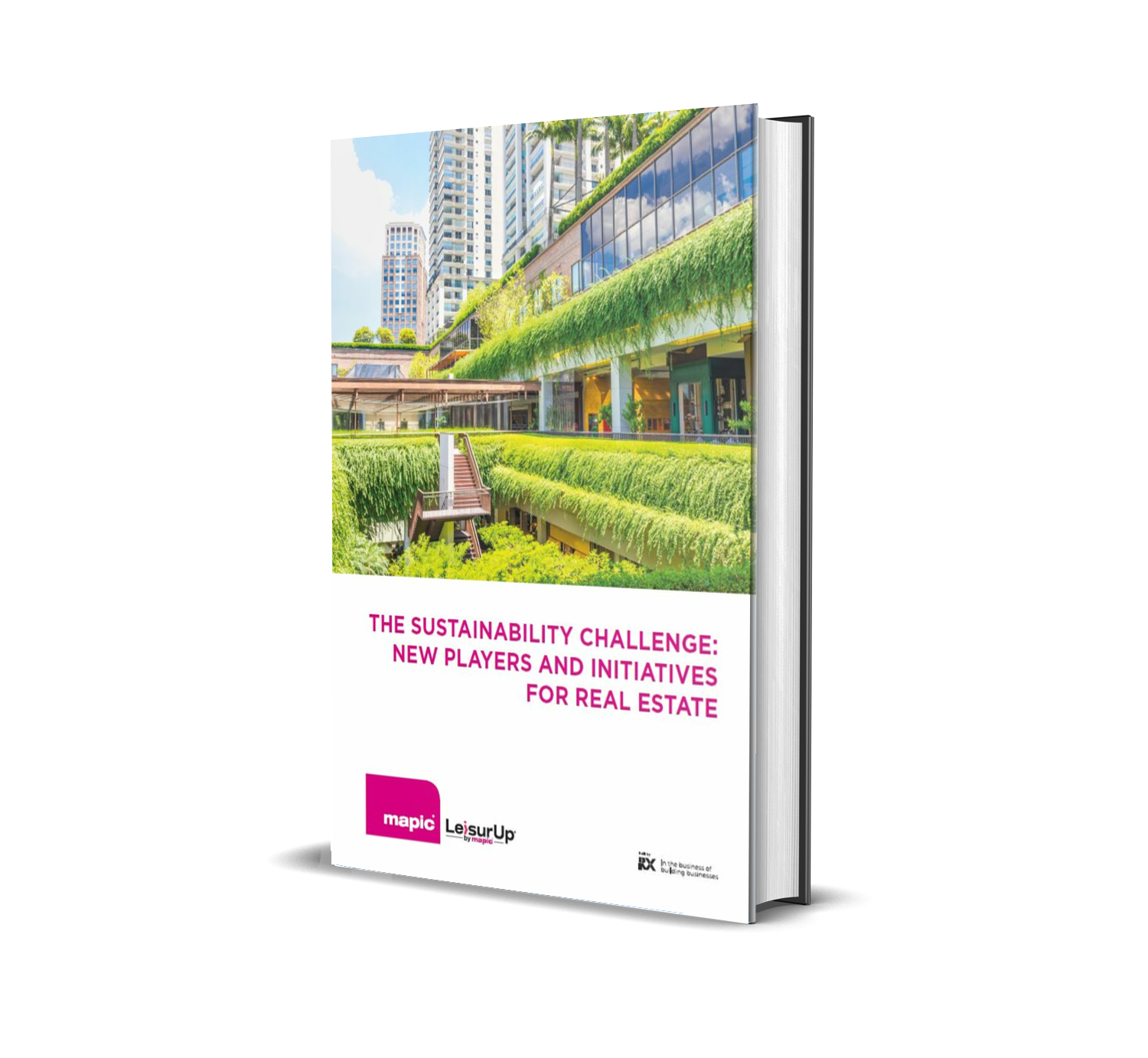 The sustainability challenge
NEW PLAYERS AND INITIATIVES FOR REAL ESTATE Find out the 5 hot topics for retail property
In the first keynote of MAPIC 2021,
Philippe Houze, executive chairman, Galeries Lafayette Group
, told delegates that while "traditional retailers have often been labelled as dinosaurs in the digital age, they have in fact proven to be chameleons in adapting to a series of crises and transformations in the retail industry". The wildlife analogies didn't stop there: "We have been agile like dolphins," he said. "Confronted with all these different crises, they are reinventing commerce," he continued as he described a series of revolutions dating back to the advent of hypermarkets in the 1960s. "We have to wait for the unexpected," Houze said. "We are still in the current crisis but we are doing quite well. We have adapted our know-how …"
Sustainability is a must, another conference session heard, and practical solutions are now emerging to help developers, investors and managers to deliver on their responsibilities. Kicking off the MAPIC session From Responsible Consumers to Sustainable Places, Fabrizio Valente, founder and CEO of Kiki Lab, told delegates: "There's a growing sense of responsibility among consumers and the business community is responding with more sustainable places." As an example Valente cited Green Pea, a 15,000 sq m sustainable department store in Turin from the team that created the Eataly food hall business. "Built using sustainable materials, the building is fully demountable so it could be moved and re-used elsewhere," Valente said.
At the same session, Etienne Dupuy, CEO of regeneration specialist Nhood, said the key to a successful and sustainable project is engaging with people. He said Nhood uses surveys, working groups and roundtables to arrive at a site vision before starting any project. "A scheme is only successful if it's connected to its neighbourhood," he said.
Meanwhile MAPIC's Innovation Forum hosted a panel session entitled How Phygital Experience is Transforming the Customer Journey in Shopping Centres. "Phygital marries the best of the online and offline environments," session Moderator Klaus Striebich – founder of RaRE Advise – said. "That means letting the customer choose how, what, where and when they buy and it's our job to make it happen."
João Xavier, director general retail at Portuguese asset manager Widerproperty, said: "It's about how we can bring shoppers to our centres and deliver an unforgettable experience." But he warned there are barriers to achieving this: "One issue is convincing retailers to take part," he said. "We're finding traditional marketing doesn't work any more so we're having to be super creative."
Joost Koomen, secretary general of the European Council of Shopping Places, added: "Customer satisfaction is what matters, but whatever you do has to be appropriate for a centre's customer base."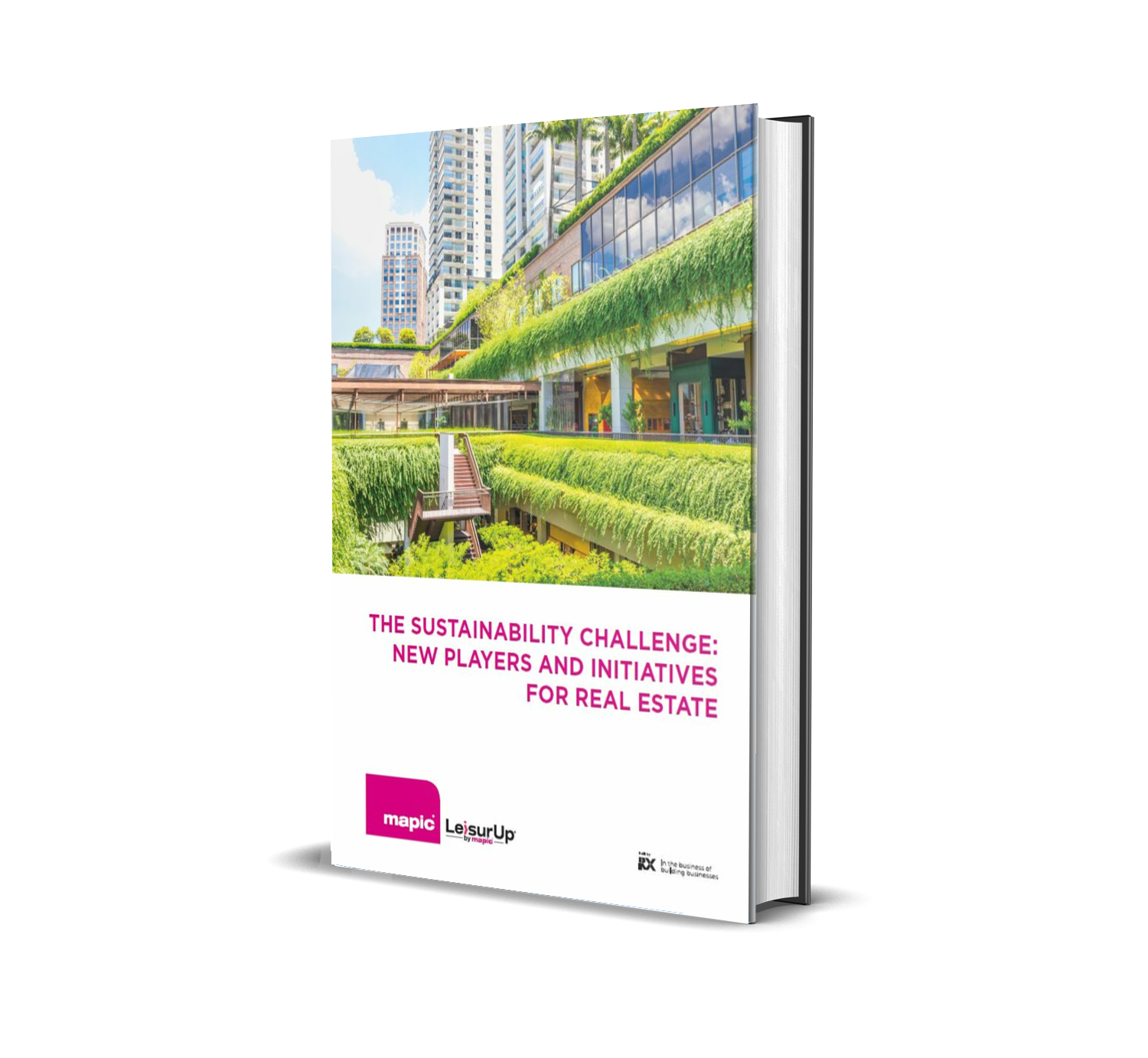 The sustainability challenge
NEW PLAYERS AND INITIATIVES FOR REAL ESTATE Find out the 5 hot topics for retail property
And discover the first MAPIC blogpost live coverage " Outlet sector shows growth despite the pandemic"
here.