15 Ways to Boost Sales for Your Business
If you own a business, you know that retail marketing strategy will always be a top priority. Throughout this process, finding ways to increase product sales and conversion will always be an area you hope to improve. There are many different ways to go about this, but it can be tough to know where to start. Luckily, we've compiled a list of 15 different ways that you can give your business a sales boost. Read on if you want to start getting some more prospects, local customers, or online eCommerce sales.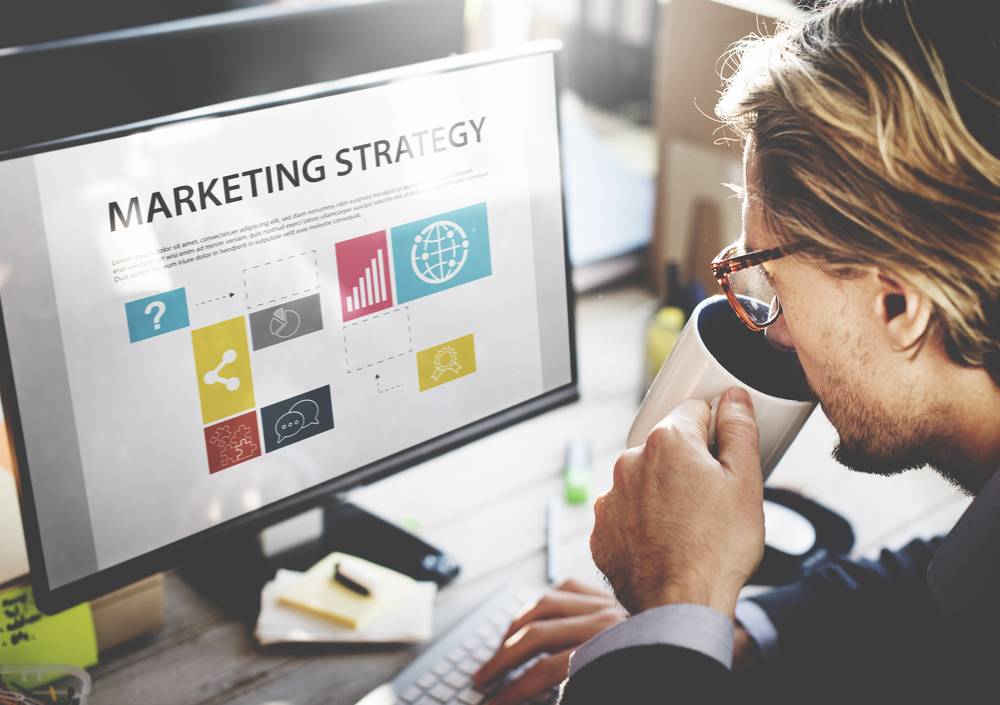 1. Increase Website Traffic With Inbound Marketing
This is likely the most important conversion strategy for businesses that generate customers over the internet. Even if you have a local business, an online presence with consistent traffic is a surefire way to create more customers. Not to mention, inbound marketing is one of the proven ways to increase website prospects over time. There are many ways to increase website leads, including blogs Facebook and other social media presence, and local advertisements.
2. Create Compelling Content That Draws People In
One strategy to increase product and service sales is to emphasize your content. Whether the content is for local billboard advertisements, your online blog, email marketing, or even social media posts, you cannot put half the effort into the content your brand releases to the world. Strategies and purpose must be put into all of your content. If necessary, hire an expert to help you create content proven to increase conversion and leads.
3. Use Effective Lead Capture Forms
One of the top retail strategies when making online website sales is to increase your email marketing prospects. To do this, it's important to have email leads ready at just about any time. For your customers, they get free informal content that helps them learn more about your business, the service or product that interests them, and not feel the need to make a quick decision. To increase your email list, improve the quality of your lead capture forms. Think about the placement, how visually attractive they are, and so on.
4. Nurture Leads With Targeted Drip Campaigns
Drip campaigns are email campaigns where you slowly give more and more information about a particular product or service. Always be on the hunt for a new drip campaign strategy when using customer email lists.
5. Convert More Leads Into Customers With Effective Sales Techniques
When handling local sales of products, customers should feel like they can get the information they need without feeling pressured to make a decision. If your team uses salespeople as part of the selling process, consider their strategies and test out various techniques to find the one that works best for your business.
6. Increase Customer Loyalty and Repeat Business
Customers love returning to a business where their demands are met and they feel valued. To increase return customers, create products specially designed for them, increase the number of VIP offers you have, and always put the needs and concerns of each customer first. 
7. Get Referrals From Existing Customers
When you treat your people well, you can expect them to go out of their way to treat you nicely. The best way to get referrals from existing customers is to treat each customer as the most important. Even when making a small purchase, show them the utmost respect and gratitude. Listen to their concerns, and always be open to them.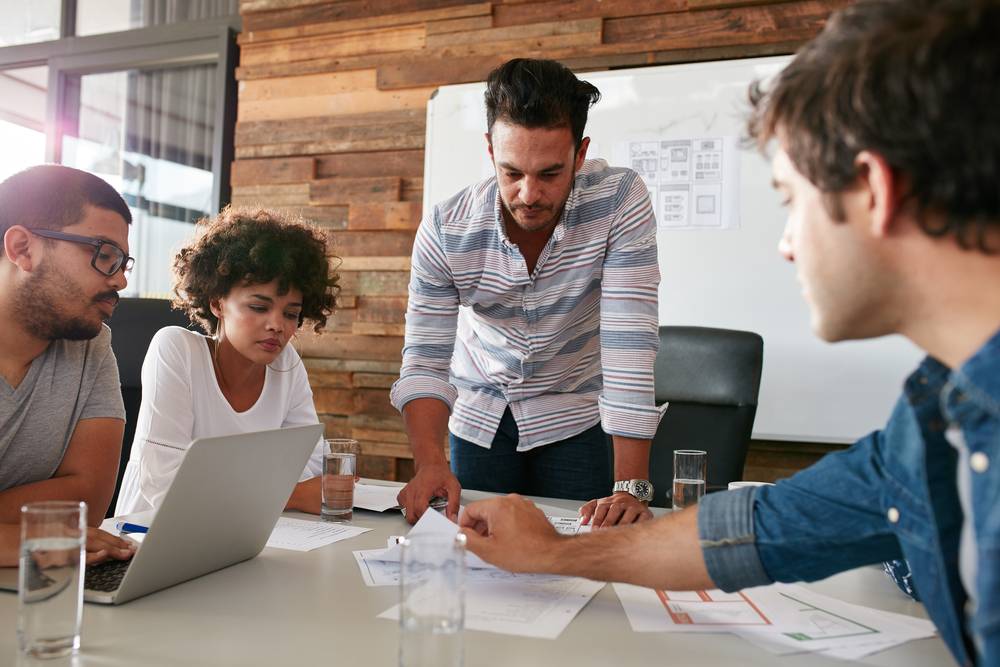 8. Make It Easy for Customers to Buy From You
Have you ever been to a store where you were haggled by opportunistic salespeople, ready to sell you anything without concern for who you are and what you want? This is one of the most common reasons customers might instead opt to buy from a competitor. Let the customers decide, on their own terms, when to make the final purchase decision. Eliminate barriers to the sales process, such as long lines, forms of paper, etc.
9. Try New Sales Strategies & Adjust Your Strategy as Needed
If you are happy with your sales and revenue, you know you have the right formula. However, if you are on this page, the odds are likely that there are things that you can improve. The trick here is to always be on the hunt for better strategies. For example, those making online sales using landing pages might create various landing pages and compare conversions for each of them using a social media ad. Try new strategies until you know what works best.
10. Focus On Products and Services That Sell the Most
One of the common mistakes businesses make when trying to get more sales is that they focus all their energy on new products instead of on the ones already popular. Instead, put more emphasis on the products that are selling!
11. Get More Social Media Reviews
Reviews on platforms like Google, Facebook, and other social media platforms mean a lot more than you might think. There is no shame in asking for a review. Especially if it helps you get more sales. Don't be afraid to point out that your business needs reviews. Maybe even give an incentive to your customers to do so!
12. Provide Your Customers With an Extensive Range of Services
Sometimes, a little more selection is all you need to secure a sale over what would have been a bounce or walkout. If a customer comes to your site or local store, it is because something there interests them. Cater to this interest as much as possible by offering a diverse range of products and services.
13. Spend Less Time on Leads That Won't Convert to Sales
You should apply this logic to your sales if you know when to move on from a personal friendship or professional connection where your needs and expectations aren't met. If you realize that a customer is just there to ask questions and won't reach the point of making a purchase, gently move on and let them know you are there to assist should they need help with a purchase.
14. Upsell Products that Don't Sell As Much
If you want to help increase sales of products that aren't doing as well as you would like, try adding them into packages with other products when the customer gets to checkout. You will likely have much less resistance to selling these items if you offer a bundle deal. It might even end up making these products more popular!
15. Consider Your Prices
If your business needs more sales, you might look at the whole process incorrectly. If you have a product or service that is particularly valuable, your prices might be the one barrier to getting your business income needs met. Instead of focusing on selling more, maybe increasing your prices and bringing more revenue per sale is the answer to getting the results you want.
For more information, please refer to the following pages: