As you learn about retail marketing strategy, you will need to apply that knowledge to your store or brand. Some retail marketing principles, like placing promotional items in high-traffic areas, are near-universal. However, many retailers will need to adjust their marketing tactics to meet their specific needs.
Luxury stores have many additional considerations when developing a marketing plan. Their appeal is not universal — in fact, most luxury brands want to create an air of exclusivity around their products. The market for a high-end product is simply different from an everyday good. Luxury stores, therefore, need to adopt different marketing strategies from traditional retailers.
You will find on this page the best marketing strategies for luxury retailers. With high-end products, you need to focus your marketing strategy on finding the right consumers who will pay full price for your product. You will need to use the right media, wording, and overall experience to attract and retain luxury clients.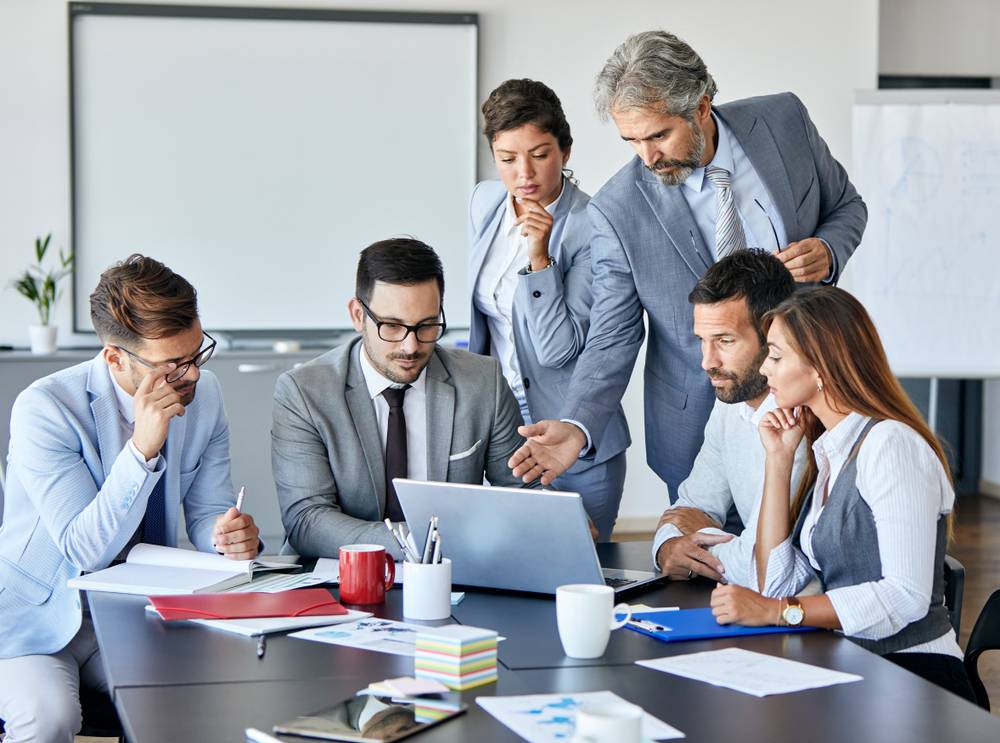 Advertise on the Right Platforms
As a luxury brand, your target audience uses digital and traditional media differently from the general public. You will need to adjust your marketing plan to reach high-income customers on the digital platforms that they frequent. Affluent consumers do not always gather in the same spaces as the general public, so you will need to research where to find ideal buyers for your brand.
This difference in online habits between luxury and average consumers is most evident with Bing, a lesser-known search engine. Most people eschew Bing for Google, but nearly one-third of Bing's users are high-income. Advertising on Bing can be more lucrative for luxury brands than for standard retailers.
Luxury buyers also tend to gravitate toward visual social media like Instagram and Pinterest. On these platforms, high-end brands can create visual content that exudes status and exclusivity. Fashion brands leverage photographic digital media to advertise looks for the latest season. A well-appointed Instagram post can help you reach your target market in a way that appeals to their tastes.
Upgrade your SEO
SEO, or Search Engine Optimization, is one of the many tools companies use to grab consumers' attention. By appearing at the top of a Google search, your website is more likely to receive traffic, creating a greater opportunity for sales. However, good SEO will not only get you noticed, but it will also make your brand appear more polished. When a consumer searches for your product, it should be the first result on the page. If your online presence is buried, customers may already have a negative impression of your brand.
In addition to including the right search terms, you also want to filter out the wrong ones. With Google AdWords, for example, you can tell the system not to bid on terms like "free," "cheap," and "sale" to exclude non-luxury consumers. You can also remove the copy from your website that could attract prospects that may not buy.
Refresh your Website
Along with revamping your SEO, you should also consider giving your website a general facelift. Luxury buyers often have busy schedules, and many will use ecommerce to purchase their favorite brands. Poor web design can turn off luxury buyers who want a seamless purchasing experience. So, to attract luxury consumers, you will need to have a website that is both visually appealing and functional.
Your website should reflect the luxuriousness of your brand. An attractive and user-friendly web design will draw your ideal clientele in. Additionally, your site should include information about the brand, such as its origin story and production processes.
More importantly, your ecommerce platform should also be highly efficient and functional. Buyers should be able to easily find a product, enter their credit card information, and make a purchase. A clunky, out-of-date ecommerce system will turn off high-end customers who desire a streamlined process.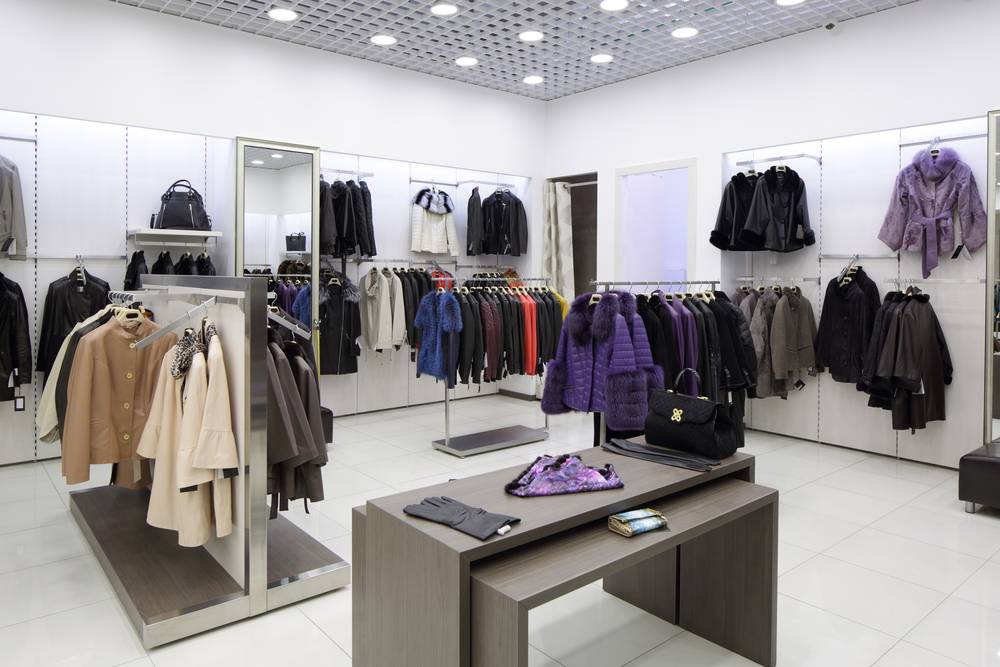 Take Advantage of Targeted Ads
Many social media ad platforms offer targeted ads that only display to select groups of people. Facebook, for example, allows you to select demographic groups and geographic areas to focus your advertising on. These ads can also target users with specific interests, such as travel or fashion.
Luxury stores should take the time to target ads to high-income individuals and people who live in affluent areas. Facebook specifically allows advertisers to target consumers by income, so you should utilize this feature in these social media ads. Likewise, you should research the interests of your customers to expand your targeted advertising to interest-based ads.
Create a High-End Experience
In luxury goods, consumer expectations are high. Customers want great service and high attention to detail throughout all aspects of purchasing. From interactions with sales associates to the packaging of an item, high-end consumers want every aspect of their shopping experience to reflect the quality and price of the brand.
When composing a marketing strategy for a luxury store, you will need to include customer service in your plan. You can have perfect advertising and an eye-catching website, but you will not make the sale if a client has a bad in-store experience. Therefore, you should take the time to train your associates in the level of service that your customers require. The interior of your retail location should also be comfortable and well-appointed. Plush seating areas, refreshments, and tasteful design elements can elevate your space to the luxury sector.
Luxury clients also value additional services and benefits included in their purchase. A luxury fashion brand, for instance, might include access to high-quality tailoring services with clothing purchases. These perks welcome consumers to the brand while also creating exclusivity by only providing access to services with a purchase.
For more information, please refer to the following pages: