Finding the Best Restaurant Marketing Plan
Running a restaurant can be stressful, especially if you're just starting. Where is the best location? How many employees will you need? Where can you find the best chefs?
While these are important to contemplate, one aspect is particularly important. As any successful restaurant will tell you, a good marketing plan is critical. Without one, you'll find it quite tricky to stand out from the crowd.
This plan organizes your thoughts as to how you can reach potential customers. It also helps you brainstorm why people should pick you over your competition. But while useful, it can be tricky to know what to include. If you're not careful, you might add too much information, which could be confusing.
If you're looking for the top restaurant marketing strategy, check out this page. You'll discover some useful tips that can help your business thrive.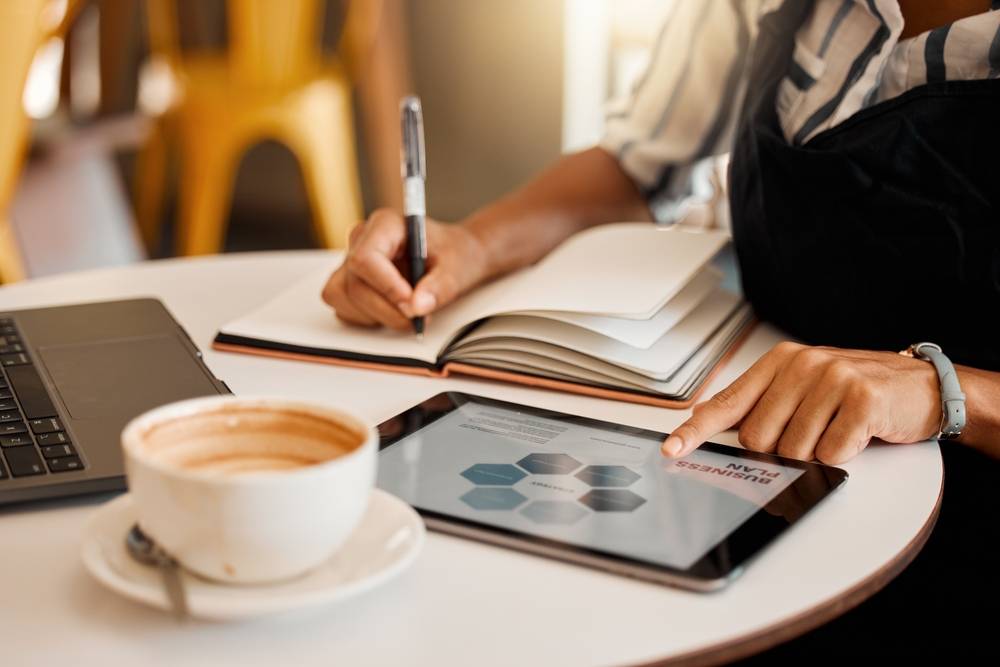 Marketing Plan Types
These plans can be made to include (or exclude) various elements. What you add depends on what you're looking for at the moment. Here are a few to check out.
Brand
This type revolves around marketing to get customers to see your brand and promote sales. You'll use this to understand your overall customer engagement.
Digital
As its name suggests, a digital marketing plan looks at how to reach people through digital means. You can use this to determine the best platforms and the right ads to display on them. It can also assist with ensuring you have high-quality technology to accomplish these goals.
Marketing Campaign
Once you figure out the plan you want to use, you'll need to look at how to put it into action. This is where the marketing campaign plan comes in. You'll develop this to determine the best media platforms for a temporary ad campaign. This can also be used to organize a posting schedule.
What to Include in a Restaurant Marketing Plan
Your Mission and Values
Two of the most vital elements to add are your mission and values. These are what clearly define what your business is about. Without them, it will be very difficult to create a thriving company.
To discover your mission, contemplate what your brand's purpose is. When you figure this out, consider how this purpose relates to your audience. While you can tweak this over time, make sure that the initial mission reflects the general idea of what you hope for.
As you review what your mission is, keep in mind your values. This is how you hope to present and run your brand. Some values to incorporate are:
Loyalty,
Honesty,
Accountability,
Inclusion.
Who Your Target Audience
Once you write down your official mission statements and goals, take time to research who your base is. Unlike a target market (which is the overall base you're reaching), the audience looks at a specific group within it.
This is important to identify because you'll need to market your services to them. If you pick a location or theme away from this ideal base, you might not get a lot of interest.
There are a few ways you can determine who your target audience is. This includes:
Interviewing locals,
Figuring out how your target audience isn't,
Checking your marketing performance metrics.
As you do this, you'll get a better understanding of who you need to cater to.
How You Stand Out From the Competition
Another thing to add is how you plan to stand out from your competitors. To begin with, check the area you plan to open your restaurant in. What other eatery options are there? Make a list of your potential competition and pros and cons about them.
After you do this, contemplate how you can compete with them. For instance, if you notice one has low reviews for take-out, ensure your restaurant excels in it.
Pricing
It's also vital to brainstorm how you want to price your services. If you're not careful, you might price things too low. On the other hand, if you might look to be making too high a profit.
There are a few factors that determine how you should price. This includes your competition and utilities/food costs. You don't want to price your menu much higher than other restaurants. This will only deter many. However, you need to make sure that you can make a profit based on how much you spend on essential aspects.
To find the right menu price for your strategy, write down your overall costs in categories. Add this up and then include your desired profit margin. This will give you a general pricing idea.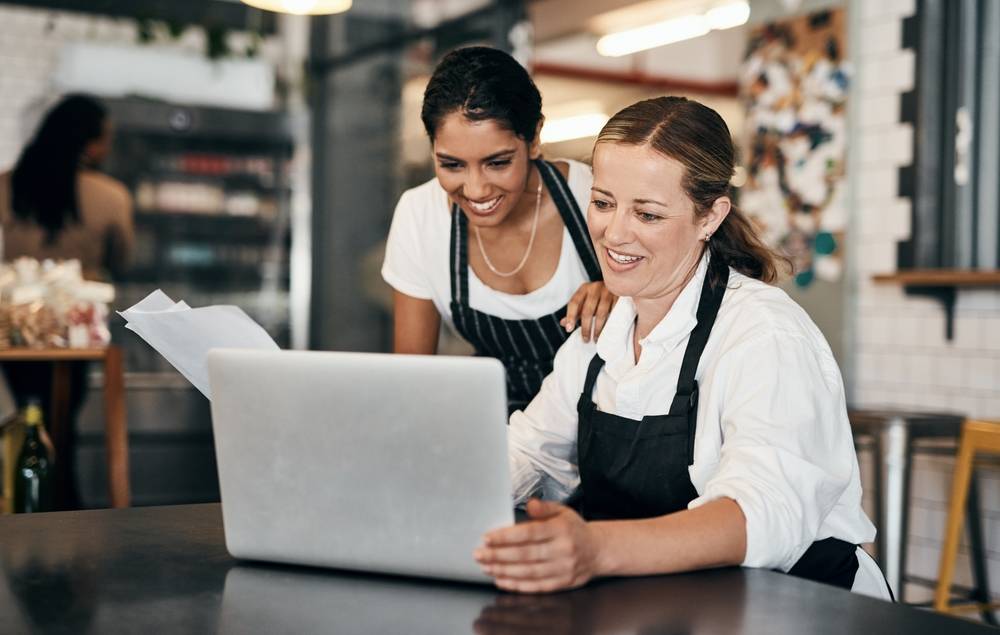 3 Ways to Market Your Restaurant
1. Go Heavy on the Social Media
One of the best ways to make your presence known in today's world is through social media. It will be very difficult to succeed without some type of profile. 
If you're not sure where to start, try Instagram. This is one of the most popular platforms, so you'll reach many. Besides this, you can show off stunning photos of your dishes.
To engage followers, make sure to update or add posts at least daily. This keeps your page active and encourages more comments, likes, and follows. However, don't overdo it. Too many posts can be annoying and might encourage others to unfollow or block you.
You might also look into working with a local influencer. They can try out your food and do a review of your business. This can generate interest and potential customer growth.
2. Work With Local Food Artisans
One unique way to boost your presence is to reach out to nearby food artisans. This could be a local chocolatier or an organic vegetable farmer. Not only will you get quality food, but it can draw new people in. These artisans can advertise that you'll serve their products on your menu. Fans of them might then be inspired to stop by, especially if they make something exclusive for your eatery.
3. Have an Online Menu
Many restaurants make the mistake of not adding their menu online. This could deter some who want to research what you have to offer but can't find anything.
Posting it online also lets you show off your restaurant's personality. A well-designed menu will attract many and make them want to read on. Be sure also to keep it updated if you plan to change it seasonally.
A good marketing plan is essential if you want to run a strong restaurant. By keeping these tips in mind, you can easily create one that will help your business flourish.
For more information, please refer to the following pages: