US airport specialist retailer Hudson is to introduce Amazon's 'Just Walk Out' technology to a number of its travel convenience stores in North America, with the debut retail concept scheduled to open during the first quarter of this year at Dallas Love Field Airport, Texas.
The test retail store will be called Hudson Nonstop – the name is based on the idea that shoppers do not need to wait to make a purchase – and is a new retail digital innovation for the Dufry Company-owned retailer. While the new store experience will reduce the need for checkout staff, it will not be unstaffed.
Amazon's Just Walk Out retail digital innovation technology allows shoppers to enter the Hudson Nonstop store concept using their credit card, take the products they are looking for and walk out of the innovative retail store. After they leave the store experience, they are charged for the items they selected.
Hudson is not the first retailer to test this interesting retail concept – a specialist version of Amazon Go Grocery debuted in a retail store at Capitol Hill, Seattle in February last year, using camera and data technology to detect and record the merchandise customers selected during the store experience. In the airport sector, hospitality group OTG introduced the innovative retail solution to its CIBO Express Gourmet Markets food store concepts at Newark Liberty International Airport and LaGuardia Airport in March last year.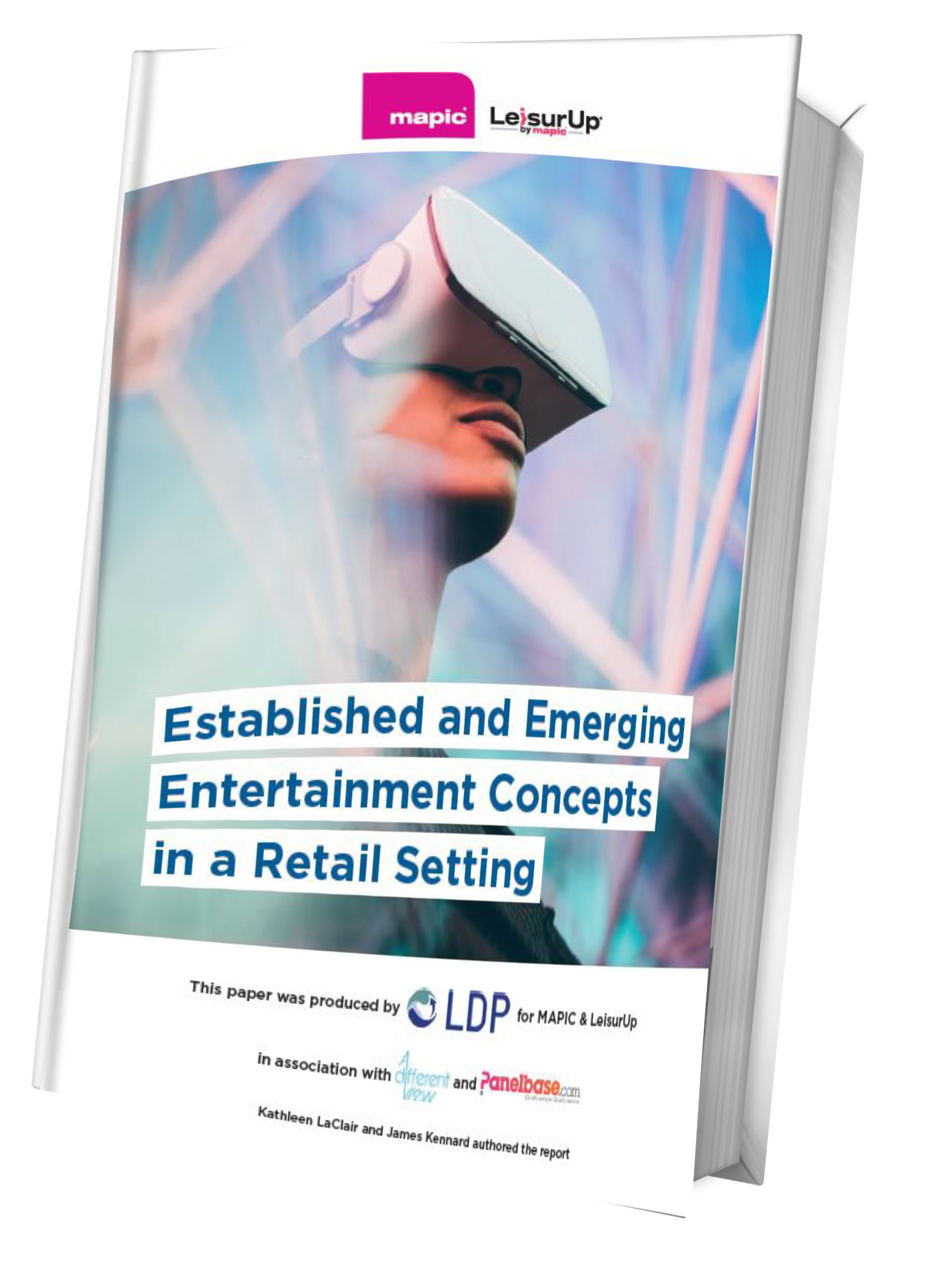 Established and emerging entertainment concepts in a retail setting
Find out the latest characteristics of a broad range of entertainment concepts
Hudson currently has more than 1,000 retail stores in airports, commuter hubs, landmarks and tourist destinations across North America and if the Hudson Nonstop retail concept goes well, Hudson said that it intends to initiate a wider rollout of this interesting retail concept at US airports under the new fascia.
The COVID-19 pandemic has accelerated Hudson's retail digital innovation strategy, including the rollout of next-generation retail stores and the development of contactless payments, with 250 additional self-checkout machines to be introduced across its physical retail network over the next two years.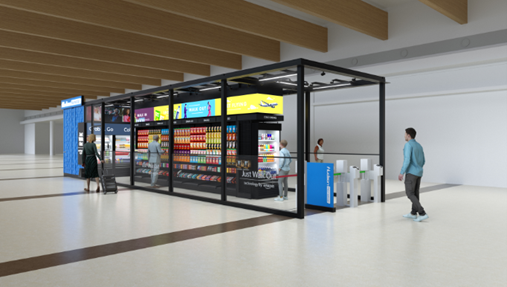 As part of its innovative retail solutions, the retailer has also increased its vending operation and in certain airports travellers will also be able to purchase name brand electronics and travel essentials from the vending machines, including charging cables and wireless headphones, along with PPE equipment.
"We're excited to work with Hudson as they innovate in the travel industry and bring convenient, efficient experiences to travellers," said Cameron Janes, vice president, physical retail at Amazon. "While people are already accustomed to getting what they need on the go at a Hudson store, the addition of Just Walk Out technology will help busy travellers at Dallas Love Field Airport avoid waiting in line to check out so they can grab what they need and make their flight faster."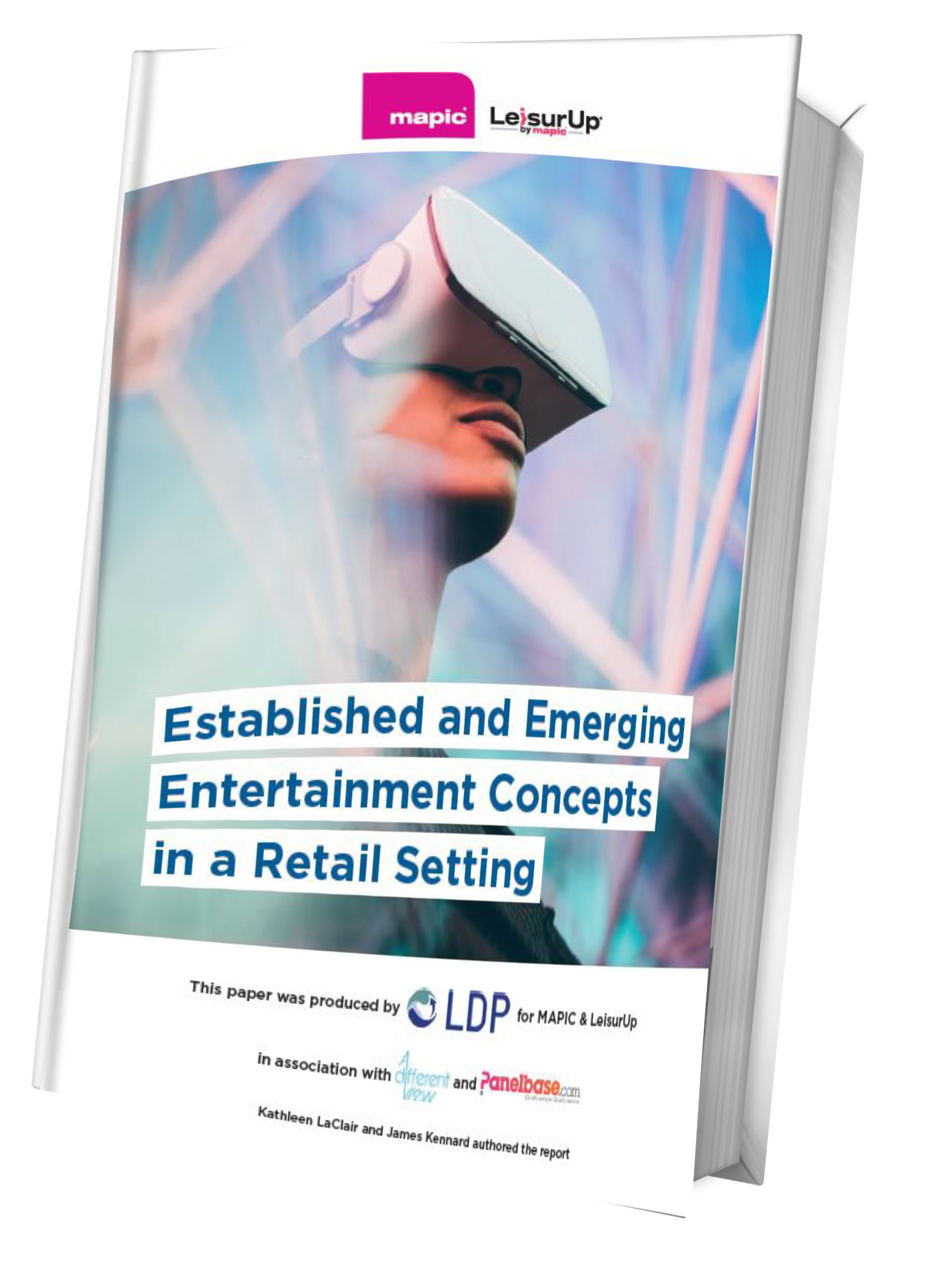 Established and emerging entertainment concepts in a retail setting
Find out the latest characteristics of a broad range of entertainment concepts
"Today's traveller is progressively more connected, mobile, and time sensitive – and they have higher expectations for convenience, safety, and speed during their shopping experiences," said Brian Quinn, EVP and chief operating officer of Hudson. "The addition of Amazon's Just Walk Out technology perfectly complements our current digital footprint, providing travellers with yet another quick, secure, and contactless shopping experience that meets their needs."
Read more on rethinking retail space, read an interview with the President of Eurofund on how to embrace change to reinvent retail lifestyle centers, and learn about the Adidas opening in Soho.