With many people still seeking out local products over online purchases, local SEO for retail products and retail product marketing for new customers are becoming increasingly important. Especially if you want people to find your store easily. Retailers who want to maximize their visibility in local search engines should invest in local SEO campaigns to help them capture more new leads and customers.
If you are new to local SEO, don't worry. We have all the information you need to become more successful with local SEO. Here are some essential tips for mastering local SEO and achieving retail product marketing success.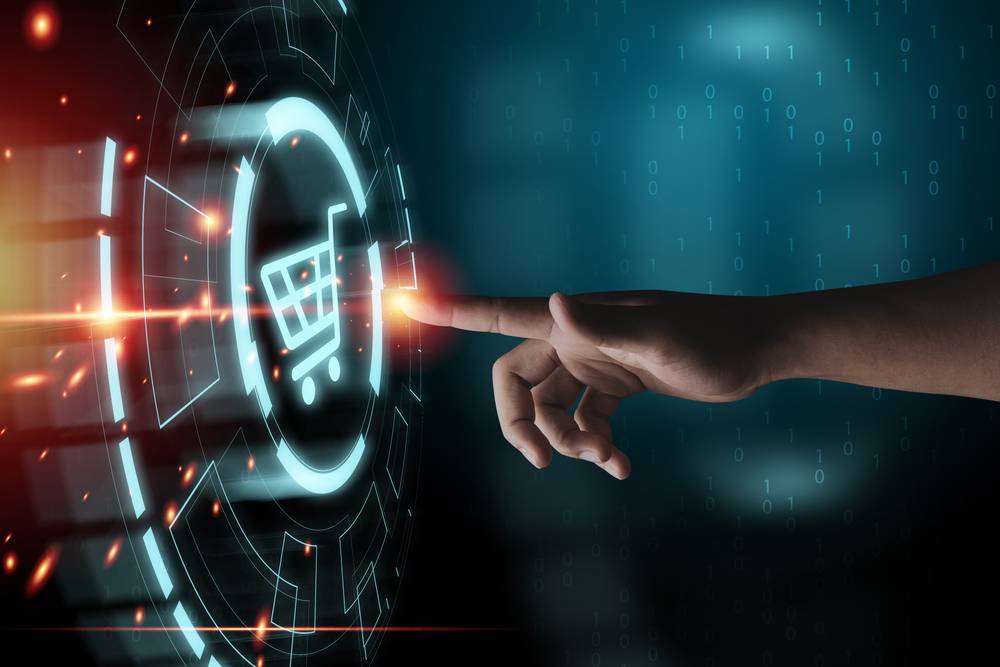 1. Create a Site Built For Your Target Audience
The first step in securing a solid local SEO strategy is understanding your target audience, since they will be how you receive traffic to your site and, eventually, your local store.
Consider things like age, income levels, education, and other relevant information. Many sites for local stores are put up hastily and simply because they need a mobile online site to add legitimacy for their target buyers. For best results, businesses should create sites that put users first, offer informative content, and serve to funnel people to their local stores. 
2. Perform Keyword Research
If you know the main keywords your customers are searching on Google, you will know what type of content you will need to get ranked. Use keyword research tools such as Google AdWords Keyword Planner and SEMrush to find out what keywords are being used by people searching for products and services related to your business.
This will help you identify which keywords you should target in your SEO strategy. The main goal is to find a keyword or set of keywords that have a high search volume, relatively low competition and also include your location. 
3. Optimize Your Business Website for Local Searches
With a top keyword or two in mind, the first step to optimizing your site for search engine traffic is to consider your site itself. At the minimum, put the keyword in your site title, meta descriptions, alt text in images, internal links, and a blog post on your site. This will help Google start to understand who you are as a brand, what purpose your site has, who your customers are, and more. 
As briefly mentioned, target a keyword with your retail store's location. For example, if you are selling donuts in Denver, you might try to optimize a keyword like "best donut shops in Denver." Many might like to optimize for a particular place and time (ex: best donut shops in Denver 2023), but this will require you to change the text each year. 
4. Create a Google My Business Profile
To set your retail store apart from other local businesses in your area, another top marketing strategy you cannot pass up is to have a My Business listing on Google. This will help local customers find your retail store location much more quickly than they would be able to generally by having first found your site and then navigating through the pages to find your address. 
To create a Google My Business profile, sign in to your Google account and go here. Then, click "Start now" and enter your business name, address, and phone number. Next, verify your business by phone or mail. Finally, fill out your business profile, including hours, products and services, and photos.
5. Leverage Reviews and Testimonials
With basic steps like the above strategies in mind, one way to add some extra SEO juice to your local retail site is to get reviews from users on Google directly. At this point, Google and other search engines will already have a great idea as to who your business is. With many 5-star reviews from your customers, you can quickly gain a lot more momentum compared to your competitors, who likely care less about their reviews on Google. 
An easy way to get some fast reviews from users is to give incentives to your customers who give reviews. For example, one strategy that could produce great results is giving customers a discount who can come in and prove that they gave a good review for your business online. Whether it be on Google, another one of the top search engines, on your social media, or any relevant platform, each review goes a long way to help you create new sales in the future. 
6. Develop and Publish Local Content
Once you understand your audience, you need content to dominate your region's search engine results. To get started, look at your competitors' websites in the local retail space. What type of content do they feature? What keywords do they target? What kind of messaging do they use? This information can help you understand what kind of blogs and other content appeals to your target audience and how to craft your own SEO strategy to reach them.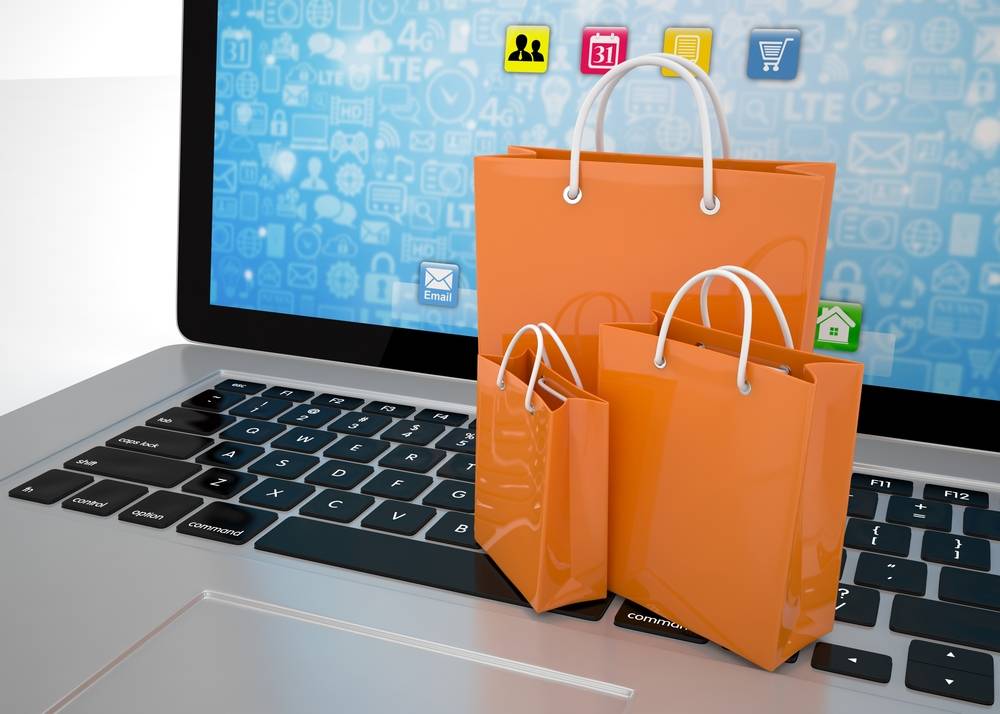 7. Increase Your Social Media Presence
Monitor social media platforms such as Facebook, Twitter, and Instagram for mentions of your business or related topics. Doing this will help you gain insights into the interests and preferences of your target audience, which can help you improve your SEO strategy. You might not get a lot of followers, likes, comments, and so on, but having a strong social media presence paired with your website will only be sure to increase your business's relevancy when your targeted keyword(s) are typed into a search engine. 
8. Run Local Ad Campaigns
A surefire way to sell both eCommerce products and local products is to be aggressive with your advertisements. However, you must also be strategic to ensure the best possible results. Put yourself in the shoes of a user who will see your advertisement. Be quick and to the point, as they will likely lose attention fast. Then, try to entice the user with a reasonable offer that will make them want to act quickly. 
Finally, be sure to utilize the full power of the platform you are running ads on to add the best possible results. There are many technical details that you can include when creating an ad, such as the precise location to target, the age group, interests, and more. If necessary, ensure that the person creating your ads is familiar with the technical side of the platform and that they have created successful campaigns in the past. 
9. Measure Your Success with Analytics
Just about any top business knows that they need to gather lots of data to ensure the success of any business – whether it be eCommerce or local retail. Therefore, do not forget to gather and monitor data when you want to increase your local SEO results.
If necessary, hire a data analyst or use a data analytics program. This way, you can start to notice trends, pick up things you can improve on, monitor what your competitors are doing, and always be on the hunt for the latest developments in your industry. 
For more information, please refer to the following pages: