There are so many elements you need to include in a retail product marketing strategy. While each is important in its own way, one to particularly look at is inbound marketing.
Inbound marketing refers to making unique content that inspires your customers. This in return could lead to more purchases and long-term relationships. The stronger your inbound marketing, the more likely you'll succeed.
Because of its importance, knowing where to start can be a little daunting. If you're curious about how to use inbound marketing in your retail product marketing strategy, keep reading. You'll discover more about its importance and how you can implement it.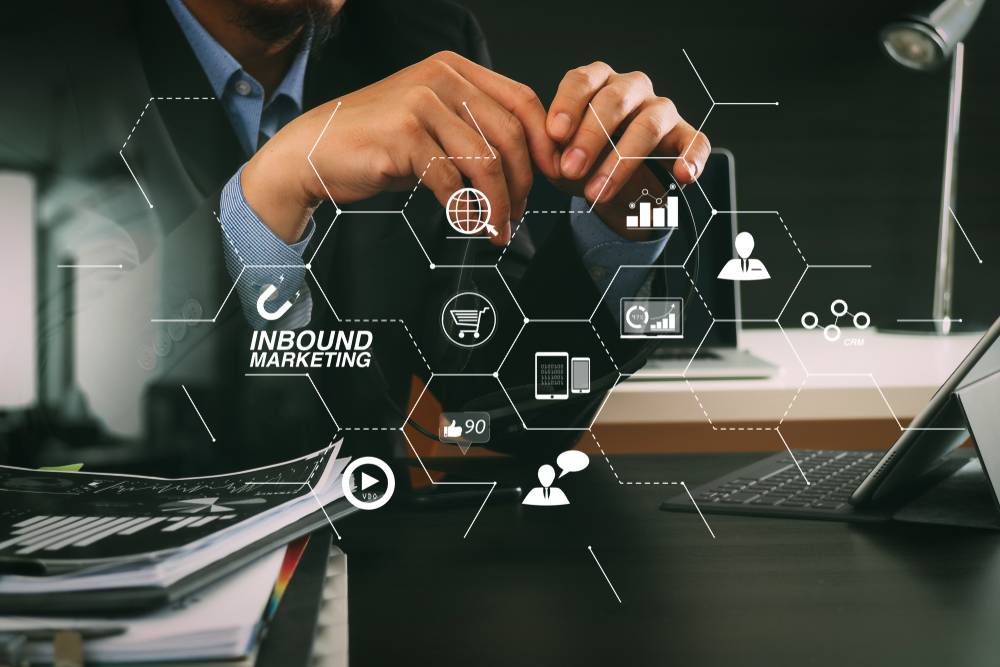 Benefits of Inbound Marketing
There are countless perks to inbound marketing. You'll find that it:
Creates more brand visibility,
Builds quality leads,
Encourages more customer growth,
Reduces business costs,
Generates brand trust.
How is it Different From Outbound Marketing?
Outbound marketing revolves around sending your brand message to thousands of people at once. This is usually even targeted at those who might not be interested at all.
Inbound focuses on your current customers and specific target audience. You'll direct your efforts to reach and keep them. This is why it often helps save you money because you'll spend it on marketing that has a better chance of working.
6 Ways to Incorporate Inbound Marketing in Your Retail Product Marketing Strategy
1. Be Creative on Social Media
There are thousands of social media pages that promote retail products. If you want to stand out, you need to be innovative. To do this, consider:
Your post themes (colors, words, and photos),
If you want to do a social media takeover,
Trends to follow,
Unique tutorials or walk-through guides about your product.
You could also collaborate with a famous person or influencer. This is a great way to reach out to your current base. If they follow this influencer and trust what they say, they'll likely take time to check you out.
Be consistent though with your posts. Don't stop posting for a few days or randomly upload something that doesn't match the theme. You need to be thorough and selective with what you share.
2. Do Live Streams
You might also think about hosting live streams occasionally. These can help you engage more with your base. It also allows you to show off your product in various ways. You could show how it fits in for a certain holiday or do a cross-promotion with another business.
Because it's live, viewers can also post questions. This allows you to have a one-on-one chat with them. Doing this encourages engagement and can build brand trust and credibility.
3. Make Surveys
Sending surveys and questions out to customers is a great way to utilize inbound marketing. Not only do your customers get to voice their thoughts, but you'll get an exclusive perspective. This can help you build a stronger brand.
Some things you can include in the survey are:
How did you hear about our product?
What is your overall experience with our product?
In what ways could this product improve?
What three words best describe this product?
Has it improved your life in any way?
Make sure also to include space where customers can add other feedback. You want to have as many open-ended questions as possible, as it will encourage deeper answers.
3. Think Visually
To catch someone's attention, you'll need to make catchy ads and headlines. People aren't going to click on a site or read on for something bland and generic. They'll do it though if it's catchy, colorful, and intriguing.
One option for this is through infographics. These display crucial information but in a colorful and fun way. You can highlight your product through it and show why it's worth buying. There are also plenty of free online templates so you can easily make one.
Be careful though not to go overboard. Anything too flashy and cluttered can be a turnoff. This is usually because there's too much going on, and it can overwhelm some.
Besides this, a lot of text and visuals can take longer to load. This can be a huge problem if you're sending emails or trying to upload them to a social media platform. It will take much longer to load and might not post correctly.
4. Optimize Your Site and Posts
The Internet is filled with competition. A beautiful and creative ad will draw attention to those who see it, but you need to make sure it reaches them.
To do this, you'll want to optimize your website and social media posts to be SEO friendly. The best way to do so is to research essential keywords. You can then incorporate these into your site and post, so they attract search engines.
Make sure that you don't overdo these keywords though. While you want to include as many as possible, too much can sound unnatural. A search engine might also realize there are too many and could think you're spam.
For an effective keyword strategy, list the top ten keywords and pick three from them. You can then use them in your posts and see how they perform. If you notice they're not what you want, change them out with others from the list.
5. Write a Newsletter
Newsletters oddly remain an important part of inbound marketing. This is especially so if you're a small business. They make things seem more personable. They also help customers learn about upcoming events or promotions. To encourage more to sign up, you could also offer exclusive content and discounts for subscribers.
This option engages customers and makes use of email marketing. While writing might take time, it's a worthwhile inbound marketing tactic.
6. Offer Free Trials or Samples
While this might not work depending on your product, it can generate interest. Most enjoy the idea of something free. Providing a free trial or sample shows you have confidence in your product. It also gives customers the chance to try something out before they invest in it. 
This can be a difficult option for some businesses, though. If it sounds like something you're interested in but can't afford, there are a few options. One is only to provide it if a customer buys something. This shows that a customer is serious and lets you reward them with a gift.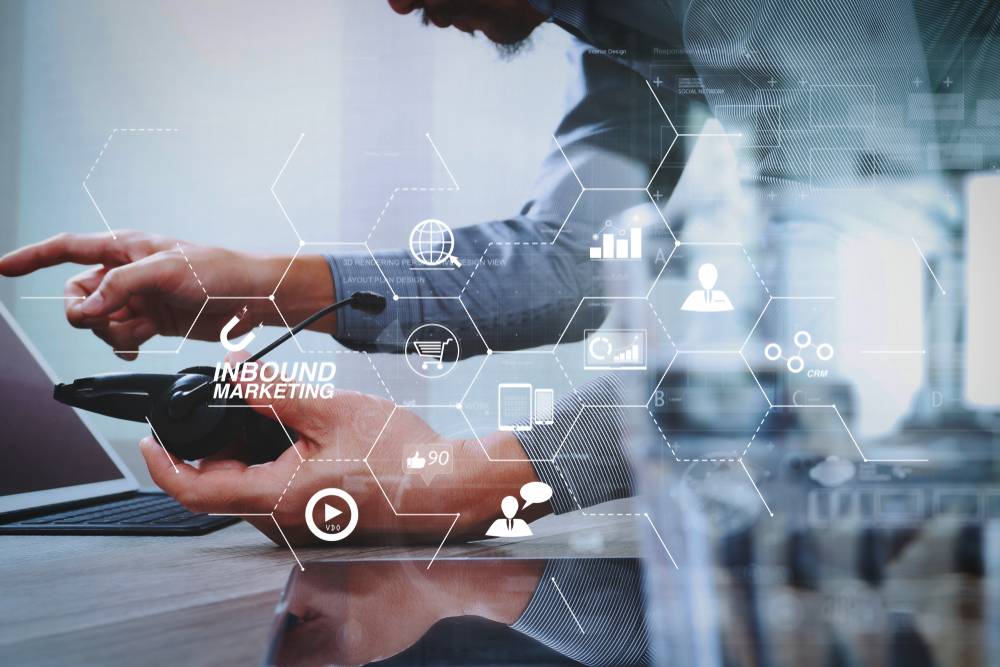 Is My Inbound Marketing Strategy Working?
There are a few ways you can tell whether your strategy is performing well. To begin with, make a set of goals. For instance, you want a certain amount of social media followers by a specific time.
Once you make these goals, monitor your strategies. Do you find engagement growing or maybe lessening? Other metrics to check include:
Your total overall reach since the inbound marketing campaign began,
The lead conversion rate,
Backlinks gained.
These will give a good overview of how it's performing and where you might need to alter things.
Inbound marketing is key to include in a retail product marketing strategy. It won't only help you understand your brand better, but will aid you in reaching new customers. With the information above, you can easily figure out the best ways to incorporate it into your strategy.
For more information, please refer to the following pages: