Local marketing is vital for small businesses to grow and compete with larger companies. While global online marketing can be helpful for eCommerce businesses, local marketing strategies to reach customers in your community tend to have a different approach. To help ensure that your store location gets the best reviews, customers, and appeal in your community, you need to start by doing the right local marketing.
We can help you out, though. Below, we will cover nine of the best local marketing strategies to help your small business reach more customers and increase revenue.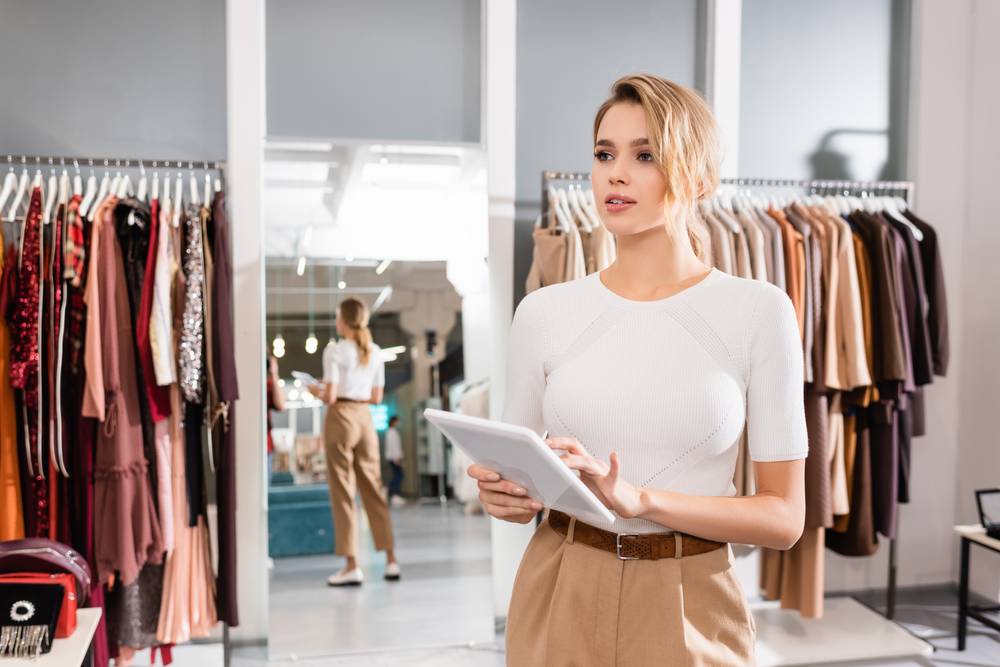 1. First, Know Your Target Audience
Understand who your potential customers are and tailor your marketing tactics to them. For best results, start by considering the typical customers you have coming in on a regular basis. If you cannot immediately notice any trends, an easy to get a better sense of who your target audience is would be to ask the customers directly. If necessary, conduct surveys for the people you have coming in. But make sure to provide an incentive for them to do so – such as a discount or free item!
2. Take Advantage of Social Media
Create profiles for your business on popular social media platforms and use them to reach your local audience. Be sure to include your business's contact information, location, hours of operation, website URL, and any other relevant details. This will make it easier for people to find you on search engines like Google.
However, you should also promote your business on social media. You can make advertisements that only target specific people within your target location. Finally, be sure to post engaging content! Focus on creating relevant content for your local audience and encourages interaction. This could include local events, offers, or news stories. Use visuals such as photos, videos, and graphics to make each post as eye-catching as possible.
3. Use Local SEO Tactics
Optimize your website and content for local search keywords to increase visibility in local searches. If necessary, use powerful tools like SEMrush and Ahrefs to ensure you target the right keywords for your location. If you are on a low budget, remember that Google Keyword Planner is free! Target keywords that include your area name and primary product or service. They should have a reasonably low number of competitors and a decent amount of total traffic.
4. Advertise in Local Media
The odds are likely that you have a local newspaper, radio station, or TV channel that gets a lot of viewers in your local area. You should take advantage of this if you want to find a fast way to reach many local customers. Consider running print, radio, or television ads in your local area to reach a larger audience.
5. Create Local Partnerships
By forming relationships with organizations in the local area, you can increase your reach and benefit from their acclaim. Start by identifying who you want to partner with. Think about the types of businesses that could help you reach your goals and objectives. Consider factors like size, location, services offered, and history of successful partnerships. Make sure the company aligns with your values and goals, though!
Once you have done your research, reach out and introduce yourself. Explain why you think a partnership would be mutually beneficial and how you can help each other. Be sure to explain how your services can benefit them. Finally, reach a fair agreement as to how you will share resources, responsibilities, and profits.
6. Participate in Local Events
Another cheap and easy way to get some solid local marketing is by being an active community member. Attend local events such as festivals and conferences to get your name out there. Set up a store in the local flea. Set up a tailgate when your local sports teams have a big game. Give out some merchandise that also includes your brand logo.
Support locally-owned charities that have a similar vision that your company has. Make donations that put your company's name on a wall of supporters. Seek local TV and radio opportunities for current events and throw your business name in while on the microphone. The possibilities are endless! 
7. Utilize Local Influencers
Next, another way to get some extra advertising is through the help of local influencers. Find local influencers on social media, YouTube, or blogs that are widely known in their area. Give them an incentive to help you out. You will usually have no problem getting extra help at the right price. However, keep in mind that you need to find an influencer who is widely known in your area. A famous travel YouTuber, for example, will likely give you little business.
8. Offer Promotions & Discounts
Give out discounts and coupons to attract new customers and keep existing ones coming back. There are many effective ways to give out discounts that will increase customer loyalty, add more consistent customers, and elevate your brand appeal. Here are some great example of promotions and discounts that you can offer:
Offer a loyalty program or customer rewards program,
Create a referral program,
Host special events with discounts or exclusive offers,
Offer discounts on selected items,
Provide discounts for bulk purchases,
Offer seasonal discounts or sales,
Create a "pay what you can" pricing model,
Give discounts to members of the military, first responders, and other groups,
Distribute coupons or vouchers in your local area, or
Give out coupons over social media.
Typically, the best strategy will depend on where your local area is, who your audience is, what level of demand there is for your product and service, and so on. Many businesses might find that each of the above ideas would be an effective means of advertising, whereas others might only take advantage of one or two.
9. Use Direct Mail:
Much like online companies might emphasize email marketing, you can use the same approach locally by reaching out to potential customers through direct mail campaigns tailored to local demographics. To start, make sure your mailer stands out from the rest in the mailbox by creating a visually appealing design that clearly communicates your message.
Then, decide which mailing list is best for your campaign. You can purchase lists of people who live in specific geographic areas, or narrow down your list even further by selecting people who fit specific demographic criteria. Before sending out your mailer, test it on a small group of people to get feedback. Ask them questions about the mailer's design, message, and overall effectiveness. If done correctly, you'll get some fast new customers.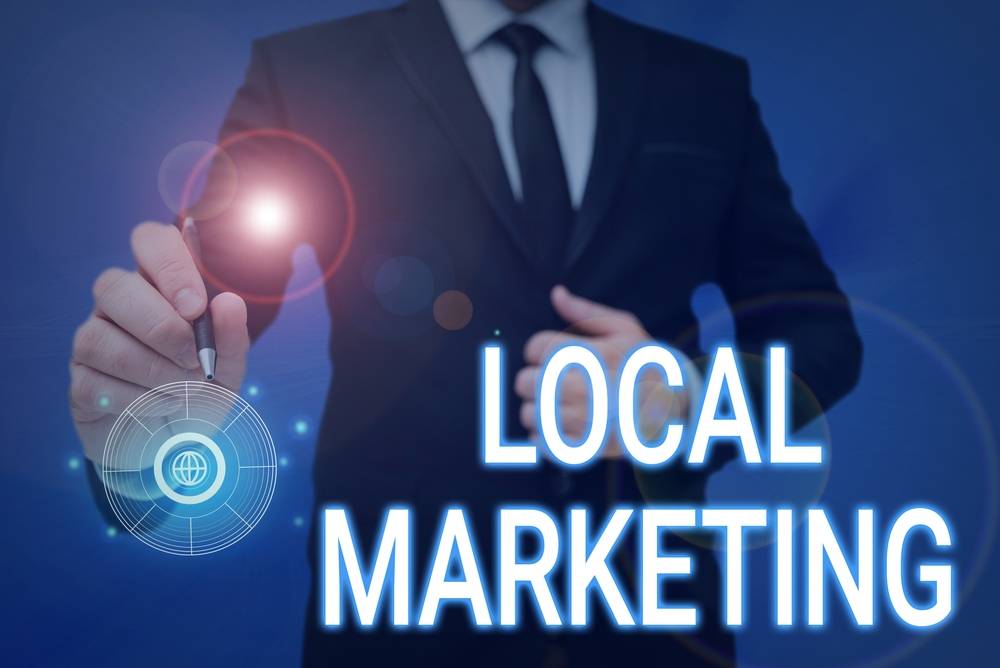 Always Be Sure to Track Data From Local Campaigns
Finally, always be sure to track the results of any local marketing campaign that you run. This will help you measure the response rate, cost per campaign, and if it gives you a solid ROI. A typical business mistake that local companies make is to pour a lot of money into marketing without keeping track of the data and results. Doing so can quickly put your company into a great deal of debt!
On the contrary, savvy businesses will only focus on marketing campaigns that convert an ROI. Don't be afraid to try out many ideas and perhaps fail a few times before finding the right local marketing strategy that works for your business.
For more information, please refer to the following pages: