In-store brand engagement is crucial, but it's often overlooked. You not only want to engage customers outside of your shop but in it as well. 
It's easy to find ways to market your brand outside of your store. But it can be a challenge to market it inside of it. You want to encourage customers to shop but you don't want to be excessively marketing while they're there. This could irritate some and make it an unenjoyable experience.
The right methods to use depend solely on your brand. This could include unique in-store product merchandising to interactive staff.
Below you'll discover more about in-store brand engagement and a few ways you can improve it.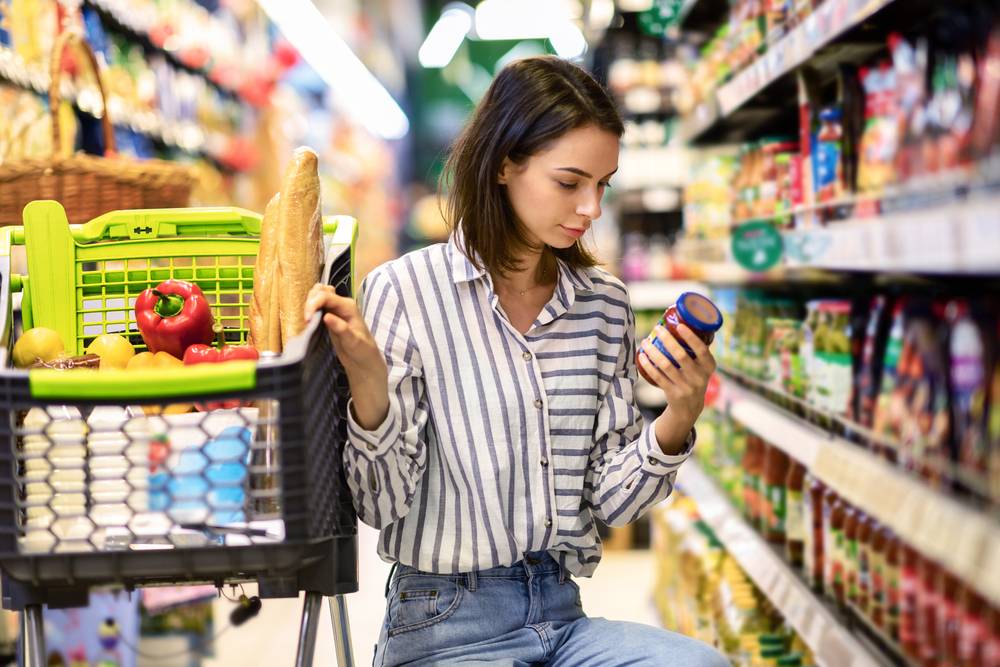 Why is In-Store Brand Engagement Important?
Using in-store brand engagement helps create closer customer relationships. You can interact more with buyers which can improve their experience. It helps them learn about products, deals, or services they might not know about.
Apart from this, it builds brand loyalty. Customers will slowly put trust in your brand the more positively they interact with it. Eventually, you could build strong customer retention.
8 Ways to Increase In-Store Brand Engagement
1. Encourage Social Media Usage
One way to encourage more in-store brand engagement is to make things social media friendly. These platforms are often critical to marketing because they uniquely show off your brand.
There are a few methods to use if you'd like to do this.
Make an Instagrammable spot – to encourage people to take pictures in your store, design a space dedicated to it. It could be a photo booth or products people can use for props. This can generate interest and works as free publicity.
Throw contests – you could have a social media contest for customers to participate in. For instance, customers might have to buy a specific product and then post on their social media page how they're using it. Once they do, they can then be put into a draw for a special prize.
Put your social links around the shop – these can include your handle names or a QR code to scan. This makes it easier for people to find your pages and engage with you through them.
2. Hire Knowledgeable Staff
Helpful and informative employees are often key to in-store brand engagement. Your workers are the face of your brand in the shop. If they can't answer questions or assist customers with a product, it won't look good.
Ideally, hire people who match your brand's personality. Better yet, see if they already know basic things about what your company sells. For instance, if you're an art supplies store, check if art is their passion. This might seem irrelevant, but it can actually make for a better customer experience.
Always ensure your staff knows the basics of your brand and everything about the store. Keep them in the loop too if things change. They need to constantly know of discounts, promotions, and products.
3. Make Unique Displays
Designing interesting displays is another option to improve in-store engagement. Shoppers want to have an experience in your store. With creative displays, you can encourage further interest in your brand. It also entices them to buy more. 
You might also try to make these displays interactive. You could have an employee nearby managing a raffle or some type of technology that tells more about the items.
If you're not sure what displays to make, think about the products you want to sell. If you're an artisan food supplier, and it's the fall, put out items that make a delicious seasonal meal. This can attract people to look more at the display. It might also inspire them about other dishes they could make. This means they could spend more time in your shop to look at other ingredients.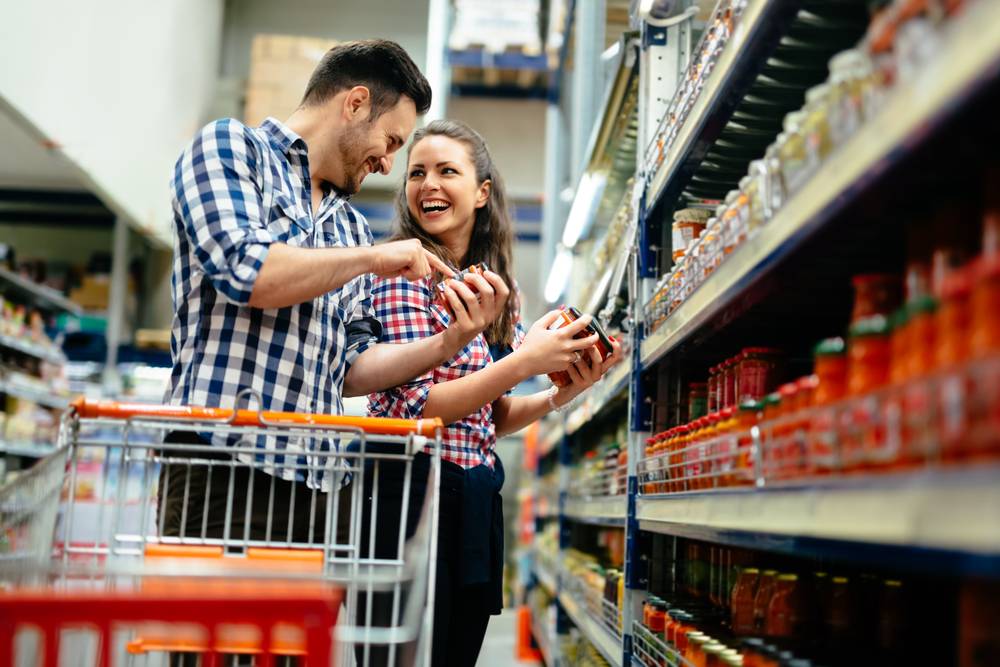 4. Offer Exclusive In-Store Discounts
For those who really want to boost their store engagement, provide special discounts to those who physically visit your shop. This will encourage more visits to your brick-and-mortar destination.
You might also host a sale at your shop. Customers will only find certain products discounted here rather than online. This will invite them to spend time at your shop to get these exclusive deals, which could lead to them buying more. 
5. Keep Popular Items in Stock
If you find that particular items tend to fly off the shelves, make sure to keep them in stock. You don't want to disappoint customers who travel to your store only to find they're not there. If this is a consistent issue, it could prevent them from wanting to stop by again. 
Have employees do consistent daily checks that they're in stock. If not, have them restock the shelves or immediately order more.
6. Notice Trendy Items
Every industry deals with popular items. Whether it's a long-lasting one or something trendy, it's especially important to remember the latter. Trends come and go, but while they're around, they can be a great profit booster. 
There are a few ways you can find these items. One is to follow social media. You'll find hashtags, photos, and videos that revolve around it. Also, check out social media influencers. Their job depends on keeping up with trends. If you notice a lot highlighting something, try to get that product in your store.
Another option is to review industry podcasts, newsletters, and sites. These are authoritative sources and can help you find potential things before they become trends. They also direct you to useful resources, like product-hunting tools, so you can figure out the best way to market them.
As you add trendy products to your store, make sure to highlight that they're there. You might also only offer them to those who visit your shop. While it might seem that it could deter customers, many might be too tempted and will force them to stop by.
7. Incorporate Technology
Sometimes certain customers might not want to chat with employees. This could make them hesitant to visit your store. To cater to this group, have technology that assists them. You could fix price scanners around the shop. You could also have contactless payment options for those who want to get in and out.
Besides this, look at live chat options. This way, someone can type in questions and get an immediate response either from an actual employee or an AI bot.
8. Pay Attention to Online Purchases
To improve in-store engagement, pay attention to what people might buy from you online. This gives a good idea of what's popular with your audience. 
As you take notes on them, see how you can incorporate these online purchases into your store. This could be to include more of them in your shop, or unique things that could go with them that can only be bought in-store.
To further invite online shoppers to get to your store, make a hybrid system. Create a portal where they can add items to a virtual cart. They can then check out and have the option to pick up the goods at your store.
If you want to better market your brand, in-store engagement is vital. For those not sure where to start, keep the tips above in mind. They'll guide you toward making excellent choices so in-store engagement naturally grows.
For more information, please refer to the following pages: