Setting up a pop-up shop is the latest trend in retail merchandising. A brand will choose a location and set up a store or brand activation to market to new customers and excite its current base. Some pop-up stores are sales-focused, aiming to sell as much merchandise as possible. Others can be more marketing-oriented, offering unique experiences and giveaways to boost hype and gain new buyers. Regardless of their purpose, pop-ups are an easy way for a business to refresh its marketing and sales strategies.
In this article, we will discuss the many ways that retailers use pop-up stores to amplify their business strategy. Online stores can use a pop-up to bring their website to life. Some businesses use them to test new ideas, while others aim to create memorable experiences for customers. Many businesses also use pop-up shops to capitalize on social media and major events. If your business needs a new way to market, then you should consider hosting a pop-up event.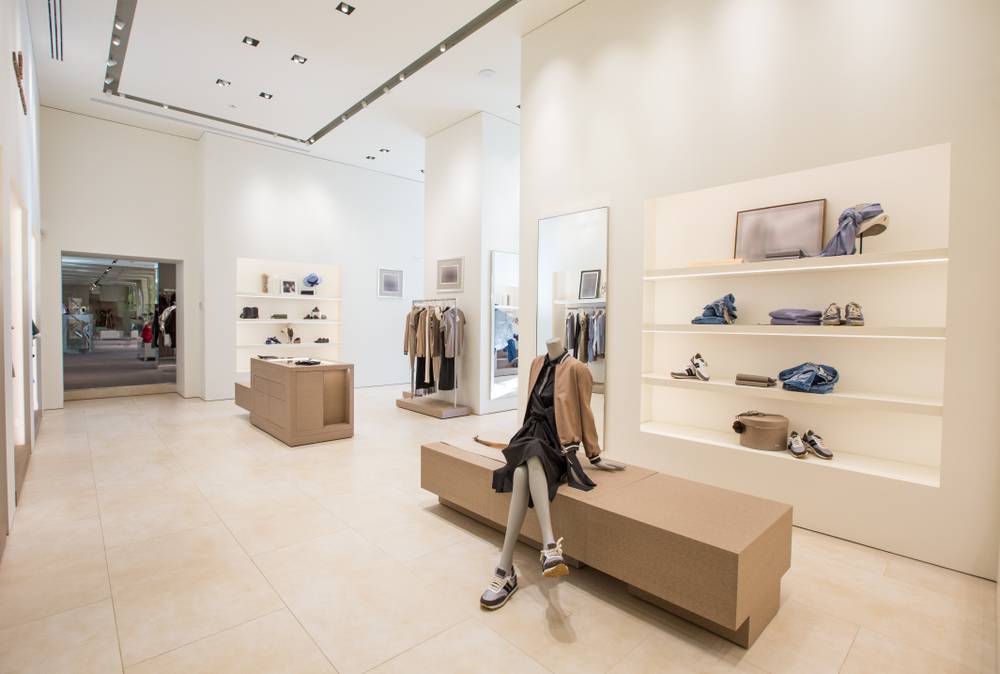 Test New Ideas
Many companies use pop-up stores as testing grounds for new products or locations. These shops are temporary, making them the perfect business laboratory. Pop-ups can be excellent venues for product releases or rebranding efforts because they embody fresh, new concepts. A mid-level fashion brand, for example, might test its appeal to luxury consumers through a limited-release pop-up line. If the idea doesn't succeed, then the company only loses a small investment.
Businesses also use pop-up stores to test out a potential new location before committing to it. Suppose that your small business is considering opening a new store in a popular shopping district, but you're worried that it won't be worth the investment. A pop-up shop presents an opportunity to experiment with a second location without committing to a space. You can take data from your original pop-up to make a more educated decision about additional locations.
Create an Immersive Experience
Pop-up stores also offer brands an opportunity to build a unique experience for their customers. A good pop-up should be memorable and take the visitor away from an everyday shopping experience. For example, Ikea has used virtual reality in its pop-up stores. Taco Bell branded an entire hotel and sold tickets as a one-time activation. These kinds of novel experiences attract customers to pop-up stores. Your pop-up should attract people as an activity, not just a stop on a shopping trip.
Brands also use pop-up shops to explore new spaces. Color brand Pantone, for example, has hosted a pop-up café in Monaco. Portillo's, a hot dog chain, set up a retail store inside an Illinois mall. By positioning their brands outside of their normal market, these companies create a memorable experience for their customers.
Sixteen Social Media
Your business can also use a pop-up shop to boost your social media presence. Advertising your activation on social media will generate interest as people share the event with their network. With your event, you can also connect with local groups on Facebook to promote interest and gain customers organically. You can also boost your following during the pop-up by offering a free gift or discount with proof of social media following.
Many pop-ups also use interactive displays and photo ops to generate digital hype. Customers can take pictures and use branded hashtags when posting them to gain traction on platforms like Instagram. Local influencers also frequent pop-ups to take advantage of new photoshoot locations. Glossier, a lip gloss brand, gained traction on social media when it hosted a showroom pop-up at its corporate headquarters. When you set up a pop-up store, you should consult with your marketing department to design displays that attract social media users to make the most of your event.
Run Special Promotions and Giveaways
Just as sales, promotions, and giveaways attract customers to your permanent stores, they can also boost foot traffic at your pop-up. A special discount on a popular item, a coupon for a free gift in store, or a prize wheel with discounts are great ways to entice people to come to your pop-up. Many companies will also offer large prizes for the first customers that arrive.
Brands also use pop-ups to give away promotional merchandise. Consumers love free items, making them an easy way to help attract visitors. Even if those consumers do not buy product at the event, they are more likely to purchase your product in the future. They also will advertise your brand for free when they wear their giveaway apparel. Handing out branded merchandise is one of the best ways to amplify your pop-up's effectiveness.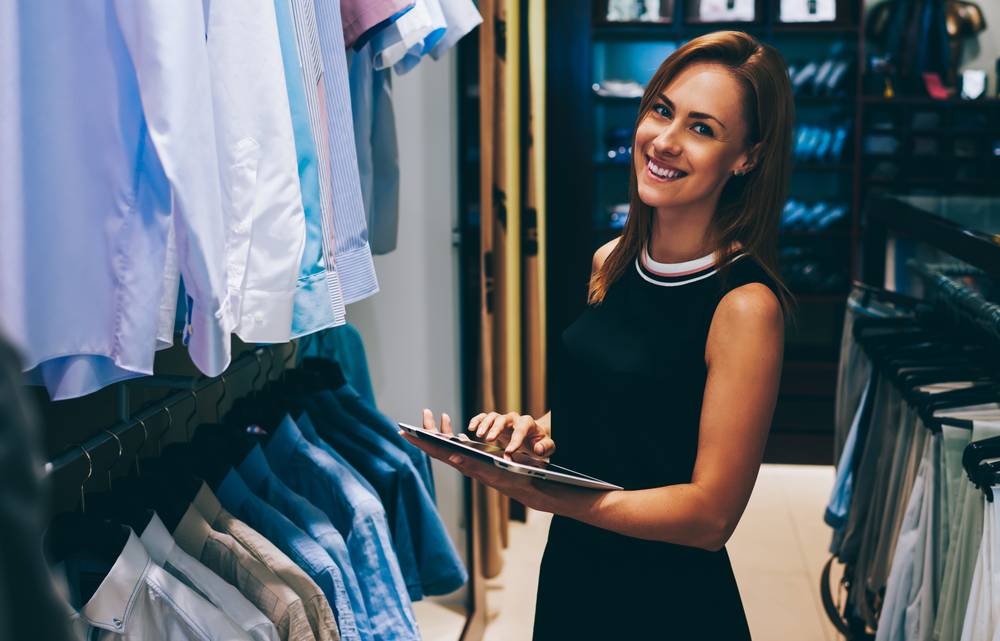 Take Advantage of Major Events
Many retailers set up temporary stores around major events. The Super Bowl is a well-known magnet for these pop-up shops, bringing out creative concepts from major brands and celebrities. Gillette, for example, hosted a pop-up in 2022 that featured a barbershop and roller skating rink. If a major sporting event or concert is coming to your city, then you would be wise to see if you can capitalize on increased tourism and foot traffic surrounding it. You can also sell limited-release merchandise specific to the event to incorporate yourself into that community.
You can bring your brand directly to these events through selling or sponsorship. Adidas, for example, annually hosts a pop-up inside Coachella, bringing massive visibility. While you may not be able to get a spot at one of the largest festivals in the world, you can partner with local organizations to have a booth or activation at smaller events. Festivals and concerts are particularly lucrative because they do not allow customers to re-enter, making your pop-up one of only a handful of shopping options.
Bring E-Commerce to Life
Online stores with limited physical presence often use pop-up stores to bring their brands to life. Customers who only shop on a brand's website will feel less attached to the brand. So, for an online retailer to increase consumer engagement, they need to bring their store from the digital to the physical realm. Establishing a permanent location is a major commitment, making pop-up stores the perfect solution.
Fashion brands most frequently use this strategy to bring their product directly to their customer base. Online fast fashion giant SHEIN, for example, hosted a pop-up shop in Las Vegas to bring its swim, festival, and clubwear collections to the Strip. Hosted on one of the city's busiest weekend, this event capitalized on increased tourism by offering unique items and free gifts with purchase. This pop-up strategy boosted the company's sales and increased brand loyalty among current customers.
For more information, please refer to the following pages: