Creating a solid brand identity is one of the most critical factors for the success of any business. Potential customers may not recognize your business or services without a memorable and distinctive brand name behind them. Thankfully, there is a strategy for creating a brand that customers will remember.
Those on the hunt for product merchandising ideas should often focus their attention on brand recognition first. By following the seven tips below, you can create a unique and compelling brand to attract and retain customers.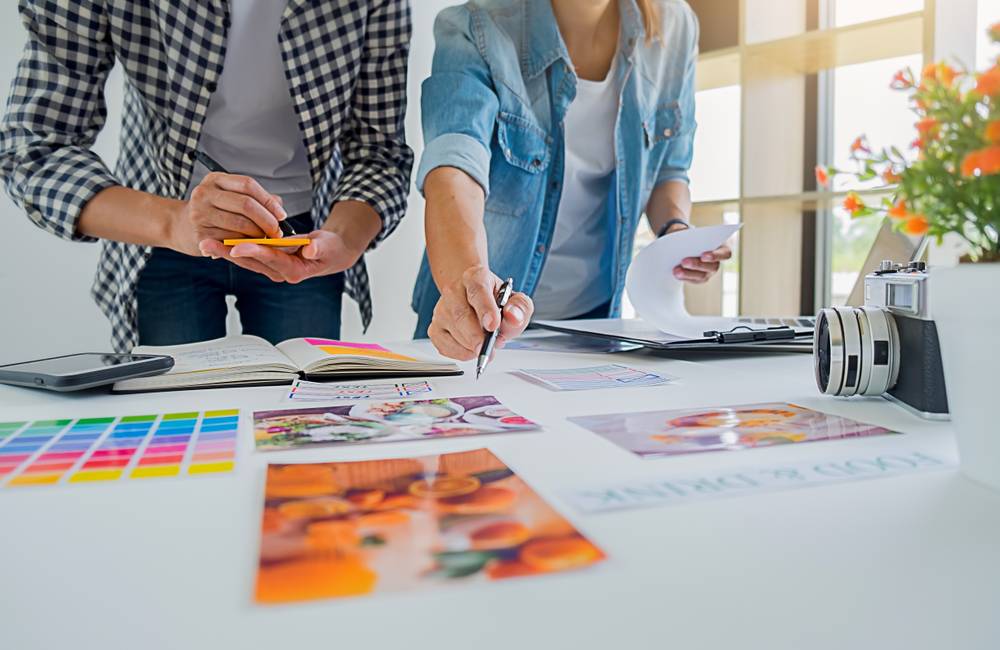 First Things First: Why is Brand Recognition Important?
Brand recognition is crucial because it helps to differentiate your product from competitors and create a favorable impression of your brand in customers' minds. Recognizable brands can quickly gain customer trust, as customers are more likely to purchase products from brands they are familiar with.
Brand recognition also helps build loyalty, as customers familiar with your brand will be more likely to return for future purchases. Not to mention, recognizable brands have higher perceived value and can charge higher product prices. In short, there are many reasons why it's essential to focus on brand recognition.
1. Build Relationships With Customers
Customers should always come first for your business. A widely known brand provides a sense of trust and familiarity when deciding between your product and a competitor's. Customers who recognize a brand are more likely to return, as they can be confident that the company will provide them with what they want. 
A community of loyal customers will also help spread positive word-of-mouth about their products and services. All of these factors can lead to an increase in sales as customers trust and appreciate the brand.
2. Have a Unique and Memorable Logo
The first thing consumers usually have in mind when they think of your brand is your logo. Many companies pay good money for a logo – and with reason! When done right, a logo can have instant results. If people only see your logo once or twice and can immediately tell others about what you sell, you know that your design was done right. 
Whether you want a quick way to make your brand known during advertisements or create a more positive image when people think of your brand, this is often the first thing you need to look at. 
3. Leverage Social Media to Enhance Brand Visibility
Social media can be another quick strategy to help create a brand that customers remember. Companies can post content relevant to their audiences and share stories of how they are helping their customers. This can be critical in helping customers know and remember who you are.
Additionally, social media platforms can be used to promote new products or services and offer discounts and promotions. This helps build the brand's visibility and can attract new customers. Businesses often also use social media to collect customer feedback, which can help them improve their products and services and ensure that customers remember their brand.
4. Create Engaging Content That Resonates With Your Audience
One of the top ways to boost awareness is by recognizing the importance of solid content. You may have the most incredible product, but it doesn't matter if you cannot present it in a way that instantly draws in consumers. Therefore, you should always be on the hunt for a solid content strategy. If necessary, hire a content writer and marketing team to consider the quality of all your content before you publish it to the world.  
Typically, the first area to consider is your advertising. Are you hastily publishing advertisements on social media and search engines, or do you spend plenty of time considering the quality of your posts and targeting? Often, small things like the formatting and tone of your content can have a substantial impact on conversion rates. For best results, have a strong understanding of your customers and create content that best reaches out to them personally. 
5. Stand Out in Ways Your Competitors Fail
Standing out in areas where your competitors don't shine quite brightly can help create a brand that customers remember by providing unique experiences and services they won't find elsewhere. If you are just a copycat of everybody else, you won't have quite as good of a shot at success. Here are a couple of ideas for standing out: 
Create an engaging brand story: Tell a compelling story about why your business exists, who it helps, and how it makes a difference. Ensure that your brand story helps you stand out and offer unique value. 
Offer unique products and services: Develop products and services that stand out from the competition and provide customers with something they won't find anywhere else.
The primary goal here is to consider who your competitors are and what makes them stand out. Knowledge of your competitors will help you quickly determine the areas in which your company reigns supreme in the industry. Once you know how you stand out as unique in your industry, capitalize on it. 
6. Stay Active in Your Community
Staying active in your community is an excellent way to create a brand that customers remember. By engaging with local organizations, attending events, and interacting with people in your area, you can create positive associations for your business. Additionally, by supporting local charities or causes, you can demonstrate to potential customers that your brand stands for something more significant than its products or services. Here are some ideas for staying active in your community:
Attend local networking events and connect with other business owners and potential customers,
Sponsor a local charity & promote it through your channels,
Volunteer at local community events,
Participate in local trade shows and conferences,
Create a presence on local social media pages and get involved in conversations,
Connect with local media outlets and offer them stories about your business or industry, and
Create a presence at local festivals and events.
Of course, the best involvement strategy for your business often depends on factors such as your industry and location. If necessary, brainstorm with your team about how your company can get more involved in the community. The odds are high that somebody in your circle has a great idea to take advantage of immediately. 
7. Invest in Quality Customer Service
Finally, remember that your brand will only end up being seen as positively as the least positive members of your team. Therefore, consider carefully who you have running customer support for your brand. For example, people who can't come to work with a good attitude are likelier to spread negative feelings about your brand to those who want to purchase from you or get assistance with their purchases.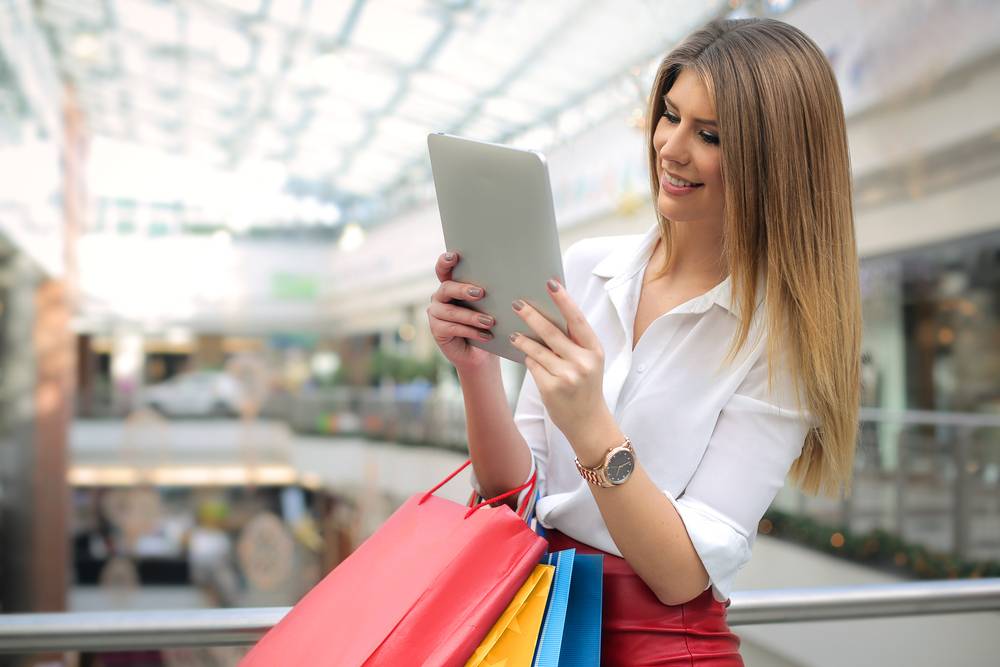 Always Keep a Positive Reputation, However Possible
Having a brand that is easily recognized is essential, but so is guarding your solid reputation. If your brand has a track record of negative customer support, you can quickly lose any progress you make with a brand recognition campaign. Therefore, always be on the hunt for new ways to improve customer interactions. This will always be the best way to improve brand recognition and stay relevant. 
For more information, please refer to the following pages: